August 22, 2016 — Urulöké (Views: 4215)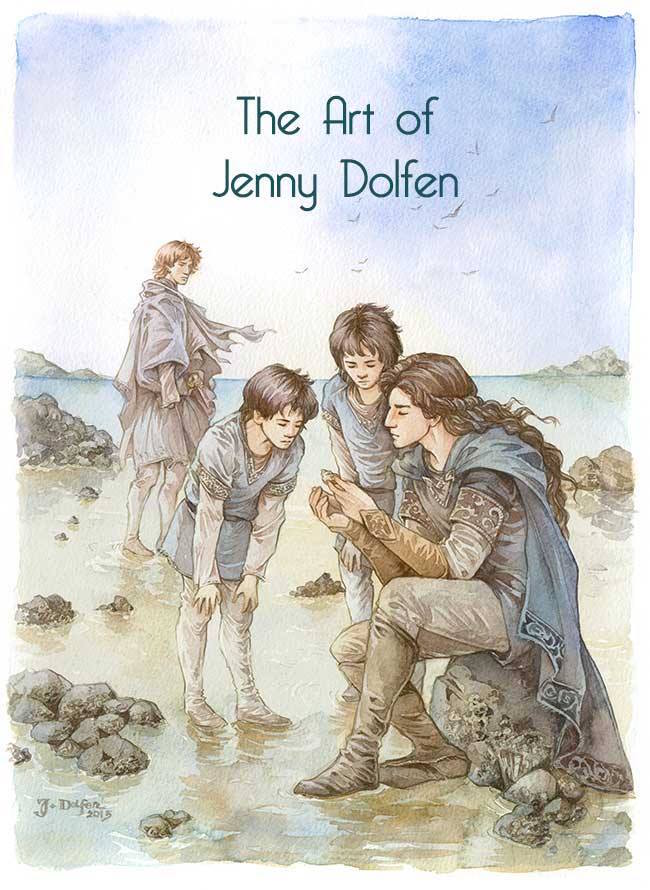 It's calendar season, and here is a really wonderful one from German artist Jenny Dolfen. She works in watercolors, and there is definitely a strong thread of Tolkien running through her interests. You can see more of her background and artwork at her website, www.goldseven.de.
For the next few days, pre-orders are available through her shop on etsy. The calendars (30x42cm) should be shipped around early September, and she says that all pre-orders get a few art cards (A5 size) as an extra.
I've ordered mine!