Re: Tolkien US Editions

Subject: Re: Tolkien US Editions
by Urulöké on 2011/10/7 15:12:43

Can you provide an image of your copy, SonOfDolf? I think I understand what you are saying, but there are two occurances of M & P on that line, so I am not 100% sure...

Also, here is another image that clearly shows the first rune (on the second line) as having been corrected: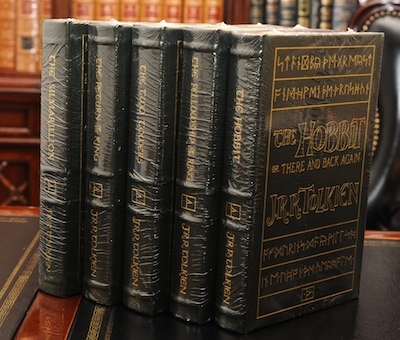 The fourth line still appears to have the wrong rune. I found a better image (more accurate

) to show what I am talking about.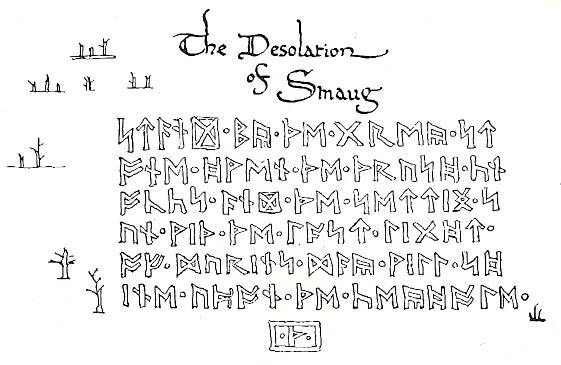 I have marked the rune in question. Note that it is not the same rune as the one in blue, but Easton's is appears to be the same. Can you confirm? it is hard to tell from just cover scans, perhaps the right side of the Easton rune is not vertically connected, which would make it correct.