---
I missed out on the last sensible priced copy by forgetting about it...
---
More jealous!
_________________
- Jeremy
---
But alas, someone has scribbled in it....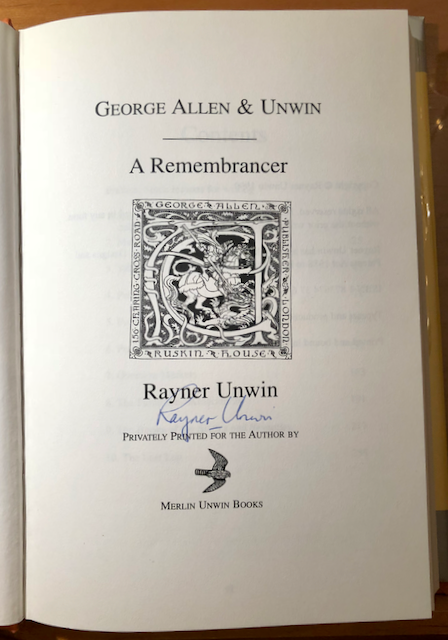 ---
I've got one of those!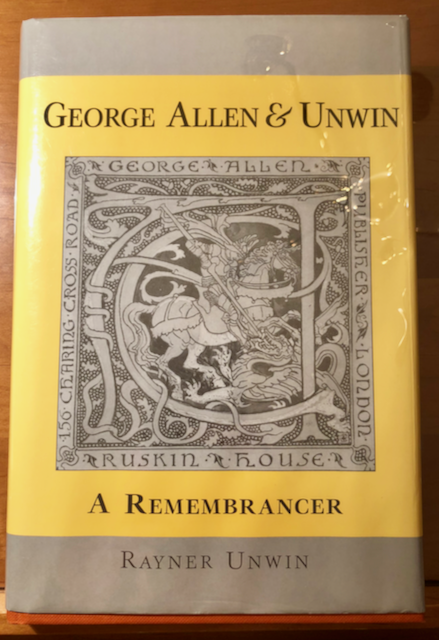 ---
Done, also added the insert sheet and vol3 copyright pages.
---
Thanks for sharing this! It may not be obvious to more casual readers, if you would care to call out which is which in your photos.
_________________
- Jeremy
---
Well, my Clays set of Home with damaged slipcase came around the world for its third time after being "unclaimed" by Amazon from Spanish customs. The slipcase had gone from one big bump and one torn edge to 5 torn edges. I glued it back together (with a lot less care than I would have for a decent set of books). Given I have both sets together, it seemed worth doing a photo comparison.

The Clays set vs the LEGO set should be fairly obvious, as one is much worse than the other (although in all honesty, neither is anything to write home about, the LEGO version is perfectly passable).

The print run for Clays was 235 copies.
The print run for LEGO was 800 copies.

[Edit added a key to photos. Copyright page in each case is from Volume 3 (the volume which got bumped in the Clays set)]

1. Clays box after a battering. Books are tight fit and box is very, very flimsy
2. Clays Left, LEGO right
3. Clays Left LEGO right
4. Clays Left LEGO right
5. Clays right, LEGO left
6. Clays left, LEGO right
7. Clays right, LEGO left / top. (Volume 2 of each)
8. Clays Bottom, LEGO top (Volume 2 of each)
9. LEGO top, Clays Bottom (Volume 2 of each)
10. Clays Left, LEGO right (Volume 2 of each)
11. Clays Left, LEGO right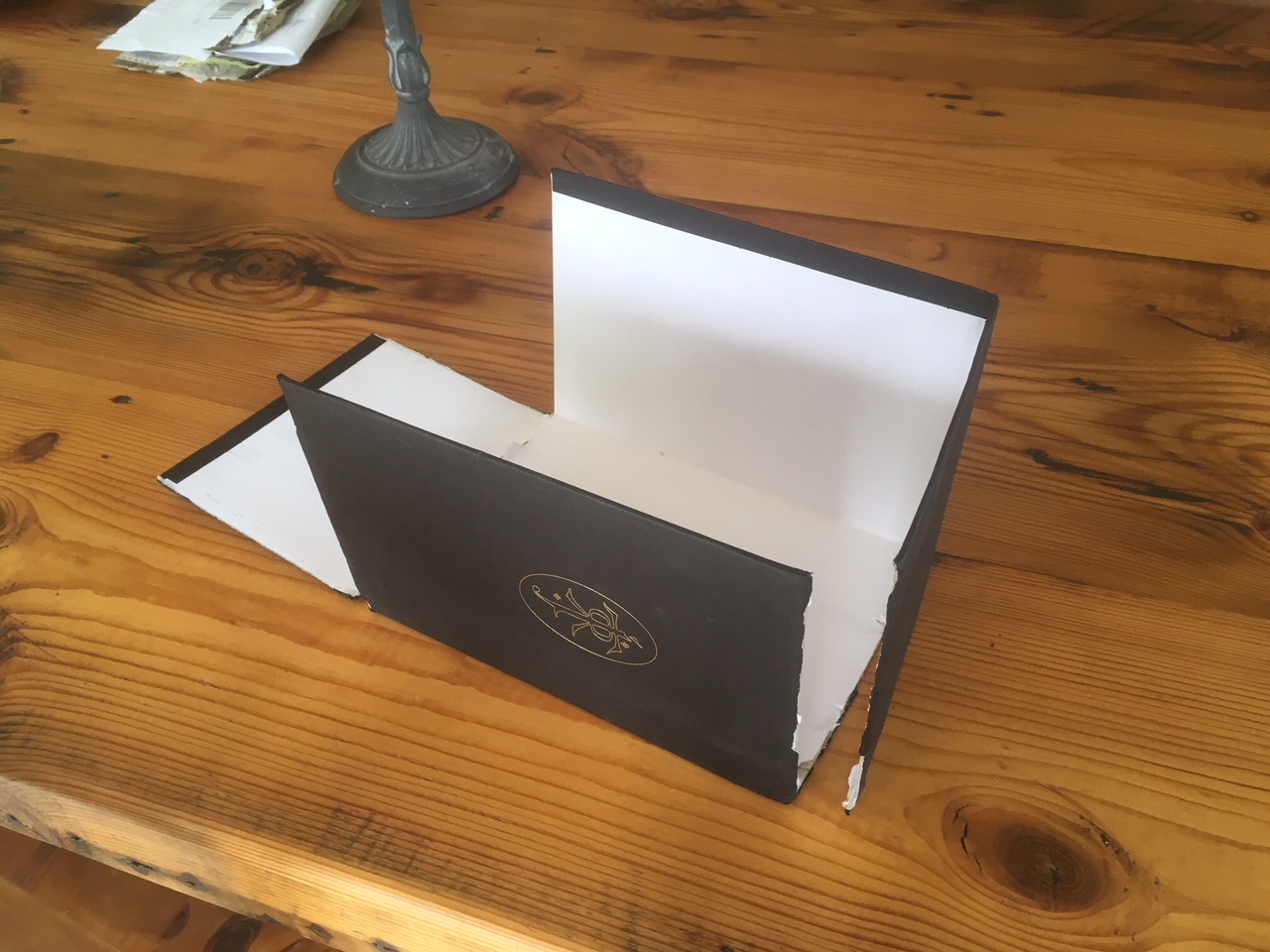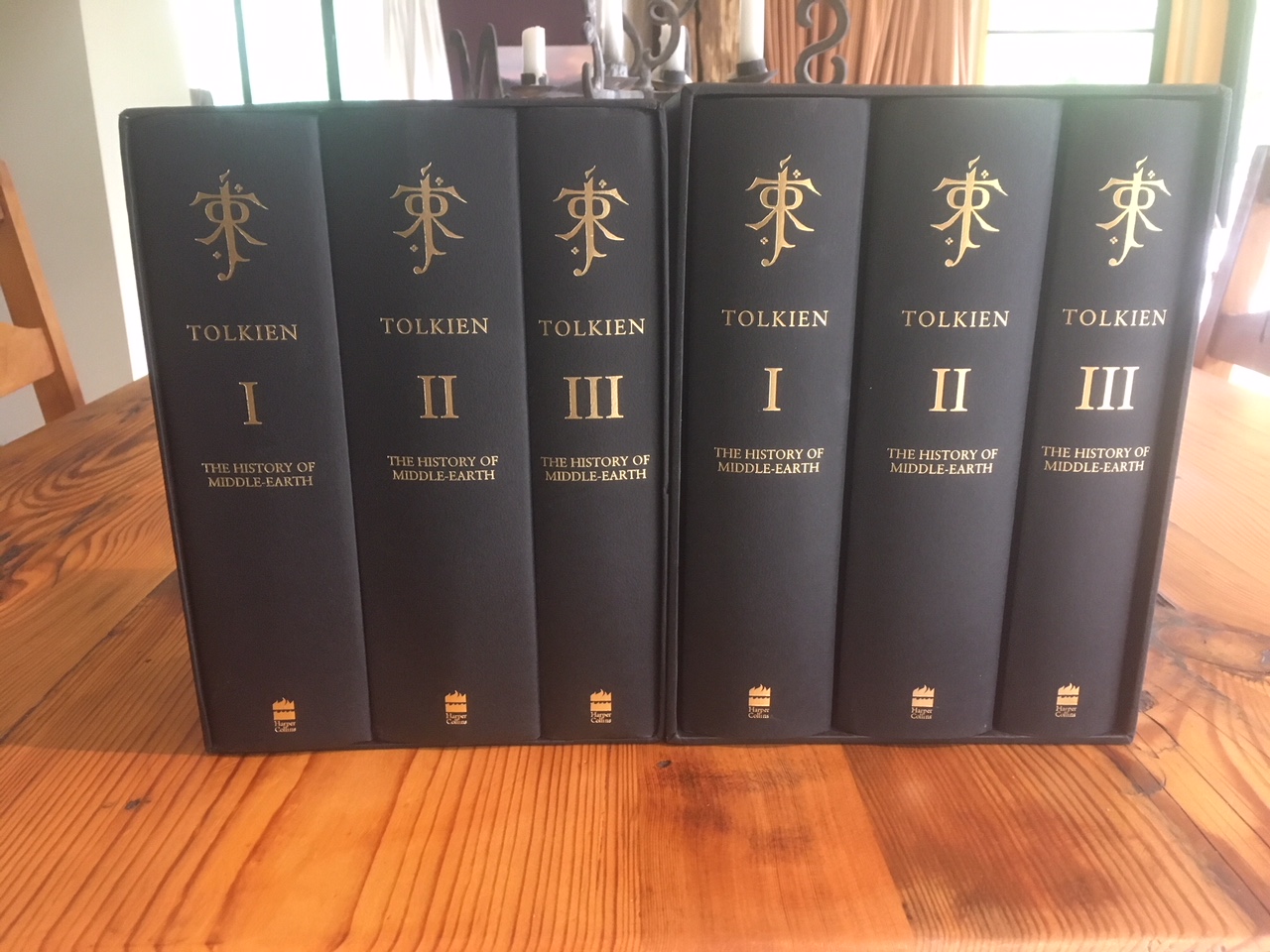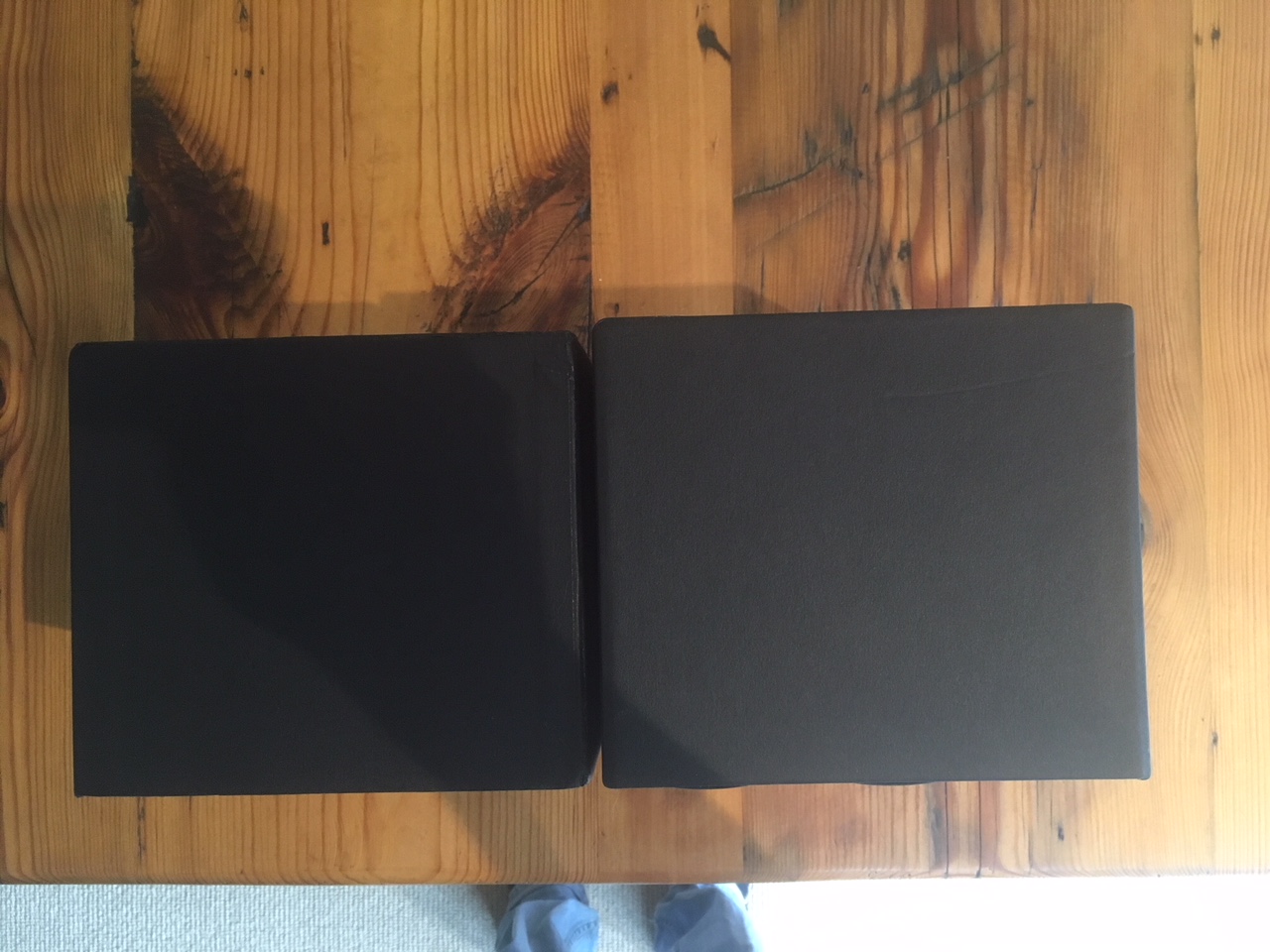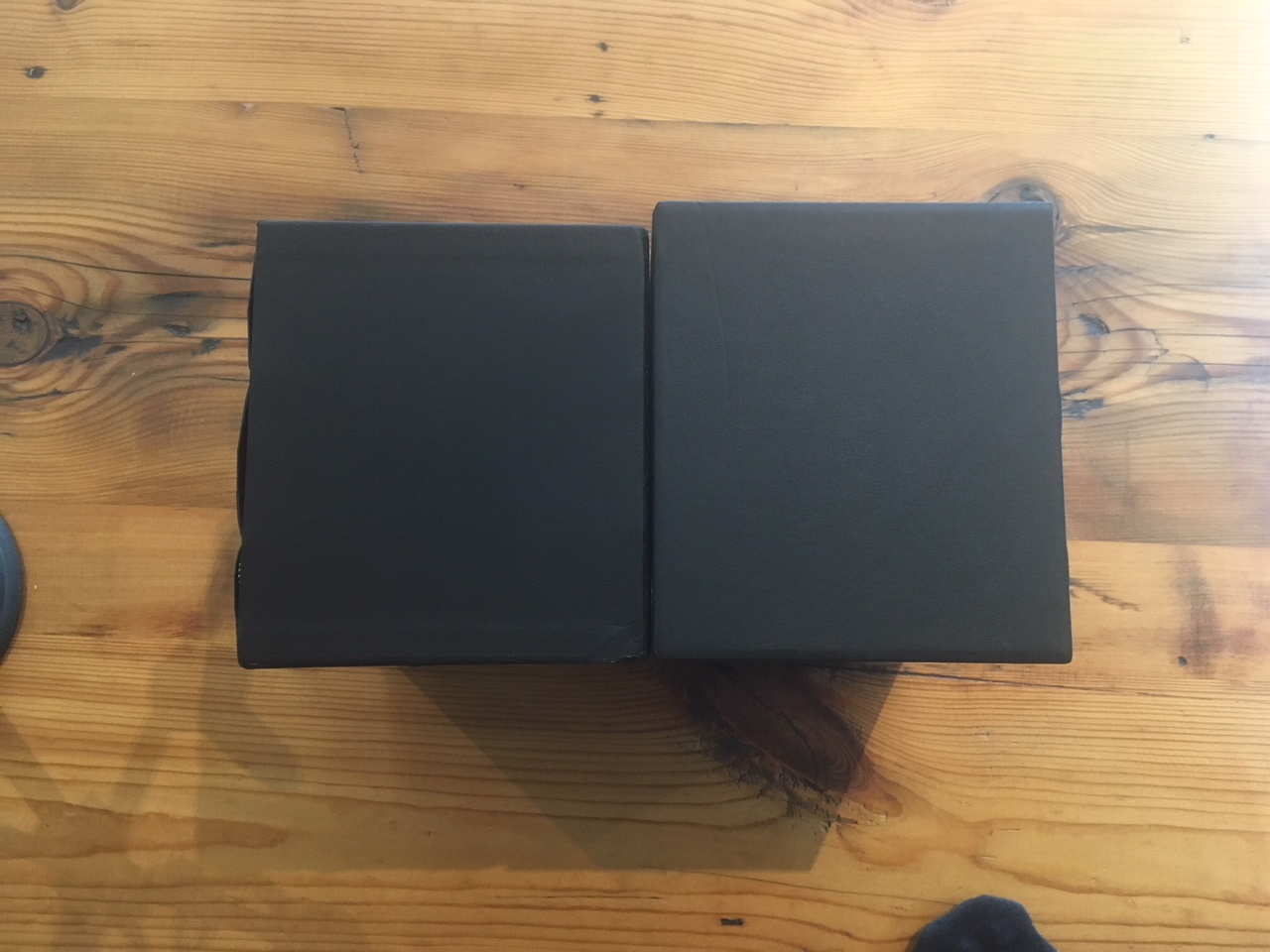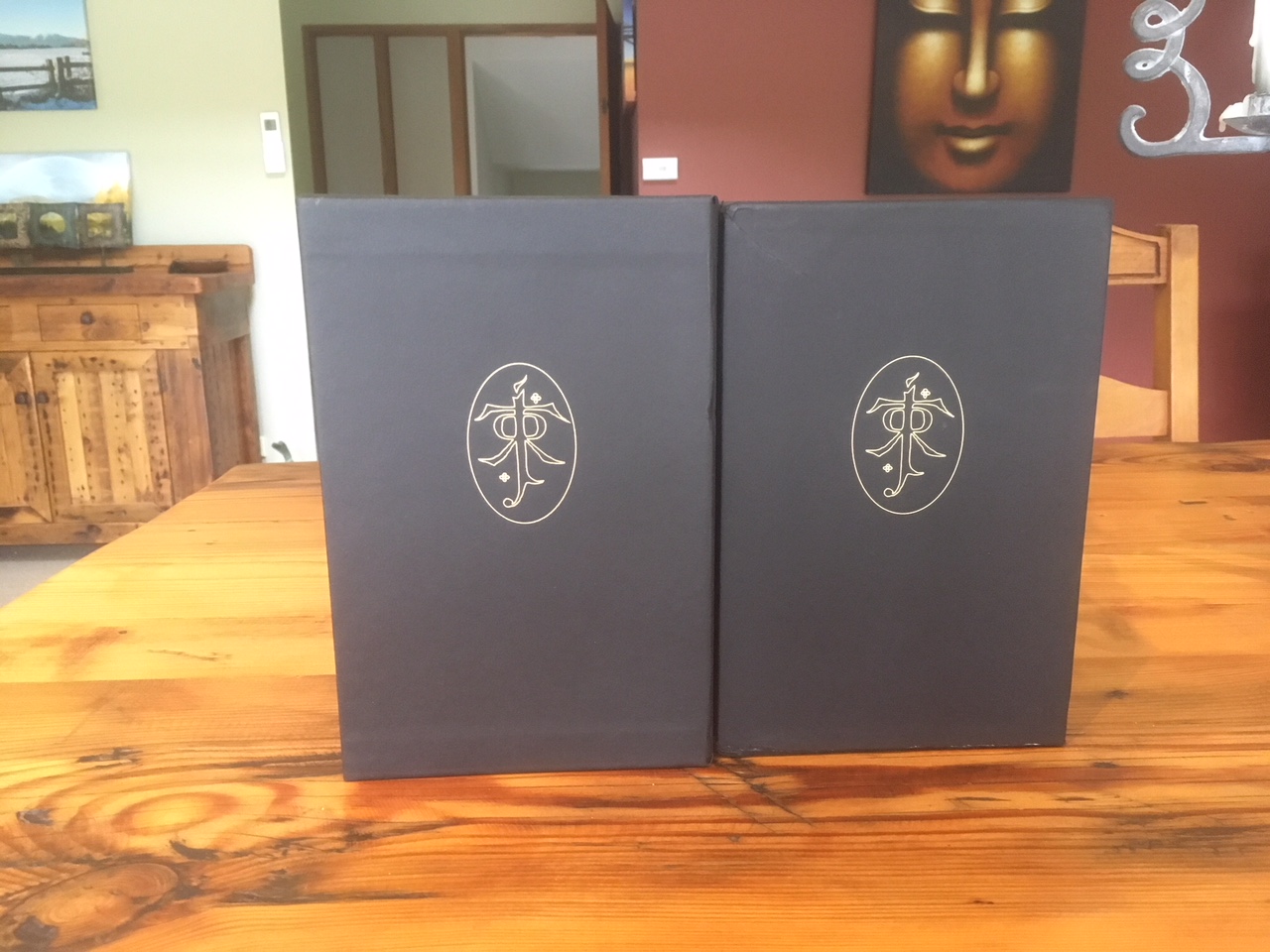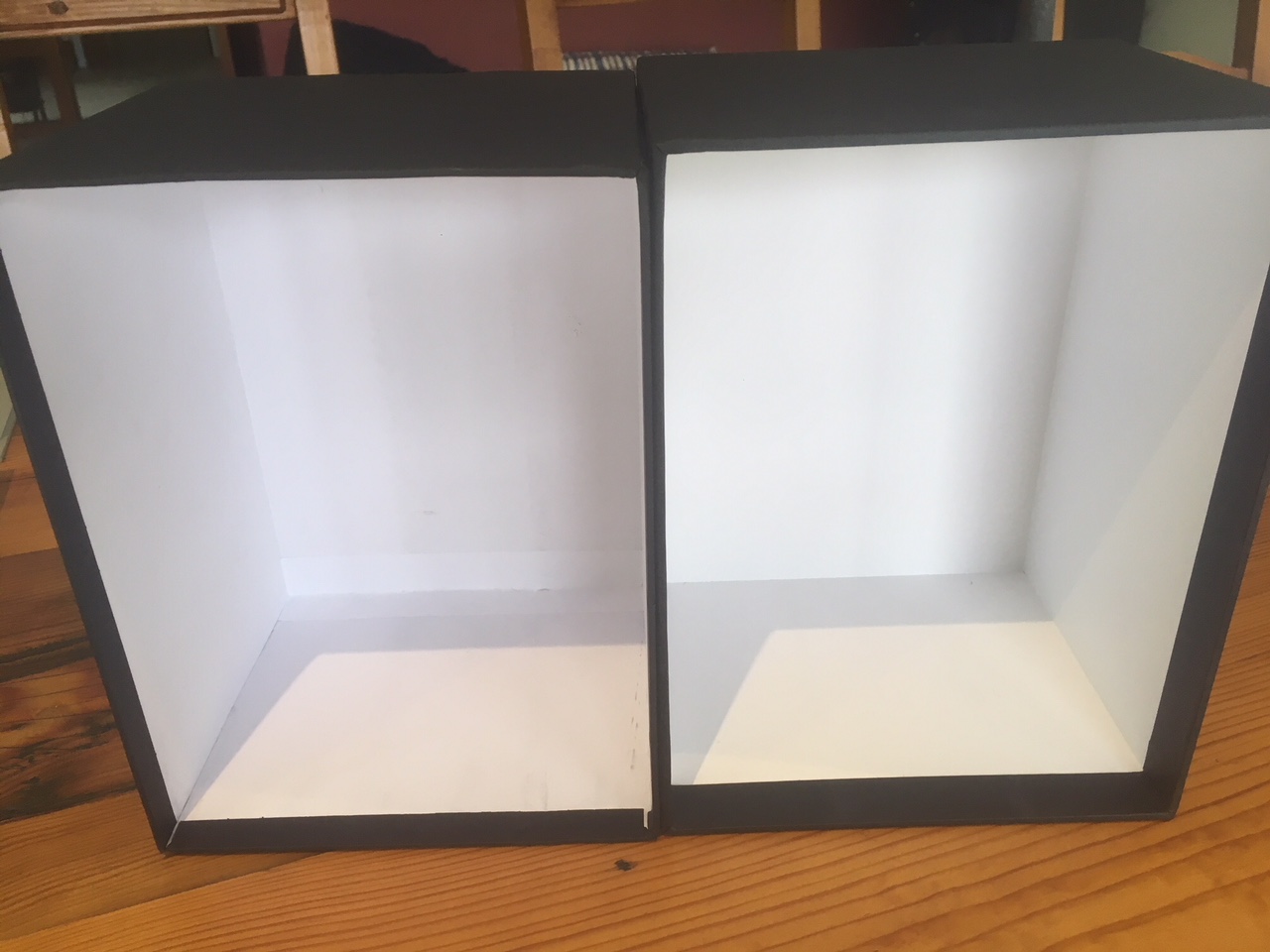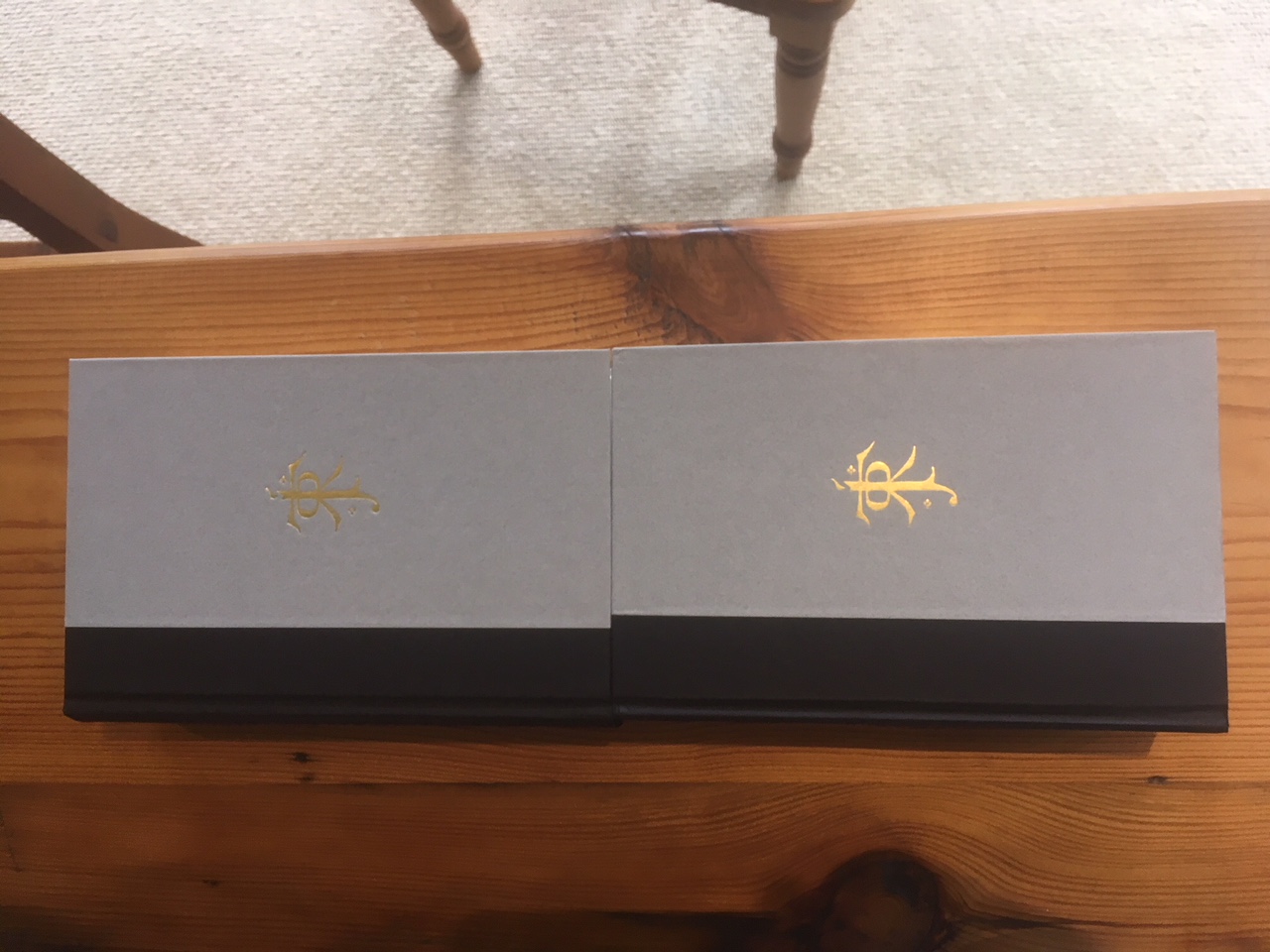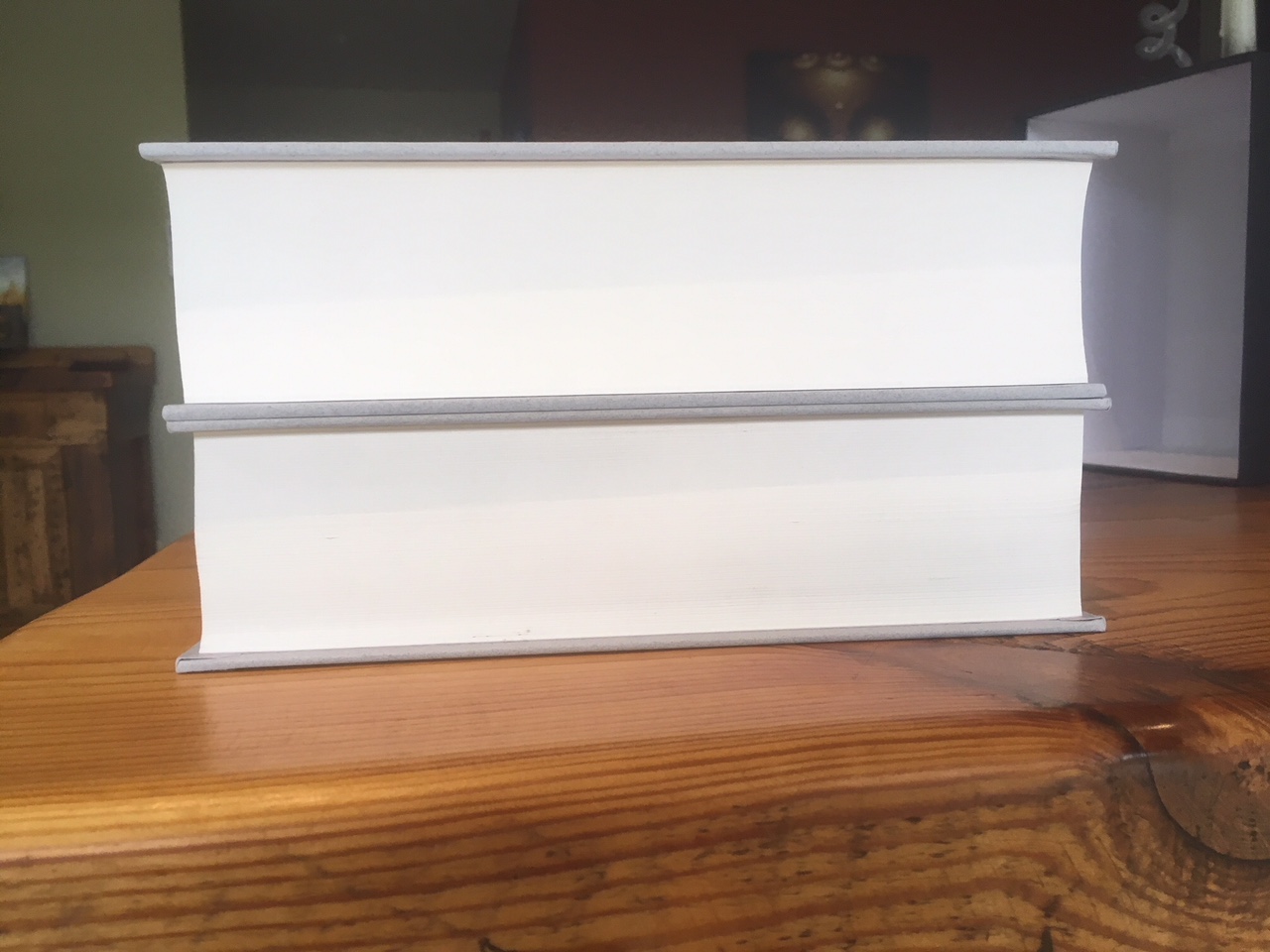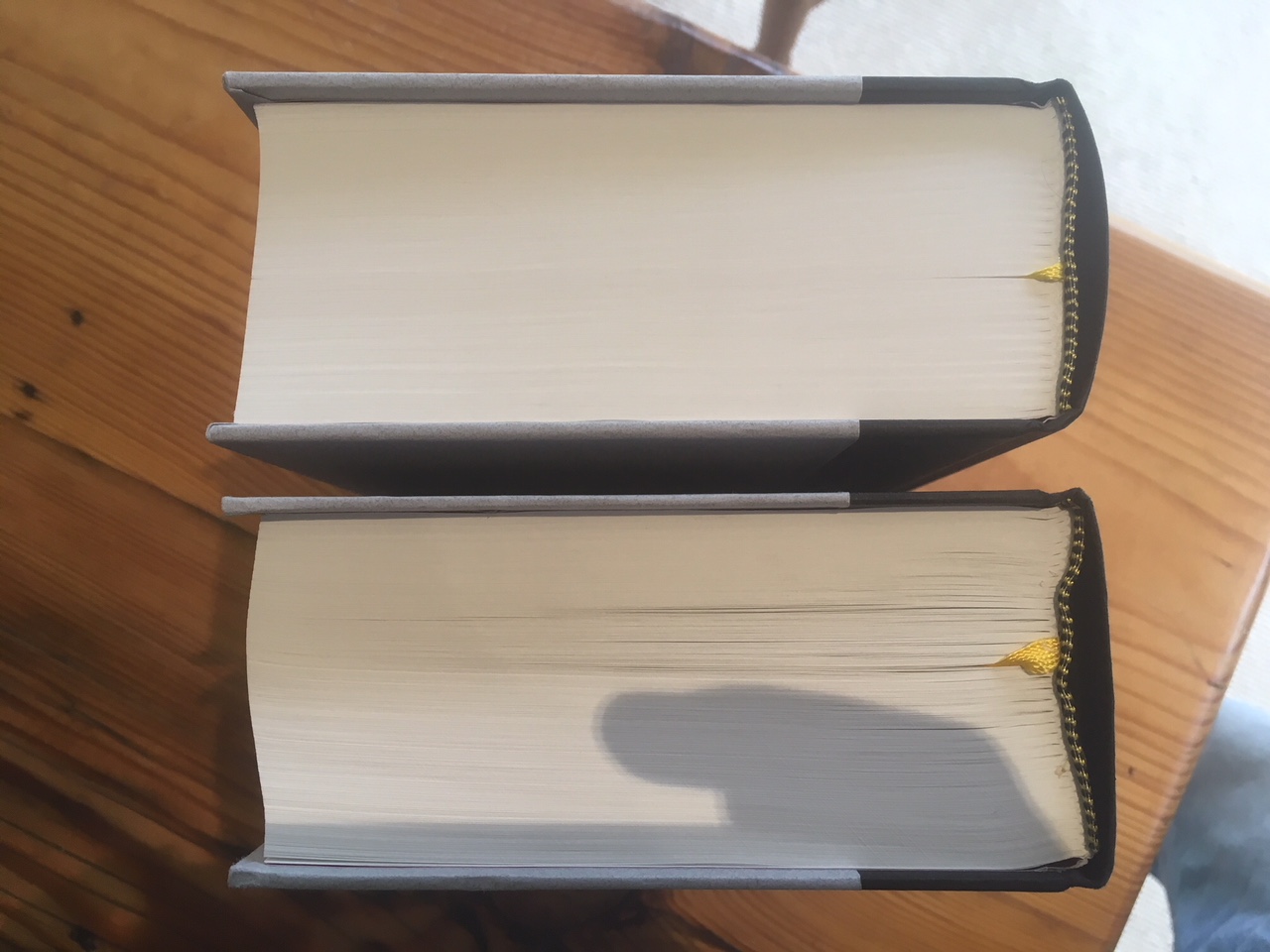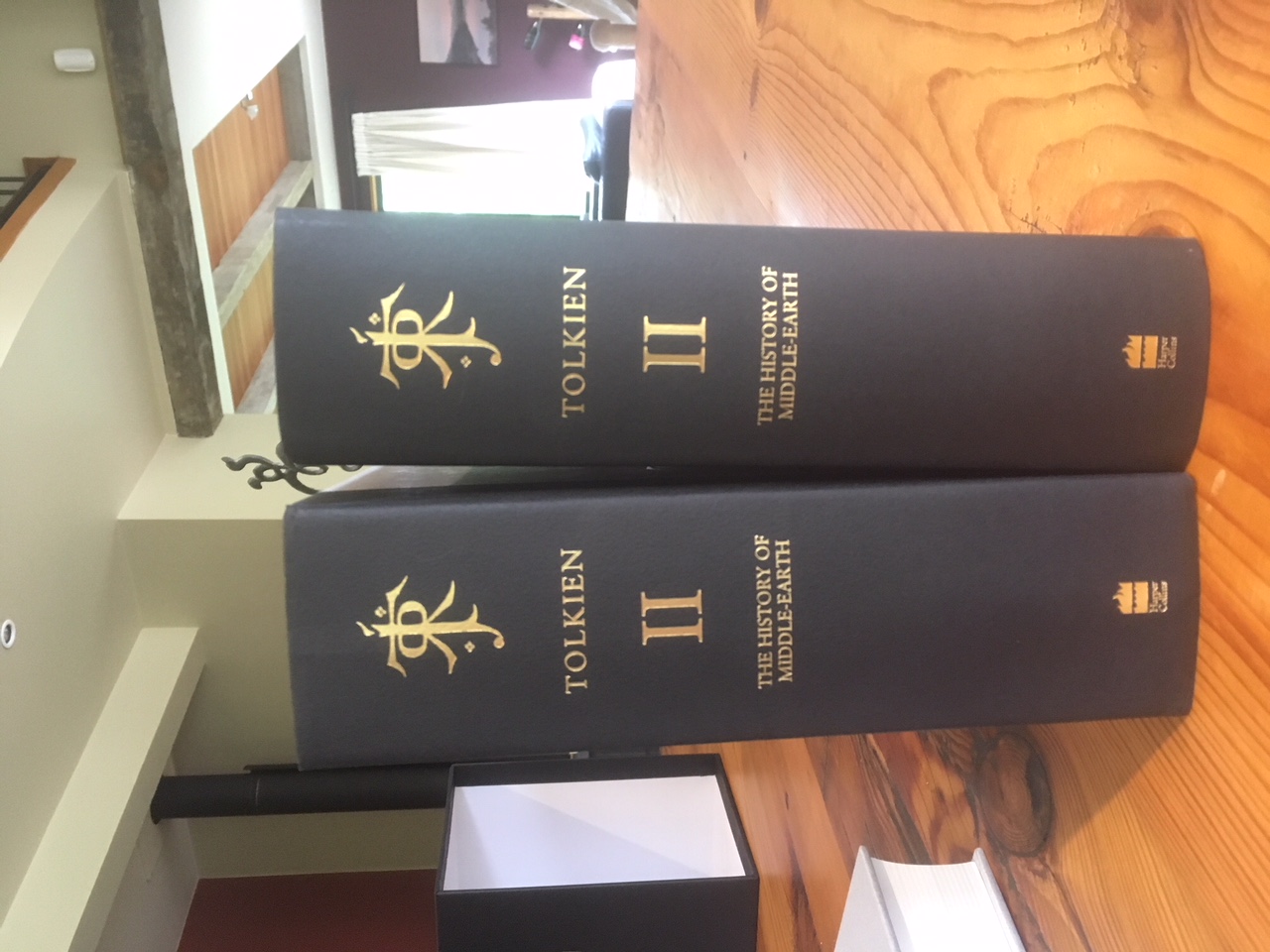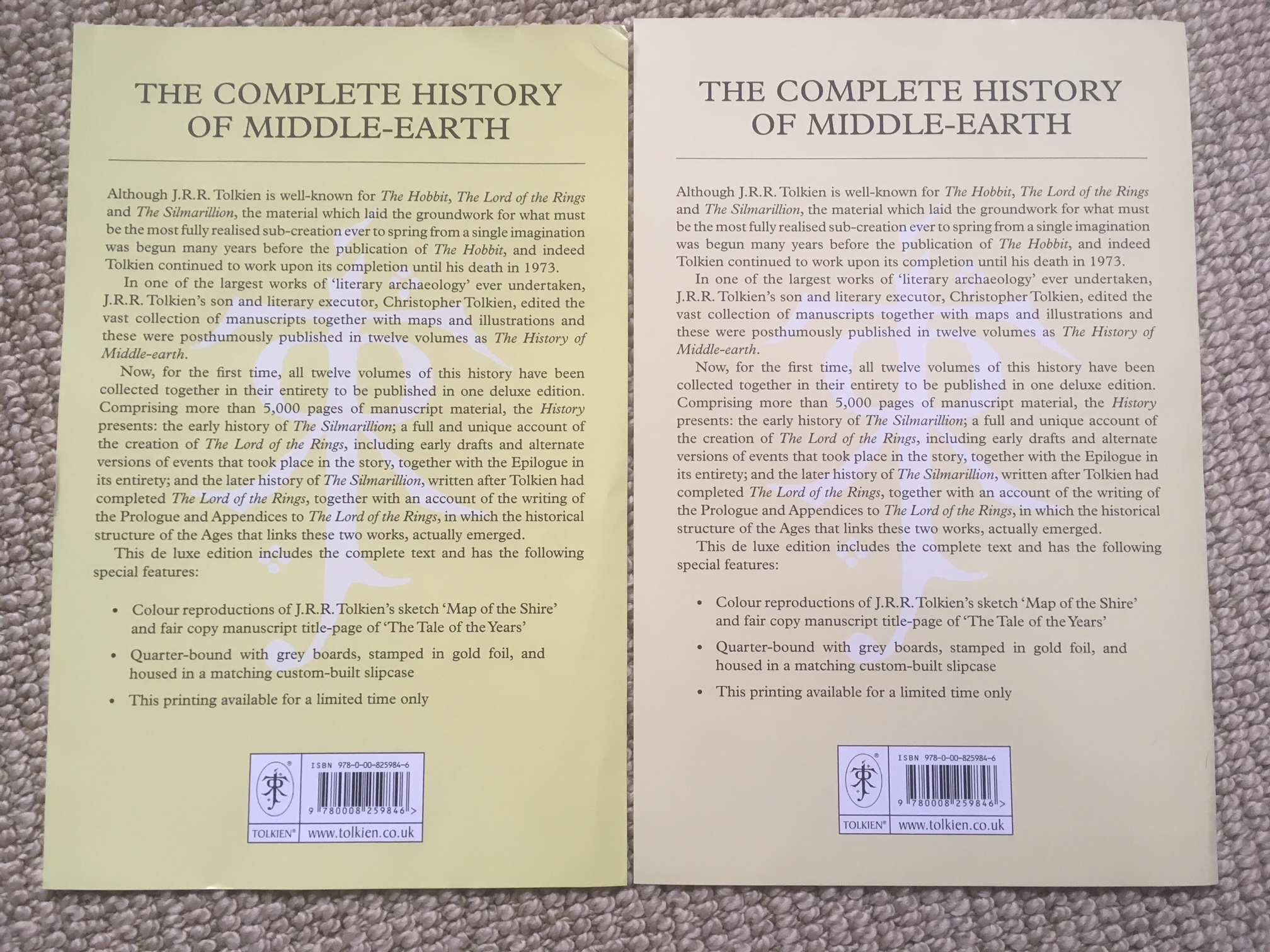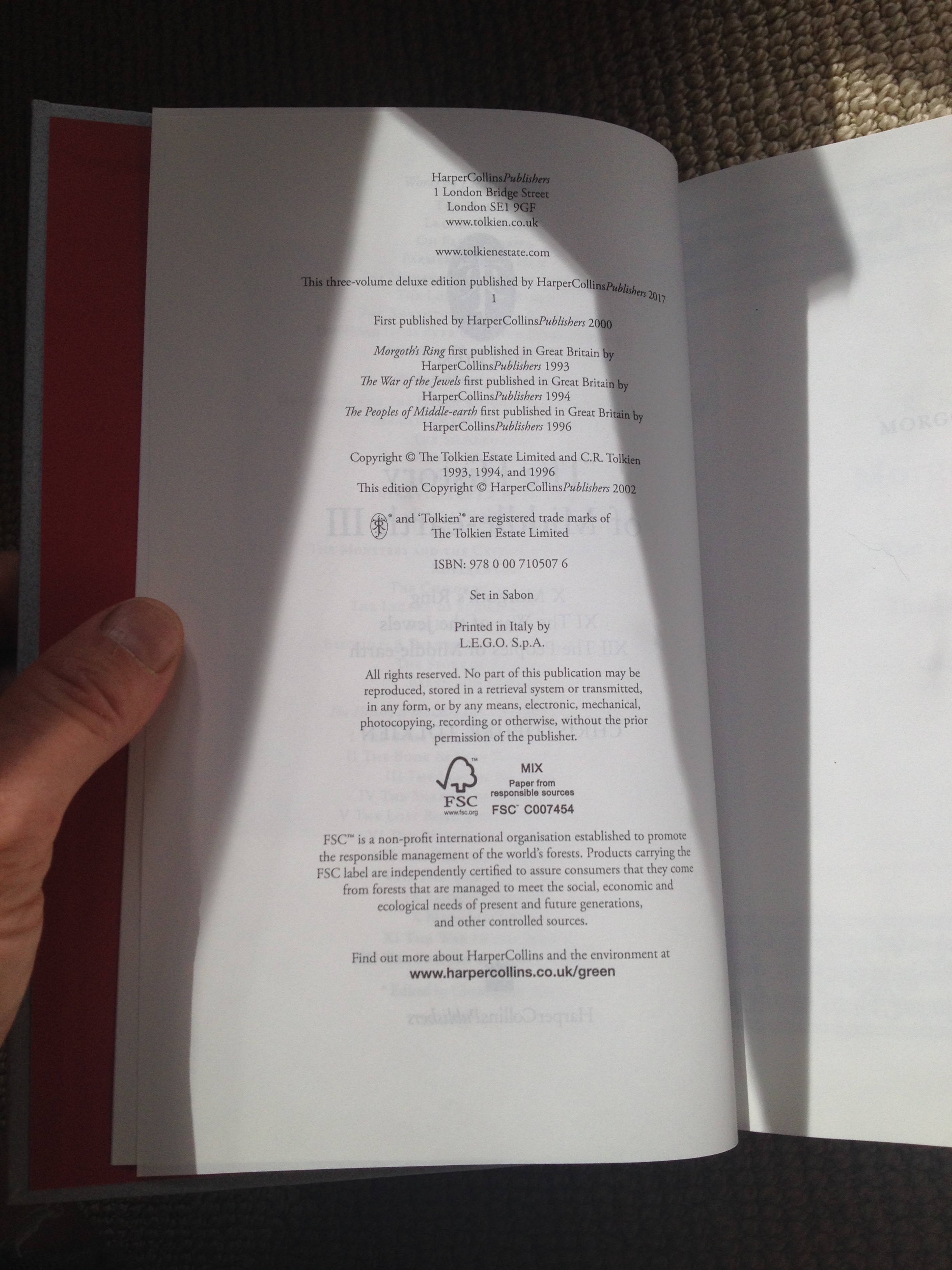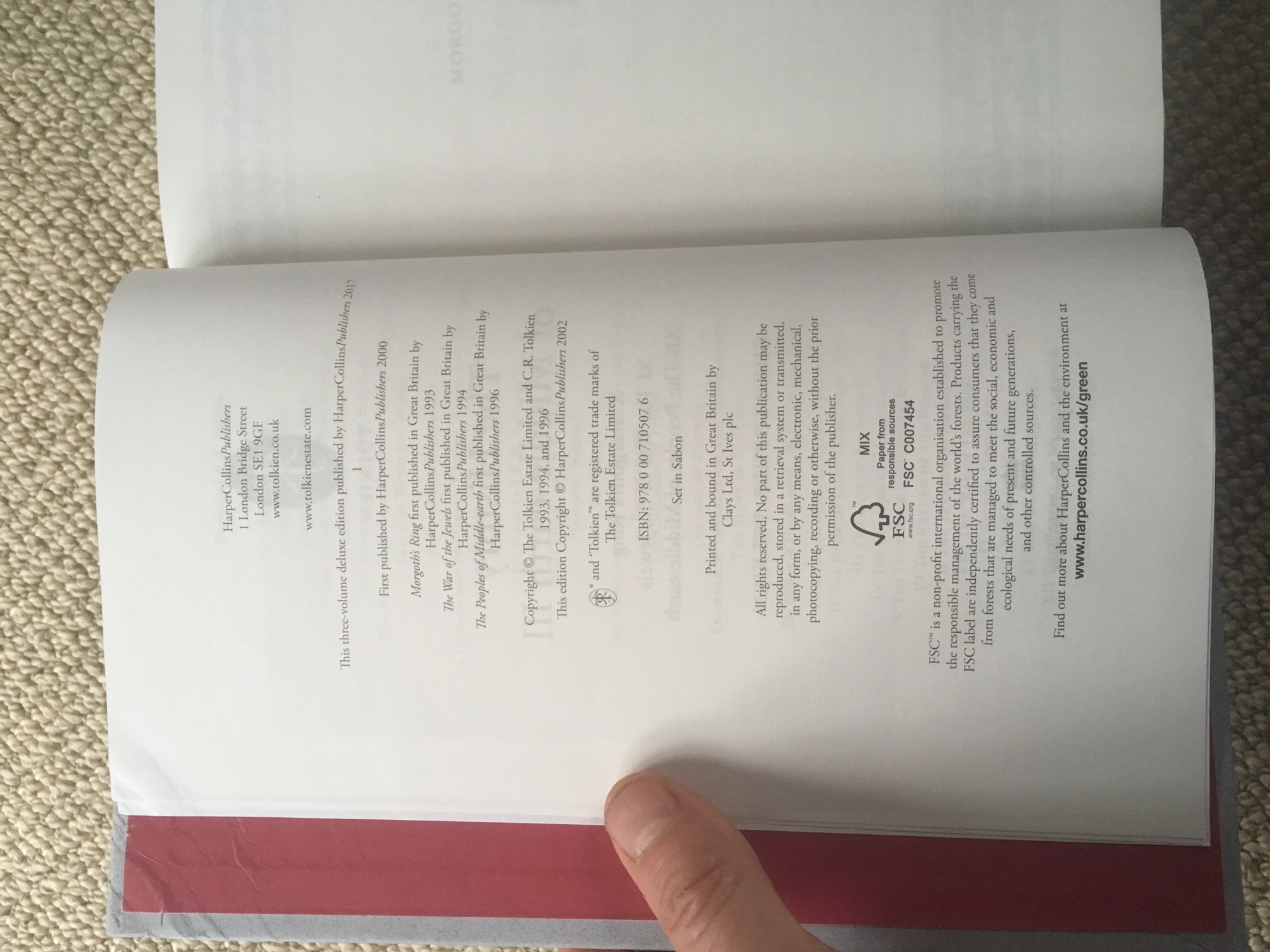 ---
Jealous!
_________________
- Jeremy
By
Khamûl


---
I have a copy now!

BH
_________________
You drive a hard bargain – you can have it for £10 all-in – one consolation (for you) is that you do not have to hear the cries of my children, for bread...
By
remy


---
This is the reply I received from Merlin back in 2006 (Previously posted in the forum some years ago).
"Thanks for your email. Alas, I am unable to help you with this request.
My father's book was printed in small numbers (I think 300 from memory) and it is rather frustrating that we under-printed slightly. I have looked into the costs of a small reprint and sadly it looks untenable for us – so really your best bet is to get hold of it from a library or possibly via
www.abebooks.com
I know we sent a copy to the Library of Trinity College Dublin. Hope this is of help and sorry we can't supply you with your own copy.
Yours
Merlin Unwin"
Khamul received this reply in 2009 (also previously posted)
"We published the book you are asking about. It was written by Merlin's father. We only printed about 250 copies which would explain why you have had so much difficulty in getting hold of a copy. Merlin has it in mind to try to get it set up on a print on demand basis and when and if this happens we will be happy to let you know. In the meantime I'm afraid the only option is second-hand booksellers.
Best wishes and thank you for your interest.
Mrs G Bissell
Customer Services
MERLIN UNWIN BOOKS"
However at this stage, an ebook or POD should be more tenable?
1 ... 3 4 (5) 6 7 ... 1424