By
starlet


---
Hi I'm new to this but found this item on 4th June 2011, and wondered if anyone ever did value it? I have a chess set too and want to sell but have no idea of value.
By
bergie


---
Hi Andrew. I am not so sure about the name, but this is the name in the design of the set. Maybe somebody can shed some light on this. Regards, Paul

By
FreiWild


---
Here are three more pictures which I recieved from the seller.
http://img9.imageshack.us/img9/9242/p1100393.jpg
http://img202.imageshack.us/img202/5240/p1100392n.jpg
http://img695.imageshack.us/img695/2742/p1100391w.jpg
_________________
- Martin
By
Jlong


---
Why is Eowyn the white queen? Shouldn't that be Arwen? Cool set, though.
By
Trotter


---
I'd like to think that most people on our forums are not SERIOUS BUYERS ONLY so sadly you are excluded from this bargain.

http://cgi.ebay.co.uk/Tolkien-J-R-R-L ... tible&hash=item1e63f52a85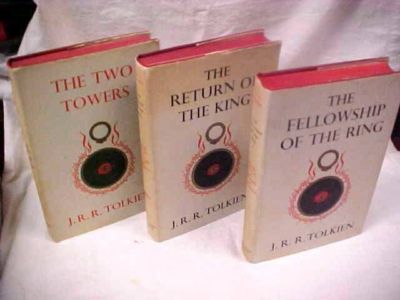 1 ... 1874 1875 (1876) 1877 1878 ... 2844