By
Stu


---
The initial rush of CoH orders were certainly filled sequentially (I got #3), but they subsequently gave up on preserving order. I picked up copy #461 (if I remember correctly) roughly a year and a half ago. I think they on-sold copies to other distributors (and these may well have been on a sale-or-return basis) so I imagine the numbers would naturally be all over the place.

Stu
By
Khamûl


---
I just bought a few MHRT books off
eBay
; I'm sure others saw the listing. Nothing unusual. Just wondered if others had seen the little symbol (top right corner) on MHRT bookplate(s) before? And, the meaning: from CT? (--as the seller claimed.)
Additionally, other than the bookplates, I'm not familiar with Michael Tolkien's handwriting. There are many notes throughout (not uncommon with this type of book), and several loose jottings. I've posted one of these. I have no reason to think these are Michael's, but just thought I'd seek opinions. He obviously saw fit to keep them with the book in any case.
BH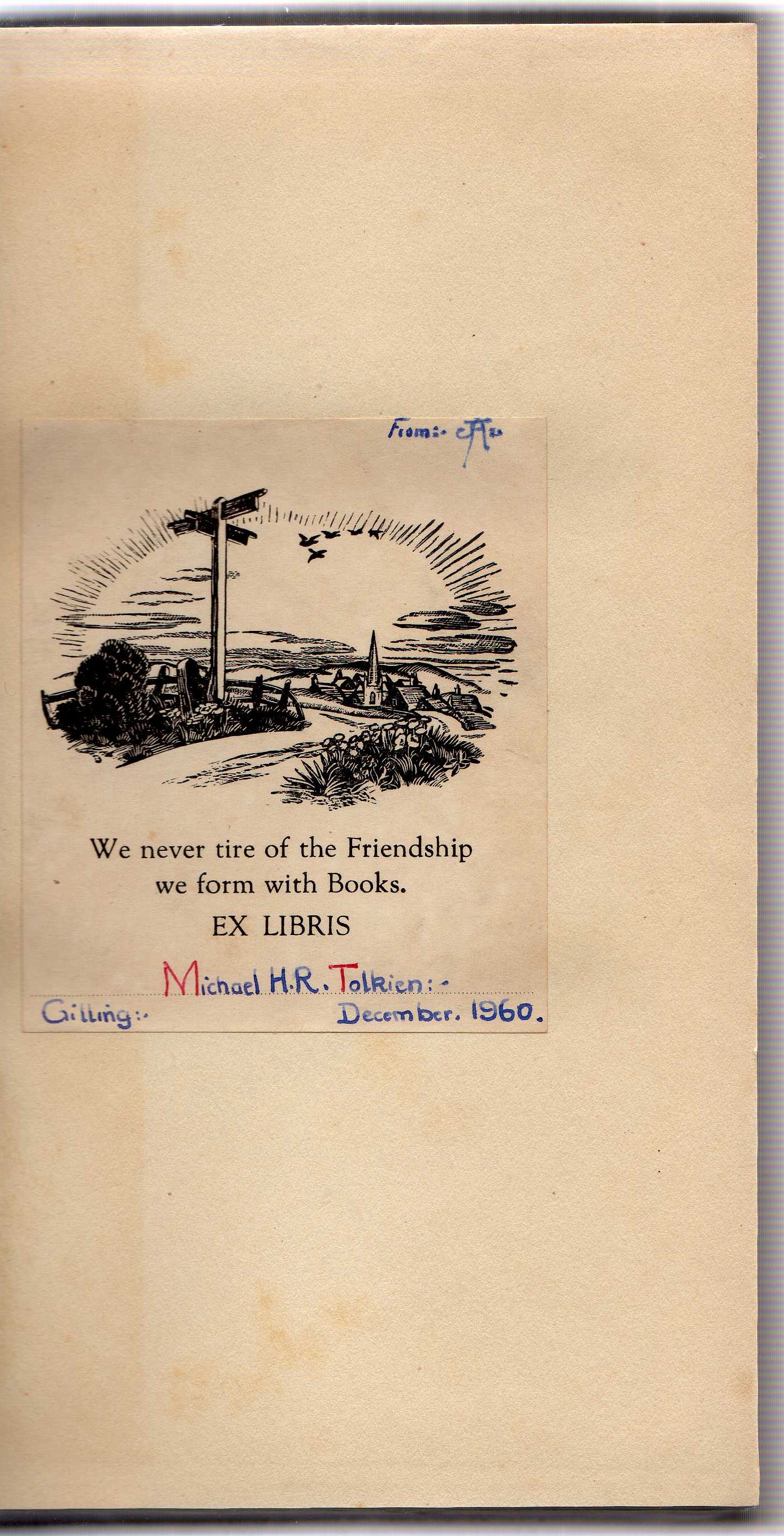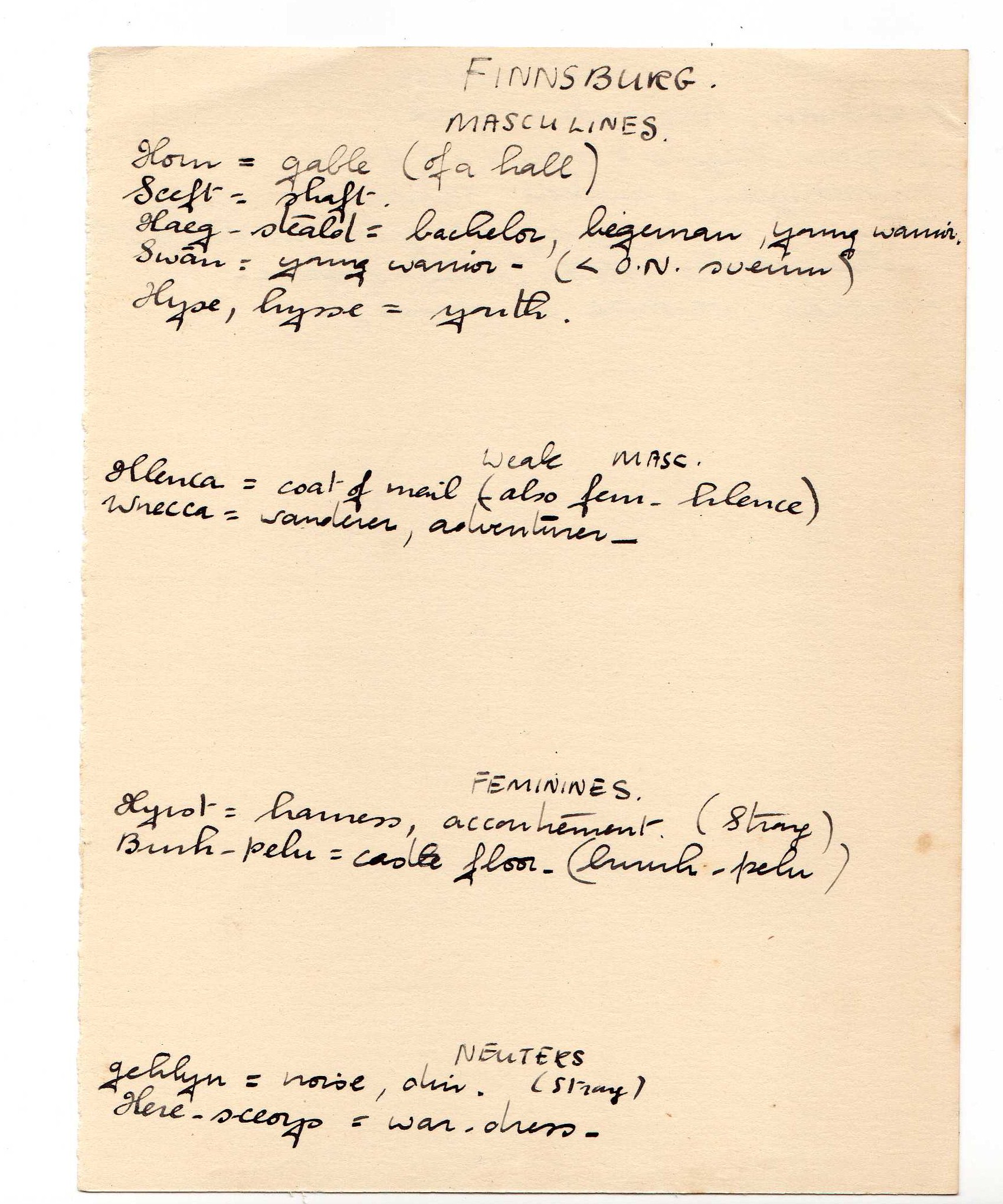 _________________
You drive a hard bargain – you can have it for £10 all-in – one consolation (for you) is that you do not have to hear the cries of my children, for bread...
By
Trotter


---
I'm still interested in working out when HarperCollins will sell out of this book, but am amazed that they allocate the numbers (out of 500) at random, when you buy the book.
Elwë recently sold #490 on eBay and bruffyboy in his blog (
http://collectingtolkien.blogspot.com ... super-deluxe-edition.html
) bought #379 from HarperCollins last year. I just bought another copy from them (with the 30% discount) and got #254 this week.
Beren
was asking for questions for David Brawn, one must be that for future limited editions, buyers expect some consistency in distributing the editions, but this does not appear to happen!
By
Jlong


---
By
criatura


---
Thank you very much for your reply.
I have already contact with the seller, but he insist about the authenticity of the letter, even after showing to him the others fake letters and the article on
http://www.tolkienlibrary.com/press/fascimilesignatures.htm
It´s quite sad.
Thank you again for your help.
Kind regards.
1 ... 1955 1956 (1957) 1958 1959 ... 2844