---
Has anyone approached Merlin Unwin,
http://www.merlinunwin.co.uk/
, about an ebook of this edition, may well be the only way that people can read this superb book, without owning an edition of the printed book?
Or why does he not do a Print on Demand edition of the book?
My copy of the printed book is a highlight of my Tolkien collection, and I would never consider selling it

---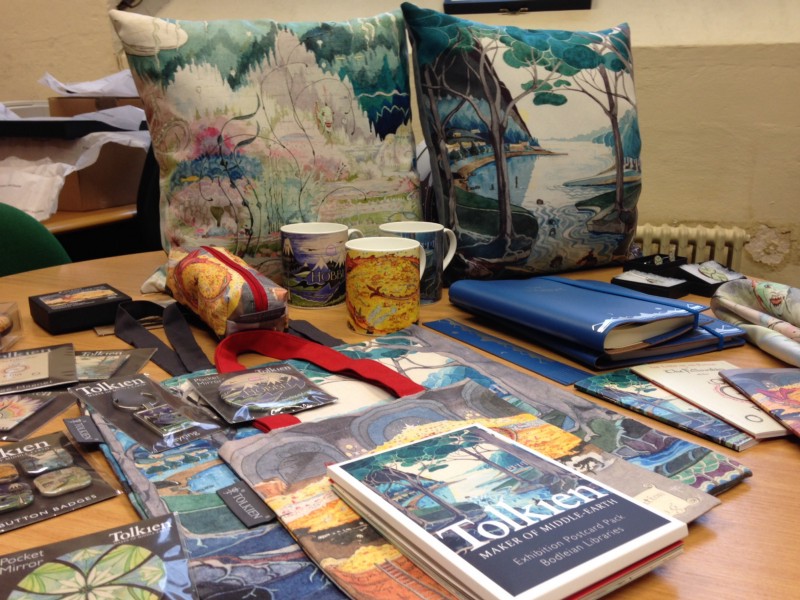 ---
The whole site is currently down at the moment, claiming that they have not been hacked.
We are currently experiencing a hardware issue which is causing all AbeBooks sites and services to be unavailable. Buyer and seller information remains secure and is not at risk.

We are working to resolve the issue as quickly as possible. We do not yet have an estimated time when this is going to be resolved.

Customer Support tools are also affected and they are unable to respond to inquiries at this time so please check our Facebook and Twitter accounts for updates.

https://twitter.com/abebooks
https://www.facebook.com/abebooks/

Customer Support will resume responding to all inquiries as soon as they are able. We apologize for the inconvenience and interruption of services.

Sincerely,
The AbeBooks Team
As part of Amazon, I would expect the site to be running on Amazon Web Services, which is meant to stop this sort of scenario happening. Also, it appears that exactly the same issue happened last September and the site was down for 2 days then.
---

Mark D. Faith wrote:
We made a mistake commenting on the lies on this forum. We won't do it again. Contact us directly if you wished to discuss matters further. We do want to qualify the comment above as its important and some may misunderstand.
Mark,
Hopefully, you may answer my question this time, instead of the last response that you gave.
1) You have replied by using "We", Who else, apart from yourself, is making these accusations?
2) It was stated that "lies on this forum" were given, can you quote some or any of the "lies on this forum"?
Please could you, if you answer, try to keep your response to the questions that have been asked of you?
Please don't digress from the questions that have been asked, as you have done so far with replies, we want to see you answering questions that were asked?
(1) 2 3 ... 393