---
My price is: 60 USD plus shipping cost.
This edition is not easy to find even here in Brazil.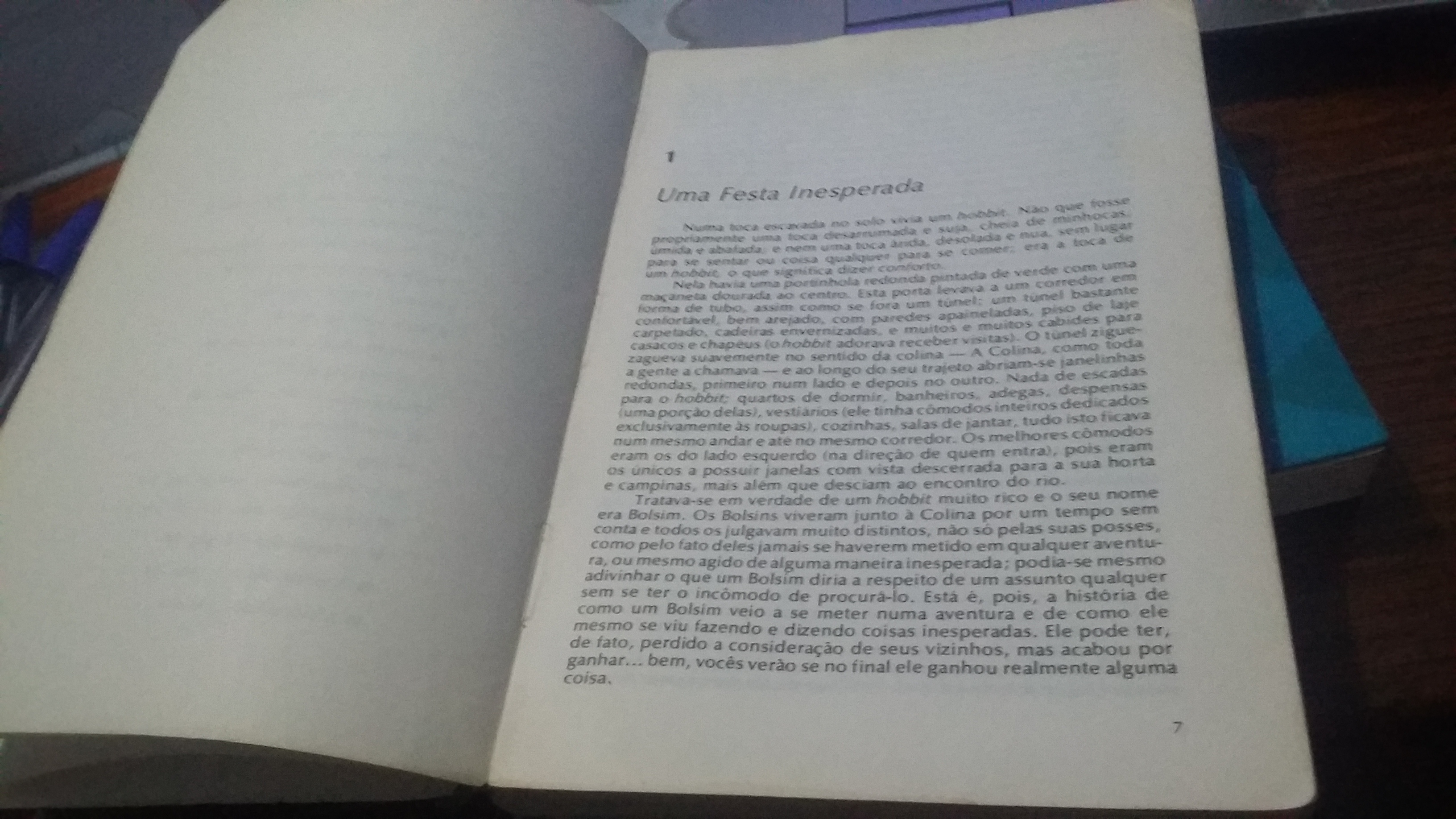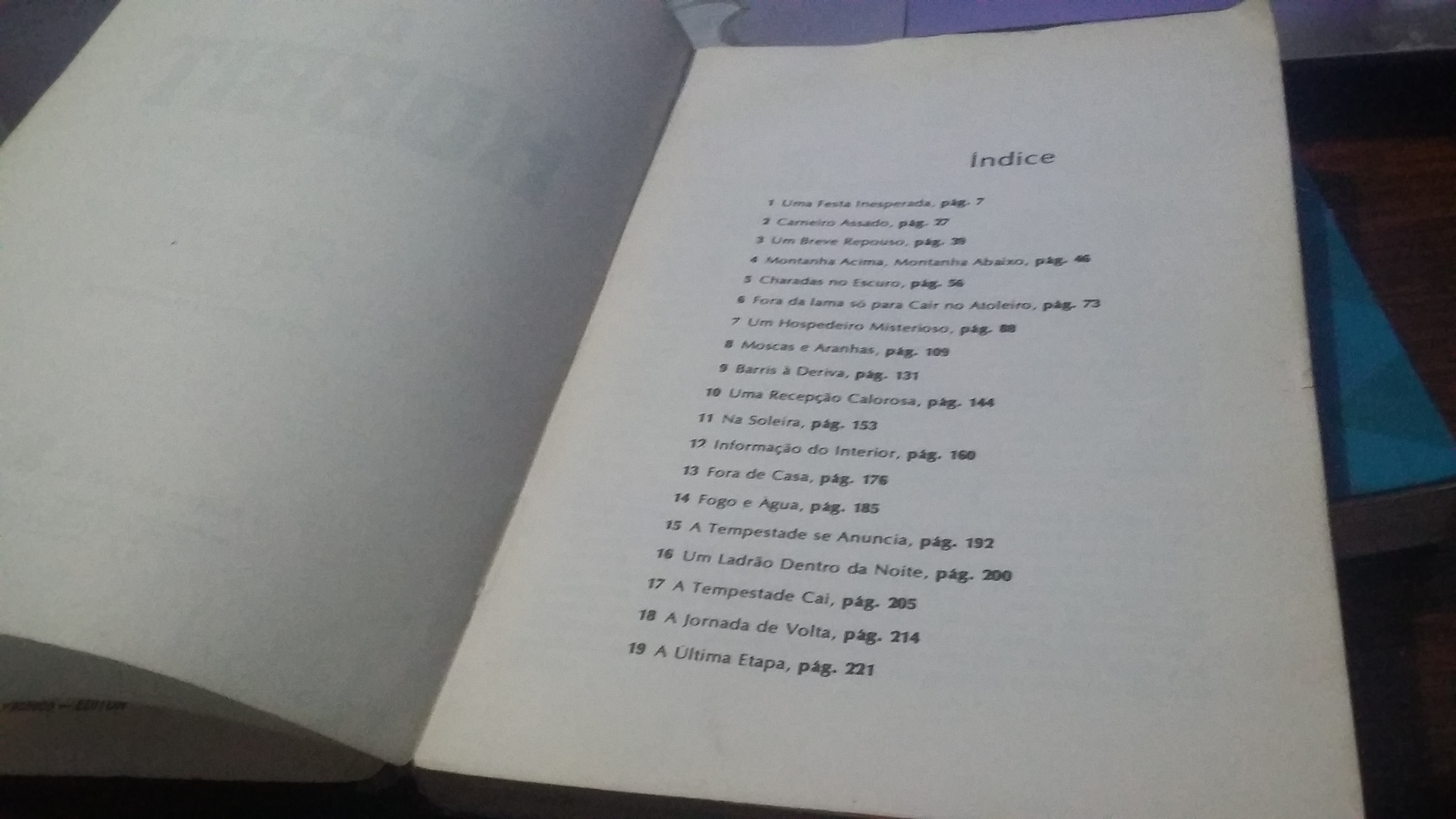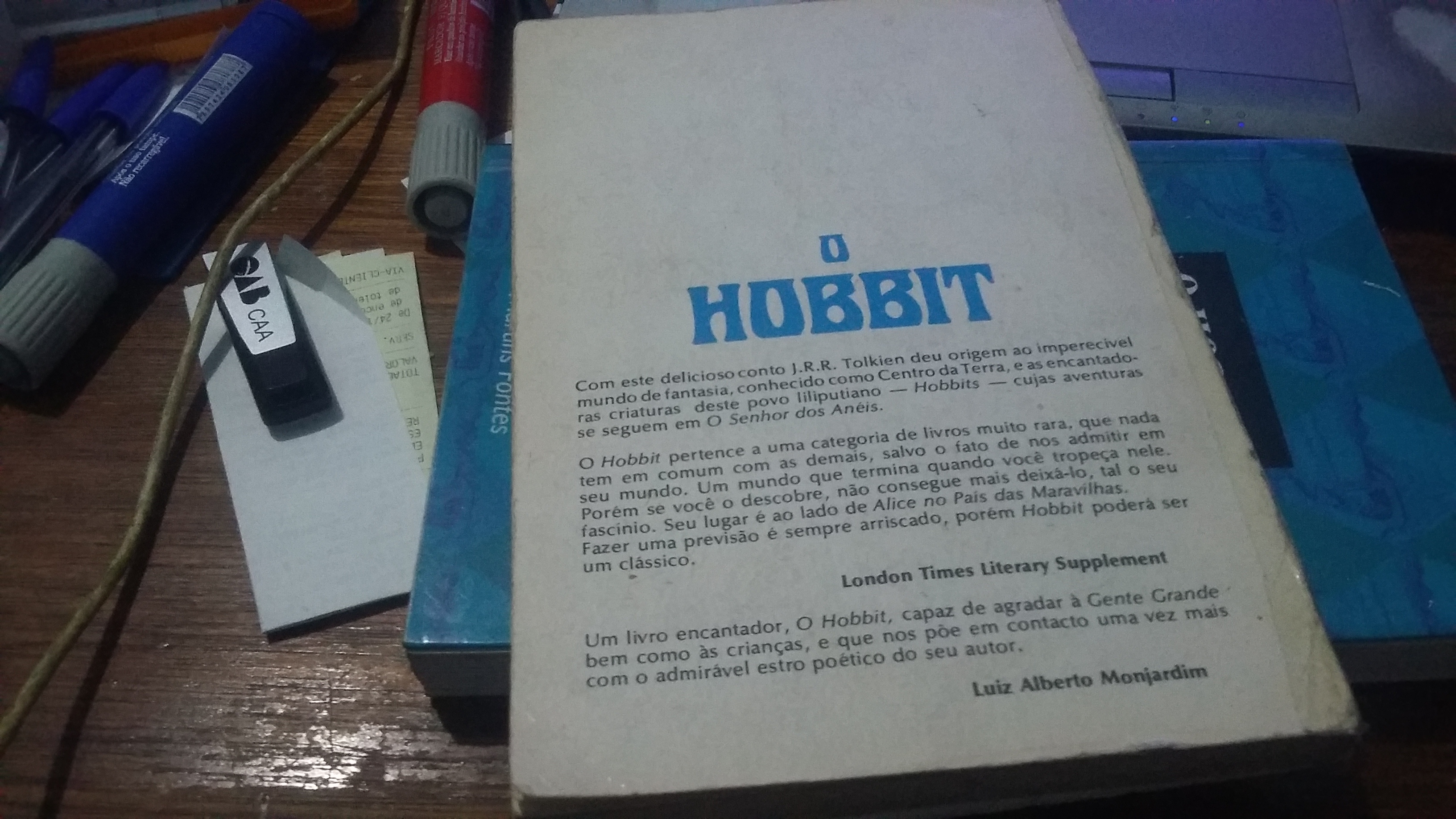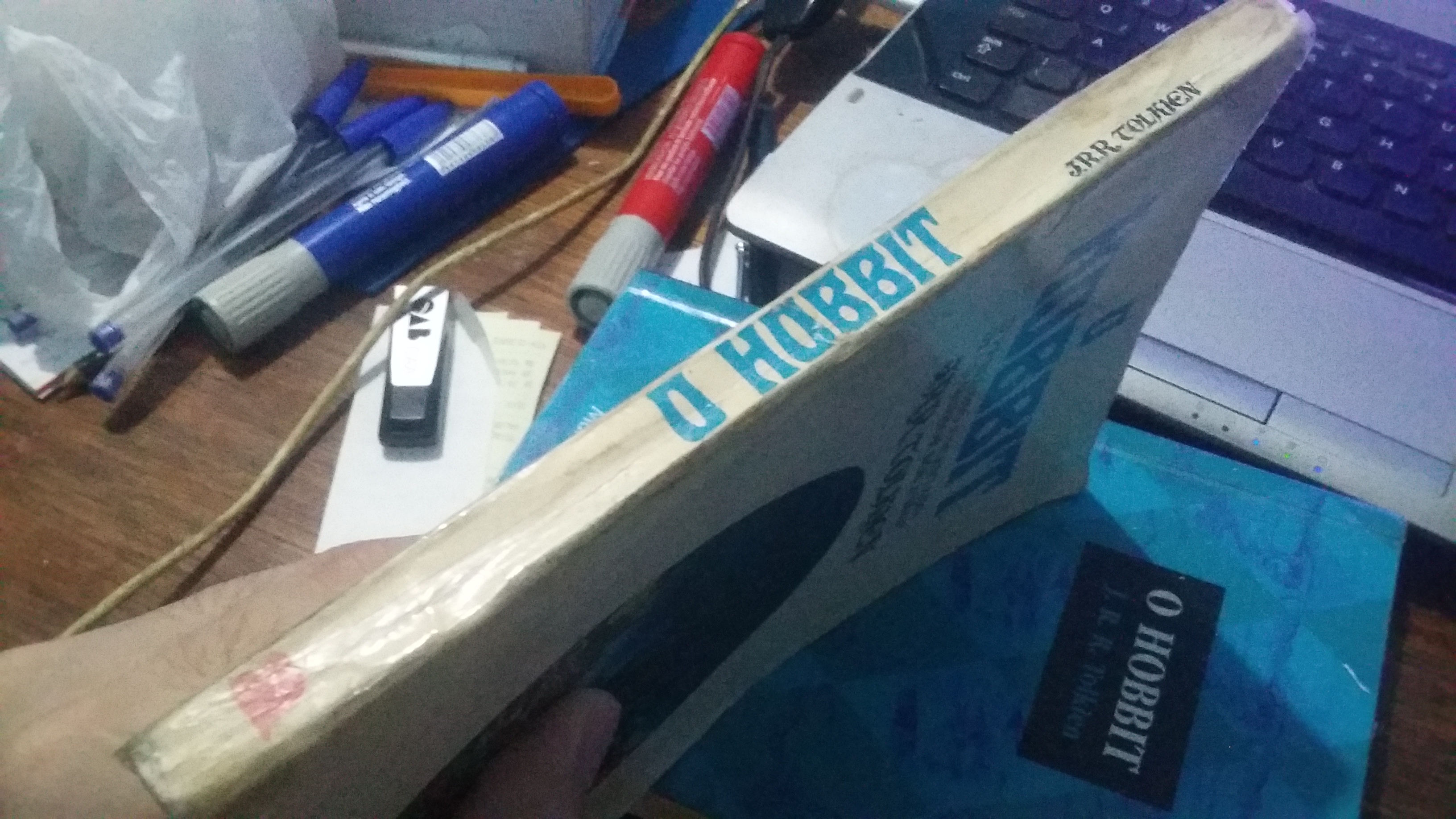 ---
Hello,
Im selling this edition of the hobbit. It was published in 1974 been the first tranlation of the book in Brazil.
---
I do not have more information. But from what I learned the leader of this movement the Italian Daniel sent a letter to Tolkien Estate asking about it and informing about a possible cause.

And in September, last month, there was a mass at Oxford oratory and there was a Tolkien's request for canonization. And from what I was told, Joanna Tolkien was present.
---
I wish I had a copy like that. Could we talk? :)
email redacted

Trotter edit, Please send a PM with your email address to Stu?
(1) 2 3 ... 17