---
The title of the video says:"The Signature Of J. R. R. Tolkien At Duckers Shoe Shop"
But it seems that this is the manuscript of the seller. Does not look like the letter of Tolkien.

The year is 1913. So I think Tolkien was 21 years old. And bought "Black Football boots".

Att
Eduardo O.F.
tolkienbrasil.com
---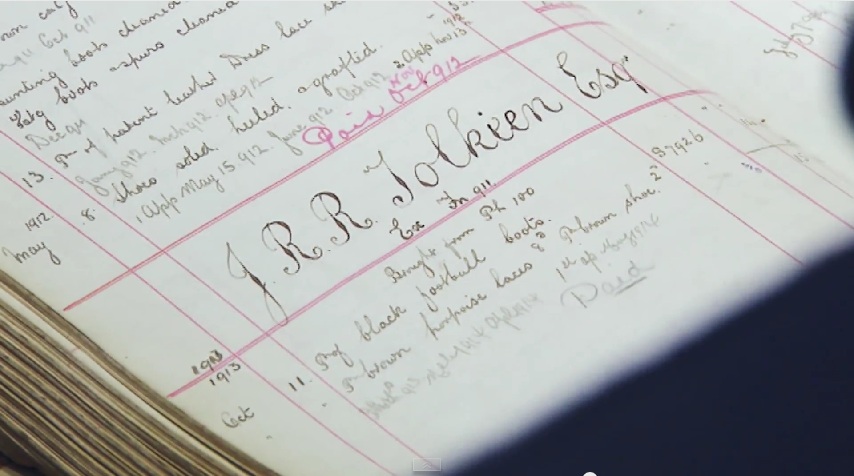 ---
Thank you Urulöké and trotter,
I have close to 400 books in my collection. It will take a time to make videos of each one.
All videos include links for further informations to tolkienbooks.net site, as Trotter realized.
I'm not a native English and I think my pronunciation is still very bad, is one of the reasons I have not done videos with my voice.
But I think it would be a great idea if someone did and maybe I could post in the youtube channel or someone create a new one. There are several issues that could be treated.
Here is another video. Smtih of wooton major first edition, first print:
https://www.youtube.com/watch?v=illo7mc4dPk
Att;
Eduardo O. F.
tolkienbrasil.com
---
I created a youtube channel to show the books I have in my collection.
The first book I'm showing is The Letters of JRR Tolkien (JRR Tolkien's letters) first edition, first impression.I hope you enjoy!
https://www.youtube.com/watch?v=VcF8TinIInI
---
My first editions: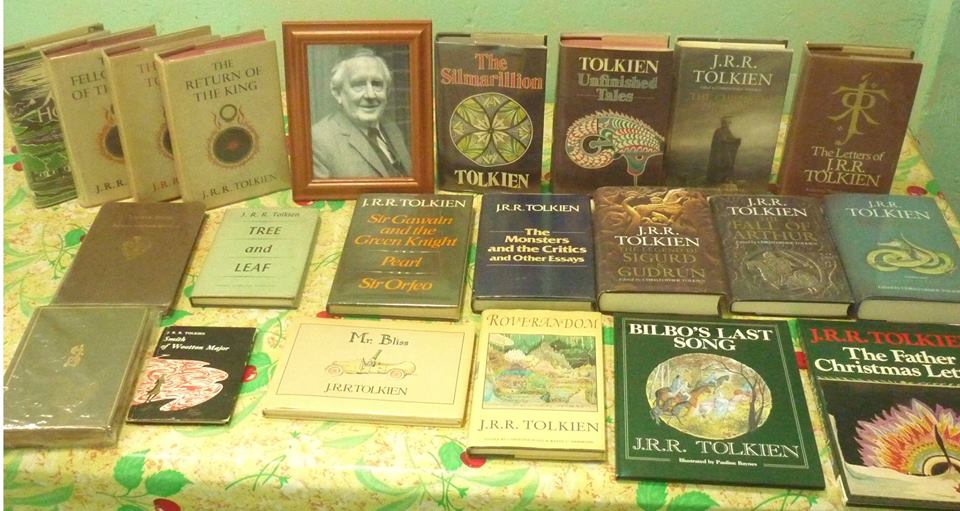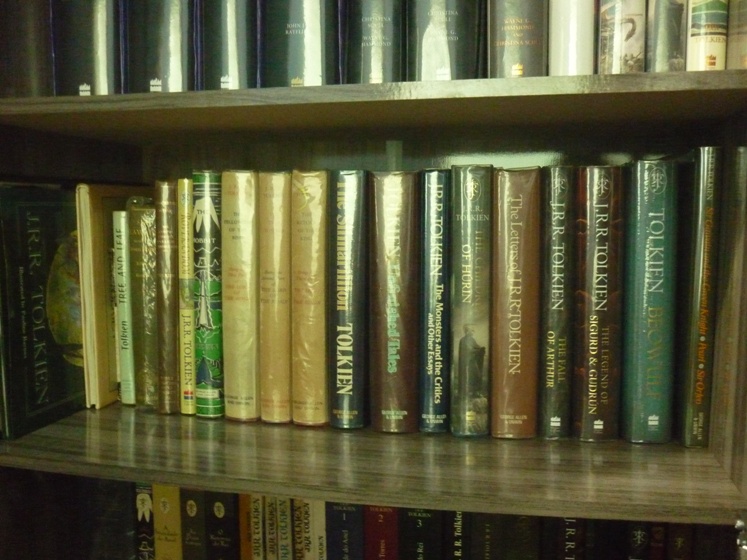 1 2 (3) 4 5 ... 9