---
My first editions: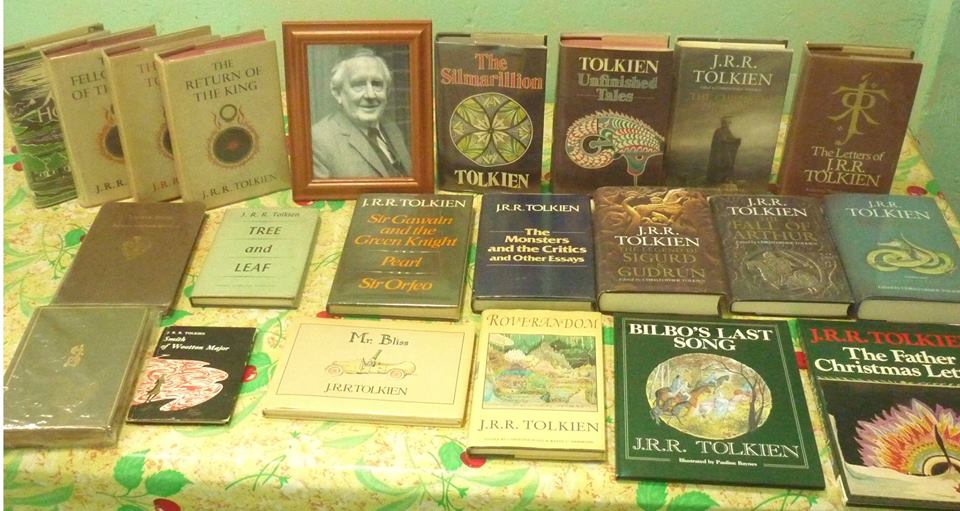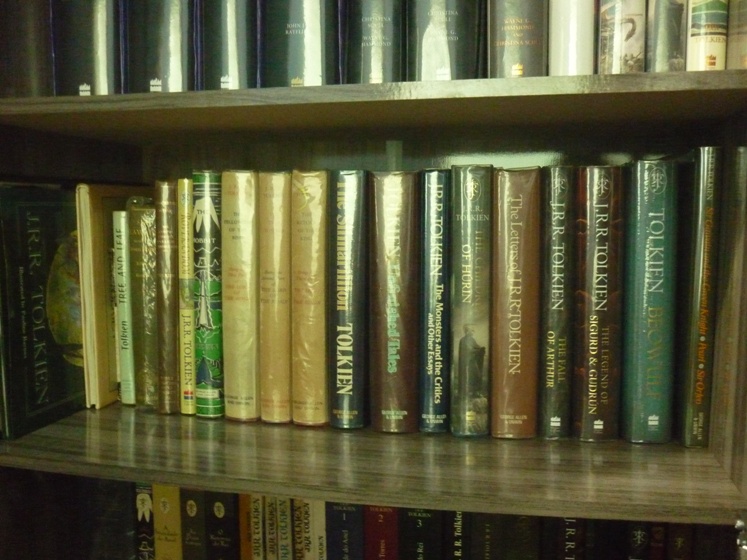 ---
Indeed, Tolkien write a Testament.But I believe that selling is illegal. Perhaps someone had to advice Abebooks.

Furthermore, this edition of the Silmarillion dont worth that price.

Eduardo O. F.
---

Seller: jrwsales1 (10940)
Ended Sep 6, 2014
£2,000.00
[0 Bids]
Many books from Michael H.R. Tolkien (son of J.R.R.Tolkien) is being selling in ebay. I talked with the seller and he said that for now does not sell the books separately.
I want to buy some books that are not signed. If someone buys, please contact me to negotiate.
Here is the ebay auction:
eBay Item #371131924748
1 2 (3) 4 5 ... 9