---
I can sell a signed copy to anyone interested... at the right price of course... what would be an acceptable price?
---
sssstttt.... don't spoil the fun for me ....
---
no sorry already got one... but i would have bought it if i had the chance... without hesitation
---
compilation of wikipedia articles... scam
---
sorry... will send over a reply today... Have been extremely busy in office trying to finish some projects. Got some time now and so will reply to a long list of emails that need my attention!
---
Super let me check this evening with my text and see if I managed to fill in some blanks... but at first sight it seems you managed to complete many words that I could not read. Well done...

I'm so happy to see this text getting more complete. One does not often read so 'direct' comments by Tolkien on SF stories.
---
here you go...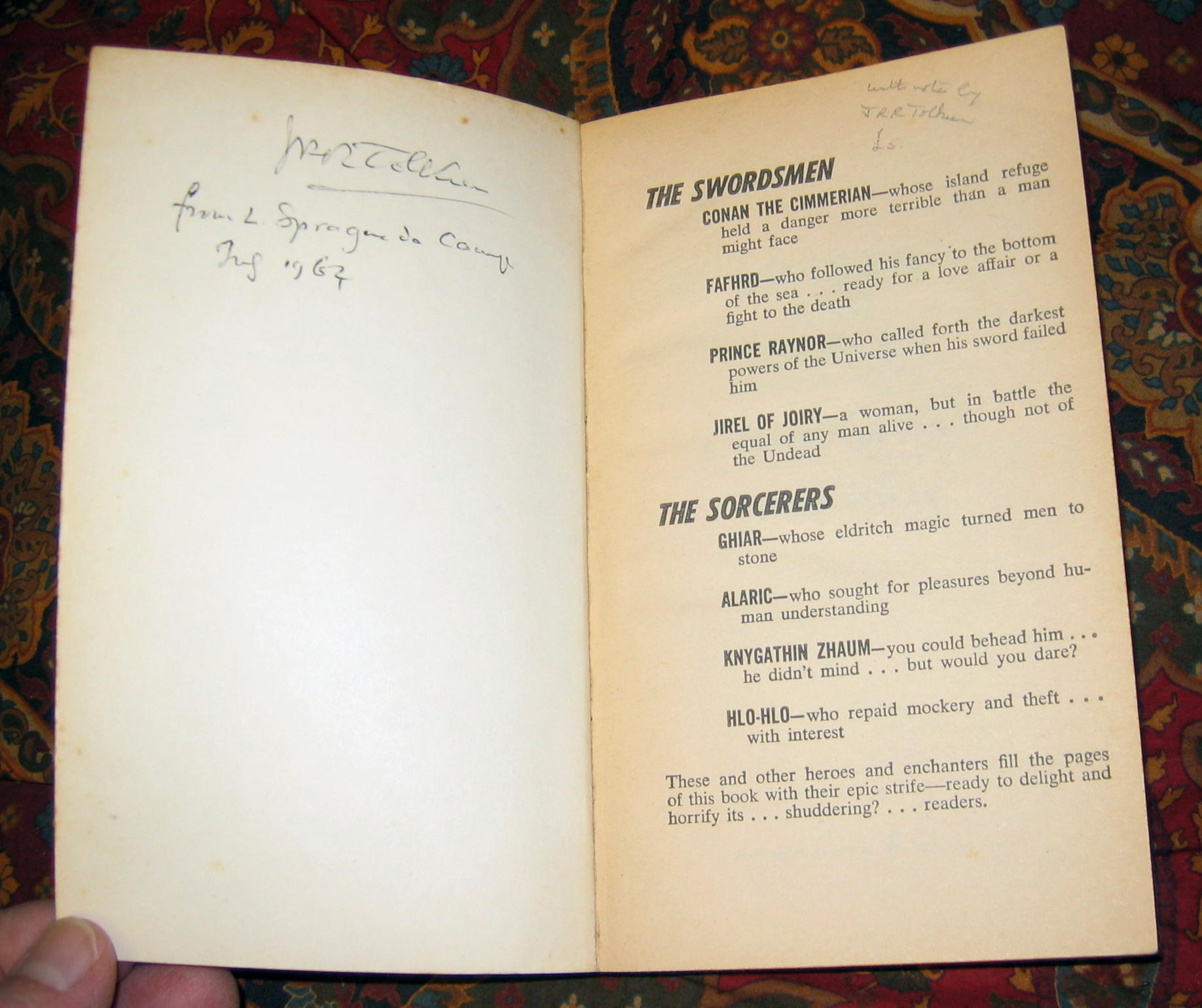 ---
Ok you will send it over Carl! Exciting!
---
no it is back again...
http://www.tolkienlibrary.com/dmiller/000971.htm
by the way... I have been trying for hours and hours to transcribe this, but it is the hardest piece of Tolkien scribbles I have seen EVER... maybe we could set up a project here and try with many people to get this done?
---
no indeed they are not 1/1/1/1 - some are 1/1/1/2 some 1/1/1/3 but since they are all closed in original boxes is hard to check. They originally made 500 sets, filling them up with the remainder of the deluxe editions. Since then another batch was made, so far I think that was again 500 but need to ask to be certain.

Difference will be probably that inside sit later impression - that must be it.
1 ... 4 5 (6) 7 8 ... 33