---
Nice purchase and welcome to the forum. I know the signature is why you purchased the book, but what book is it?
---
My auctions end today. Good luck to those bidding!
---
http://cgi.ebay.com/Shire-Earrings-Fe ... welry&hash=item4156fa4142
"A [sic] momento of The Shire."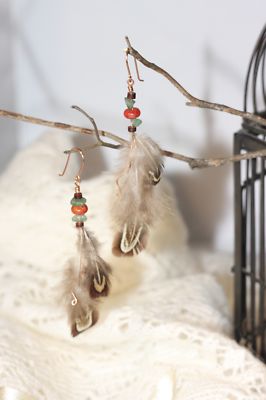 ---
I love the line "Similar selling in the US for over 1000"
---
Generally, most of the fraudulent letters use blue ink for the signature, though not all letters signed in blue are "fakes." That one there is certainly not signed by Tolkien. I believe this letter was discussed on this forum somewhere when it first came up for sale on eBay(?).
---
I have no problem with a signature that has been lain in, but I think almost everyone would agree that they would prefer to own an item that has actually been signed in the book.

Cool item, nonetheless, but way above my price range as well...
---
Here is the cover.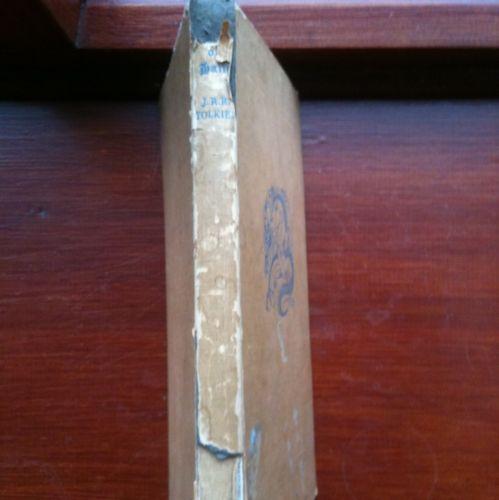 ---
Here is a real quality copy of Farmer Giles. So sad...
http://cgi.ebay.com/J-R-R-Tolkien-Far ... ks_UK&hash=item43a4b5e896
1 ... 37 38 (39) 40 41 ... 55