---
Okay, so my 'deluxe' HoME turned up with damage to the first fifty pages or so of two of the volumes. This was inside the sealed box, so appears to be down to HC, rather than Amazon.

I ordered a replacement, but it looks like Amazon have quietly dropped that, presumably because there are no more copies left. No doubt I could ask for a refund instead, but I did actually want a copy of this set, however disappointing it is. So to have a copy at all, it looks like I'll have to put up with a damaged one. Not impressed.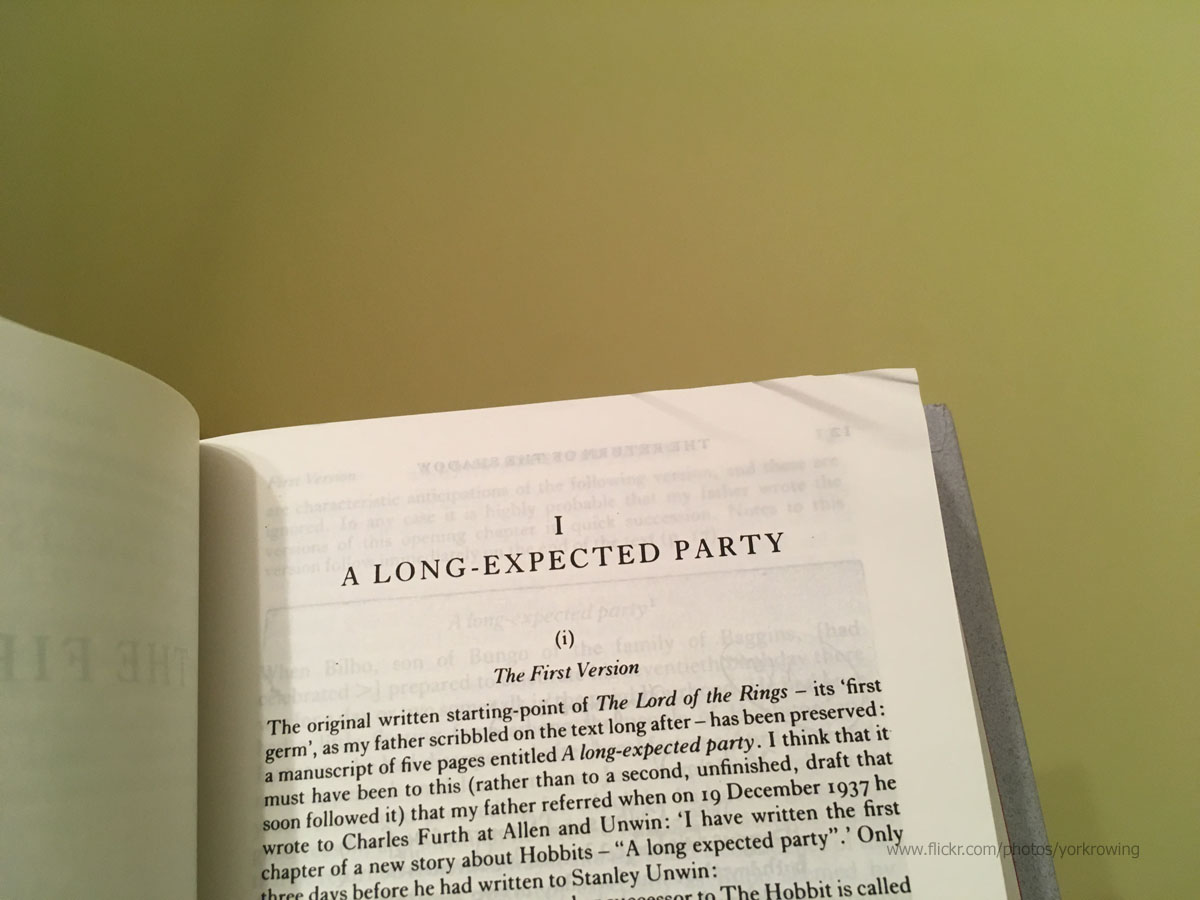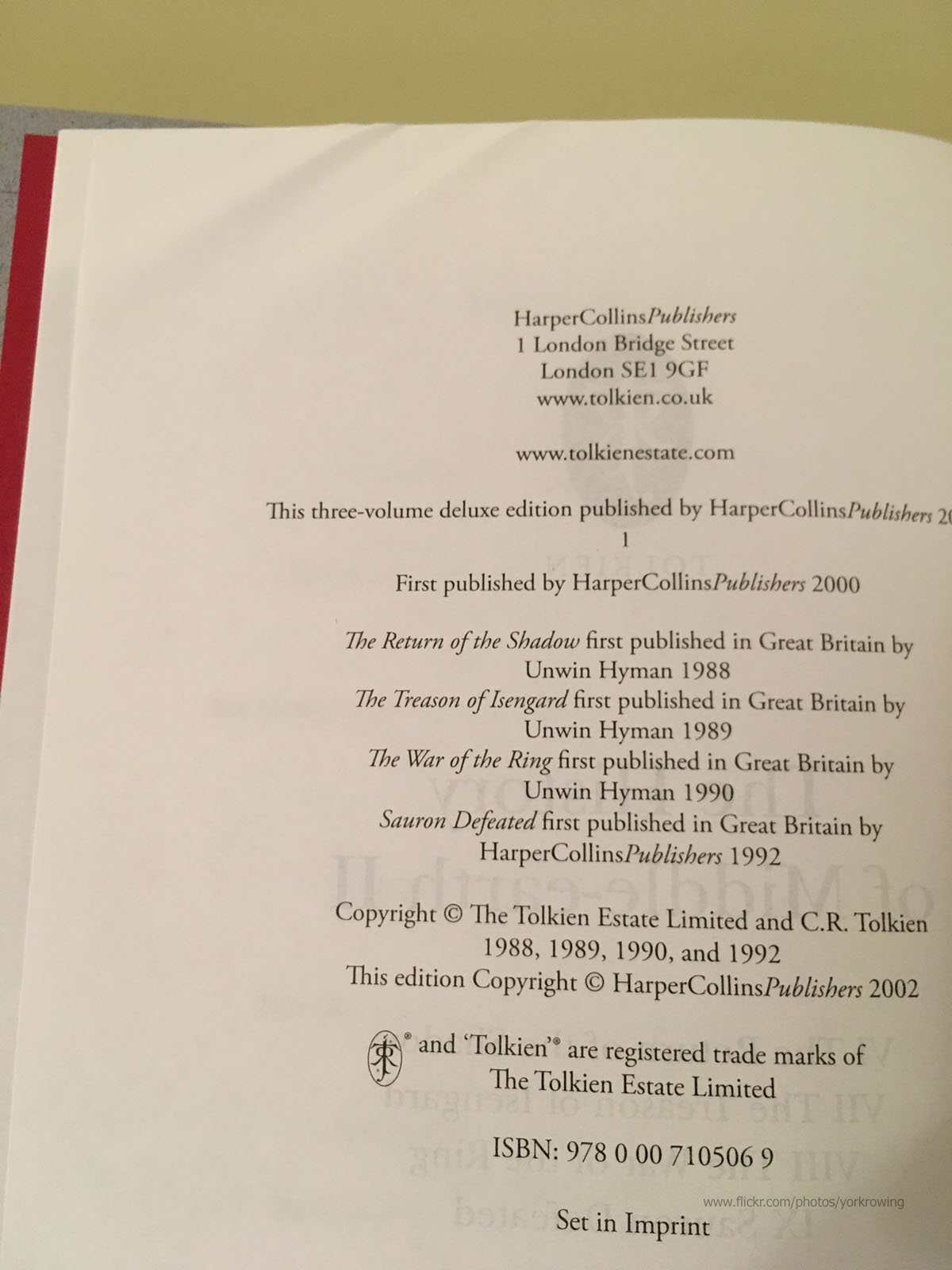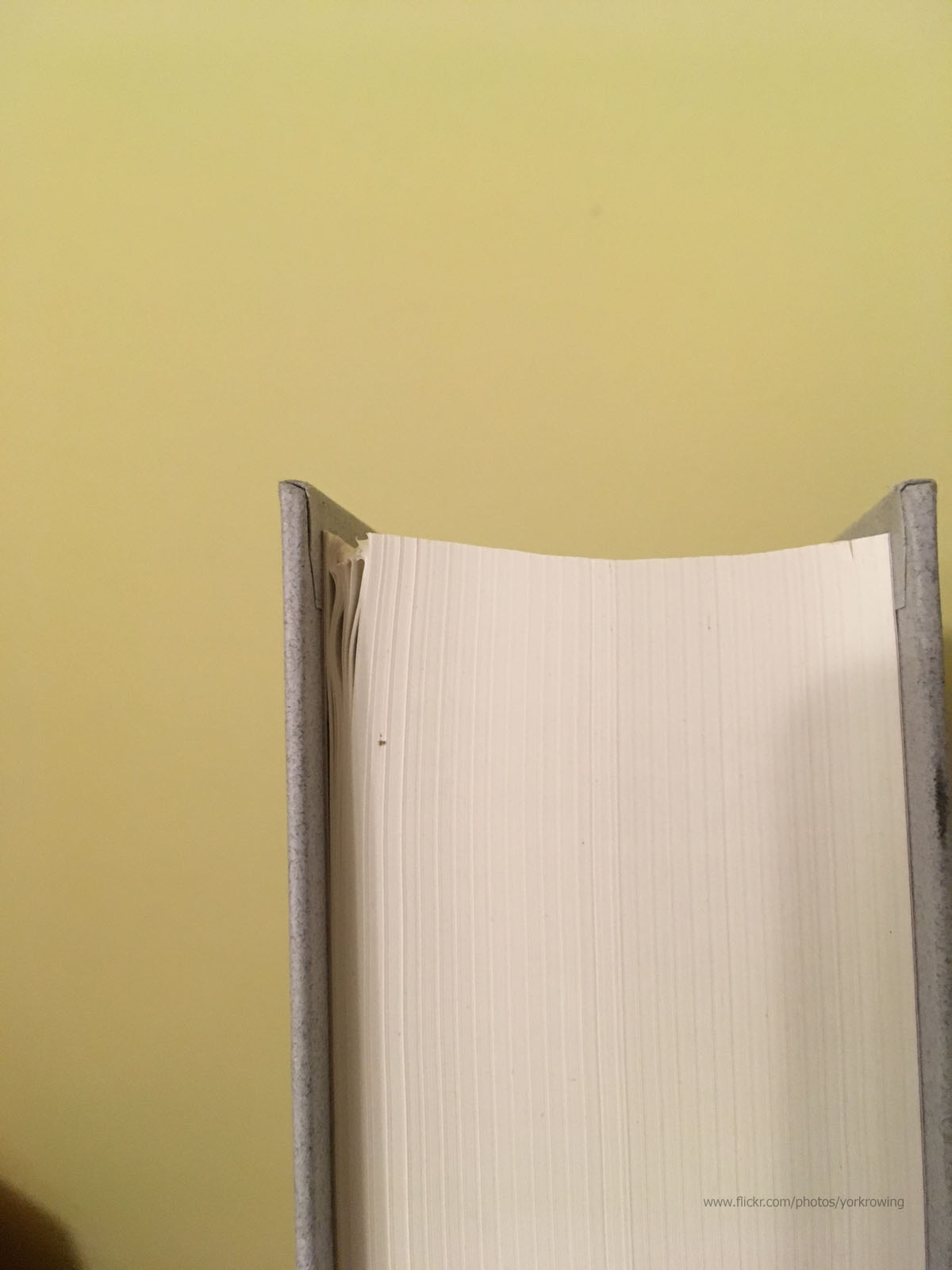 ---
Well, good to know I've not just been unlucky.

On the plus side, I've just received my copy of the paperback Jemima Catlin Hobbit ... although that one is a 2nd impression!
---

Earl wrote:
We're two days out from the release of the new Deluxe HoME set. Has anybody seen actual images of it? I admit I had sent the publishers a message informing them about my feelings on the design etc. I doubt it would have made any difference. I'm just curious to see what the final product looks like since several sites have varying images.
Has anyone received this yet? I've got an e-mail from Amazon saying they're 'still trying to obtain the item', and I see it's showing as out of stock at Speedyhen and Waterstones. My initial thought was that HC had underestimated demand, and I was going to end up with a 2nd impression, but I'm now wondering if there's some sort of delay with supplying any copies.
---

Stu wrote:

Yes, I saw that one. I don't have the A&U/HC hybrid edition (so I was very tempted to buy that copy), but like you, the missing piece of jacket would have irked me.

Just surprises me that none of the three variants seem to show up with any degree of regularity.
I bit.
Yes, the jacket damage is annoying but, as you say, these so rarely turn up on eBay that I thought I'd be waiting a very long time for a perfect copy.
---
I see the latest Hobbit movie tie-in paperback has been published. I've just ordered what appears to be a B-format version. I know there has also previously been an A-format equivalent, described as an 'International edition'. Anyone found one this year?

Also, for the past two years there has been a non-movie paperback with an illustrated cover, with the caption 'International children's bestseller'. Has anyone spotted an equivalent this year?
(1) 2 3 ... 9