---
Hi everyone,

To be honest I am the guilty one for such a high price of Tolkien Exeter SCR roster. Really wanted that item so decided to bid but unfortunately did not win the auction.

Cheers!
---
Yeah, I don't think that will happen. I also think that Tolkien would find that idea rather absurd.

---
This is really funny. Saint Tolkien

If that happens I will have a whole set of holy items in my house, nicee

---
I've never seen such a unique and beautiful item, anyone interested???



---
Deluxe HoM books are here, box is demolished in transit and broke in two places, thank you Amazon for such a beautiful collectors edition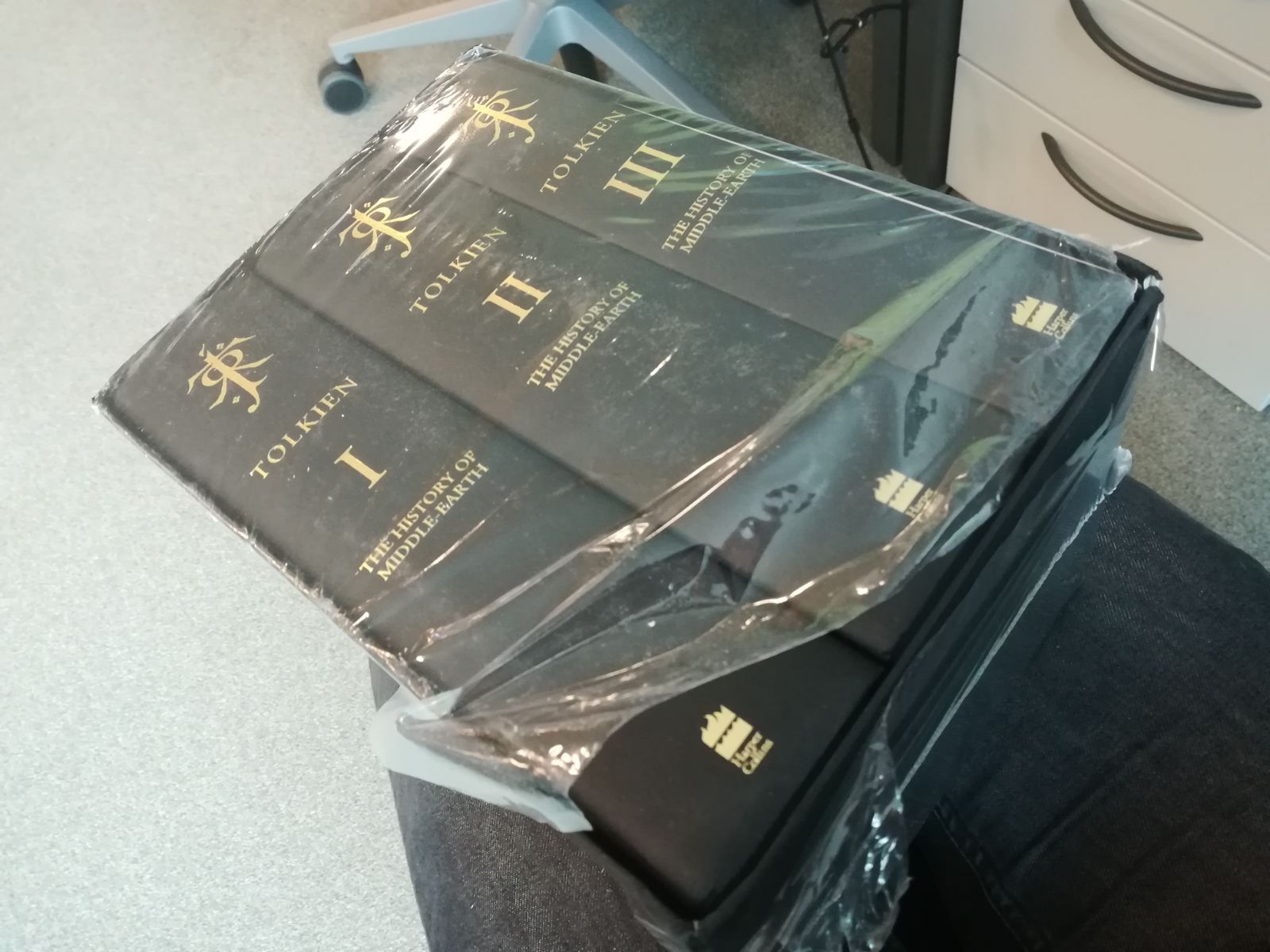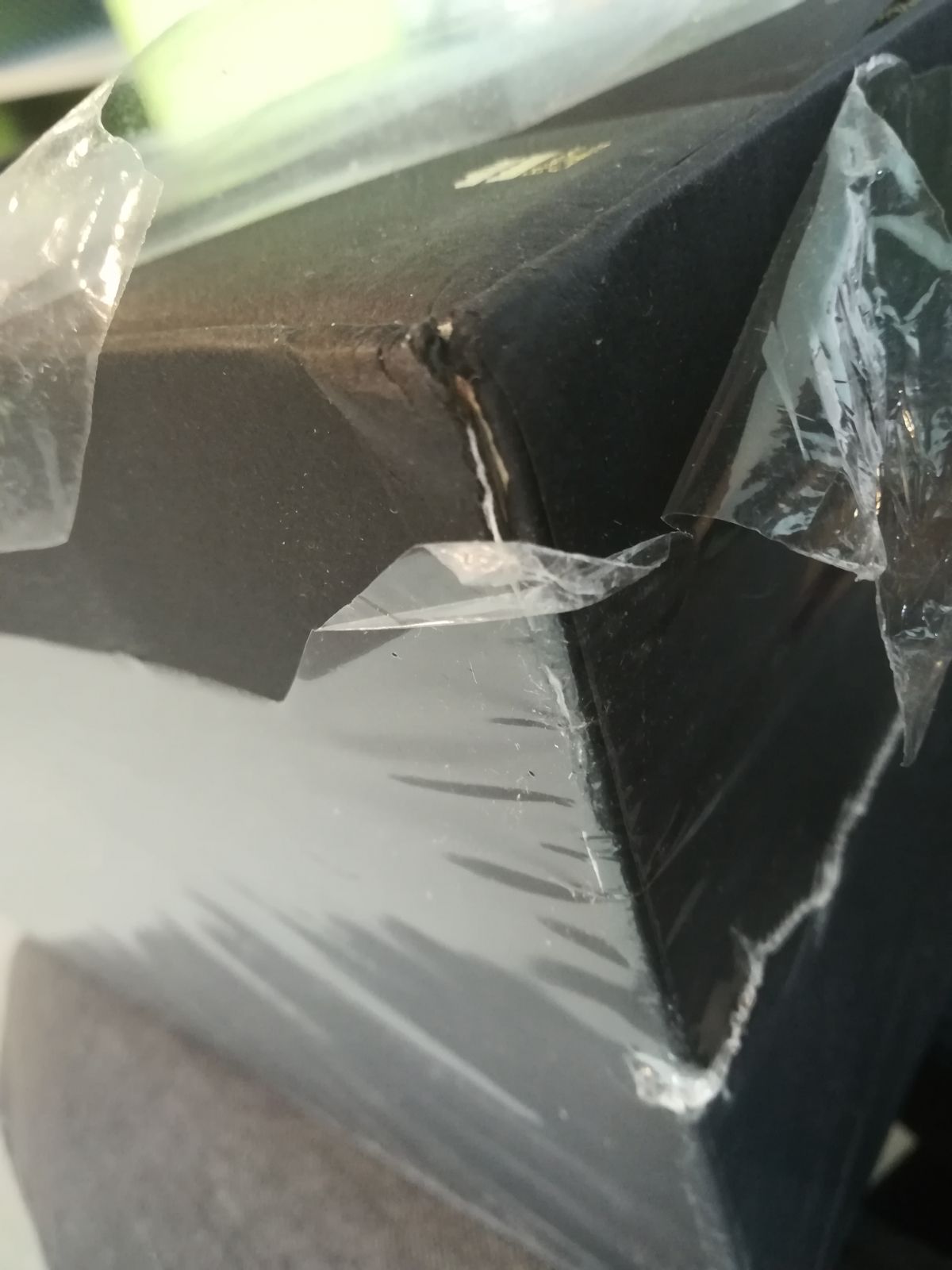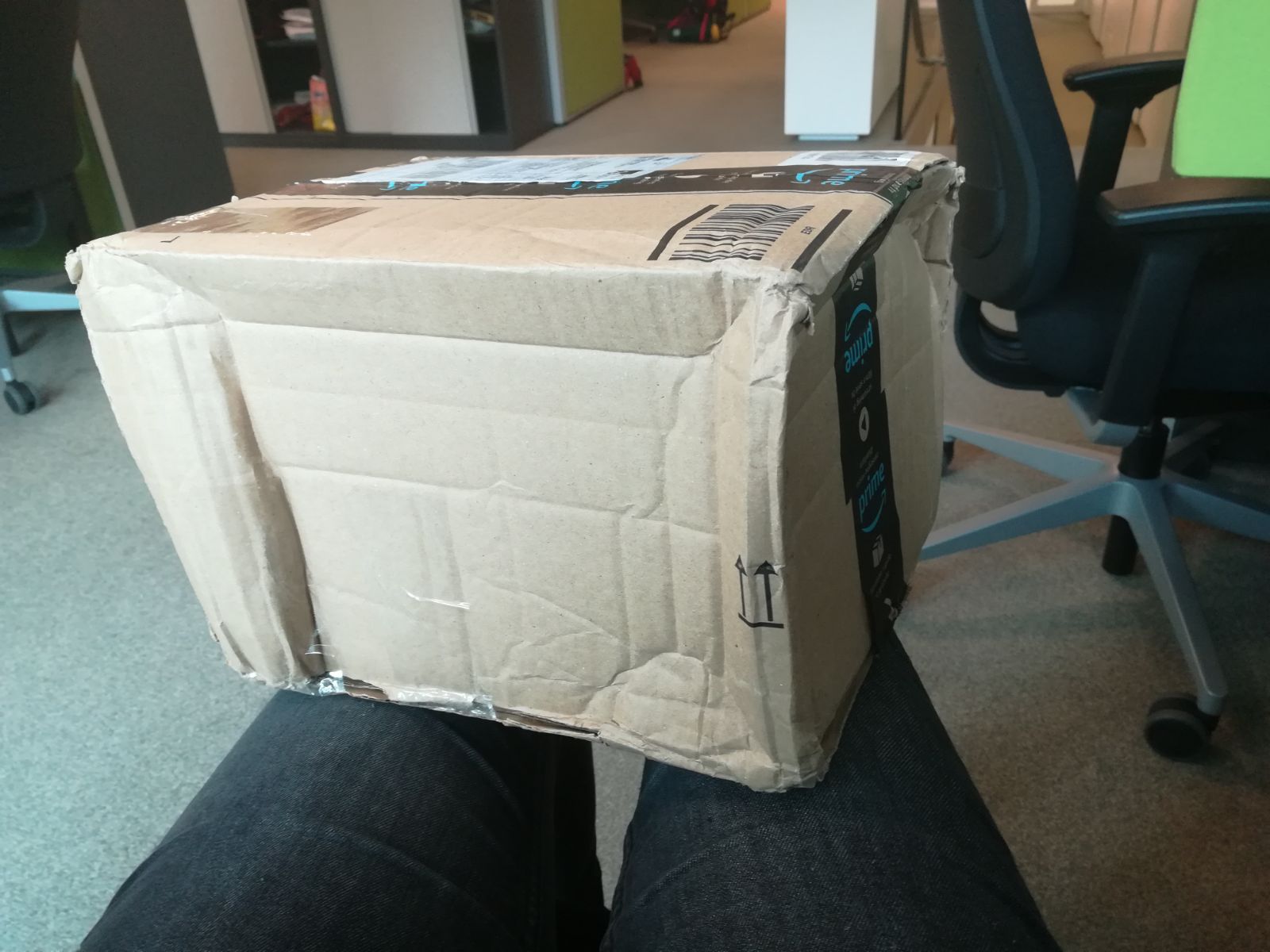 (1) 2 3 ... 12