---
My first edition of the 1998 just has the colour endpapers but the first of the 2004 has the pullout map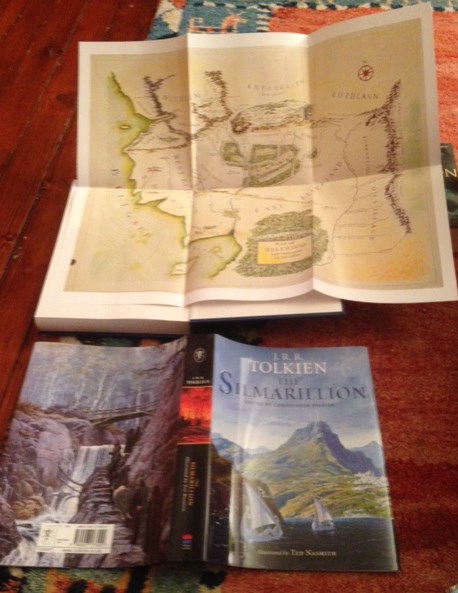 ---

Stu wrote:



Jlong wrote:
"Is this still the case when the original recipient of the letter still owns it?"

The Tolkien Estate owns the rights to anything he wrote, regardless of who possesses the letter.



I'm not sure how enforceable this would be, realistically. People publicly disclose the contents of letters written to them all the time (in legal disputes, for example), and they are not opening themselves up to legal proceedings by doing so. That said, the legal system favours the rich, so I have no doubt that the Tolkien Estate get their own way in most matters.
In English law there is a thing called "fair dealing" which means you can use copyright work without permission in certain circumstances. These are not explicitly defined but include quoting from works for the purposes of criticism or disclosing the contents of a letter in a legal dispute. In effect that means, as Stu says, that if you are rich enough you can pretty much prevent most (but not all) publication of letters.
---
And how long before he proposes that the name Burren is the origin of the name Beorn or the nearby town of Ruan is the origin of the name Rohan.

(1) 2 3 ... 11