---
Thanks, Urulöké, for the additional details! I'd say we can fairly safely conclude that the cartoonist was Marc Simont -- I've had a look at other illustrations by him, and the resemblance in style is quite striking. And it's unlikely there were several cartoonists bearing the name "M. Simont" around at the time.
---
Nice find! I reckon this might be the earliest Tolkien-inspired cartoon in print.
Is it possible to identify the name of the cartoonist? To me, it appears to read "M. Simont", thus likely being
Marc Simont
. Perhaps it's easier to read the letters in your original copy,
Urulöké
?
---
Trotter:

"How many pages in total are the text of The Lay of Aotrou & Itroun and how many are commentary?"

The Lay itself (as published in The Welsh Review) appears on pp. 3-21. The rest of the book contains a mix of commentary by Flieger and related manuscripts by Tolkien. A detailed Contents can be found as a "preview" on the Amazon page of the book.

"where was it printed and what are your views on the printing quality?"

"Printed and bound in Great Britain by Clays Ltd, St Ives plc". Printing quality is same as the other recent (standard hardcover) Tolkien titles from HarperCollins.

Ulmo: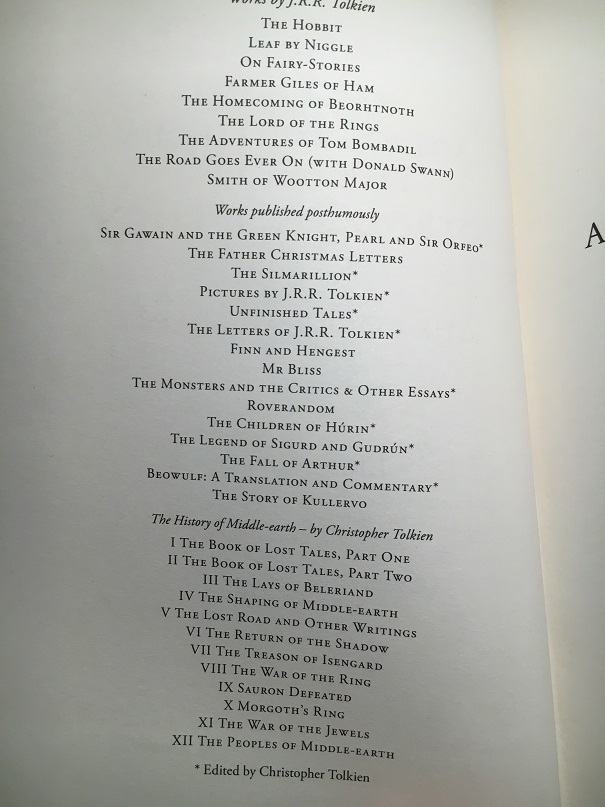 ---
Another shiny one has arrived...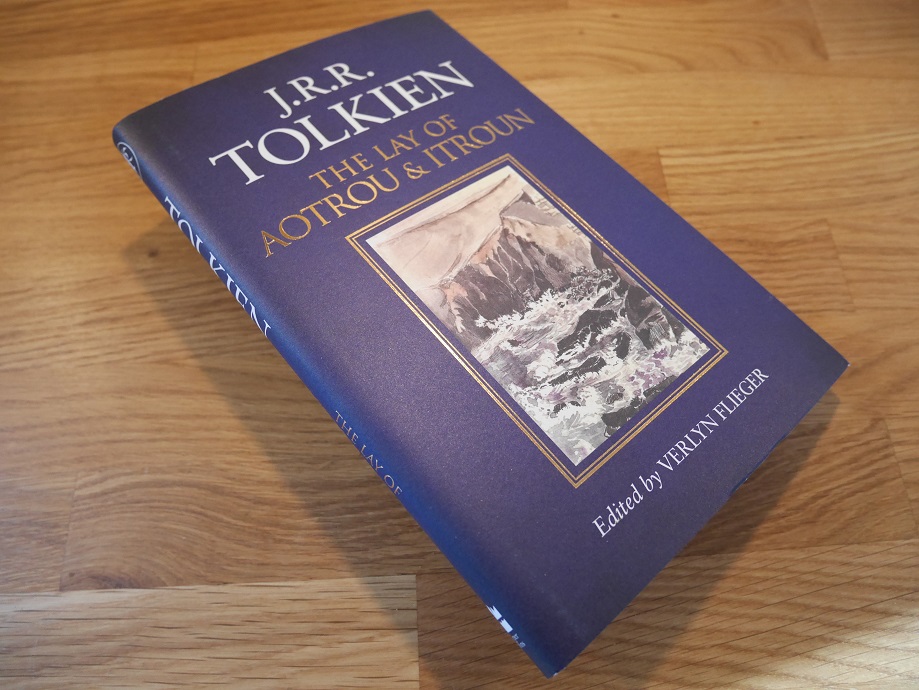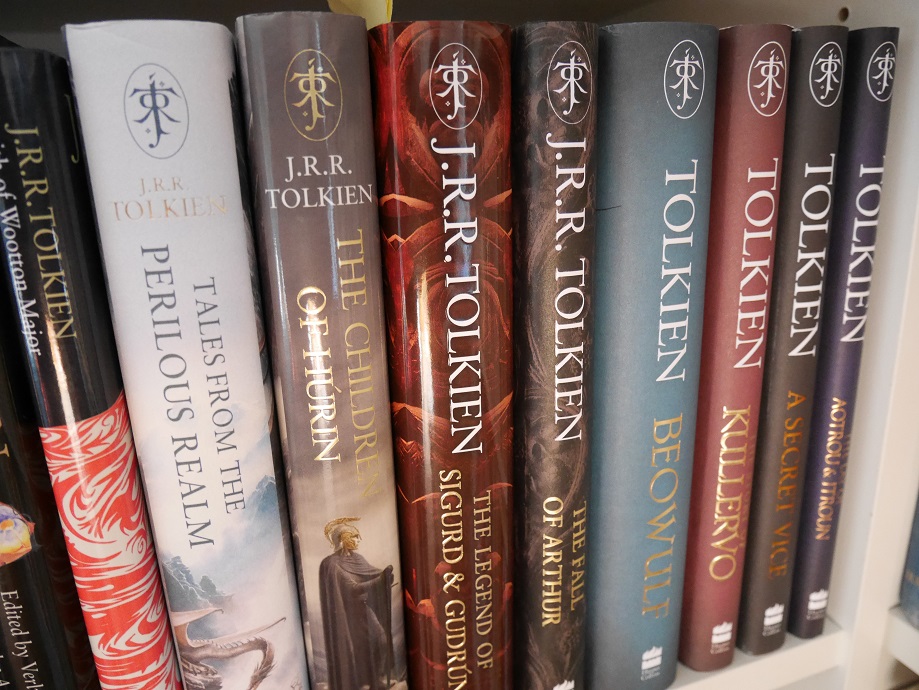 (1) 2 3 ... 47