---
Is this basically the same material Alex Lewis used to compile "A Tale of Gondolin?" Or does the new version also draw upon text from the HOME?
_________________

---
Guild publishing also produced a set with the same dust jackets. I don't know if they included a slipcase.
---
Read on the web that Amazon is in talks with the Tolkien Estate and Trust regarding a serialzed film version of The Lord of the Rings. Doesn't someone else (Saul Zaentz?) own the film rights?
---
I can't help thinking there is a point where re-packaging the same material, over and over again, just gets overwhelming. I have first and second editions of the UK and NA printings, along with a number of other HC and PB editions, most of which are pre-80's. There have been so many different printings since then it is almost impossible to keep track!
---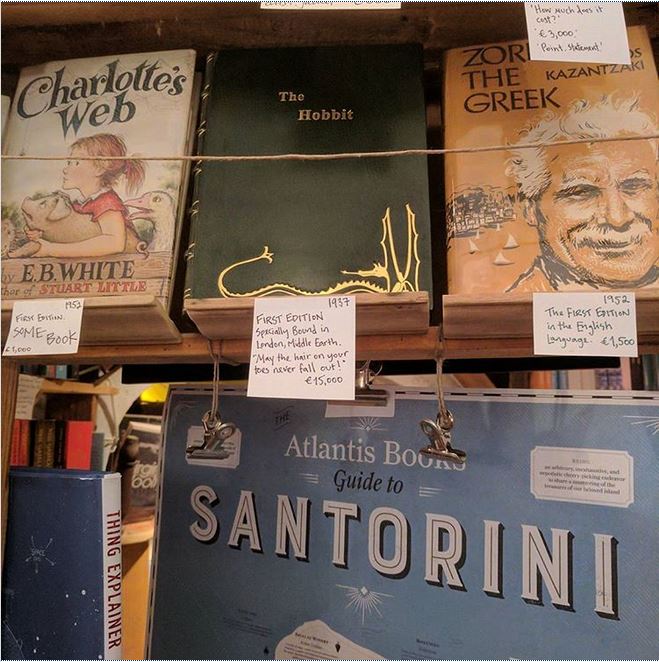 ---
Yes, thank you. It's always a pleasure to listen to Dr. Shippey. I saw him present at a local university soon after the first Jackson movie was released and he was very informative and entertaining.
_________________

---
Didn't watch the video, but after searching "Tolkien" on etsy.com all I can say is there is enough work there to keep the estates lawyers working into the next millennia.
_________________

(1) 2 3 ... 14