---
Im curious what those who do have these two paid for them (assuming you didn't buy them at the time :) )
---
It amazes me that some people relist things for the same price week after week after week. Ok this has only been listed once before, but I've seen some stuff doing the rounds on eBay for months now.

I don't know what the fees are for somewhere like abe books where maybe you could just shove it on and hope somebody will eventually come along and pay xx price, but surely eBay fees will start to mount up...
---
Got them on eBay.
Got talking to the seller and he very kindly ended the auction early to sell to the highest bidder.
Really nice guy, been collecting for about 40 years :o
---
I paid £450 for the set, so I think it was a good price, especially considering they're all in fine condition. And yes the normal slipcases are there as well :D
---
These just arrived today and in reference to this
HoMe Deluxe Slipcase
thread I thought I'd share some pics.
I have to say I'm delighted to have these at last (especially with the slipcase) as I did wait for ages when they were first released as word was they were going to be released as a 3 volume set, but never were and having waited so long I ended up not being able to get them anyway.
As you can see from the pics they do fit the slipcase but the 3rd volume was really a little too wide to fit without risking damage.
The box even came in the original box/wrapping from harper collins, which I thought was cool after all this time.
Anyway here are the pics:
Image 1
Image 2
Image 3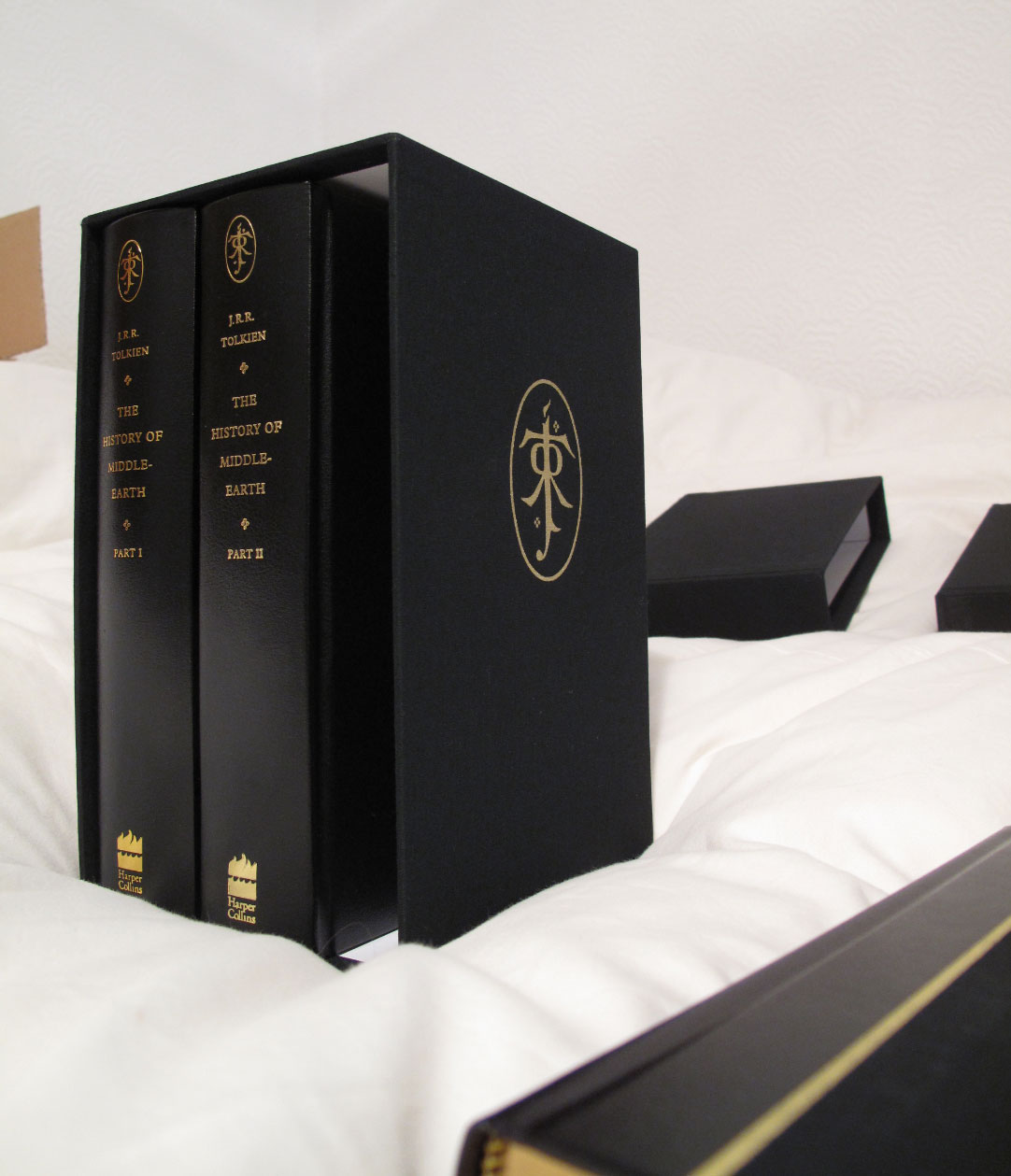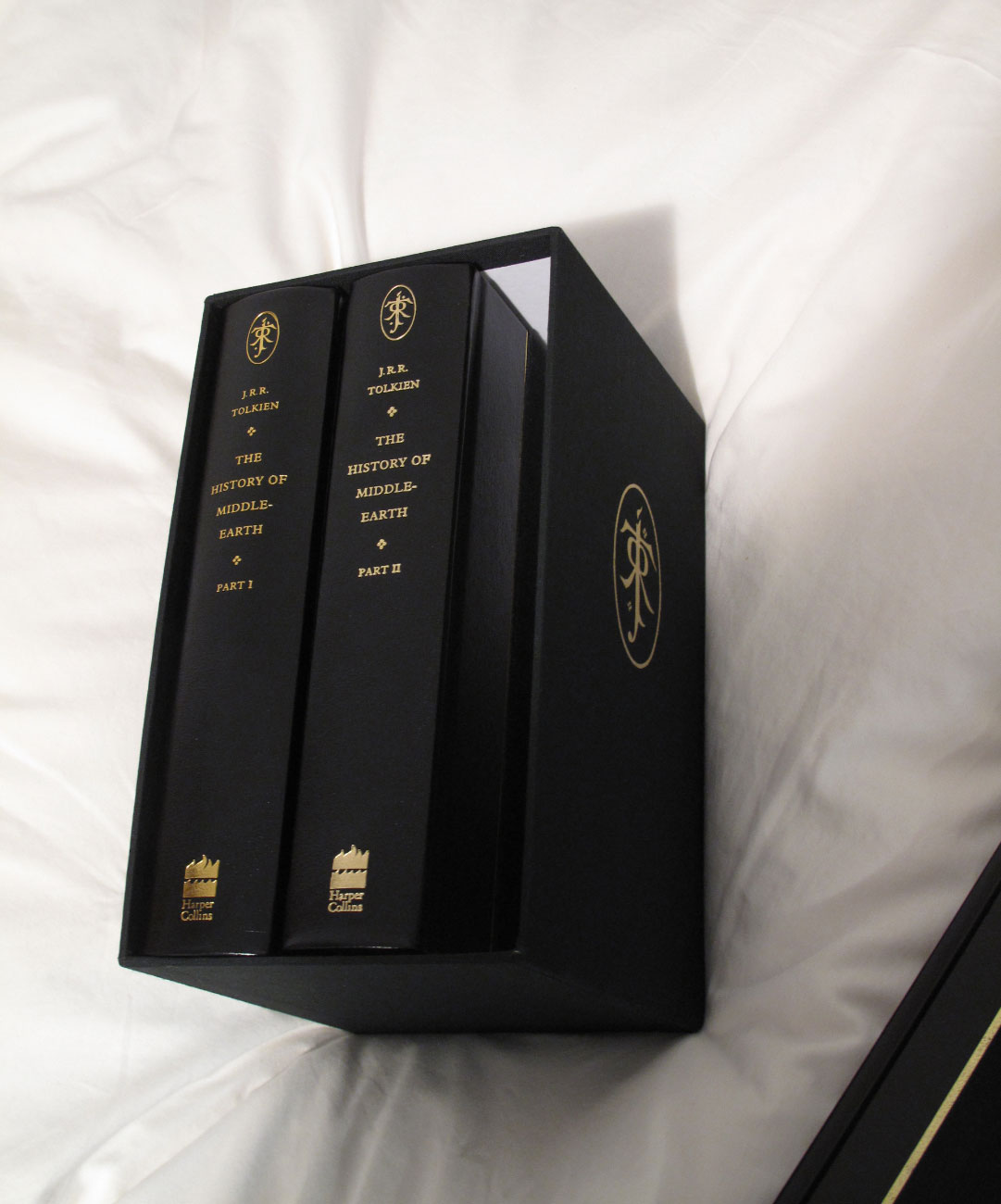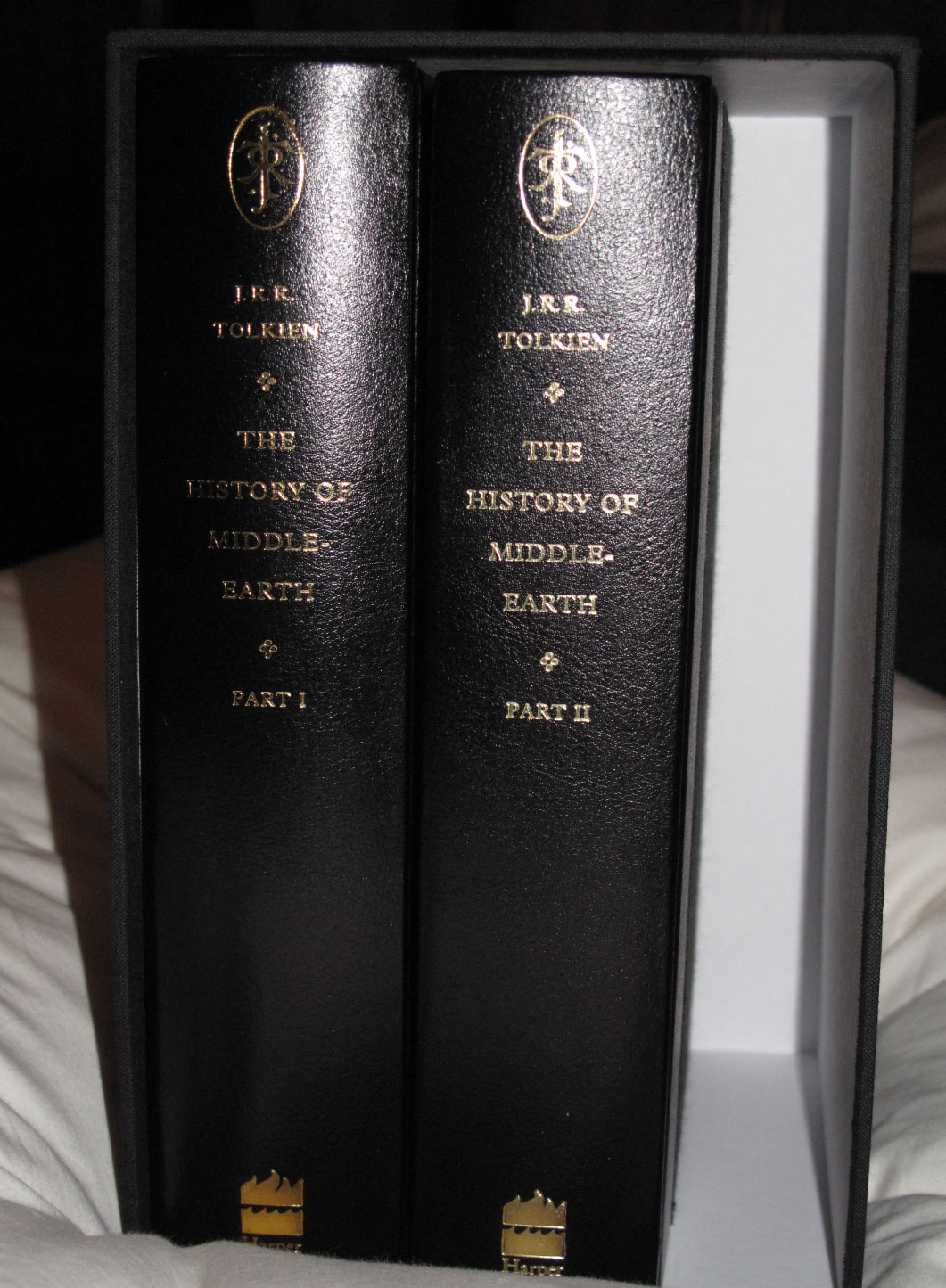 (1)
2
3
4