Bodleian Library Publishing Spring 2018 Catalog
---
For anyone interested, the Bodleian Publishing catalogue for Spring 2018 is available to download in PDF format. It still has the old description of the Collector's edition in it, so I don't expect that is accurate, but there are lovely full page illustrations of Tolkien's artwork in it. Looks nice!
I am trying to get them to mail me a physical copy. If anyone happens upon a method to order one (or can pick one up for me when run across), could you let me know? Thanks!
https://www.bodleian.ox.ac.uk/__data/a ... ES_130917_REPLACEMENT.pdf
_________________
- Jeremy
---
Thanks for being so awesome, staff at The Bodleian!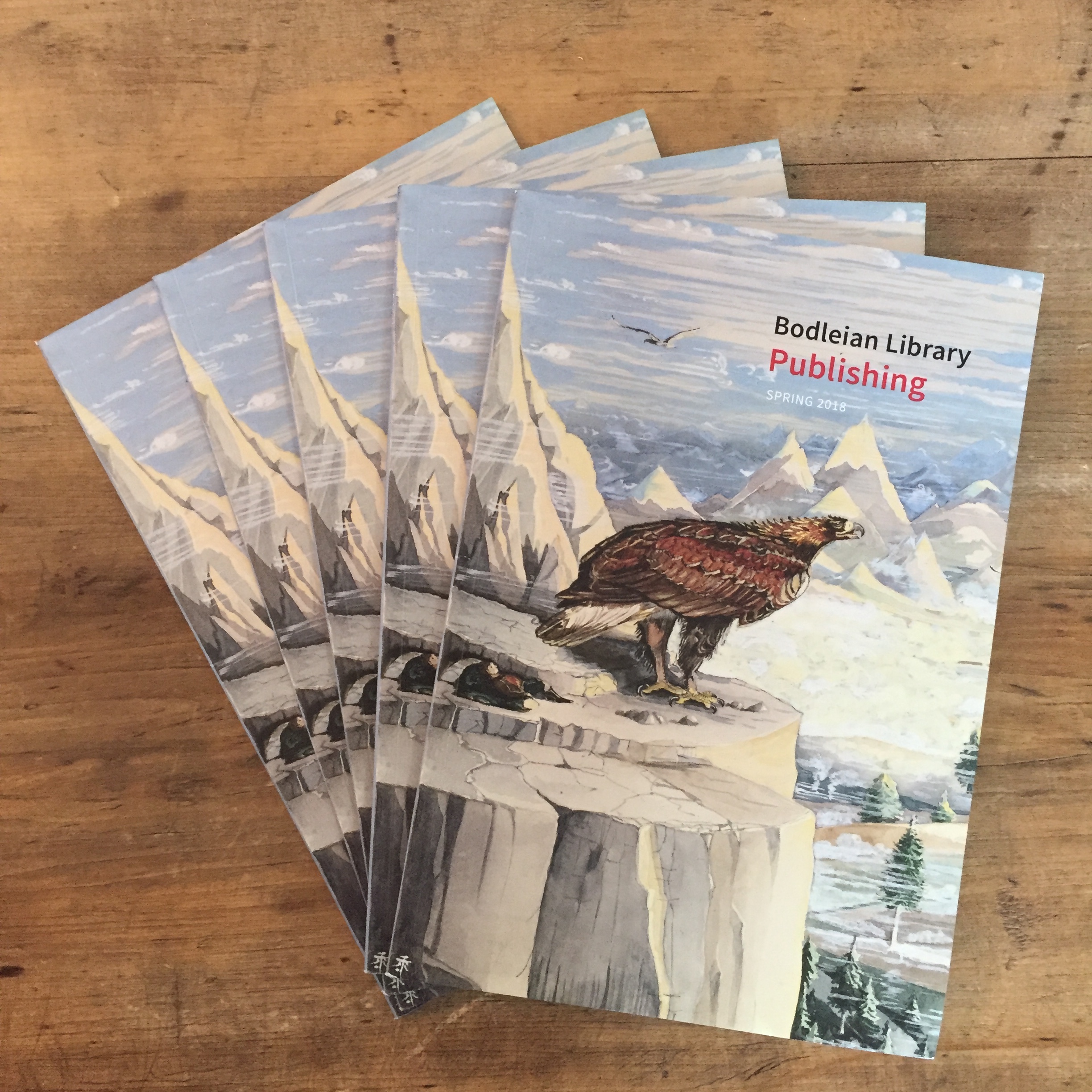 _________________
- Jeremy
By
Stu


---
Nice!
_________________

By
Khamûl


---
How do we get one?

BH
_________________
BH
You drive a hard bargain – you can have it for £10 all-in – one consolation (for you) is that you do not have to hear the cries of my children, for bread...
---
Well, you can contact them and ask - they do seem quite willing to send overseas.
customerservice@bodleian.ox.ac.uk
If that doesn't work, they sent me plenty so let me know and we can work out how to get you one of these.
_________________
- Jeremy