By
Urulöké


---
Sorry it took so long to find the time to post these, but I have received my copies of Moisés Barcia's translation of The Hobbit into Galician. It is a beautiful edition! The binding is nice (sewn), the boards are solid, the maps (and runes!) are translated too, the color plates are well reproduced (with the titles translated, but otherwise not modified) and the paper quality is thicker and of a creamy color rather than bright white, which I quite like. I am quite happy to add this edition to my collection!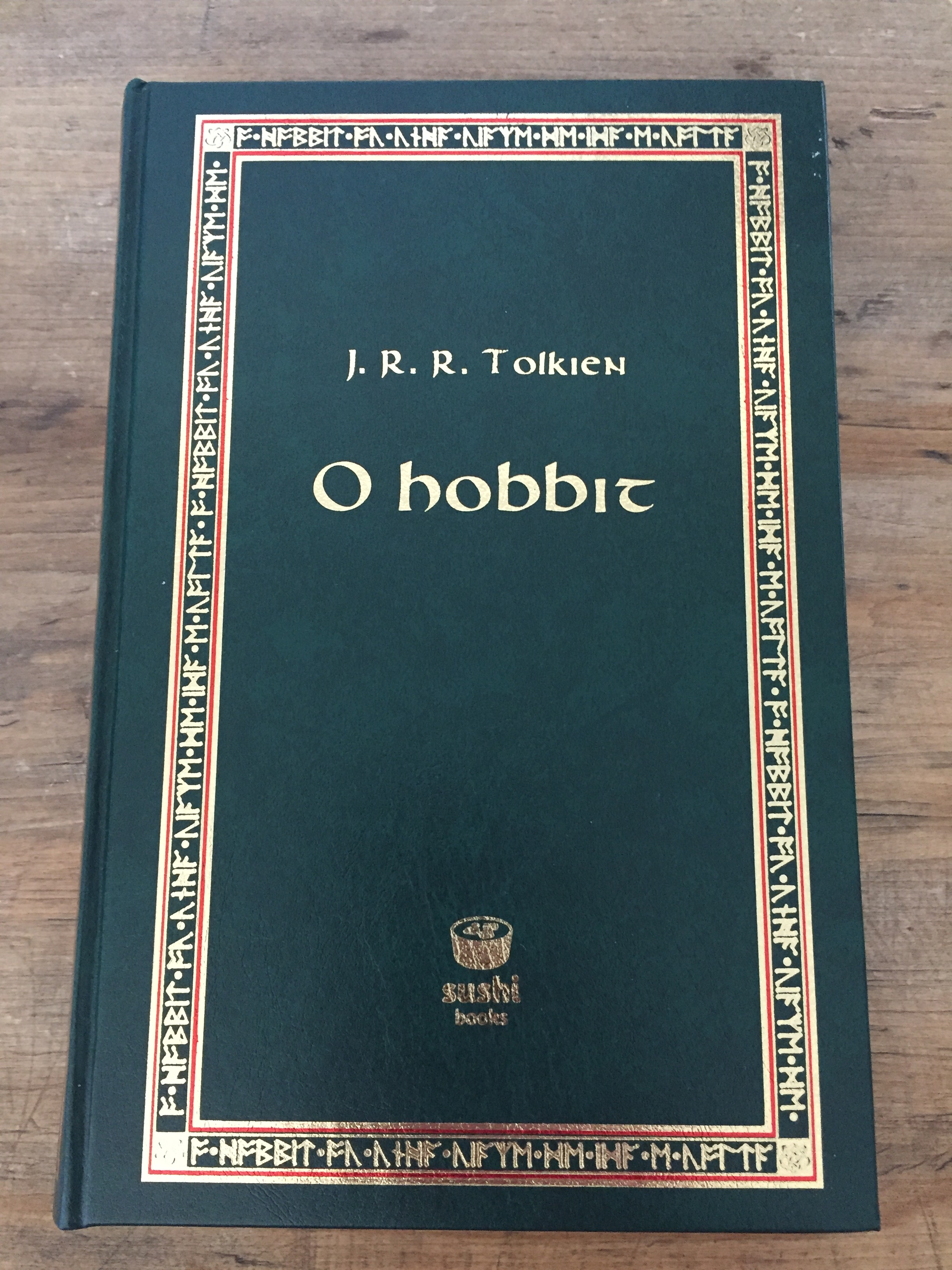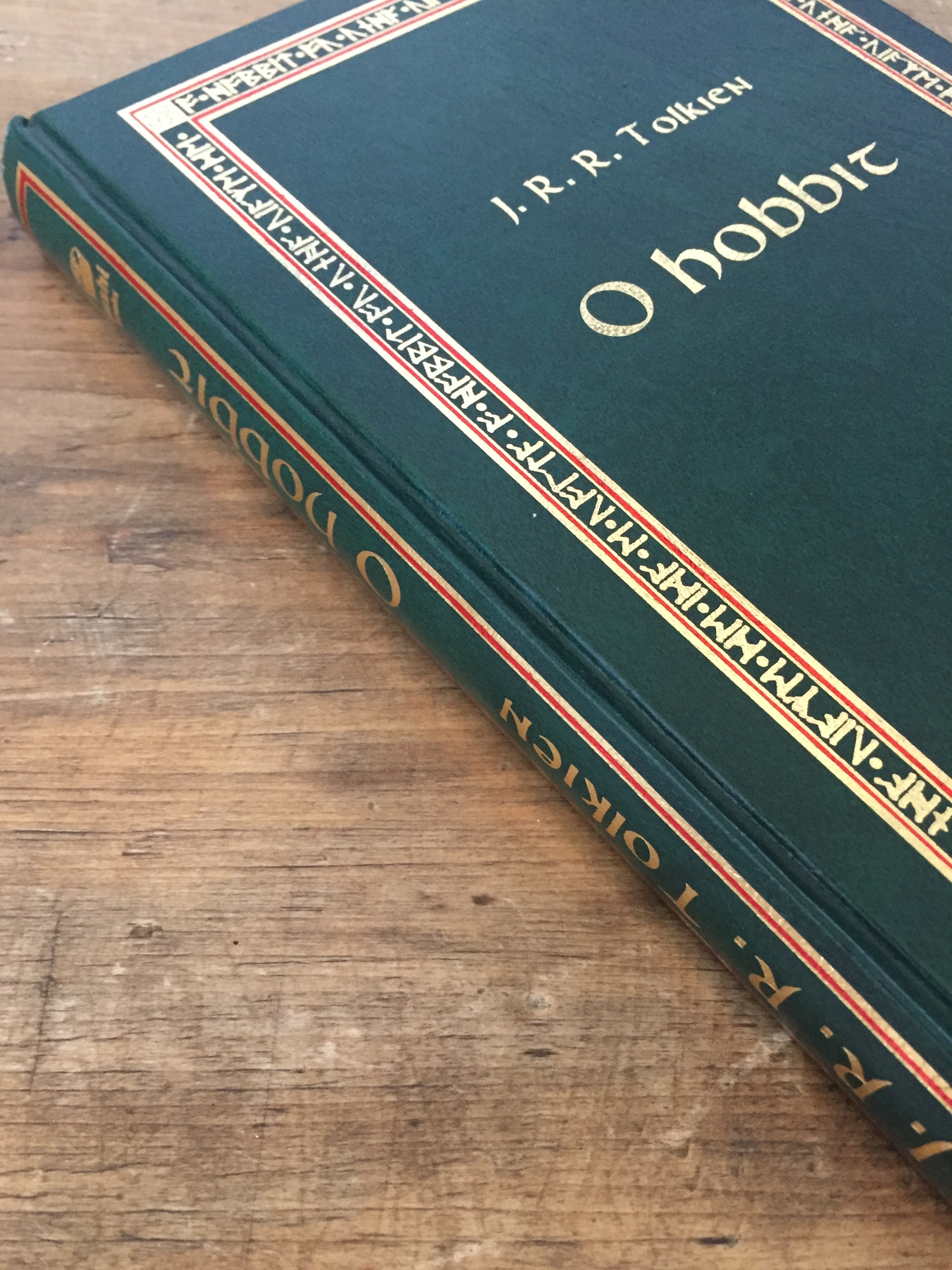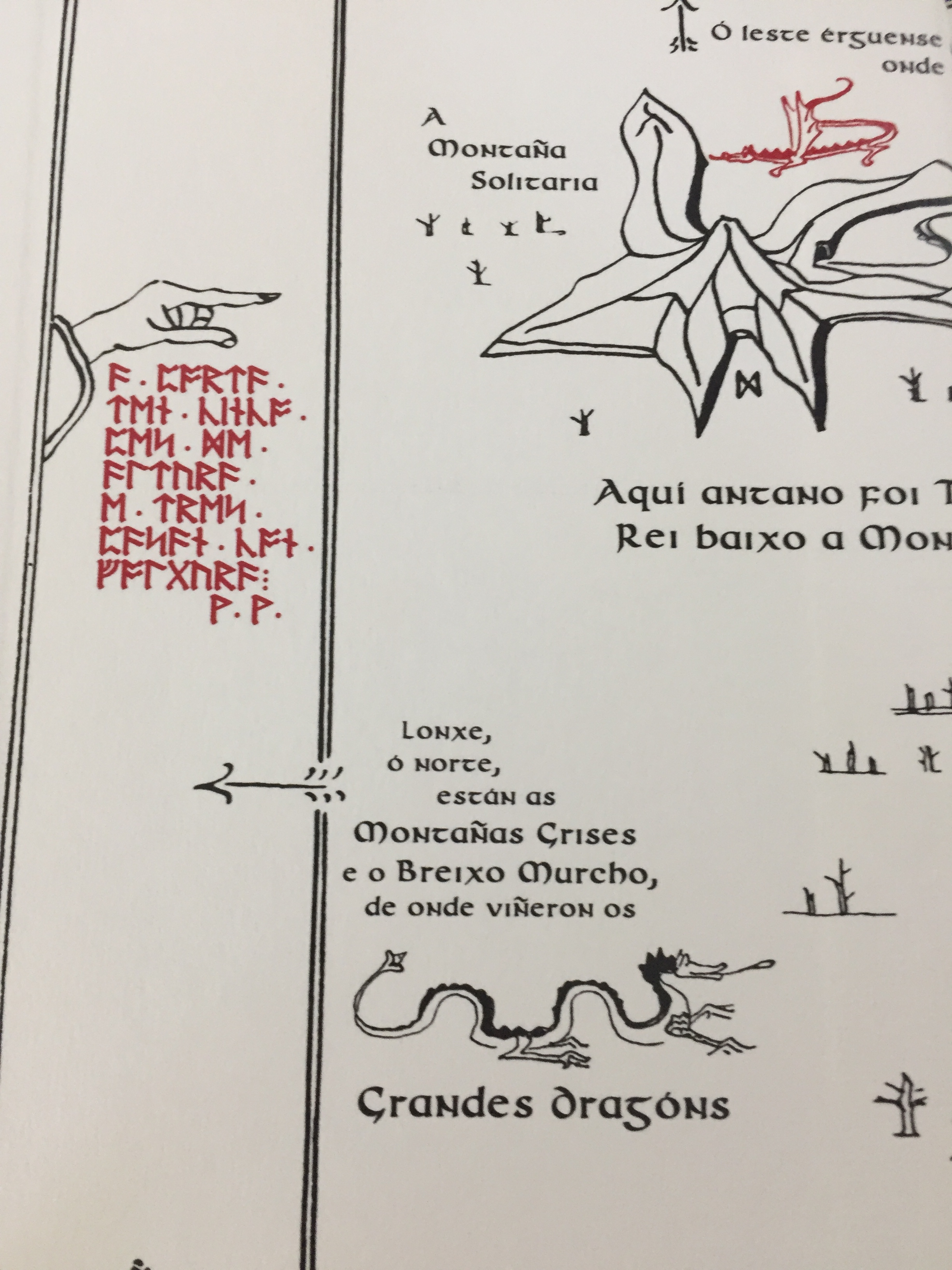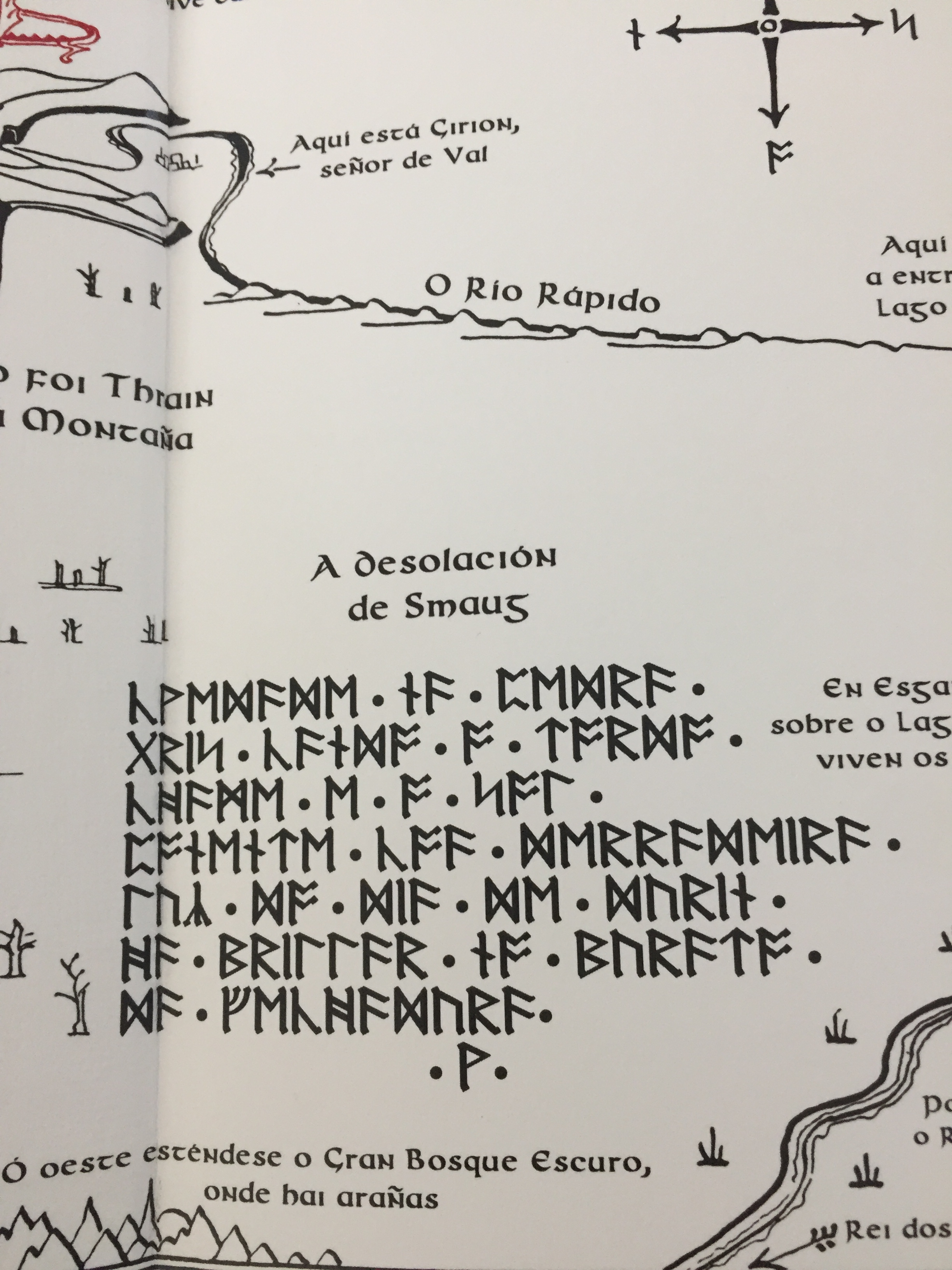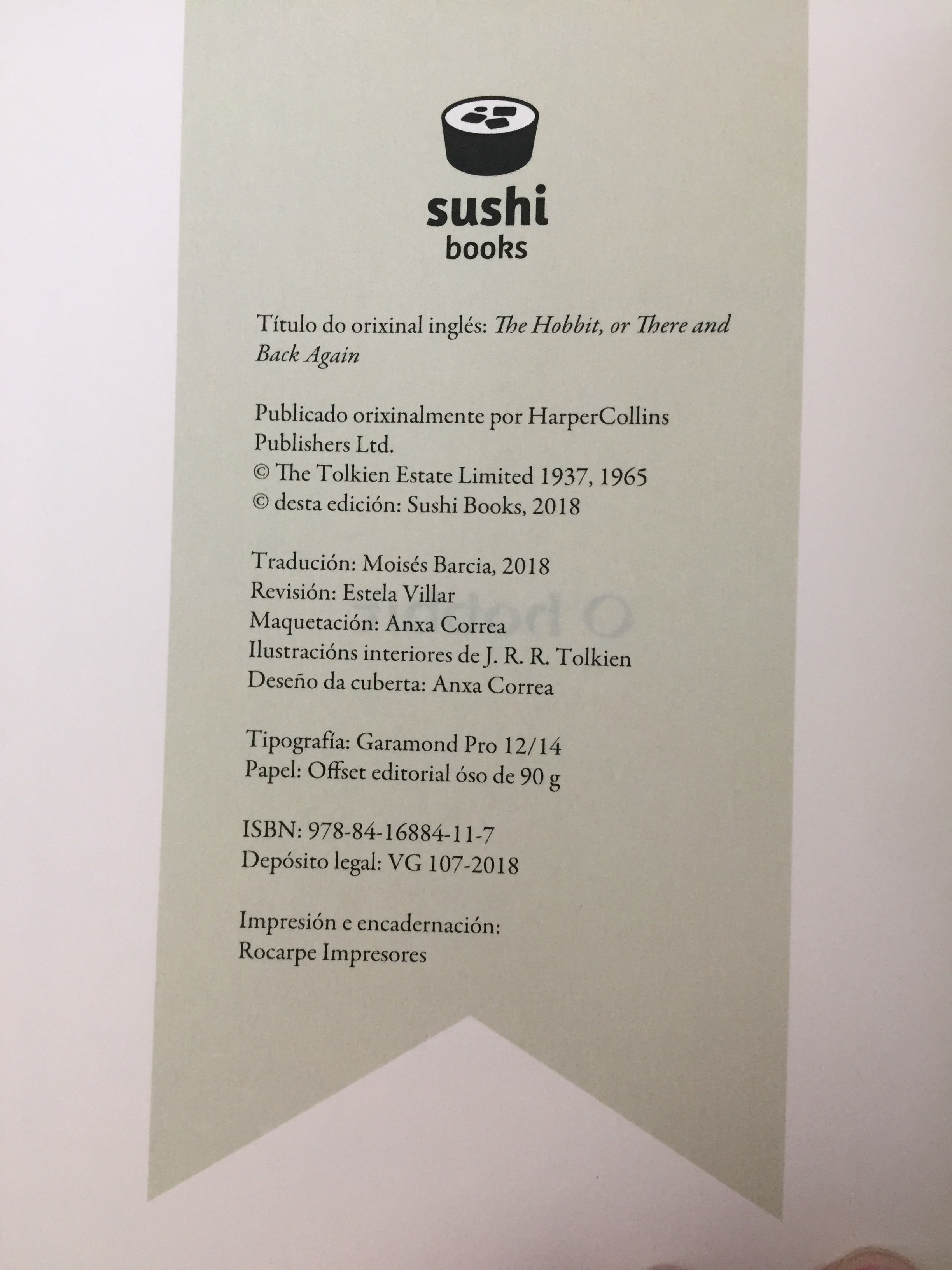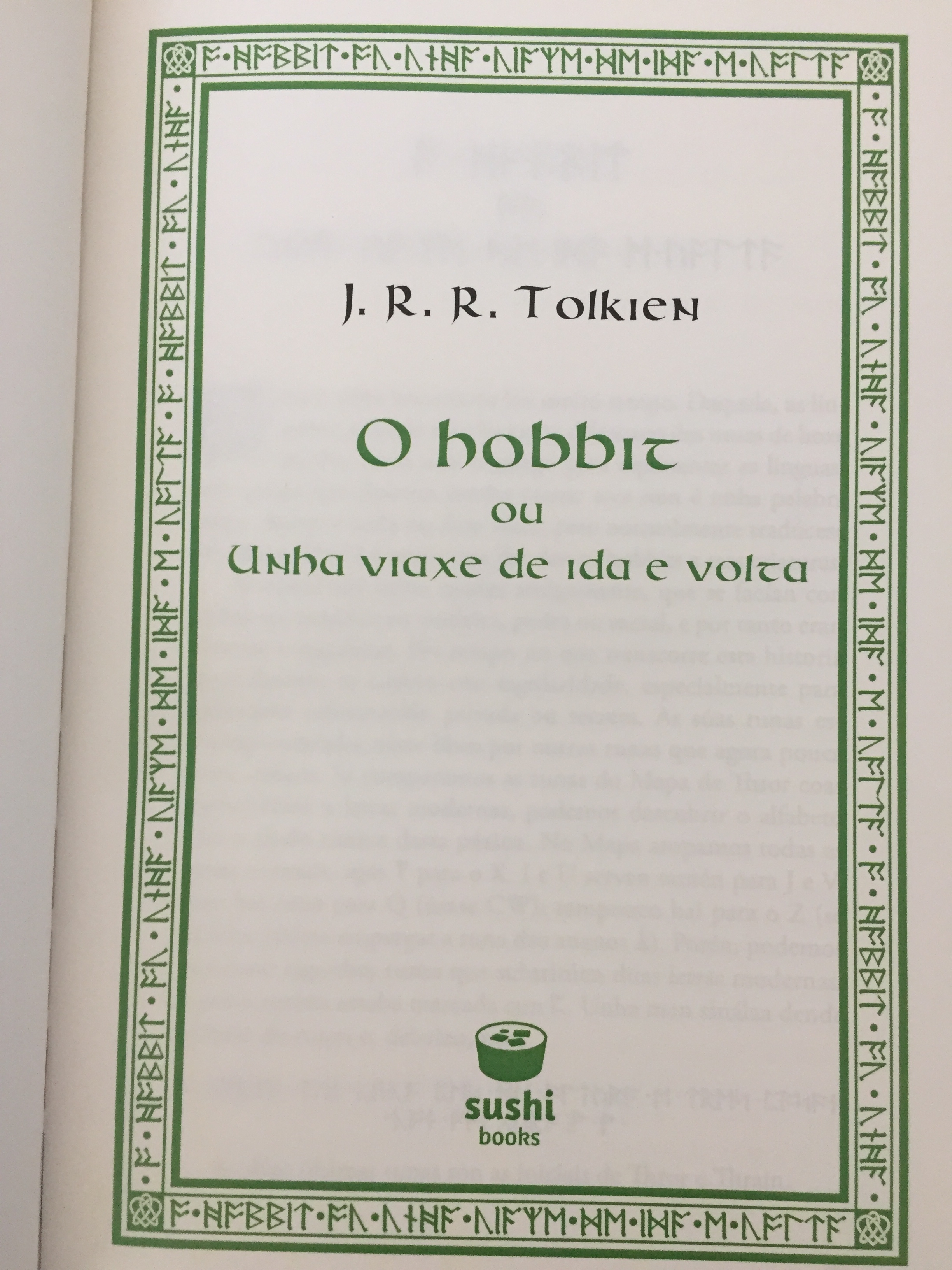 _________________
- Jeremy
By
Lokki


---
It really is a beautiful edition.
I am tempted to start collecting other languages besides english editions.

_________________