Interesting eBay Auctions
1 ... 71 72 (73) 74 75 ... 79
---

Seller: cv00030 (2079)
Ended Jan 27, 2018
£268.00
[22 Bids]
The same
Pleasure in Reading Longsman Hobbit
book is also (simultaneously) listed for a bidding auction now, in addition to the Buy-It-Now auction mentioned above
eBay Item #112760380330
_________________
- Jeremy
---

Seller: cv00030 (2079)
Ended Jan 27, 2018
£268.00
[22 Bids]

Urulöké wrote:
The same Pleasure in Reading Longsman Hobbit book is also (simultaneously) listed for a bidding auction now, in addition to the Buy-It-Now auction mentioned above

eBay Item #112760380330
Notice that like a lot of this sellers listings it is private. IMHO, there are no honest reasons to privately list a book, and I won't touch such auctions with 10 foot pole, as the likelihood of shill-bidding is so high.
---
I see the pleasure in reading private listing "sold" for £268 but still has it for sale as a BIN for £750. I certainly have my suspicions about that auction!
_________________

---
https://www.ebay.com/itm/173152934406
1956
Hobbit
inscribed in
tengwar
by Alan Garner to cousin and God-daughter, and dated in 1956. The inscription is intended to read: "To Brenda from Alan get well soon" (but Garner has left out the "et" of "get").
The seller notes:
"Tolkien expressed disapproval of Garner's first novel and Garner denies ever having read The Lord of the Rings, but the decision to present a copy of the Hobbit with an inscription written in Elvish to his cousin and God-Daughter suggests that Garner admired Tolkien and was at least potentially influenced by his work."
I have to say, that in 1956 the only way anyone could have made this inscription would have been to at least study the
tengwar
in
The Lord of the Rings
, so it seems unlikely indeed that Garner didn't read
LotR
(if in fact he made that claim).
_________________

---

Seller: allanbitsandbobs1971 (676)
Ended Mar 3, 2018
£108.75
[4 Bids]
_________________

By
laurel


---

Seller: ncpaper (5506)
Ended Feb 28, 2018
$137.50
[2 Bids]
_________________

---
Thanks laurel! That's an interesting little tidbit of ephemera. Not sure what drove it to that selling price (other than the obvious, two people wanted it).
_________________
- Jeremy
By
Lokki


---
Hi everyone,

To be honest I am the guilty one for such a high price of Tolkien Exeter SCR roster. Really wanted that item so decided to bid but unfortunately did not win the auction.

Cheers!
_________________

---

Seller: worldofrarebooks (86097)
Ended Mar 10, 2018
Buy-It-Now:
£21.71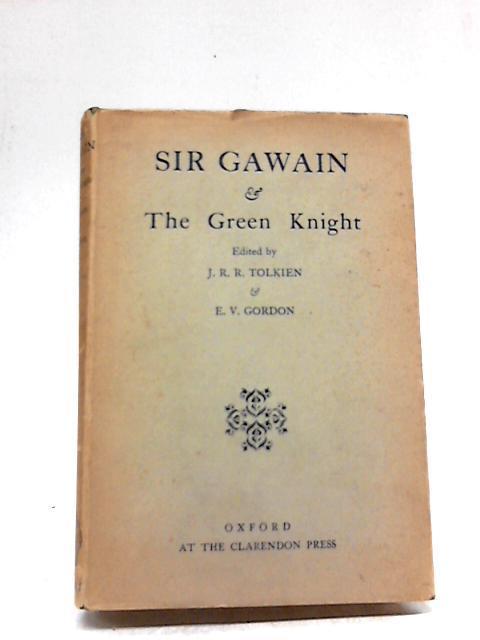 _________________

---
[admin] Hey Aelfwine, you are correct - the "post reply" box at the bottom of the reading page is pretty limited. If you click on "Reply" on a given post, then you will be taken to the full editor with image attachment, etc. I should/will improve this in time...
_________________
- Jeremy
1 ... 71 72 (73) 74 75 ... 79