1 ... 120 121 (122) 123 124 ... 320
By
laurel


---
There is something very odd with this listing.

I know exactly where it is listed elsewhere and it is still for sale - ie appears ! NOT to be owned by the ebay seller above. I have noticed he has very carefullly changed his wording to say it is listed elsewhere and not for sale by him.
I asked for more photos - all sorts of exscuses and he then advised he couldnt send any- wonder why?

Why is this odd ? Because the other place has it for sale @ £1500.
So here is the scam - someone buys it from him- he pockets money and then buys it from other place for £1500 making a nice £1200!

I might be wrong but thats what i reckon.

Of course if this is the case one floor in plan - he wont sell it at £2700 - well i hope not !
Have reported to ebay

BEWARE
By
Morgan


---
The Road Goes Ever On
, 2002 -- for £821.64!
"Revival Books: Our company is dedicated to providing you with the best quality, lowest cost products on eBay."

http://www.ebay.co.uk/itm/The-Road-Go ... m231fb22032#ht_968wt_1139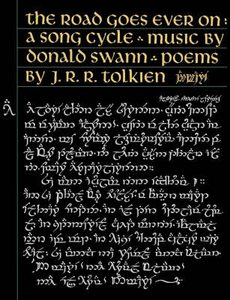 By
garm


---
An old favourite round here -
http://www.ebay.com/itm/RARE-Tolkien- ... tible&hash=item19d3770c9d
- a ridiculous description, matched by a ridiculous price.

*oh, sorry - wrong forum. Could someone move it to 'Wonders of ebay'?
ta !
No problem!
--
Khamul
---
So, I could buy both of them if I wanted to, right? :)
1 ... 120 121 (122) 123 124 ... 320