Tolkien Signed Book on Ebay [Rebound 1968 1 vol. pb]
---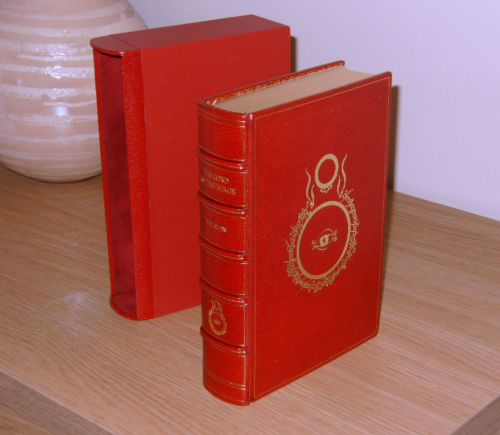 By
laurel


---
It looks good to me . Seller has also got a signed Silmarillion!
I am amazed no-one has posted these before.

Surely it cant be that everyone is thinking of bidding on them could it?
mmmmmmmmm
I wonder ?
---
So, did anyone on this forum win this item?
By
garm


---
Not me, mate! Never paid that much for a book in me life. Come to think of it, I've never paid that much for a car...