J.R.R Tolkien THE LORD OF THE RINGS [1990's] One Volume edition [Valuation]
By
Hypeix


---
Hello guys, I've recently been able to lay my hands onto a one volume edition with index and ipendices published by Harpcollins. I was hoping if someone would be able to put some type of value onto this book. If at all possible.

It is hard back, blue cover and I will upload some photos ASAP. As I am having a lot of trouble finding it through the internet even using the ISBN, I am still having a lot of different versions thrown at me varying in price.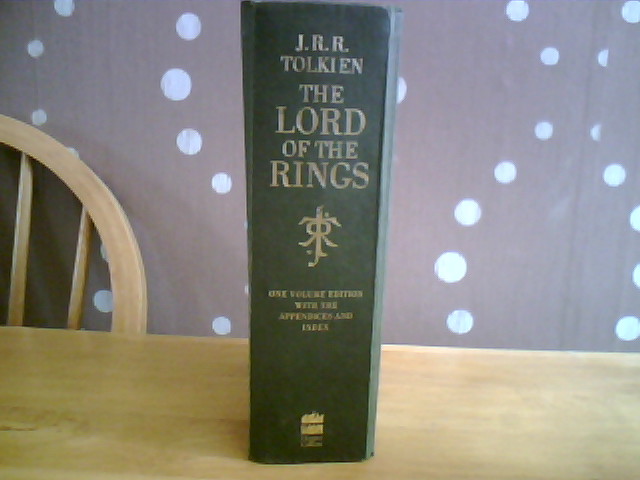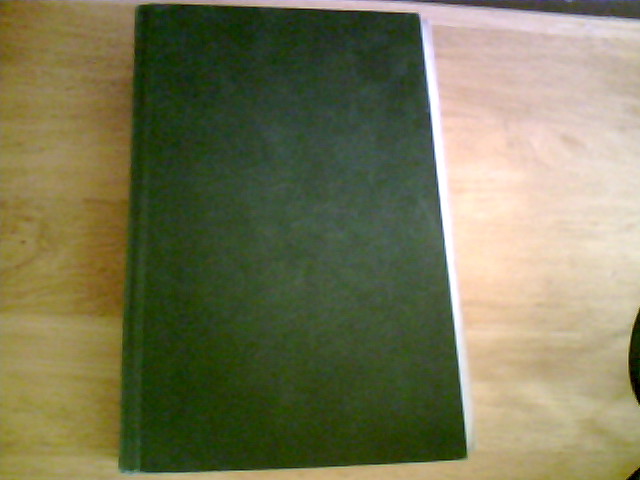 By
Trotter


---
By
Khamûl


---
I'd concur. Without a dustjacket collectors aren't going to be very interested. Think you'd be lucky to get £10. Even if it had the dj & was a 1st impression etc --it's still not going to fetch much more than £20-30, as Trotter says.

BH
_________________
BH
You drive a hard bargain – you can have it for £10 all-in – one consolation (for you) is that you do not have to hear the cries of my children, for bread...