Trotter

15 Jun
2023/6/15 19:55:06 (GMT) Greenwich Mean Time, London, Dublin, Lisbon, Casablanca, Monrovia
LanceFormation wrote:

Mr. Underhill wrote:

garm wrote:

That's not a 2nd imp. TT, mind.


Right you are garm , it's a 3rd since there is no year printed on the title page.


Did any of these mis-marked 3rd impressions come with 3rd impression dust jackets? This is the second one now in a week I've seen with a 2nd impression jacket.
My second impression came with a third impression dust-jacket, so they must have done. Looks like pot-luck what dust-jacket you got.

15 Jun
2023/6/15 22:59:44 (GMT) Greenwich Mean Time, London, Dublin, Lisbon, Casablanca, Monrovia
Mine is a true 2nd.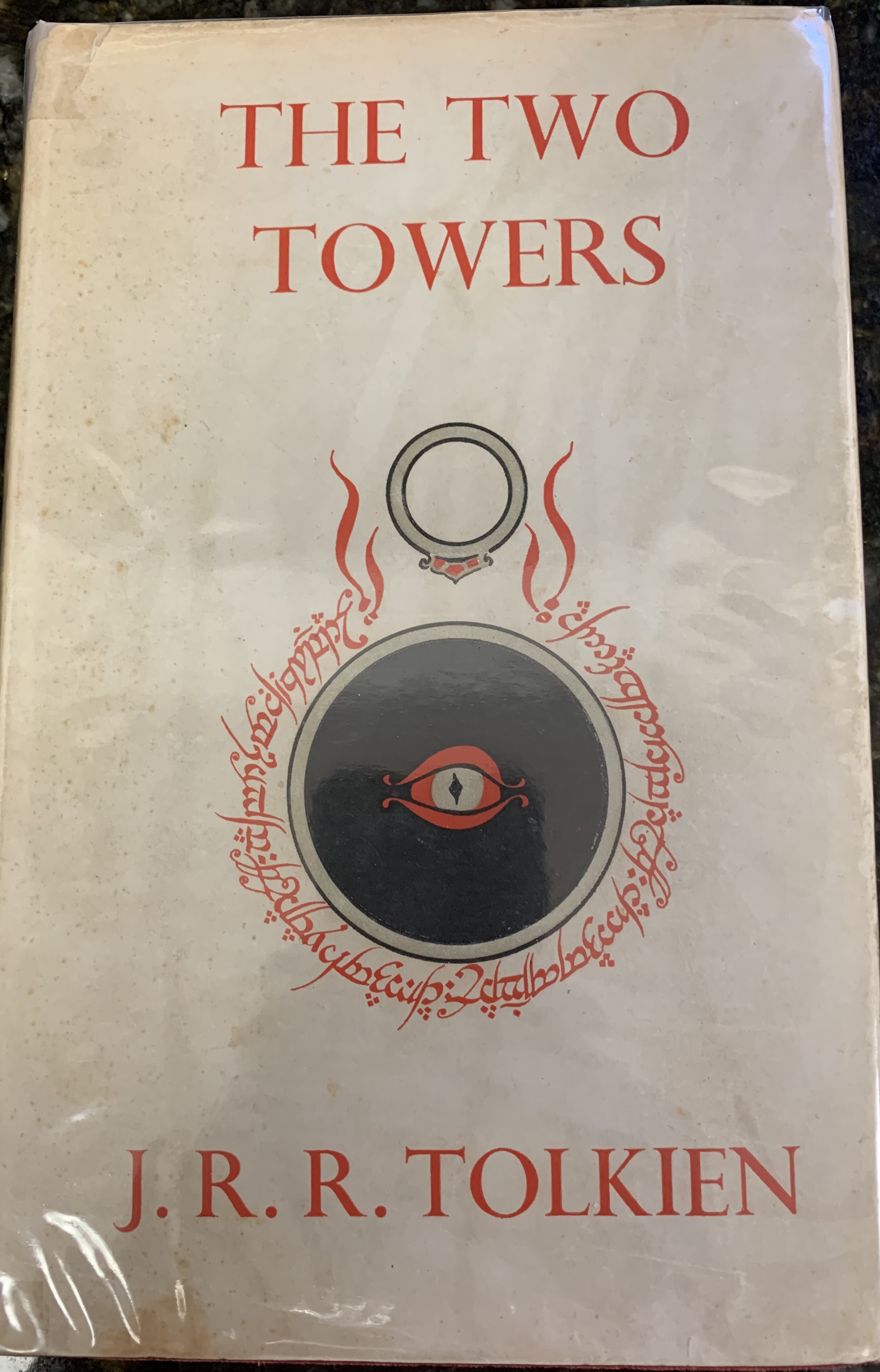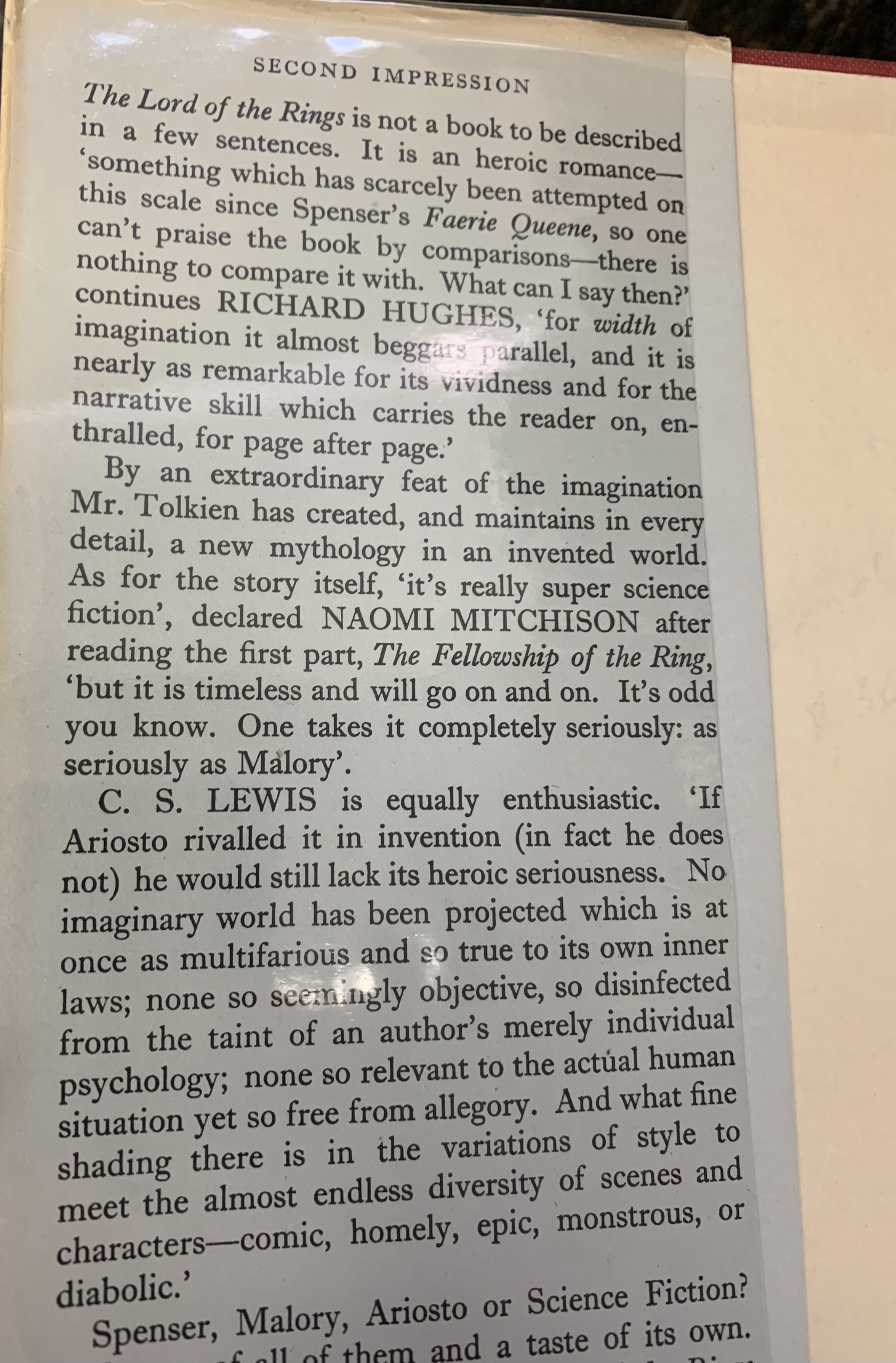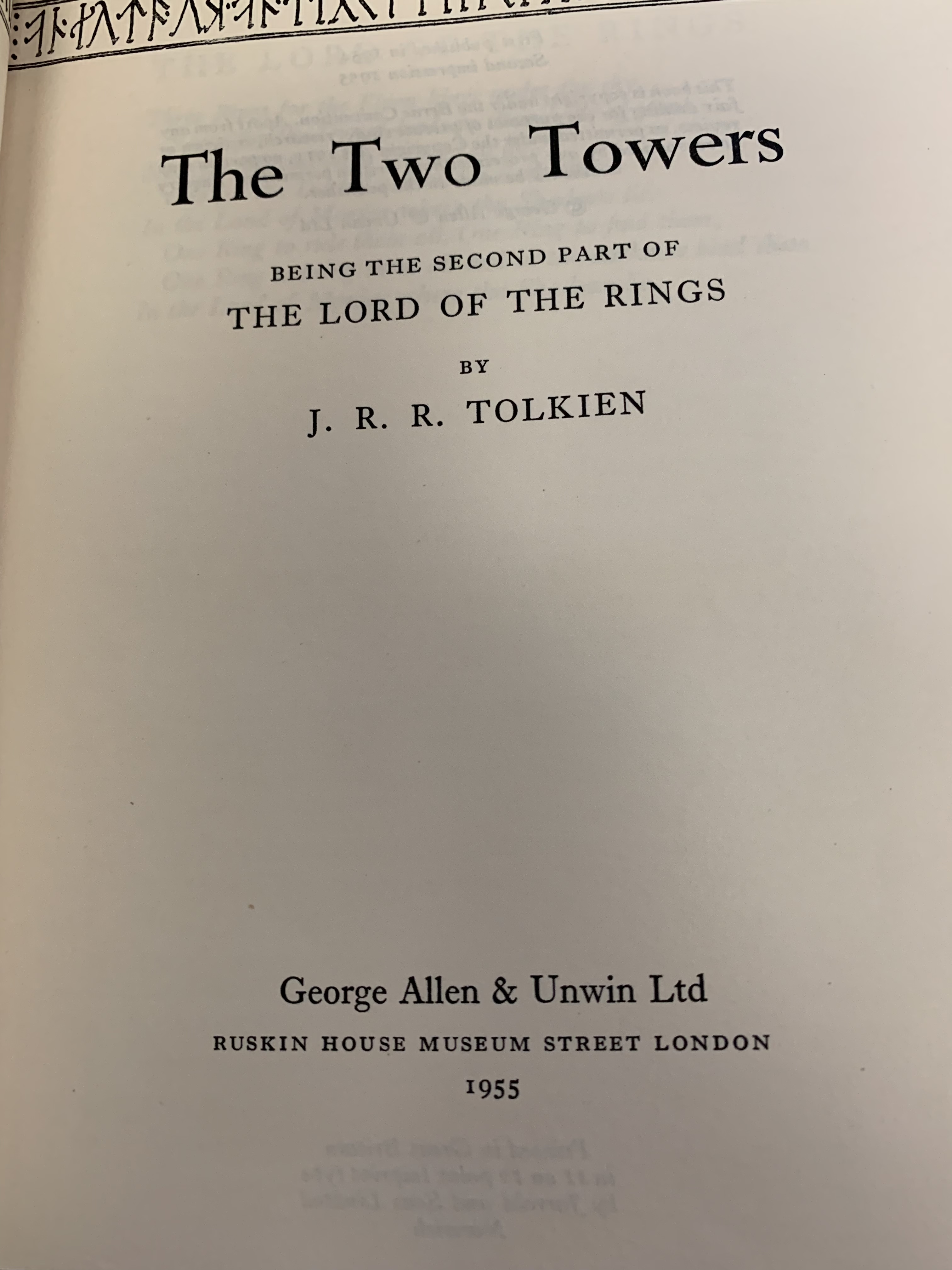 17 Jun
(edited)
2023/6/17 3:45:59 (GMT) Greenwich Mean Time, London, Dublin, Lisbon, Casablanca, Monrovia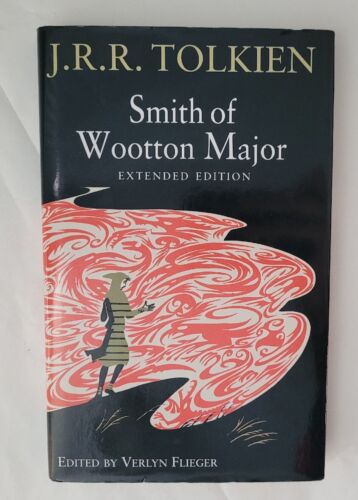 Seller: niinielle
(14)
Ended Jun 26, 2023
This item ended more than 90 days ago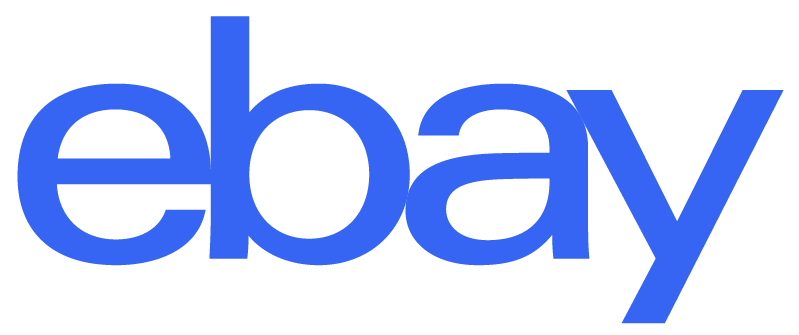 Seller: marcolesha0
(1184)
Ended Jun 23, 2023
This item ended more than 90 days ago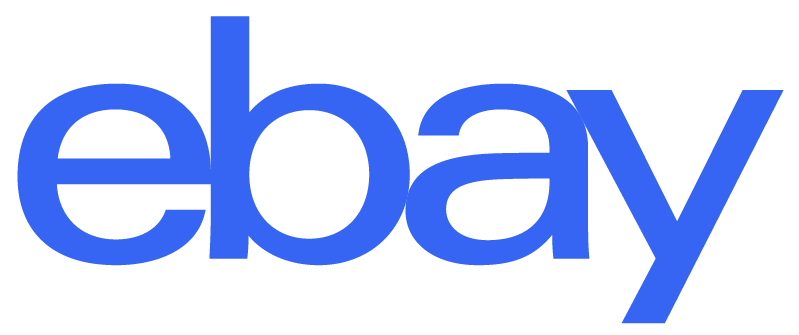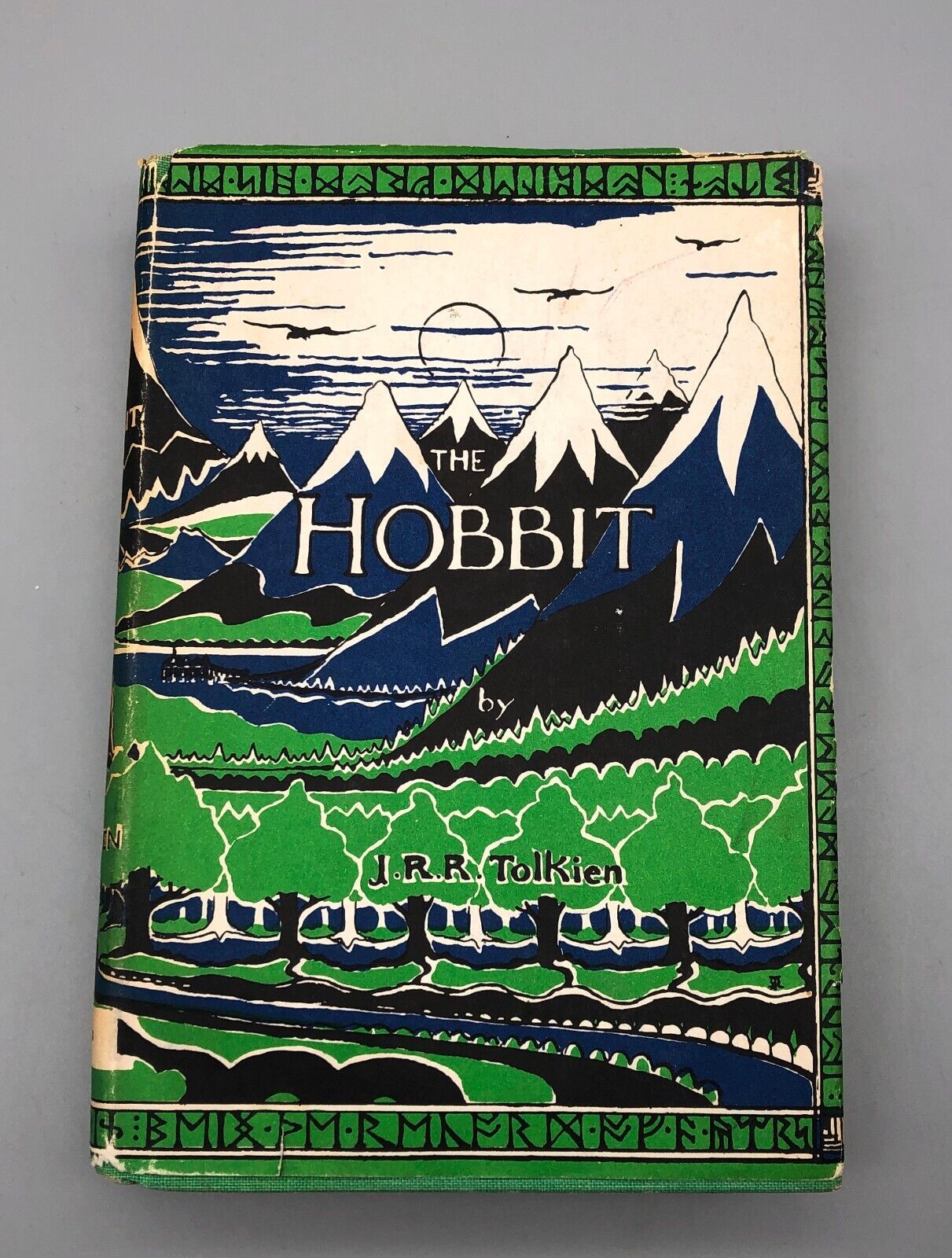 Seller: tiques-r-us
(10732)
Ended Jun 23, 2023
This item ended more than 90 days ago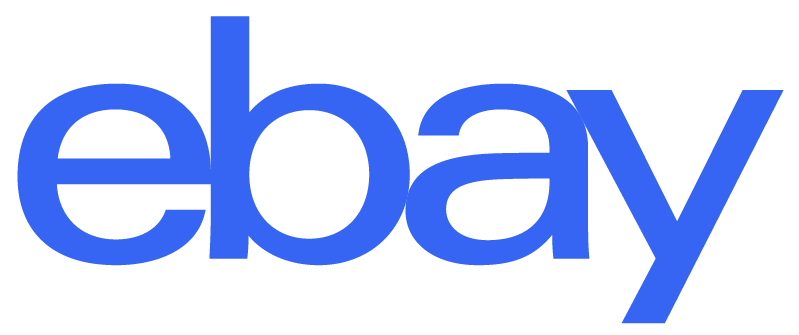 northman

18 Jun
2023/6/18 0:00:42 (GMT) Greenwich Mean Time, London, Dublin, Lisbon, Casablanca, Monrovia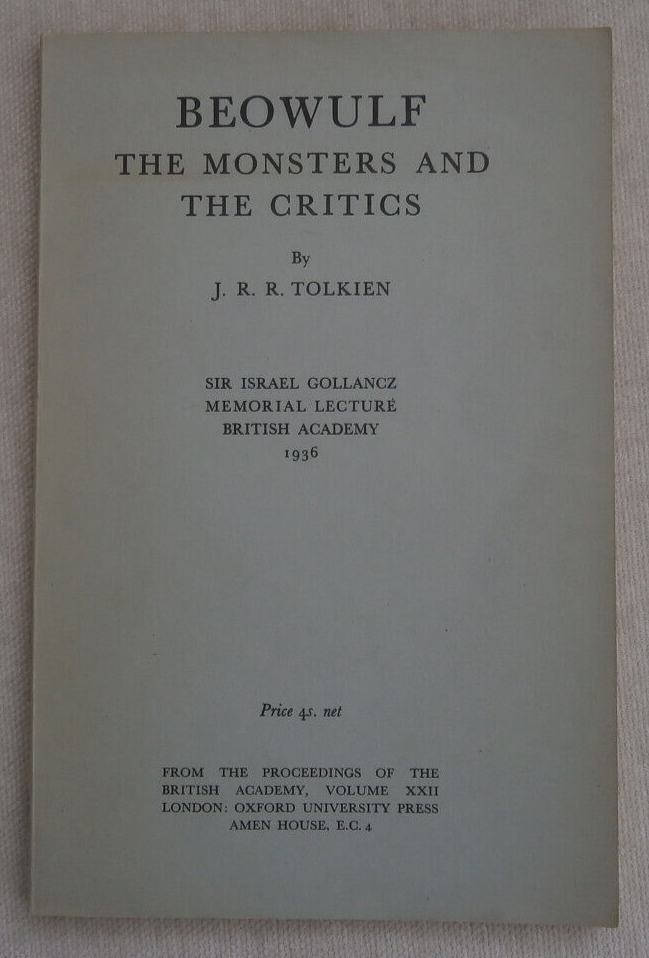 Seller: lancashireheeler
(1182)
Ended Jul 18, 2023
This item ended more than 90 days ago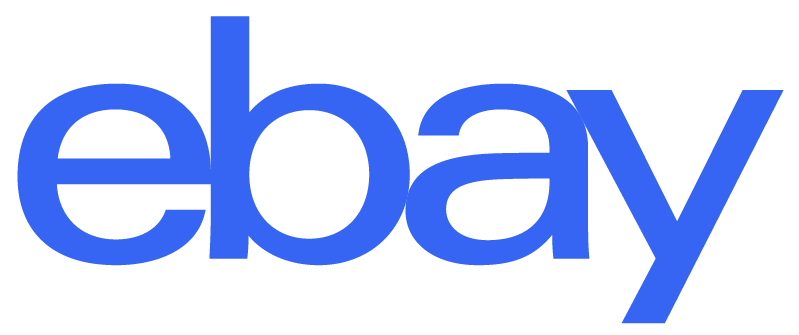 1958 print

18 Jun
2023/6/18 2:38:04 (GMT) Greenwich Mean Time, London, Dublin, Lisbon, Casablanca, Monrovia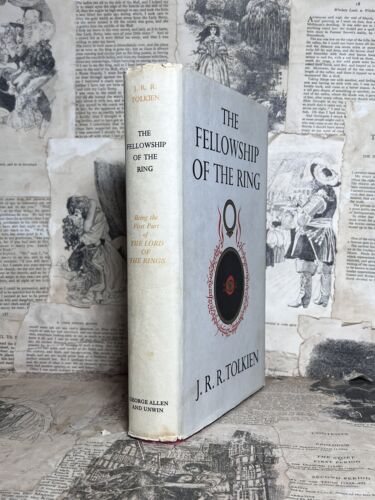 Seller: juliapaz101
(541)
Ended Jun 24, 2023
This item ended more than 90 days ago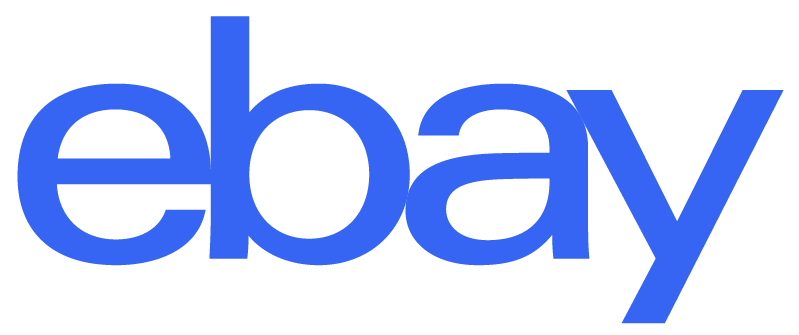 Trotter

18 Jun
2023/6/18 15:03:28 (GMT) Greenwich Mean Time, London, Dublin, Lisbon, Casablanca, Monrovia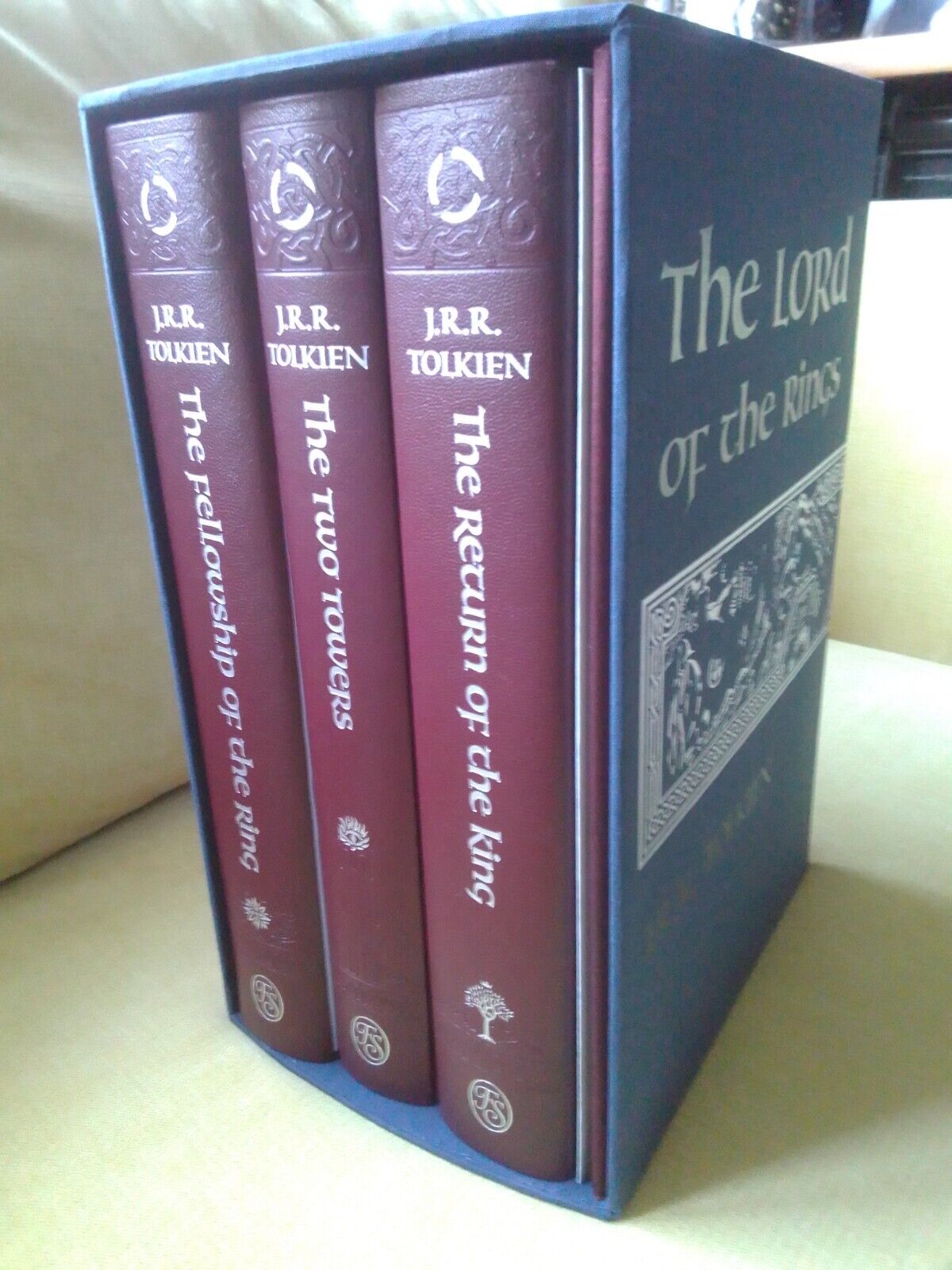 Seller: designukcouk
(1072)
Ended Jun 28, 2023
This item ended more than 90 days ago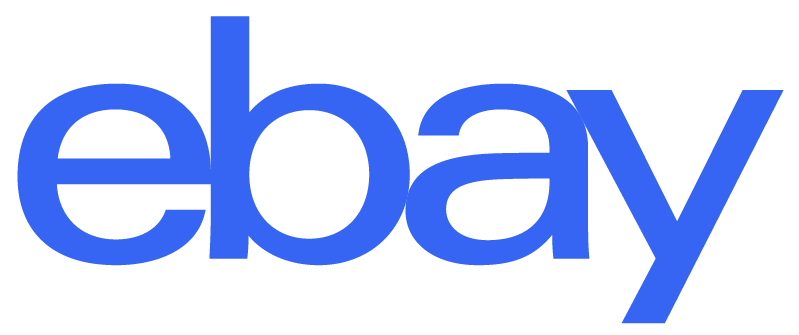 19 Jun
2023/6/19 16:57:22 (GMT) Greenwich Mean Time, London, Dublin, Lisbon, Casablanca, Monrovia

20 Jun
2023/6/20 14:31:43 (GMT) Greenwich Mean Time, London, Dublin, Lisbon, Casablanca, Monrovia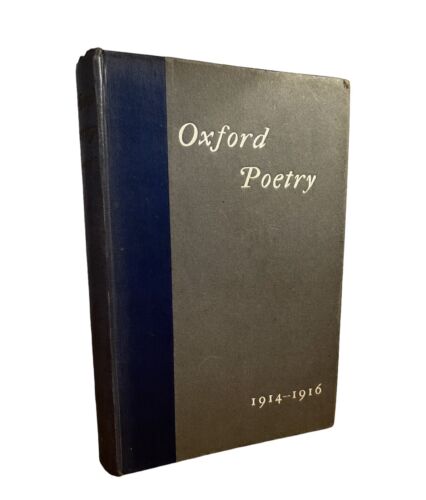 Seller: hewettbooks
(6)
Ended Jun 20, 2023
This item ended more than 90 days ago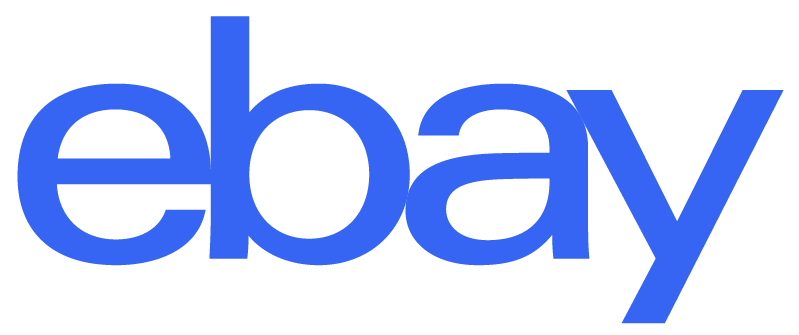 21 Jun
2023/6/21 21:17:48 (GMT) Greenwich Mean Time, London, Dublin, Lisbon, Casablanca, Monrovia
Sold for $7000 + taxes, etc…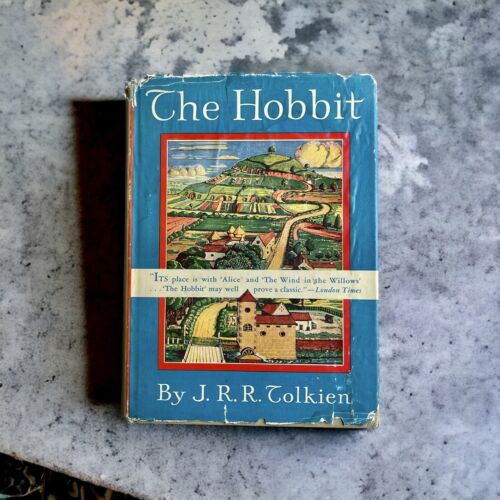 Seller: oddconserva
(1813)
Ended Jun 21, 2023
This item ended more than 90 days ago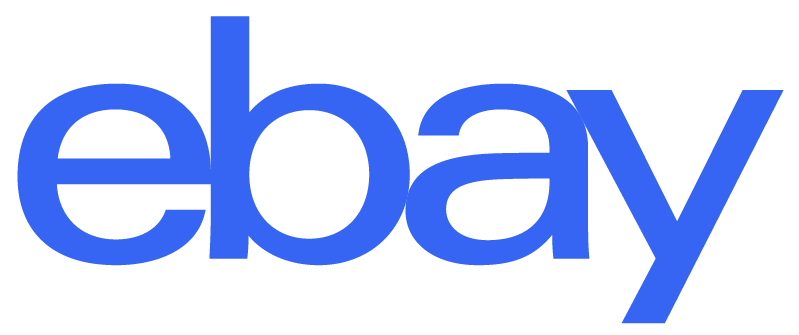 22 Jun
2023/6/22 12:58:50 (GMT) Greenwich Mean Time, London, Dublin, Lisbon, Casablanca, Monrovia