Interesting eBay Auctions
1 ... 22 23 (24) 25 26 ... 147
---
These don't often show up for this price (the BIN but especially the opening bid).
J.R.R. Tolkien Encyclopedia: Scholarship and Critical Assessment by Michael...
US $99.99 (0 Bid)
End Date: Wednesday May-30-2012 16:54:20 PDT
Buy It Now for only: US $149.99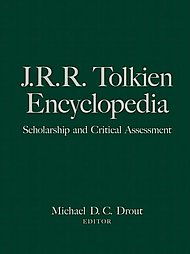 _________________
- Jeremy
By
Onónion


---
Good price, if the book is in good condition.
The Tolkien Family Album
BIN: £3.83
_________________
'Love not too well the work of thy hands and the devices of thy heart; and remember that the true hope of the Noldor lieth in the West, and cometh from the Sea'
By
Jlong


---
---
Thanks for that! I had already bought two issues I wanted last night, but somehow missed (or he hadn't listed yet) #8, the final Orcrist issue that is incredibly hard to find. Just went back and added one of those to my order as well.

These are really good fanzines, for those into that sort of thing - started and shepherded by Richard C. West, a noted scholar in the Tolkien field. The club is still active today!
_________________
- Jeremy
---
While I am not really an LP collector, I have always liked the BBC radio dramatization artwork and this album cover is a very nice example of it - at a good price!
Tolkien Lord Of The Rings BBC Radio LP Stephen Oliver Ex. 1981
£7.45 (0 Bids)
End Date: Friday May-25-2012 21:20:45 BST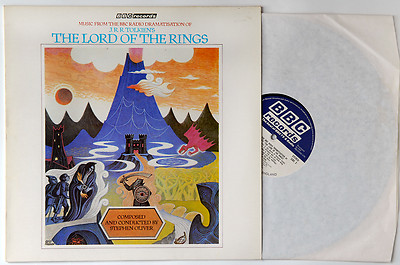 _________________
- Jeremy
1 ... 22 23 (24) 25 26 ... 147