Interesting eBay Auctions
1 ... 19 20 (21) 22 23 ... 77
By
Morgan


---
eBay Item #261082685296
Good price, djs are a little shabby, though.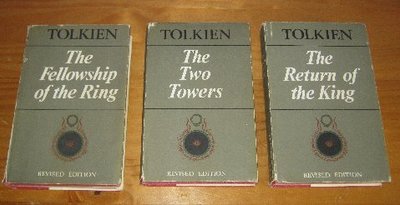 ---
eBay Item #200808690055
nice set, but is it worth £670,00?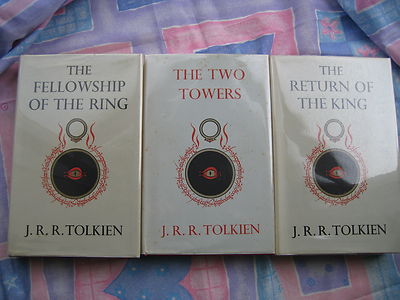 _________________
Ernest Hemingway said:
"You needn't bother going anywhere else. I can tell you: you can't beat Munich, everthing else in Germany is a waste of time".
By
Onónion


---
Nice Reader's Union set.
eBay Reader's Union Set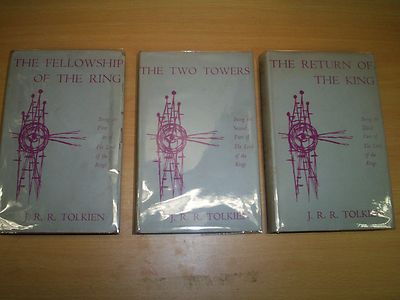 _________________
'Love not too well the work of thy hands and the devices of thy heart; and remember that the true hope of the Noldor lieth in the West, and cometh from the Sea'
---
Decent deal if you don't already own them:
eBay Item #400318039081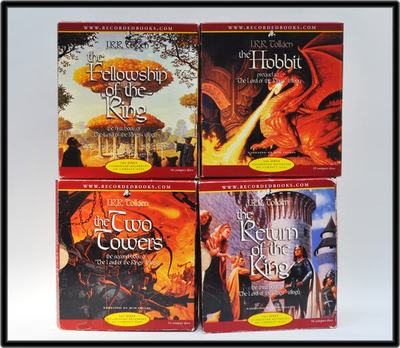 _________________

---
eBay Item #221116401669
eBay Item #221116362162
eBay Item #221116362163
Poor condition, but perhaps something for a rebinding!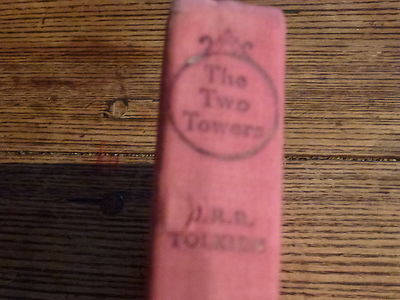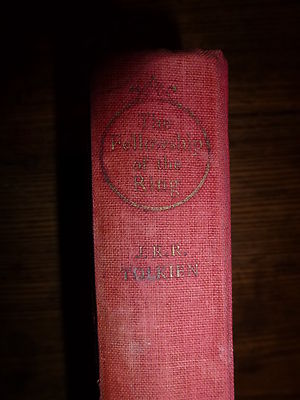 ---
http://www.ebay.co.uk/itm/HAUNTED-STA ... ction&hash=item20cad0cb3e
"and even a reported visitation from author J R R Tolkien in Leek"
Did Tolkien have any connection with Leek? I might actually put a (low) bid in on this!
- wellinghall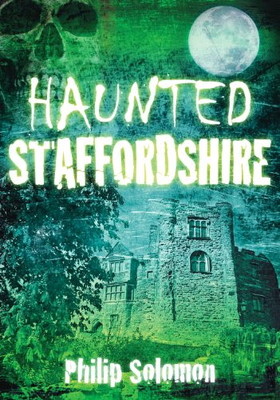 _________________

By
Deagol


---
You can read it on
Amazon
.
There is 1 paragraph on page 60 that claims The Swan pub in Leek was "one of the locations for J.R.R. Tolkien's writings". Sound familiar?!!



---
Ah, thanks, Deagol. I had thought of (but not got round to) searching other sites for the book.

And I can feel a, "Tolkien slept here," post coming on ...

- wellinghall
_________________

1 ... 19 20 (21) 22 23 ... 77