Interesting eBay Auctions
1 2 3 (4) 5 6 ... 77
By
remy


---
I purchased one about 4 years ago in an Ebay Auction. And amazingly very close in price - £133. There does seem to be a demand and they don't come up for sale too often. One would think that with a print run of 3000 that they would come up for sale more often. I wonder is there an error in the print run figure (or did a lot of copies go to libraries).

Saw a couple sell cheaper, but not in VG to NF Condition.

Also saw one sell at $750!!!!!!!
---
I own one of the ex-library copies of this--I think I paid something like $50 for it awhile back.
_________________

---
Decent price and condition for buy-it-now $75:
eBay Item #170813163618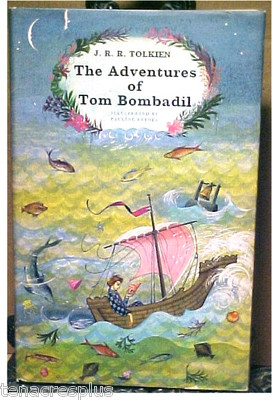 _________________

---
*wonders how much my unjacketed Exodus would go for?
_________________

By
Morgan


---
garm: I, for one, would be interested! Please announce it here if you put it on eBay.
By
wellinghall


---
I bought my Exodus nearly ten years ago, cheaply, from a very disorganised seller on Abebooks. He kept on making excuses about not sending it to me, and I was thinking, "Oh no, he's realised its true worth, and is selling it to someone else for more." But no, in the end, he sent it - and very nice it was too!

- wellinghall
_________________

---
Here's a nice original photograph of a friend of TCG -
http://www.ebay.com/itm/1978-Press-Ph ... mages&hash=item416476834a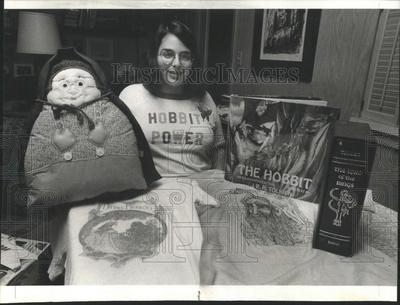 _________________

By
Urulöké


---
i haven't seen one of these show up in a while - a bit on the expensive side (to my mind) but I bought mine years ago...
J.R.R .Tolkien, Drawings by Tolkien, 1976 catalogue
£59.00
End Date: Friday May-4-2012 18:09:46 BST
Buy It Now for only: £59.00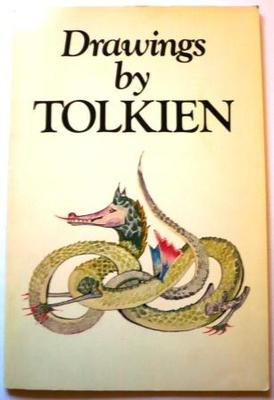 _________________
- Jeremy
1 2 3 (4) 5 6 ... 77