_Fall of Arthur_ in 2013?
1 ... 17 18 (19) 20 21
By
Khamûl


---
I've only had notice of shipping for the deluxe, even though I've ordered both; & both from the same place --Book Depository. Looks like I won't get either of them until next week, unless the deluxe turns up tomorrow morning.

BH
_________________
You drive a hard bargain – you can have it for £10 all-in – one consolation (for you) is that you do not have to hear the cries of my children, for bread...
By
wellinghall


---
My HarperCollins standard edition arrived today from Amazon. It includes the facsimile page.

- wellinghall
---
Finally found a shop with a copy today. I can confirm that the Australians are just getting the same UK edition (no asia-pac printed version this time). Paper quality seemed quite poor, to be honest.

Seems like a very low key release compared to even S&G, which makes sense given the material and S&G didn't exactly whizz out of the stores here.
---
I finally picked up the AU S&G, so here is a picture comparison of the UK and AU Editions. Of note is that the AU edition is a couple of mm taller, and this is reflected by the top of the jacket not being cut as much as the UK edition. The other differences are fairly obvious.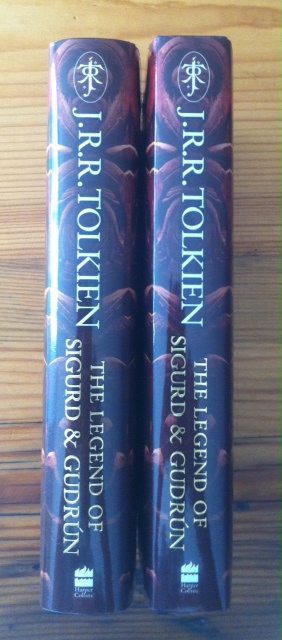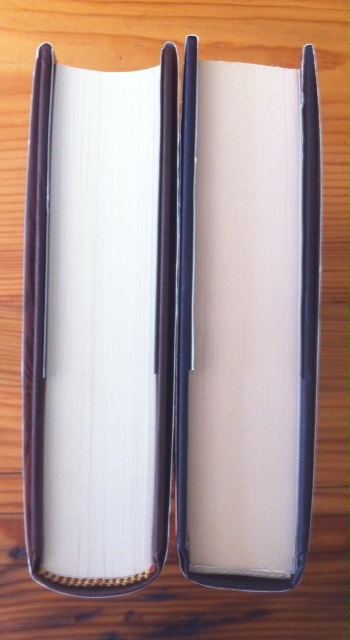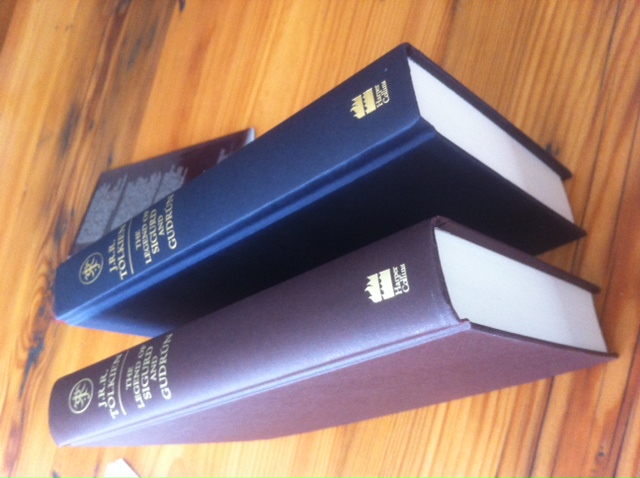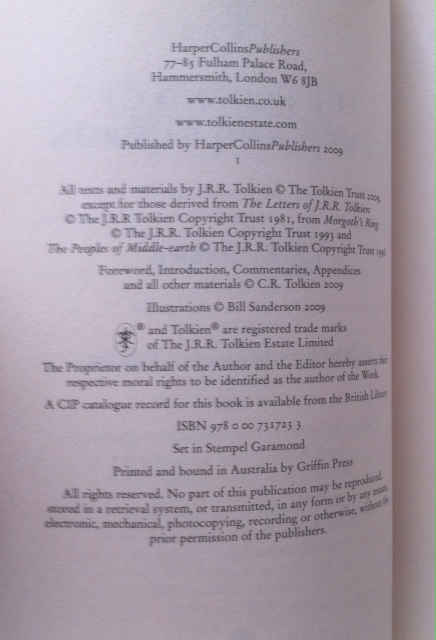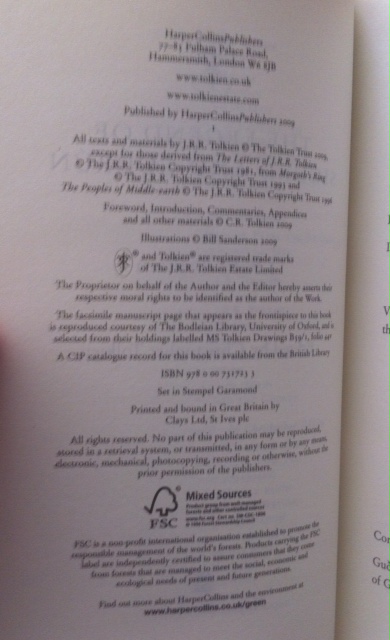 By
Morgan


---
Thanks, wellinghall, for checking that your standard edition also included the manuscript facsimile. (I'll then skip the deluxe, since I don't have any of the other HC deluxe editions, and I've purchased some other a-bit-more-expensive-than-normal Tolkien publications this month.)
1 ... 17 18 (19) 20 21