Allan Formhals Fakes and Forgeries
1 2 (3) 4 5 ... 8
By
Red


---
---
The BBC program Fake Britain, today included Mr Formhals, and they mention Tolkien.
It is available for UK viewers on the BBC iPlayer at
http://www.bbc.co.uk/i/b01sfds0/?t=20m01s
Scroll forward to 20 mins to see the piece, 10 minutes duration.
In the picture below, the top left hand corner is described as terrible, interestingly most are not in blue ink.
He also had a few goes at Thomas Hardy (2nd picture), and Tolkien & Hardy on the same page (3rd picture)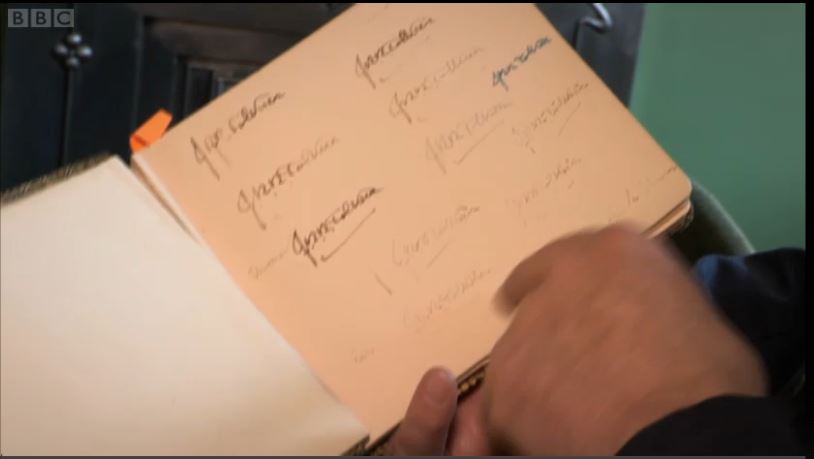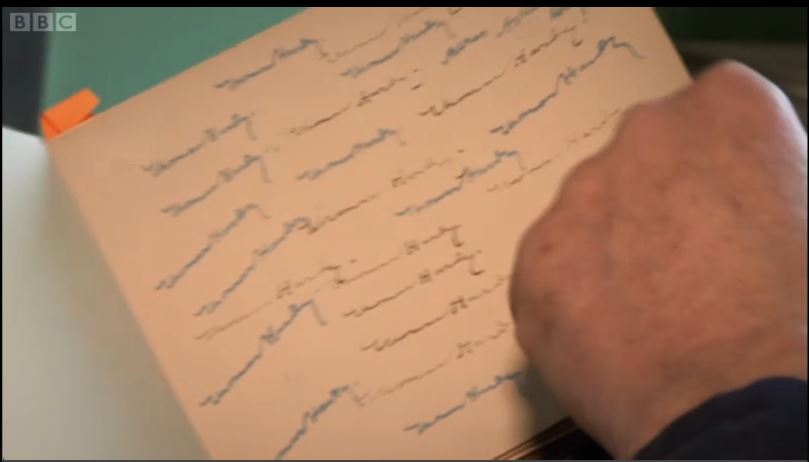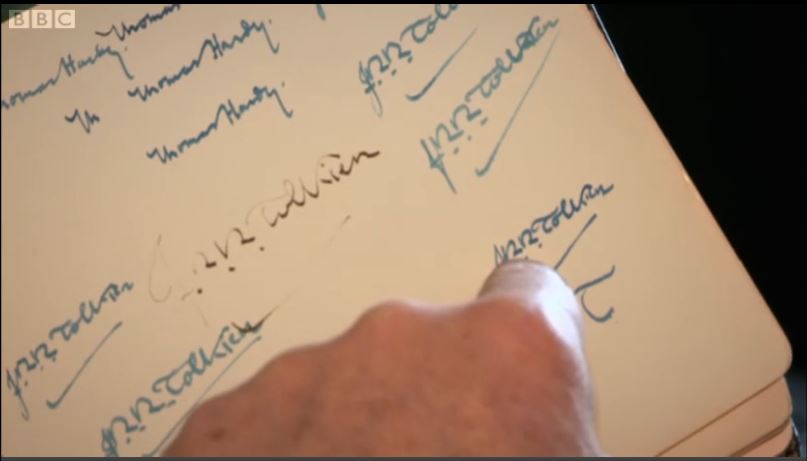 By
laurel


---
http://cgi.ebay.co.uk/ws/eBayISAPI.dl ... 078105&fromMakeTrack=true
This is one of Allans isnt it?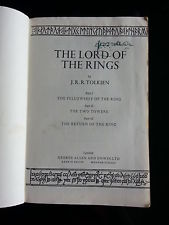 By
Urulöké


---
Yes, I think it is.
_________________
- Jeremy
---
This is definitely one of Mr Formhals appalling fakes. I will contact the seller and report to eBay, but expect will be ignored as normal

1 2 (3) 4 5 ... 8