1 ... 9 10 (11) 12 13 ... 15
By
Khamûl


---
tolkienbrasil, could you provide some comment & context to your post(s); I'm struggling to follow the conversation here. Is your point that the HarperCollins website carries the date 2009 & Deagol states it was published in 2008?

BH
_________________
You drive a hard bargain – you can have it for £10 all-in – one consolation (for you) is that you do not have to hear the cries of my children, for bread...
By
Deagol4


---
I would assume that HarperCollins are the source of the dates on both Amazon and Tolkien.co.uk.

We have been noting anomalies in the dates on Amazon in this forum for years, so I am no longer surprised when they don't tie in with what is actually printed inside the books.
---
I bought the book and here are some pictures.
This is the fifth printing of this edition. There are no colorful illustrations and the format is smaller than the normal editions.I hope this helps.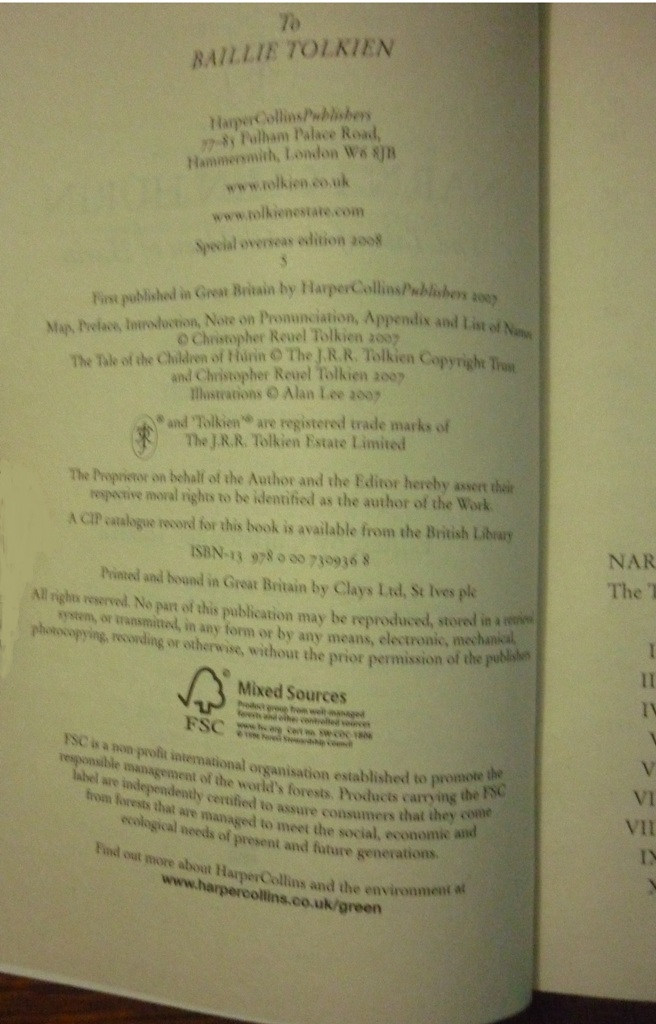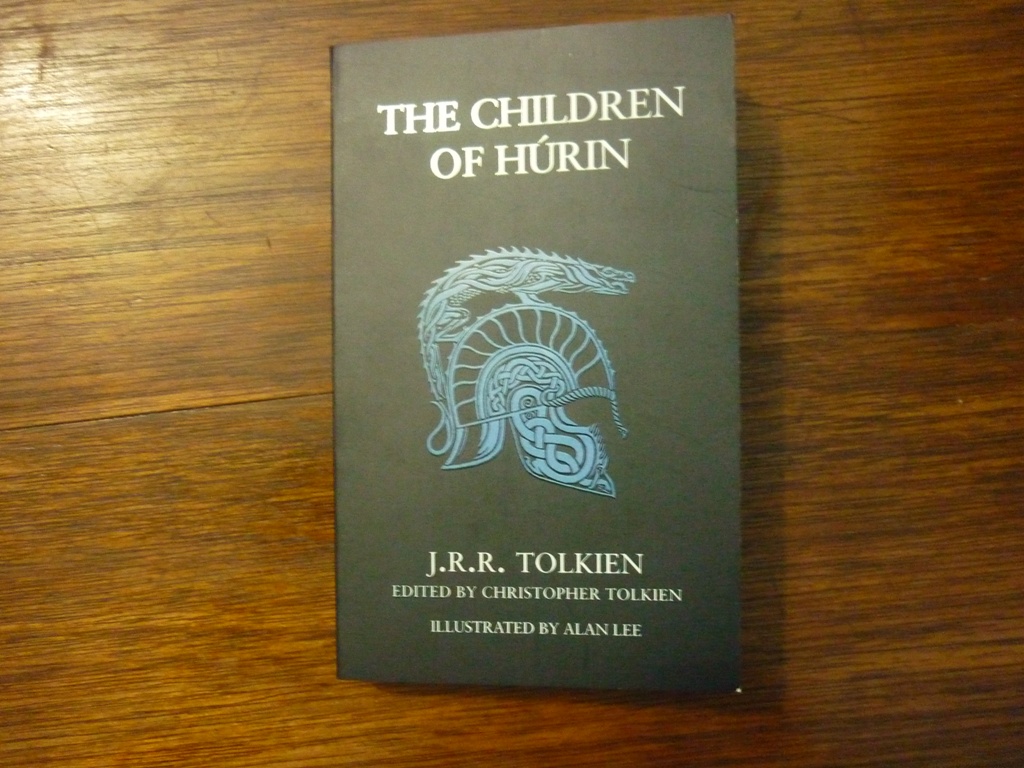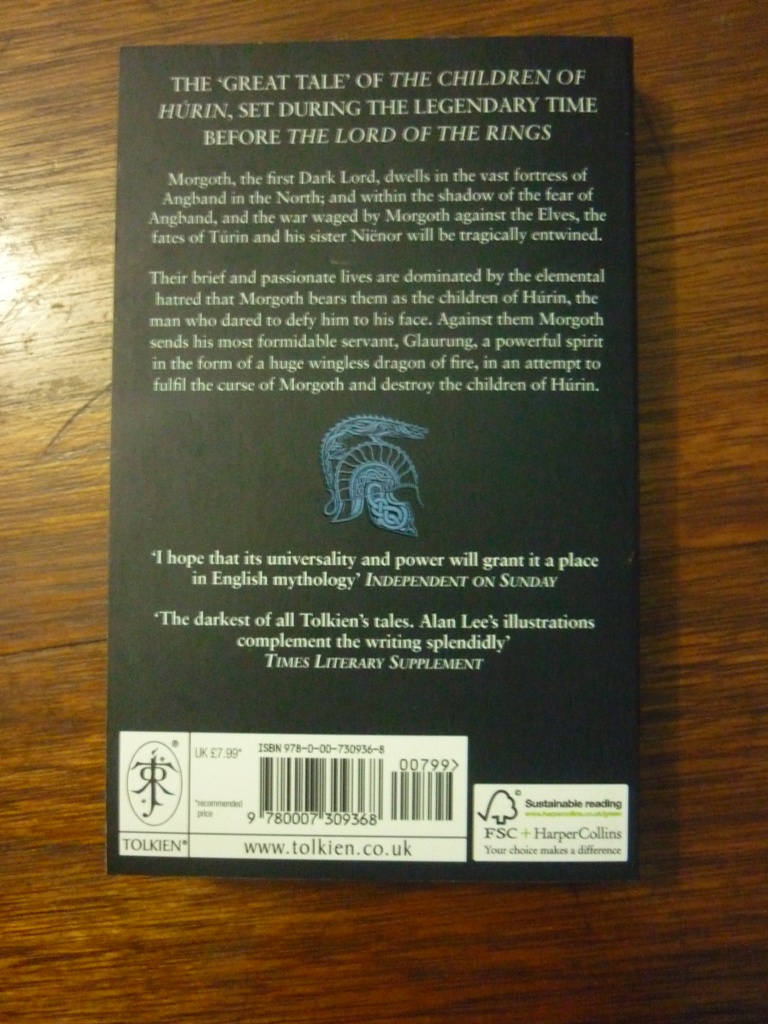 By
Findegil


---
We have a first printing, 2008, in the boxed set, which we purchased on 14 February 2009 from a German seller (through abebooks) after reading about it in a post of 31 January 2009 on the Tolkien Library site.

Wayne & Christina
1 ... 9 10 (11) 12 13 ... 15