(1)
2
3
---
Just sharing some pictures....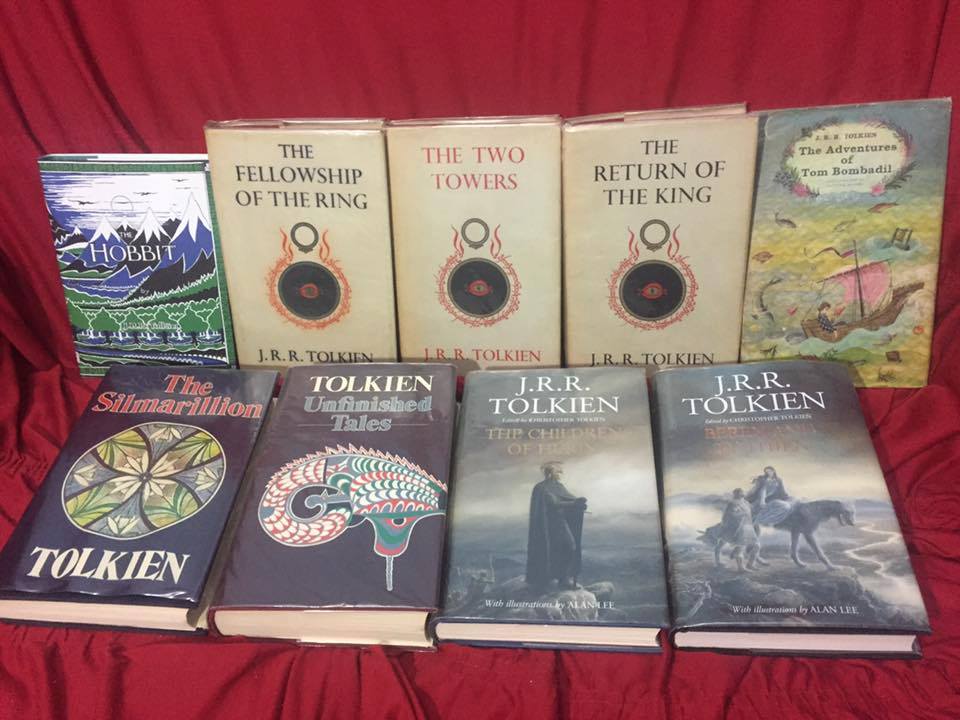 By
laurel


---
sandwich anyone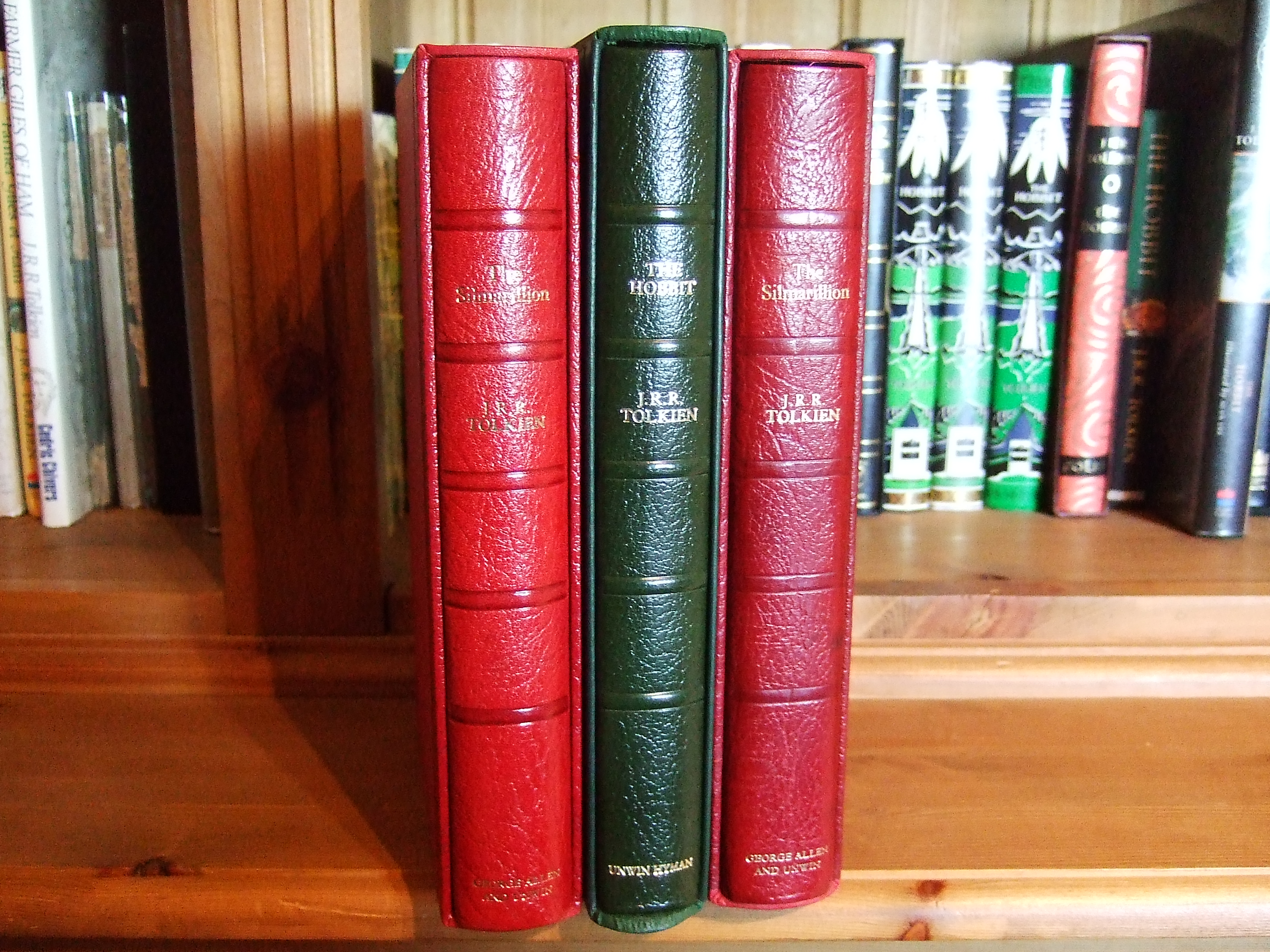 By
Khamûl


---
laurel
, are both your 1982 copies of
The Silmarillion
signed copies; or is one (or both) of them a numbered copy only?
EDIT: Scratch that, I just checked my emails & I know the answer to these questions!

Either way, why would anyone want
two
copies of the same book? Pff. Ridiculous...
BH
_________________
You drive a hard bargain – you can have it for £10 all-in – one consolation (for you) is that you do not have to hear the cries of my children, for bread...
---
Two copies of the SD Sil, now that is just greedy! I don't even have one (and nor, given my legendary tight-arsery, do I expect to ever have one)!
---
I got a near-fine unread 1966 16th impression Hobbit on Friday, so my Third Edition collection is now complete.

Slow progress, mind, Hobbit collecting, as I'm only really interested in them being in decent near-new condition. Second edition progressing even slower (one book a year if I am lucky).

I expect to catch up with Trotter by 2029.
(1)
2
3