Khamûl

Sep 22, 2018
2018/9/22 16:45:42 (GMT) Greenwich Mean Time, London, Dublin, Lisbon, Casablanca, Monrovia
Indeed, maybe; it actually makes more sense that he was only referring to that instillation. Went to the exhibition again today, paying close attention to the opened diary page, as directed by garm ;)

Talks have finished now; Garth's talk was certainly the highlight. Those going to private viewing are heading off just now. I appear to be going the pub with garm at this point...

Lokki

Nov 4, 2018
2018/11/4 17:26:05 (GMT) Greenwich Mean Time, London, Dublin, Lisbon, Casablanca, Monrovia
I had a really great time at Oxford with my wife during the last week of the exhibition. We were able to see the exhibition for 2 days in a row, it was definitely worth a visit. As it was the first time in Oxford for us we can only say that we fell in love with the city almost instantly, felt like going back in time really. As for the exhibition, it was a must-see for a big Tolkien fan, as it will be hosted in New York and Paris too you still have a chance to see it. One of the interesting things at the exhibition was Tolkien's storage box for his glasses. On them, I saw written in gold letters '' Mellon - Oxford''. Was this an inspiration for Tolkien's word Mellon that was the secret password for entering Moria? Or was it added after LOTR books were released? Does anyone know? As Uruloke already stated maps are absolutely fantastic, his original paintings too.
I loved Aragorn's letter to Sam regarding King's visit to the Shire, Book of Ishness, his ornaments made on the newspapers... I was lucky enough to be able to buy a limited Hobbit print portfolio (limited to 250 copies)
It was nice to visit Tolkien's old house at Northmoor Road, visit his grave (picture attached of his grave on the last days of the exhibition) and drink beer at his favourite pub Eagle & Child 2 nights in a row, I was lucky enough to find free space in the Rabbit room which was a meeting room for Tolkien and his buddies as most of you know.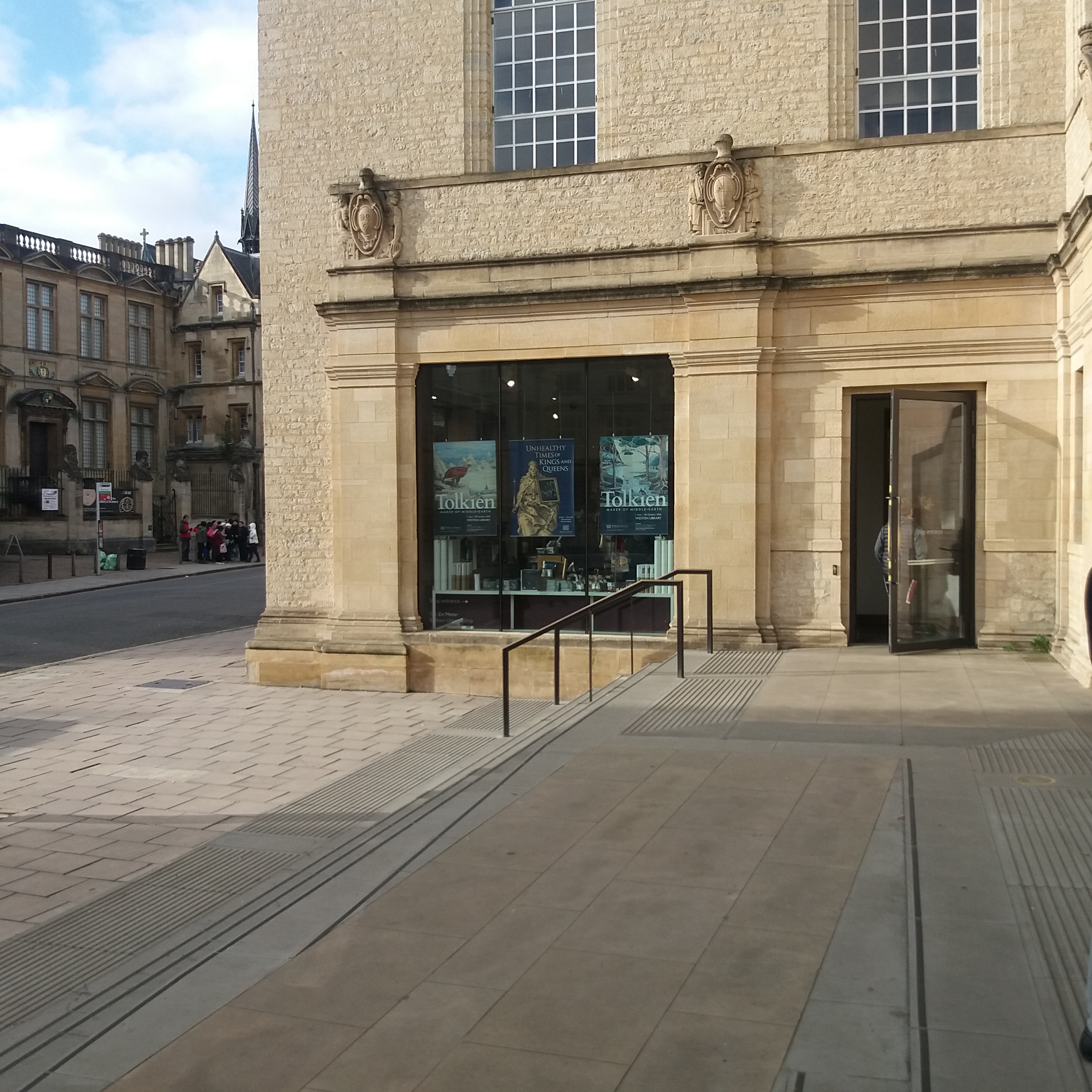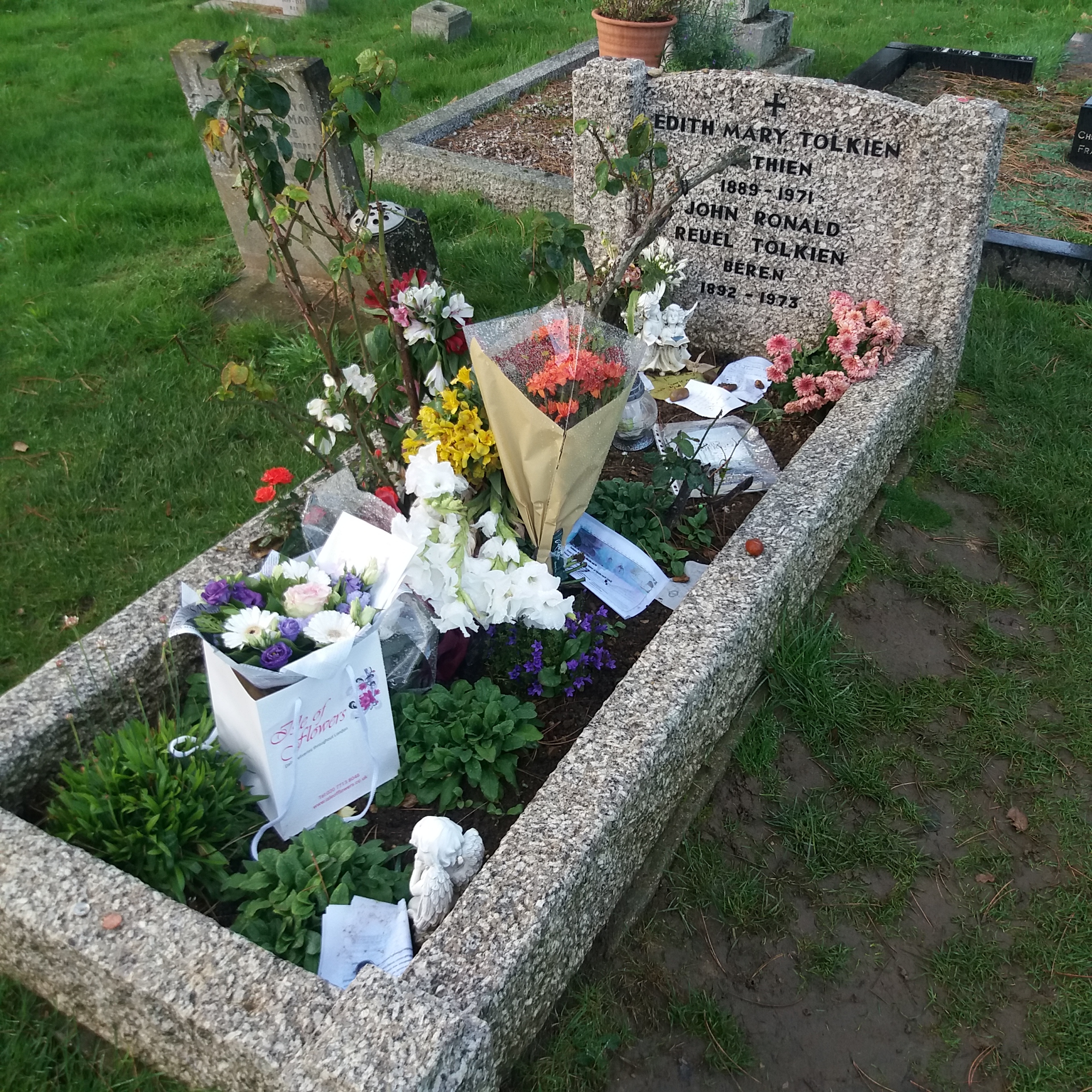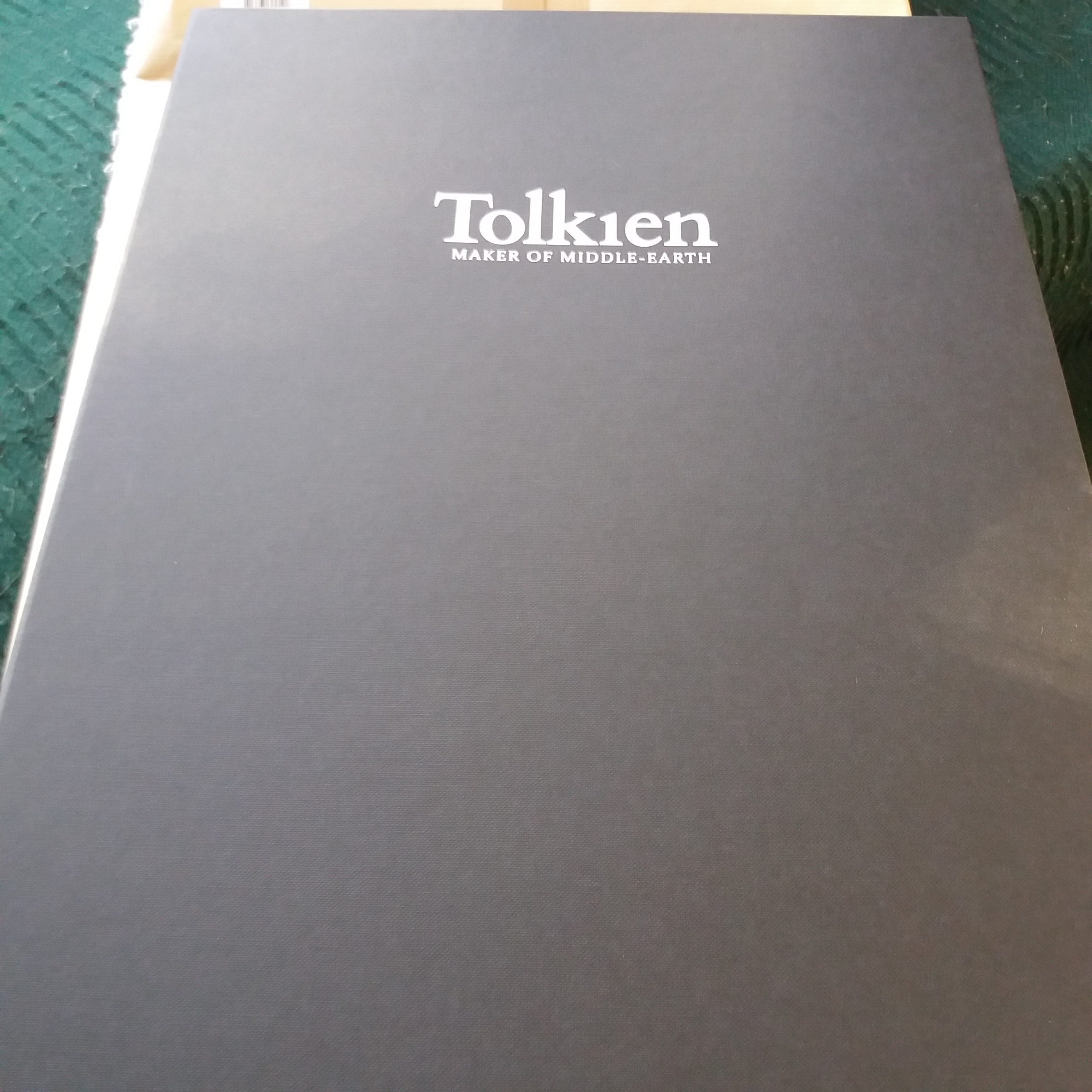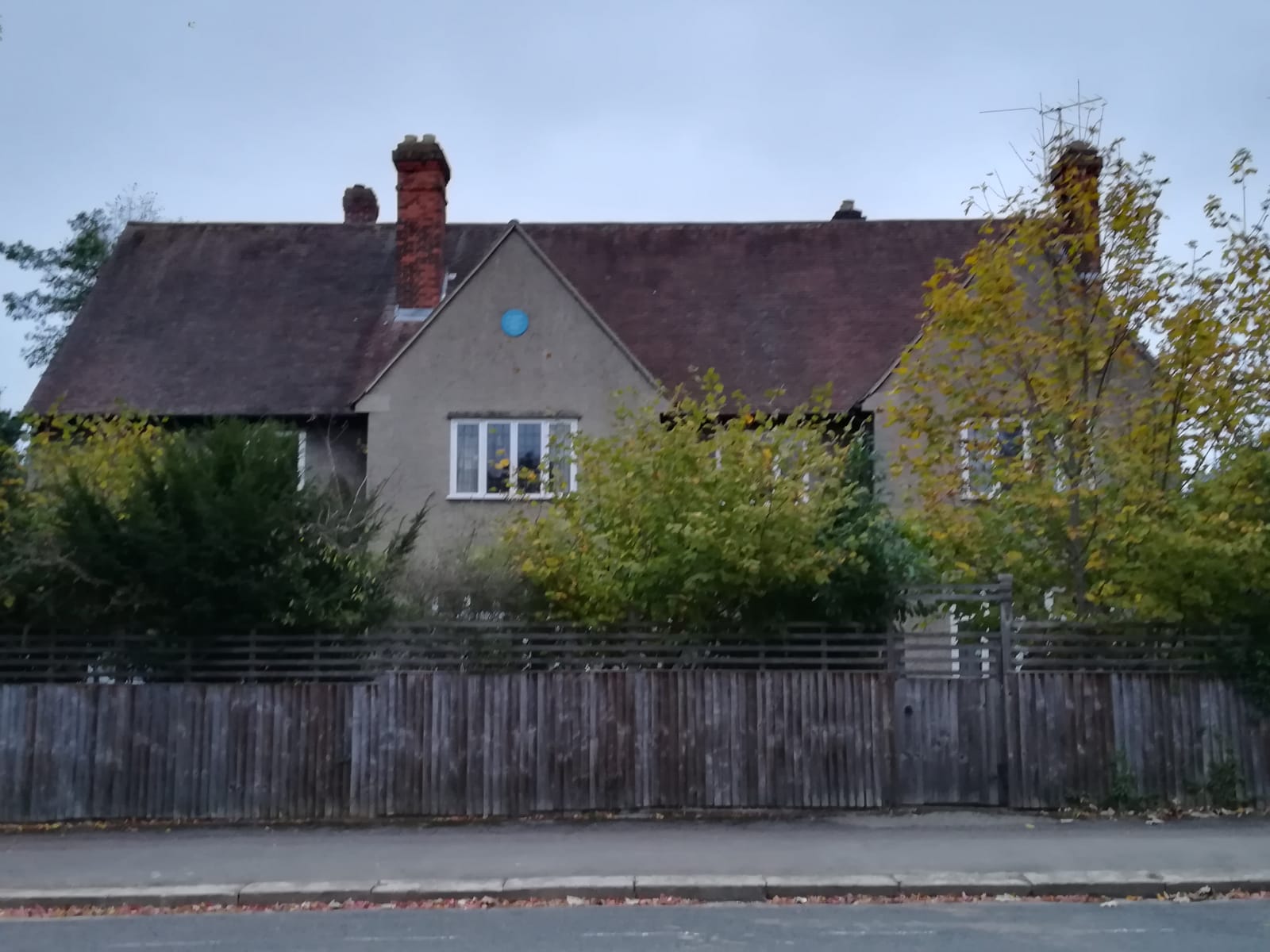 Urulókë

Nov 4, 2018
2018/11/4 22:36:18 (GMT) Greenwich Mean Time, London, Dublin, Lisbon, Casablanca, Monrovia
Thanks for sharing Lokki!

I bought a set of the LotR lithographs as my budget only allowed for one of the two and I just love his art for the book of Mazarbul. I managed to get #3/250 (for the three volumes! Seriously though, number doesn't matter much).

Lokki

Nov 5, 2018
2018/11/5 20:13:32 (GMT) Greenwich Mean Time, London, Dublin, Lisbon, Casablanca, Monrovia
Thanks, Urulöké !
That is great! I was also contemplating on buying them but decided on Hobbit version instead.
Yeah, the book of Mazarbul is fantastic, I agree wholeheartedly