The Great Tales boxed set
By
Urulöké


---
Amazon (USA) has just put this up for pre-ordering - the three hardcover editions of The Children of Húrin, Beren and Lúthien, and The Fall of Gondolin in a boxed set presentation.
$75.00
https://amzn.to/2JH8xUg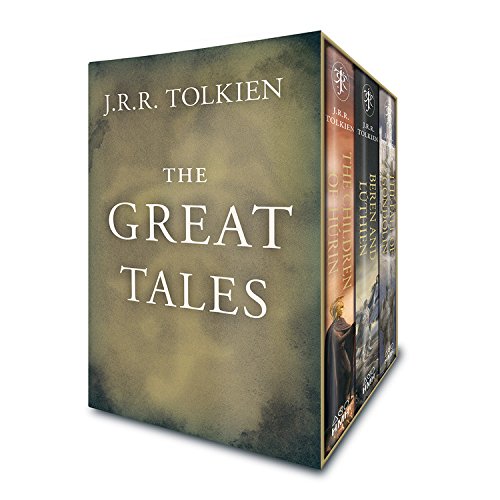 _________________
- Jeremy
By
Eorl


---
Oh this is a surprise (though someone on this forum called it a while back) :)
_________________
"Crows and Gibbets! What is
the House of Eorl
but a thatched barn where brigands drink in the reek and their brats roll around on the floor with the dogs? You are but a lesser son of greater Sires."