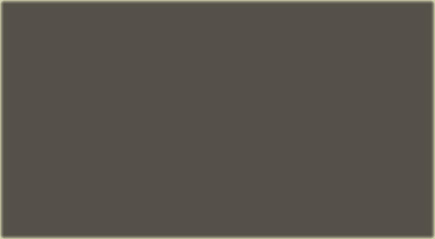 LAST UPDATES

July 28th, 2019:
Sinhala !

And before that?
Occitan, Azerbaijani, Galician, Bengali, Afrikaans, Mongolian...

French editions:
La Chute de Gondolin (28/07/19)

Translations of Tolkien all over the world

How many translations for The Hobbit (1937) and The Lord of the Rings (1954-1955)?
As far as I know, after more than 20 years of collecting, here are the answers (English texts non included, of course, but Chinese, Norwegian and Portuguese having each two languages) :
- Concerning
The Hobbit : 125 translations (+ 25 revised translations) in 69 languages
.
- Concerning
The Lord of the Rings : 87 translations (+ 17 revised translations) in 57 languages
.
On the upper shelves of my library are some other translations:
-
The Silmarillion
(in 32 different languages),
- Tolkien texts in languages
The Hobbit
or
The Lord of the Rings
were not translated into (not yet!):
Farmer Giles of Ham
in Aragonese, and
Farmer Giles of Ham
and
Smith of Wootton Major
in Valencian.
Just click on the TRANSLATIONS menu to see them all !

John Ronald Reuel TOLKIEN
(1892-1973)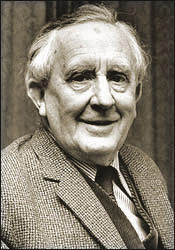 The translations in Elrond's Library :

Afrikaans, Albanian, Arabic (Egyptian, Lebanese, Saudi), Aragonese, Armenian, Asturian, Azerbaijani, Basque, Belarussian, Bengali (Bangladeshi, Indian), Breton, Bulgarian, Catalan, Chinese (Simplified, Traditional), Cornish, Croatian, Czech, Danish, Dutch, English (+Australian, Braille, Canadian, Indian, Soviet, Taiwanese, US), Esperanto, Estonian, Faroese, Finnish, French (+Swiss), Frisian, Galician, Georgian, German (+Austrian), Greek, Hawaiian, Hebrew, Hungarian, Icelandic, Indonesian, Irish, Italian, Japanese, Korean, Latin, Latvian, Lithuanian, Luxemburgish, Macedonian, Marâthî, Moldavian, Mongolian (+Chinese), Montenegrin, Norwegian (Bokmål, Nynorsk), Occitan, Persian, Polish, Portuguese (+Brazilian), Romanian, Russian (+Azerbaijani, Belarussian, Georgian, Kazakh, Ukrainian), Serbian, Silesian, Sinhala, Slovak, Slovenian, Sorbian, Spanish (+Argentine, Colombian, Cuban, Mexican), Swedish, Thai, Turkish, Ukrainian, Valencian, Vietnamese and Yiddish.
"...and they pondered the storied and figured maps and books of lore that were in the house of Elrond." (LOTR, II,3)
Welcome !
On this website, you will find a lot of information about translations of
J.R.R. TOLKIEN
's novels :
THE HOBBIT
and
THE LORD OF THE RINGS
.
I have gathered in my library editions of these books in
70
languages and
68
countries.
So here you will find their ca.
924
covers and bibliographical details, their chronology, some preciousss
links
to get them, ALL the FRENCH editions of Tolkien's works, and scans of the RING VERSE translated into 56 languages.
Some of the books on my shelves...


All cover pictures are from my library, unless when marked with (*)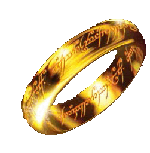 © EKLENDYS