Back to Auctions Home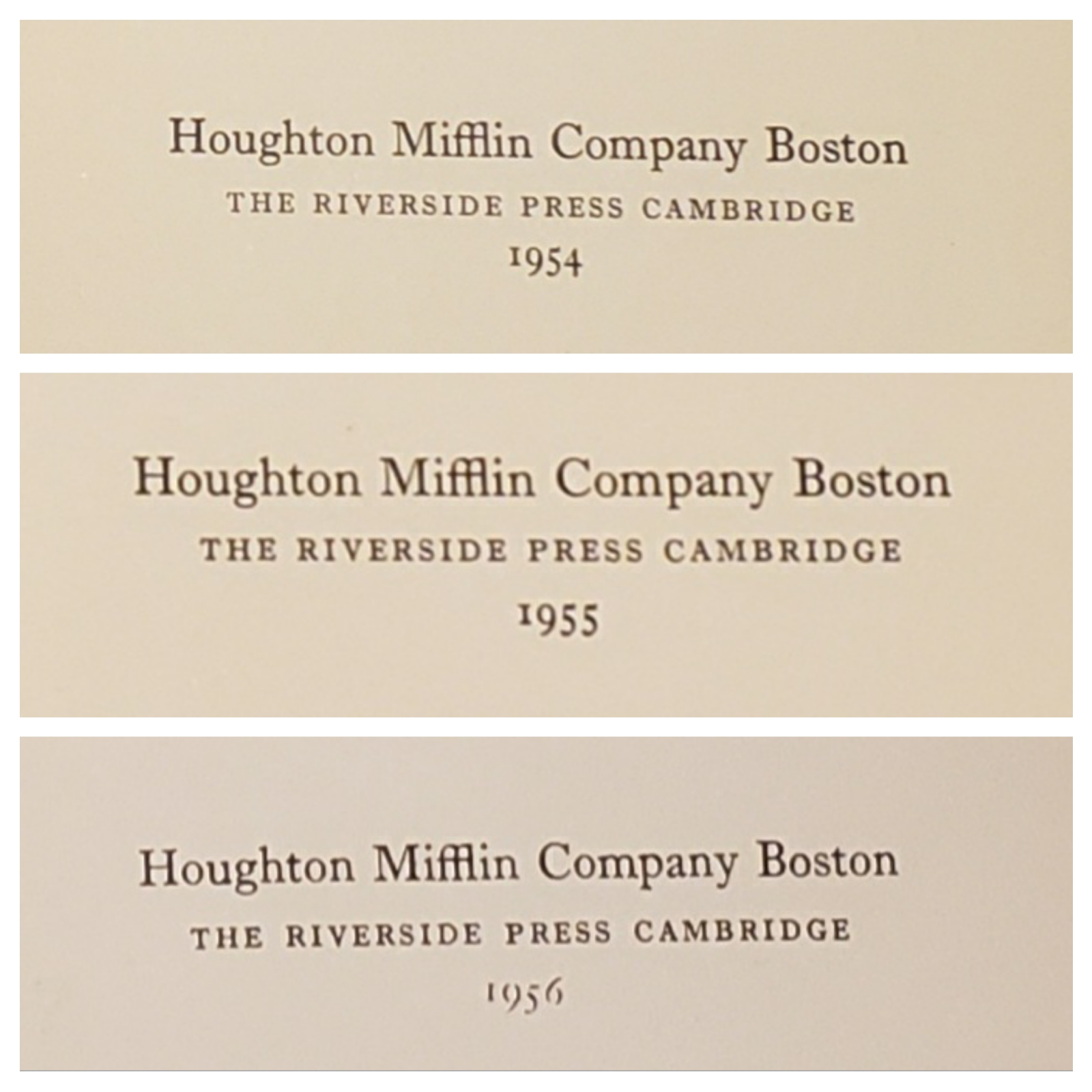 125523937844
Seller: oneinamillionbooks
(703)
100.0% positive
Penticton, British Columbia, CA
Completed
:
Ended Oct 3, 2022 12:36:47 PM
Category: Books & Magazines:Antiquarian & Collectible
Buy-It-Now:
$7,000.00
Viewed 295 times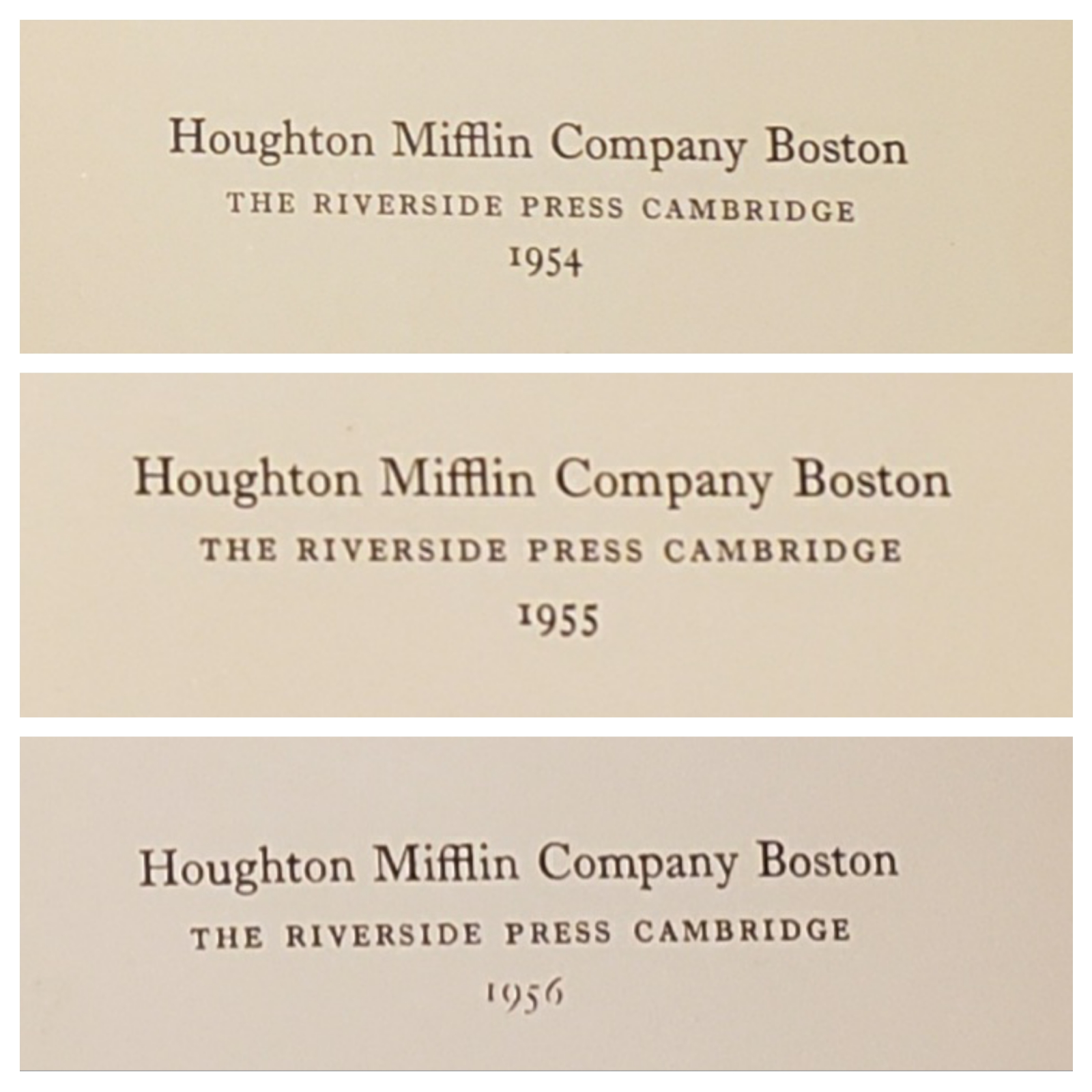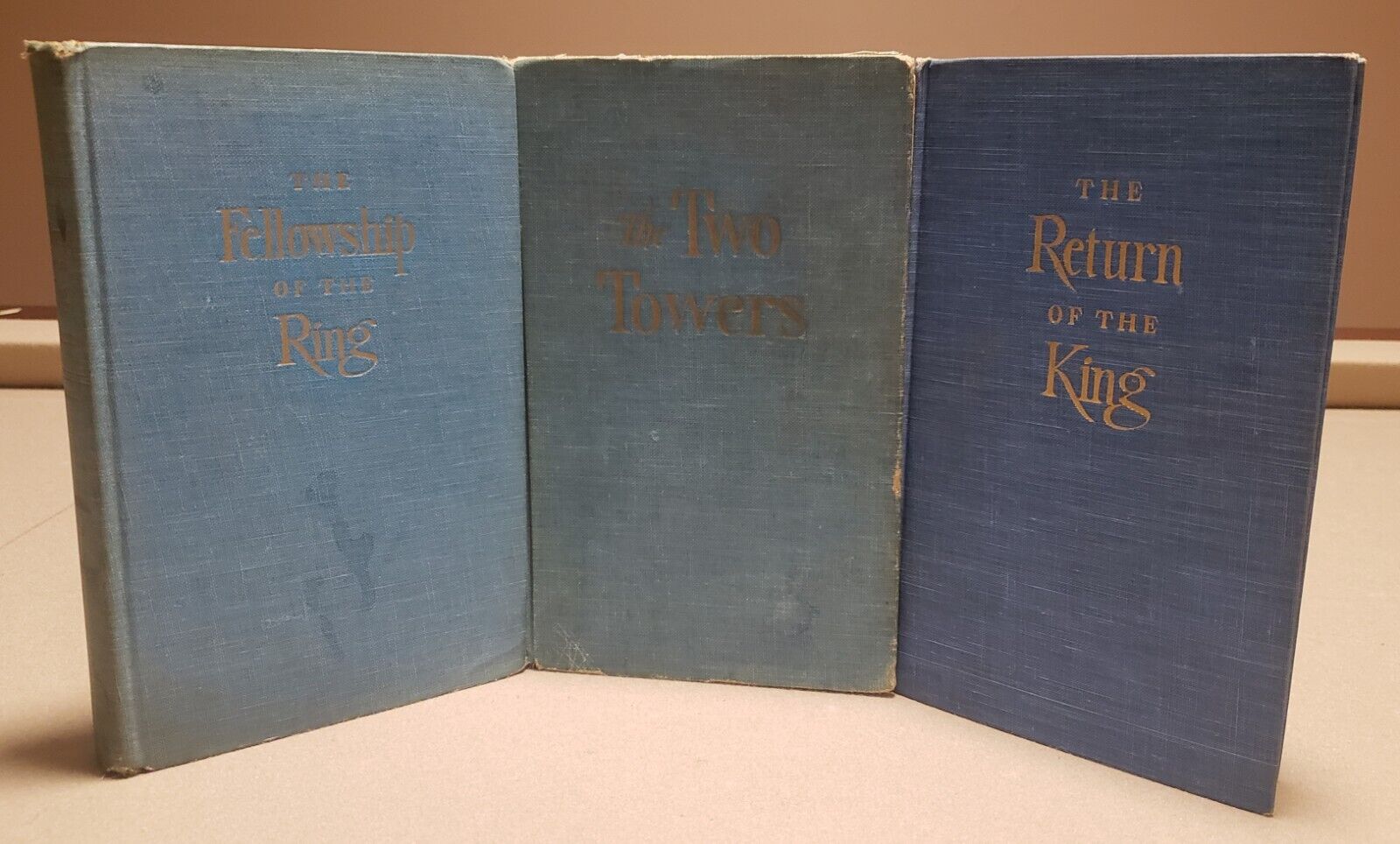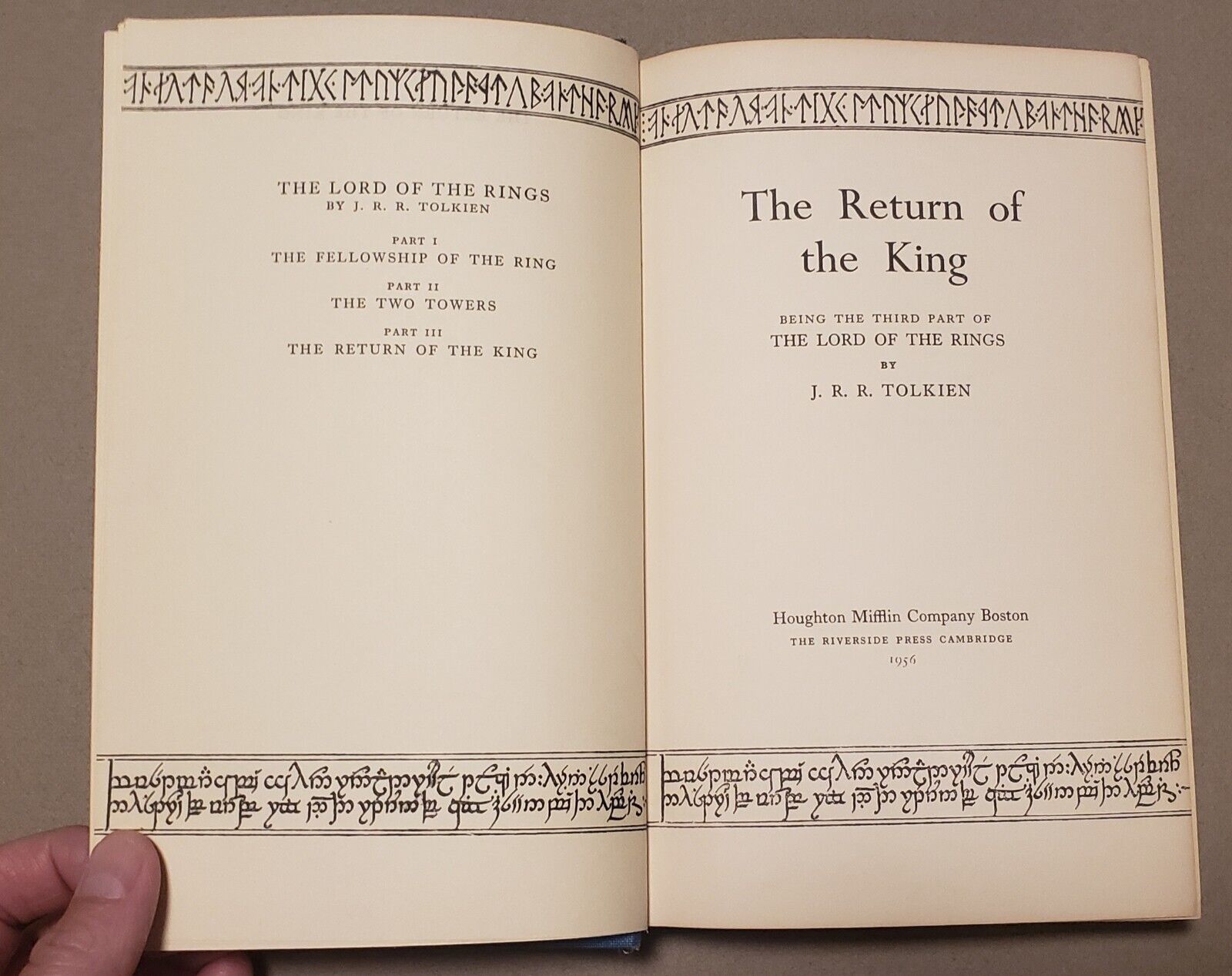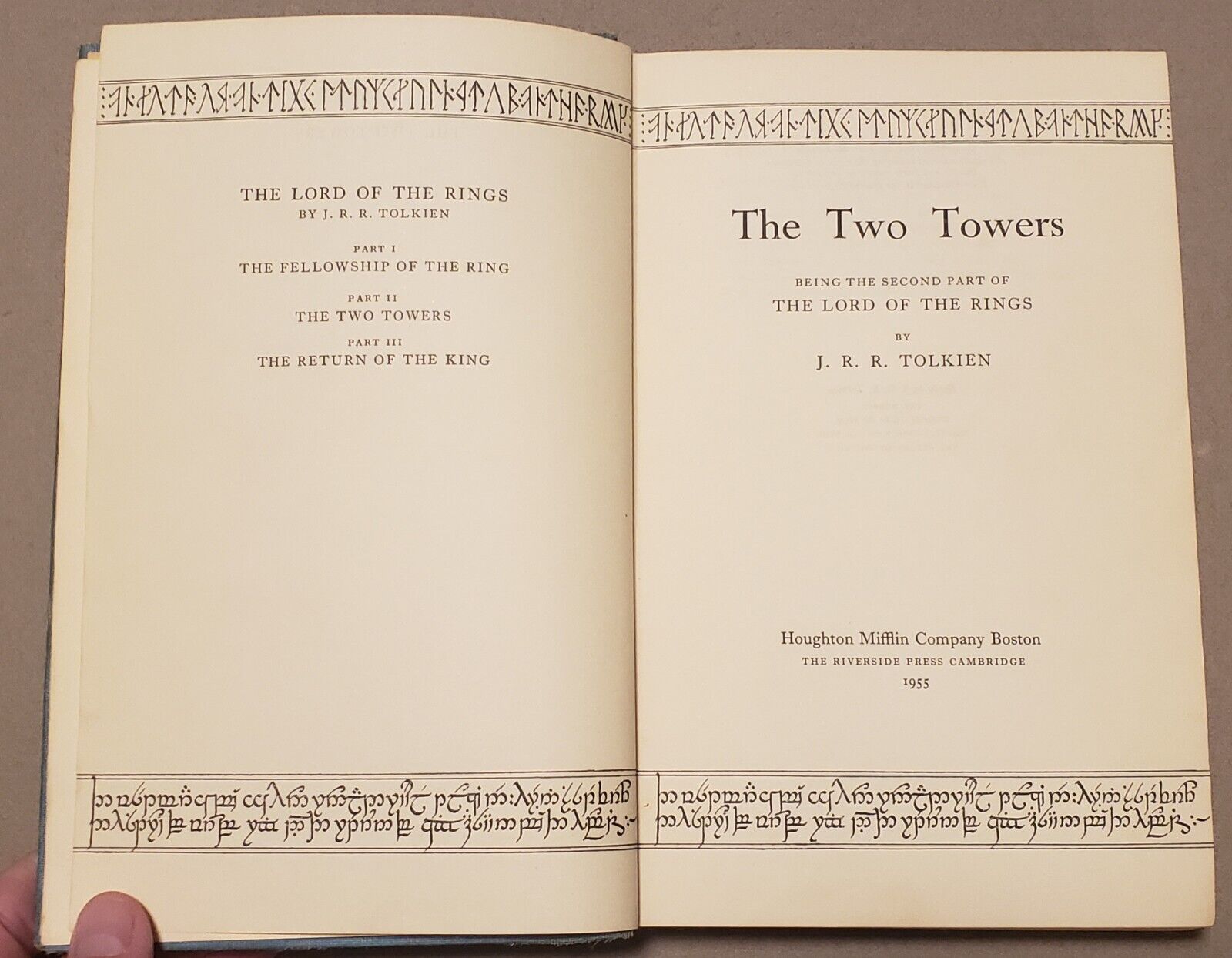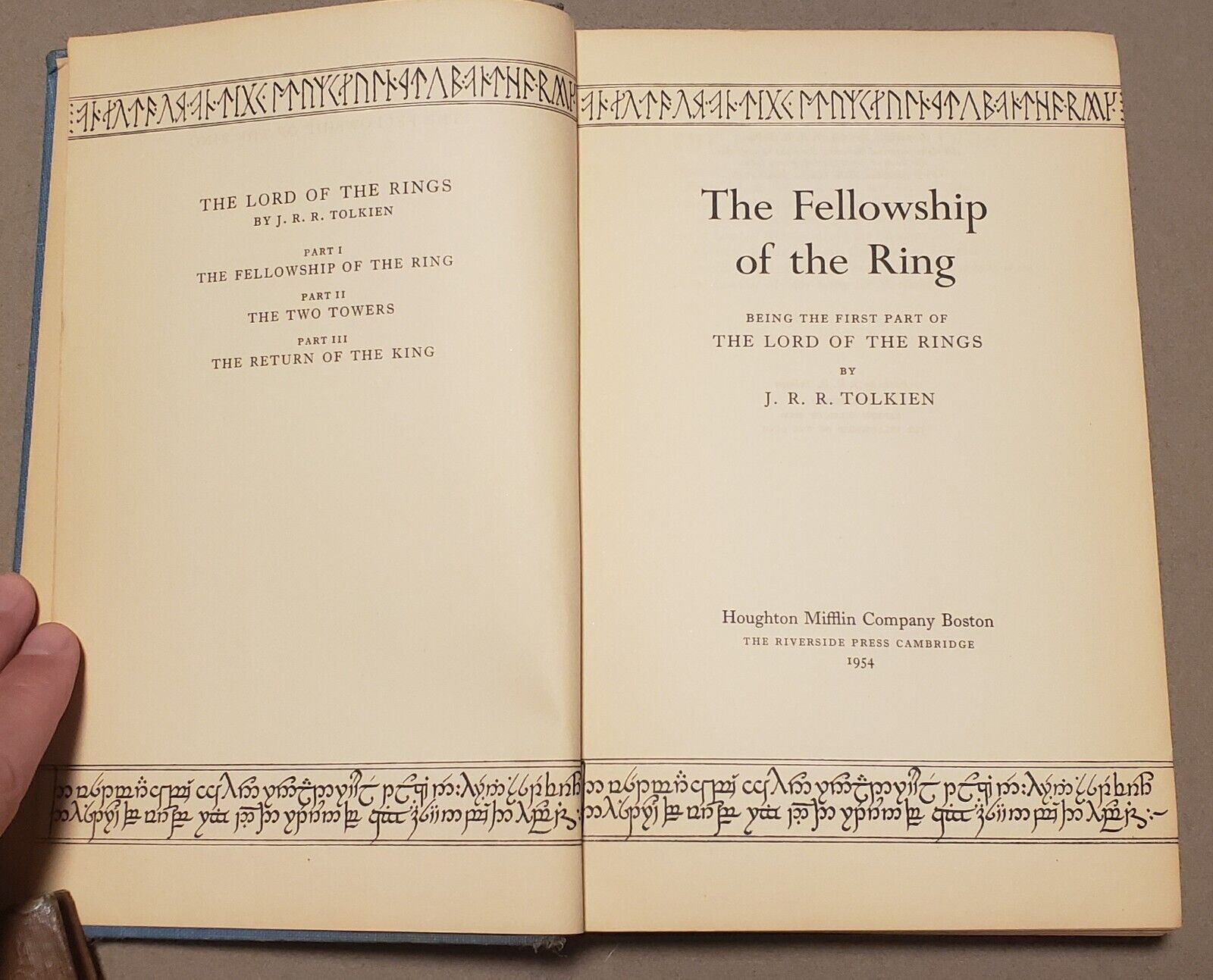 Condition: IN GOOD CONDITION AND INTERNALLY VERY GOOD!
JRR Tolkien's The Lord of the Rings1954-1955 First Edition / First Printing Set Well, these do not come up for auction very often. All three volumes are rare first printings! They no longer have the dust jackets, but I believe these are perfect examples for rebinding. Other than an ownership name to the front endpaper in two of the volumes, they are internally clean. The original maps are also in great shape at the back. Once rebound to a design of your taste, this would make a wonderful and extremely rare first printing set. The US printings were actually printed in the UK with the UK editions, but some of the copies were shipped to the US and bound here - far less, of course, than the UK copies. Therefore, a first printing set is extremely rare indeed. The Fellowship of the Ring sent just 1500 copies to the US. Having the year 1954 on the title page ensures that it is a first printing. The Two Towers is the most difficult first printing to find. A mere 1000 copies were sent to the US making it the rarest first printing in the trilogy. Again, it is easy to distinguish a first printing as it is the only printing with the year 1955 on the title page. The Return of the King is a first printing as it shows the year 1956 on the title page. The pages themselves were printed in 1955 however; the book was bound / sold in the US in 1956. Like its UK copies, it has the sloping text to Pg. 49. These three first printings are special. With more than 150 million copies sold, these rare first printings are a showpiece, heirloom, and great investment. I will package these with the greatest of care. Shipping to the US is free. Shipping to the UK will be $50. If you have any specific questions, I will do my best to answer. Best of luck!