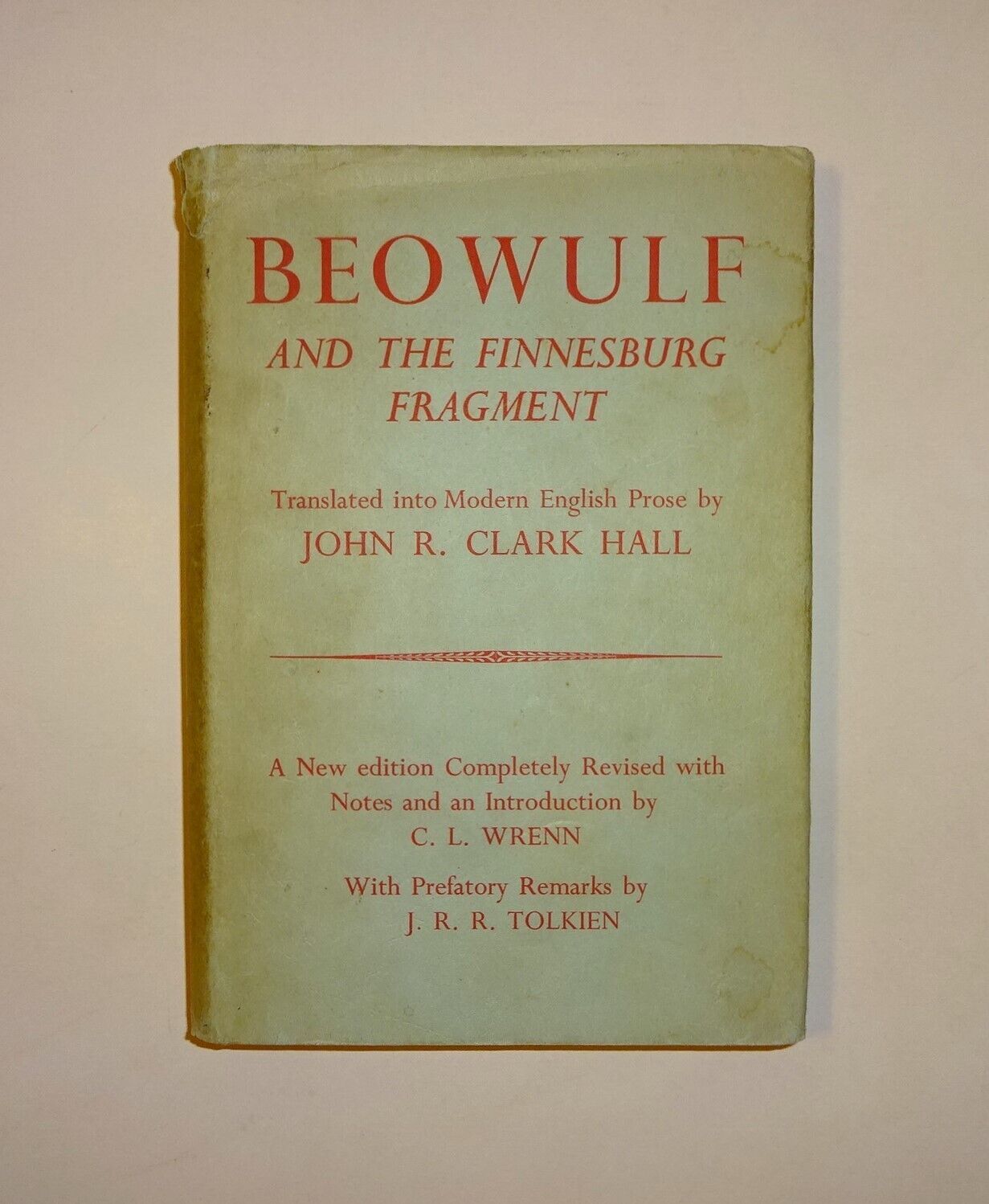 125902914286
Seller: newenglandnative
(2010)
100.0% positive
Merrimack, New Hampshire, US
Active
:
Ends Jun 25, 2023 1:05:28 PM
Category: Books & Magazines:Antiquarian & Collectible
Buy-It-Now:
$80.00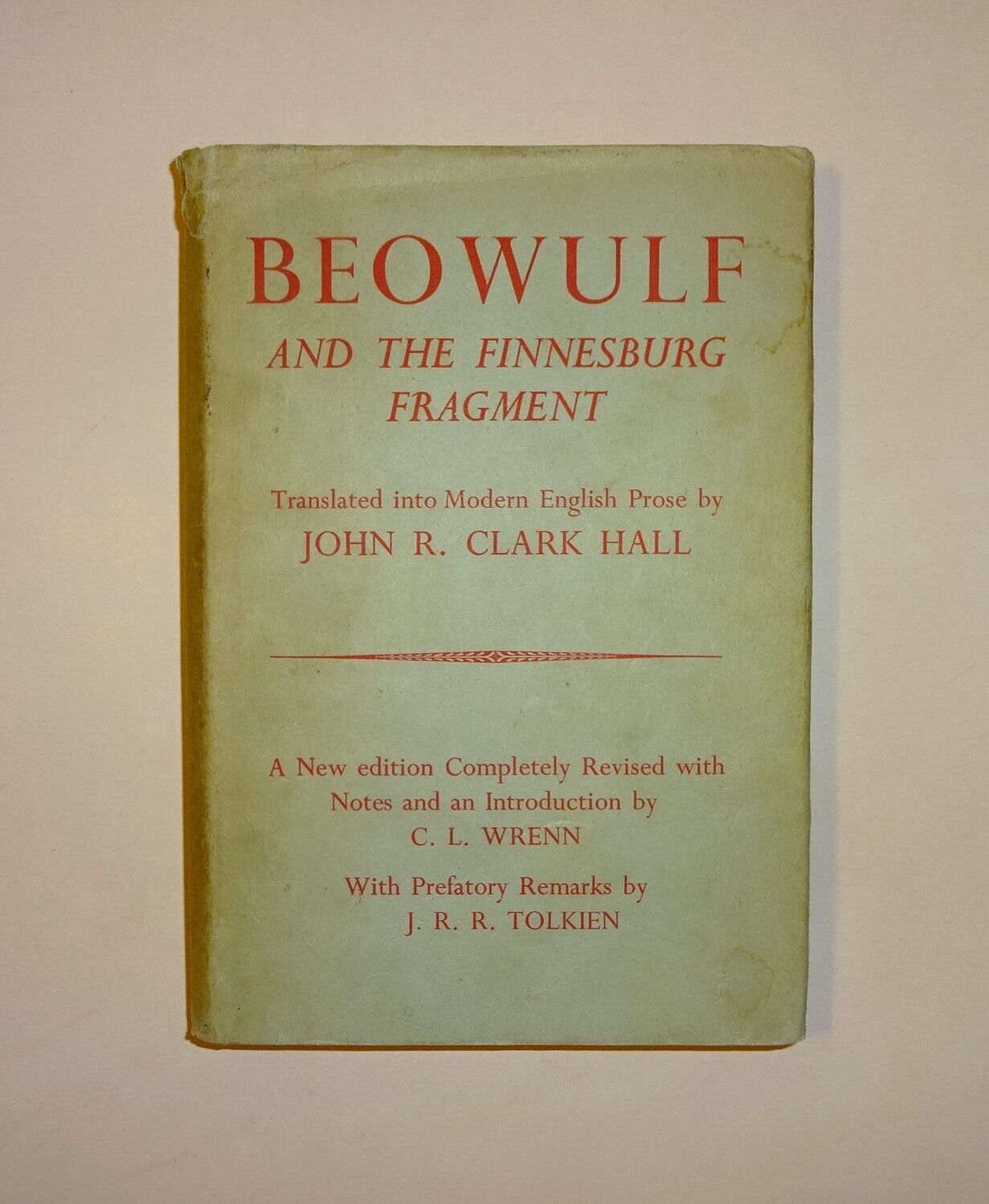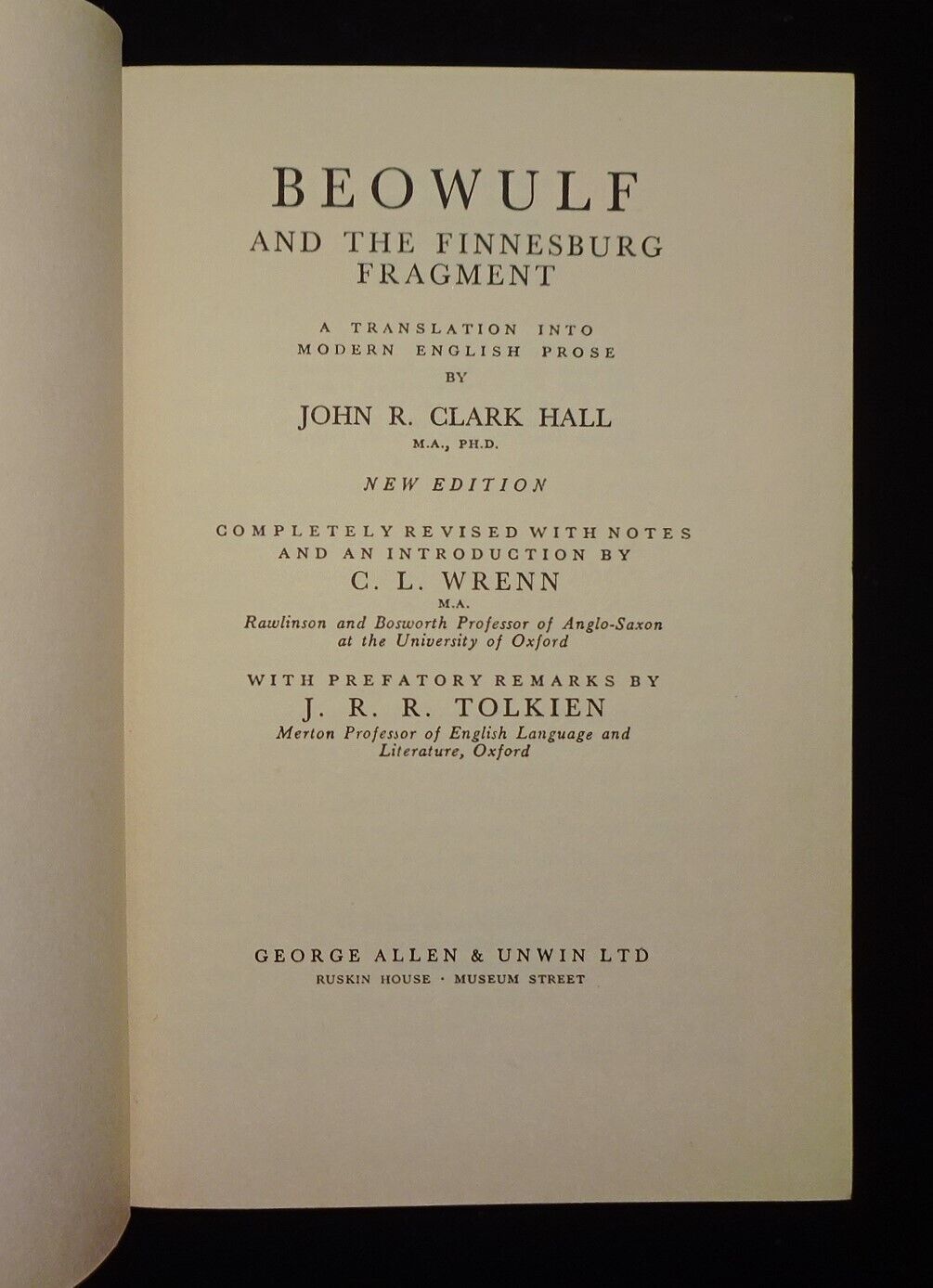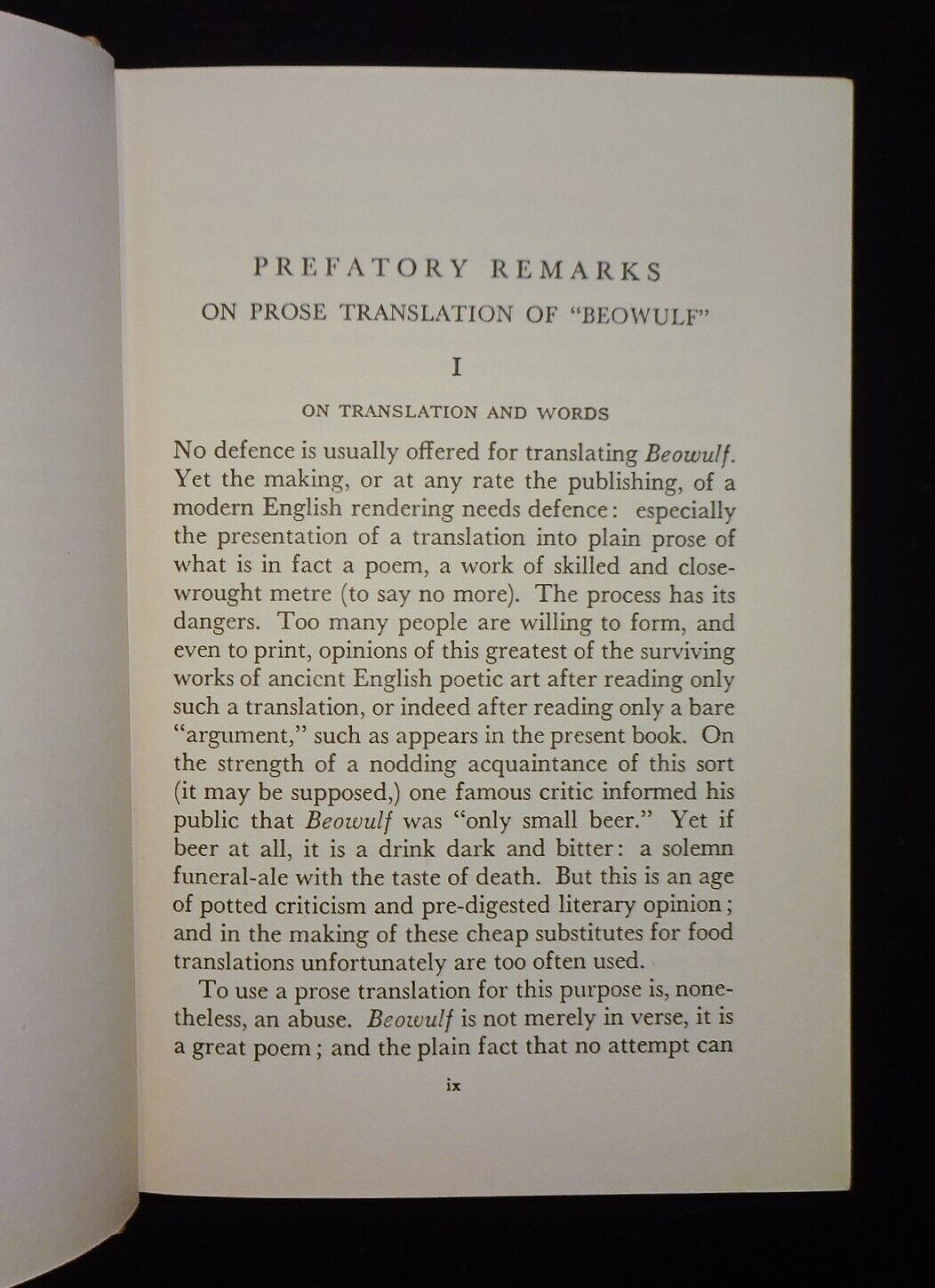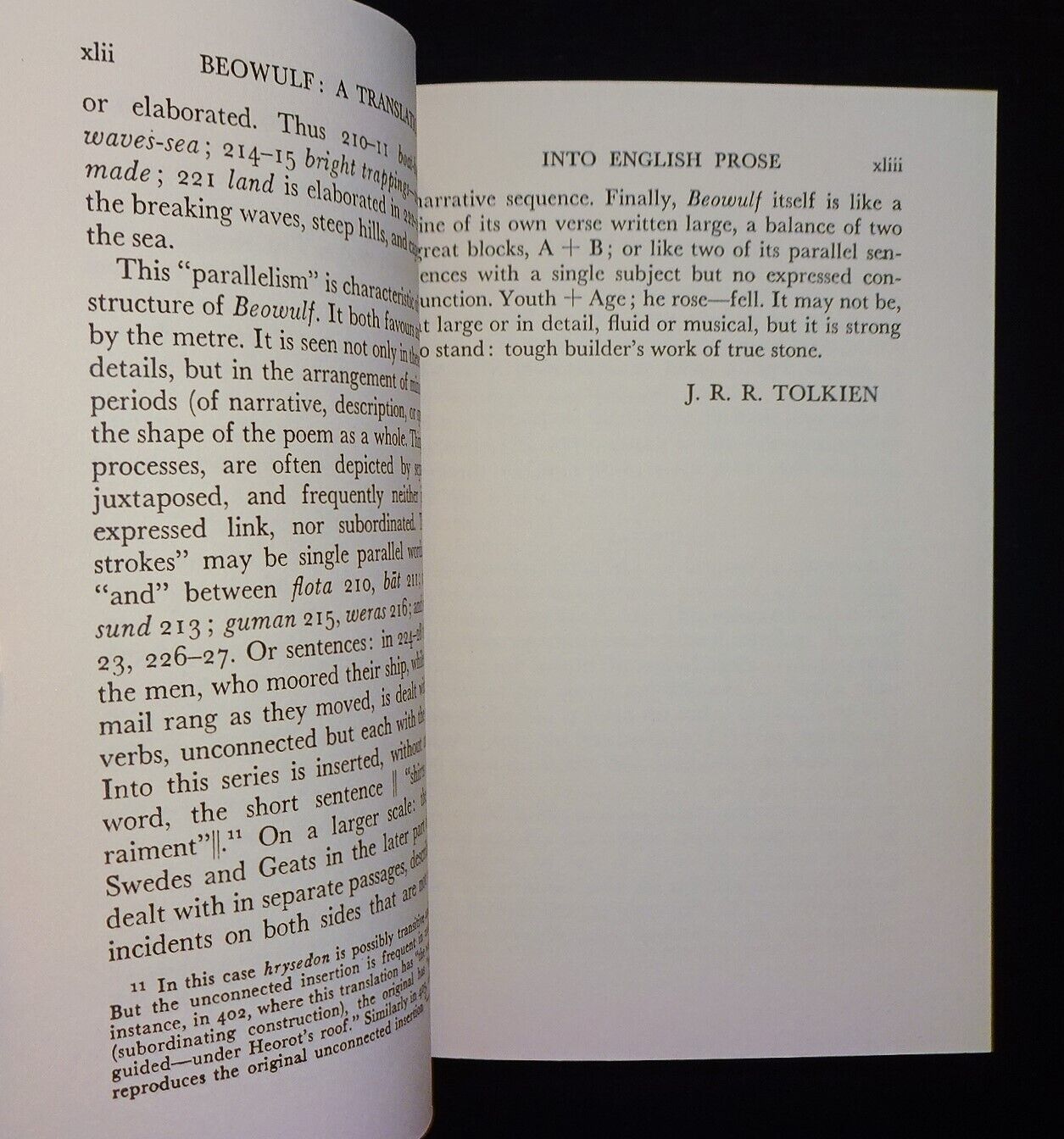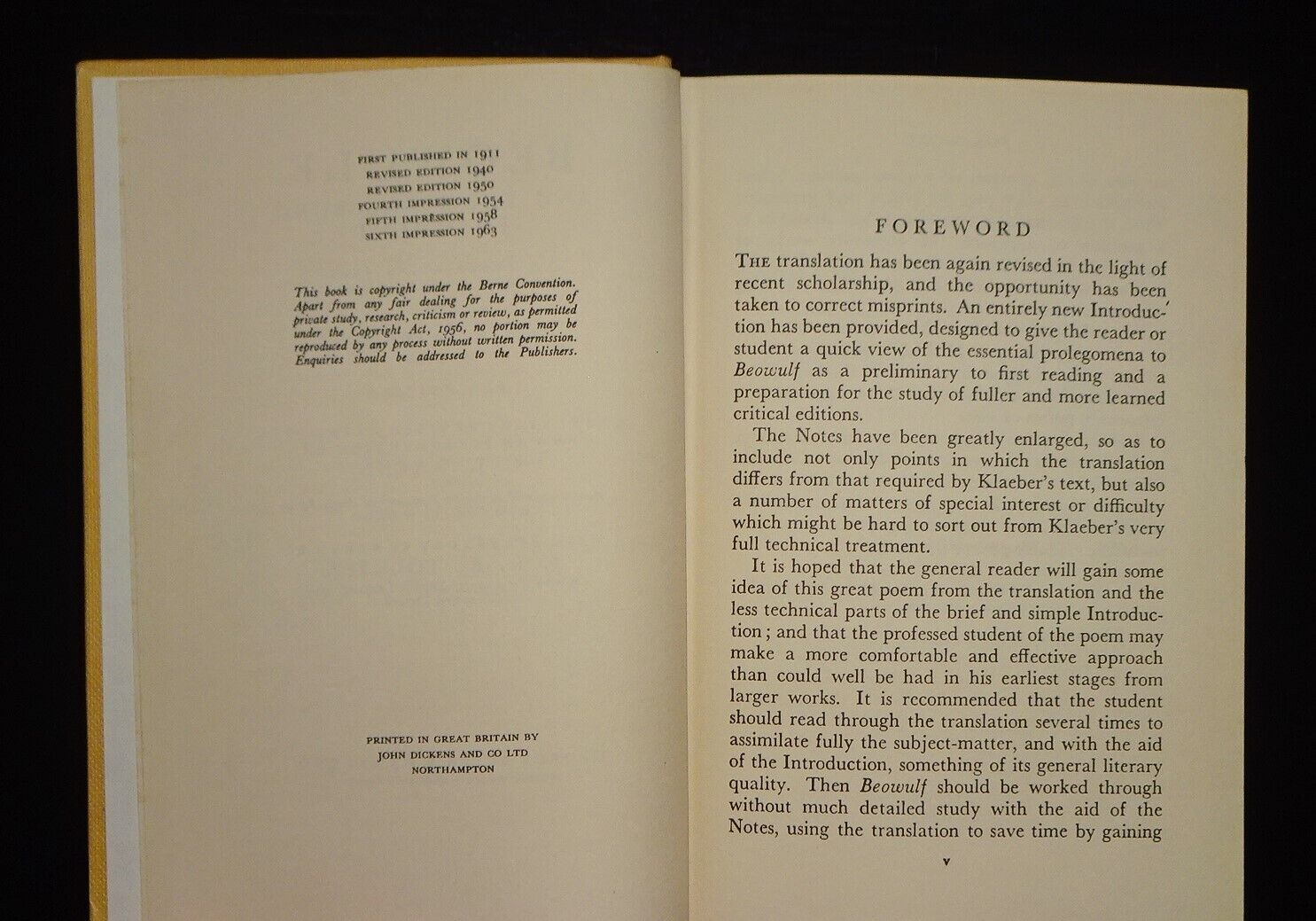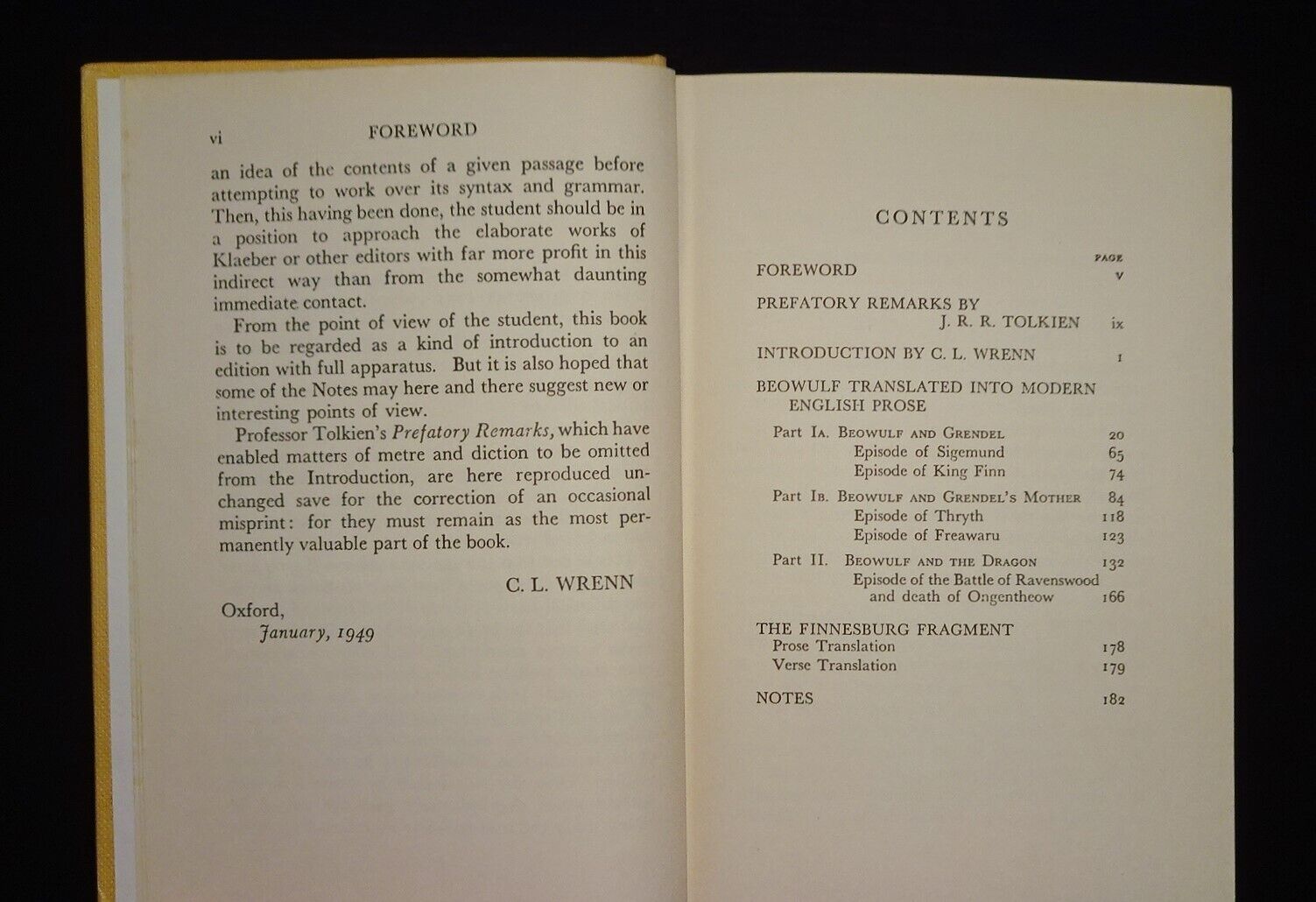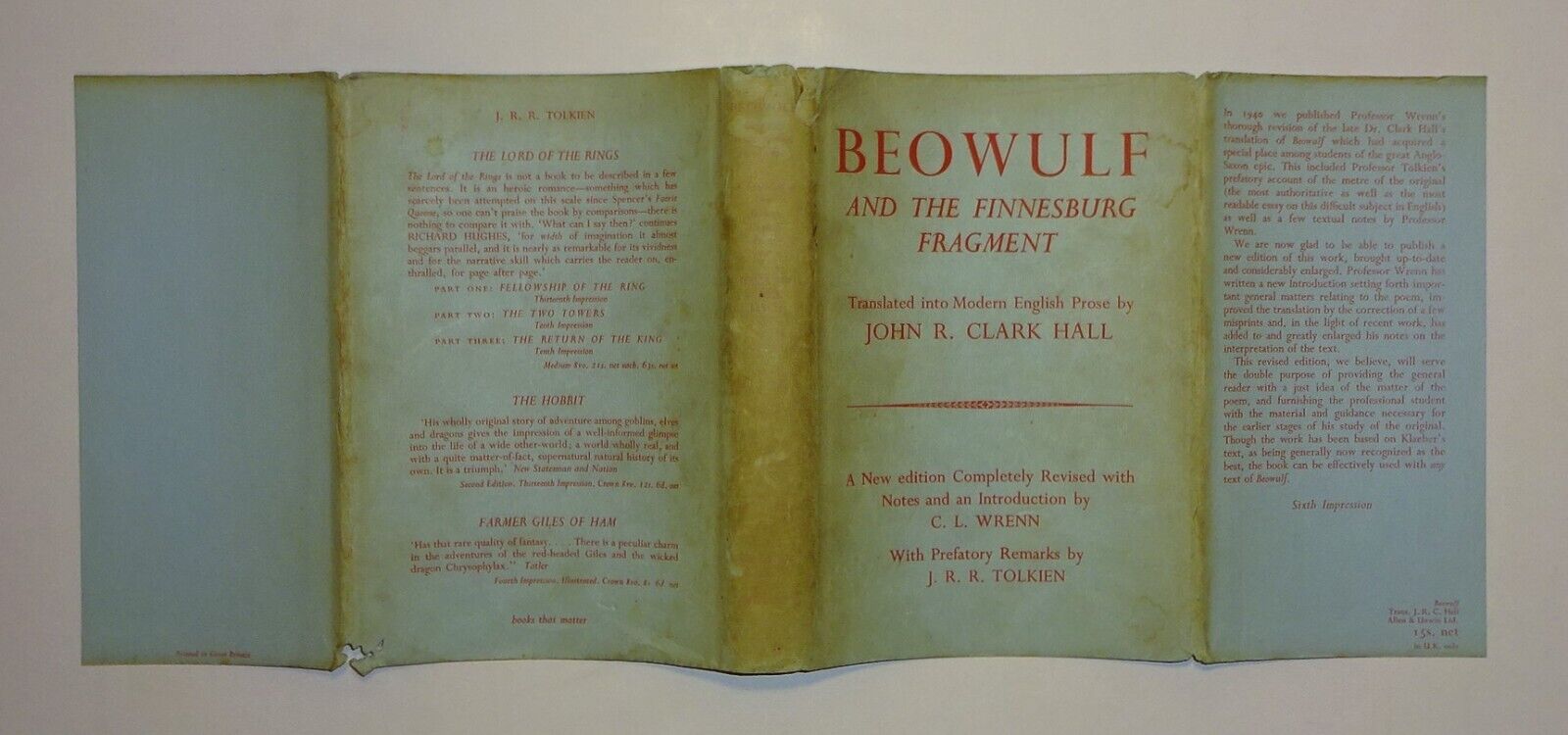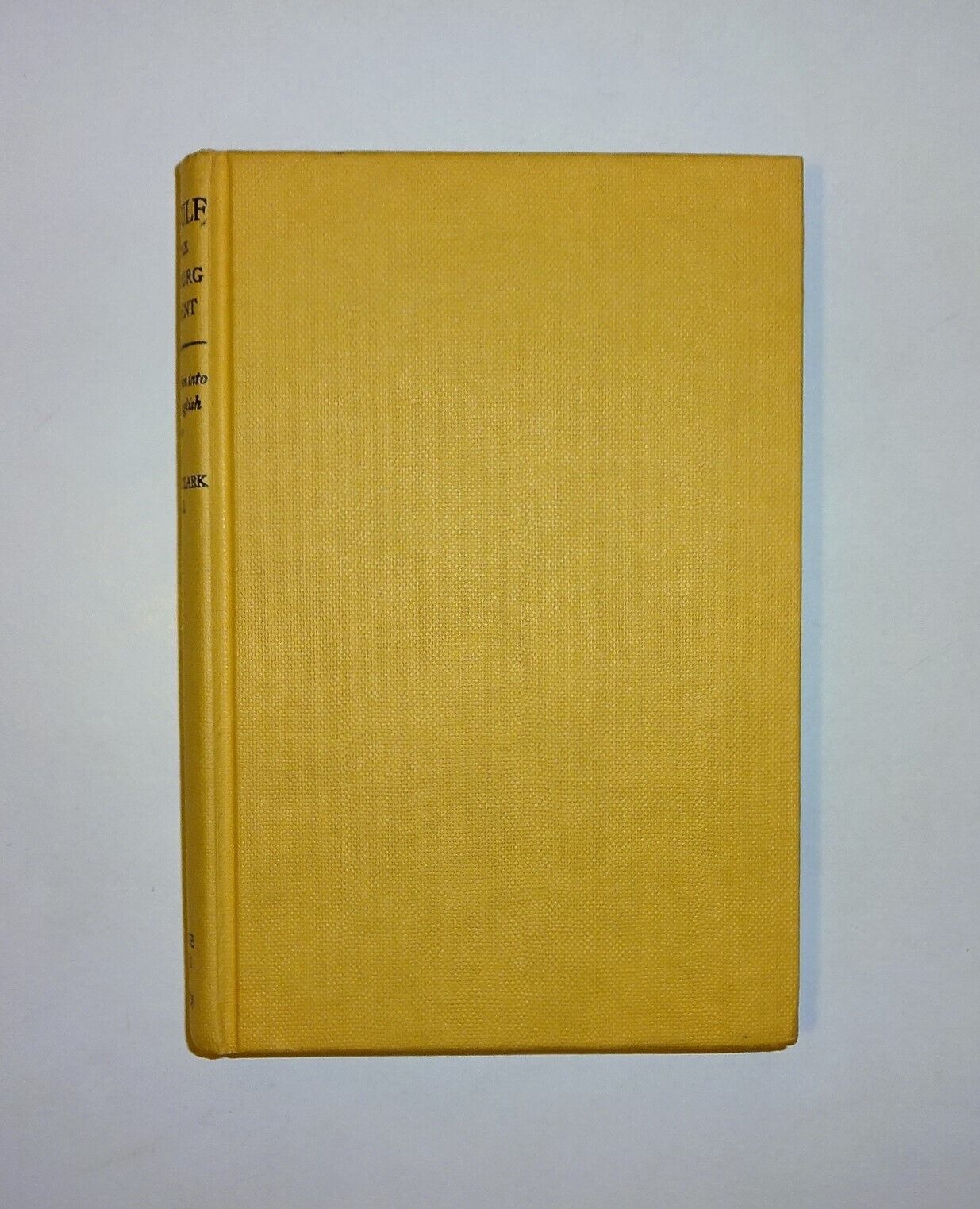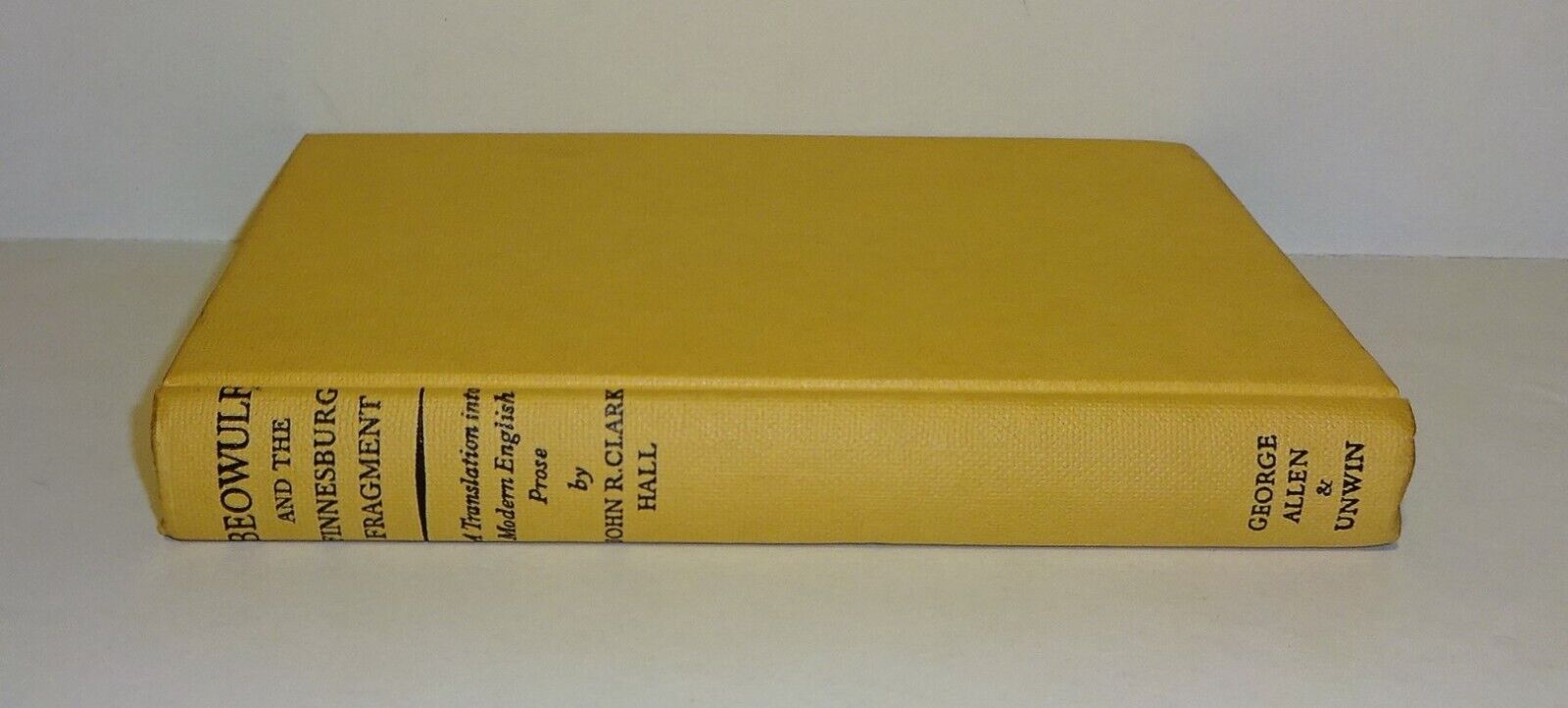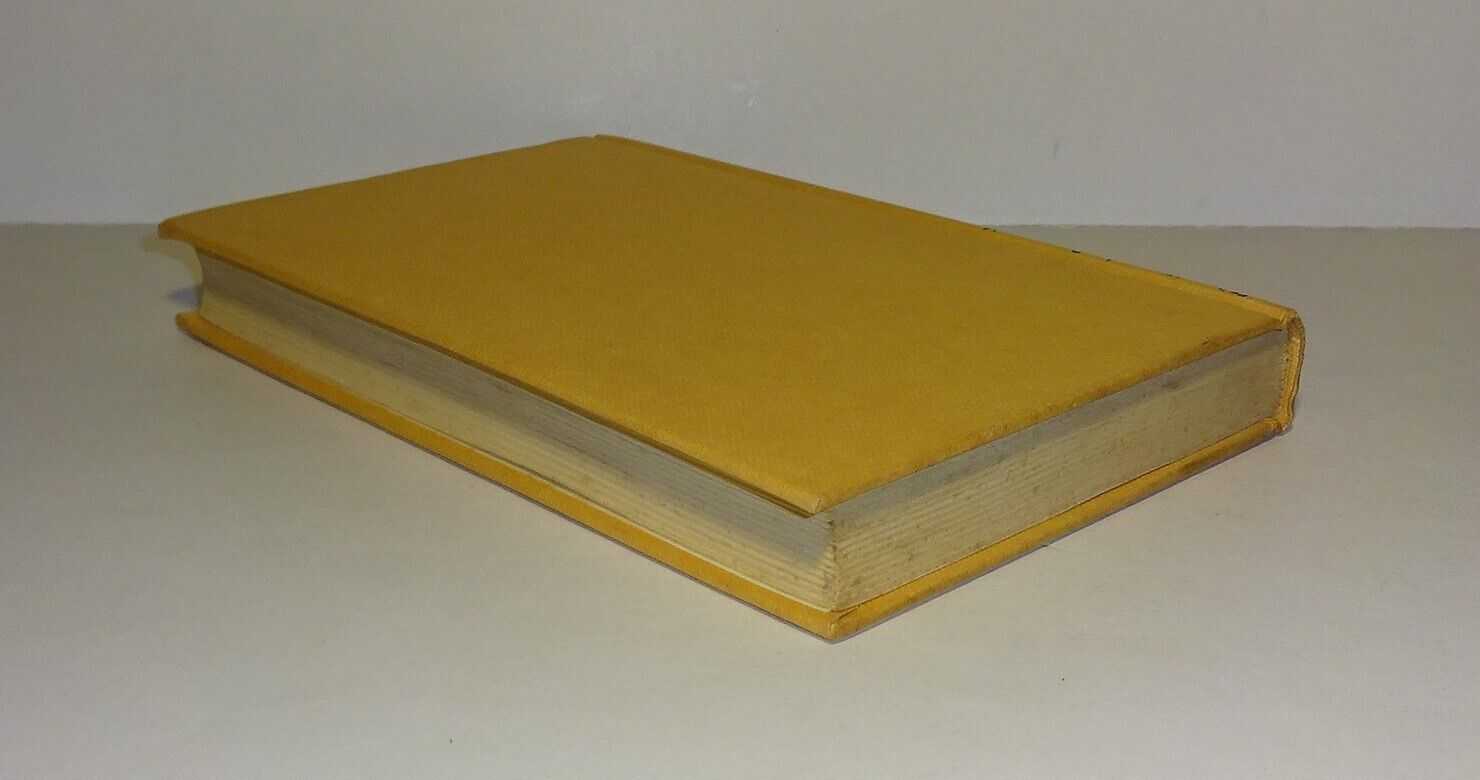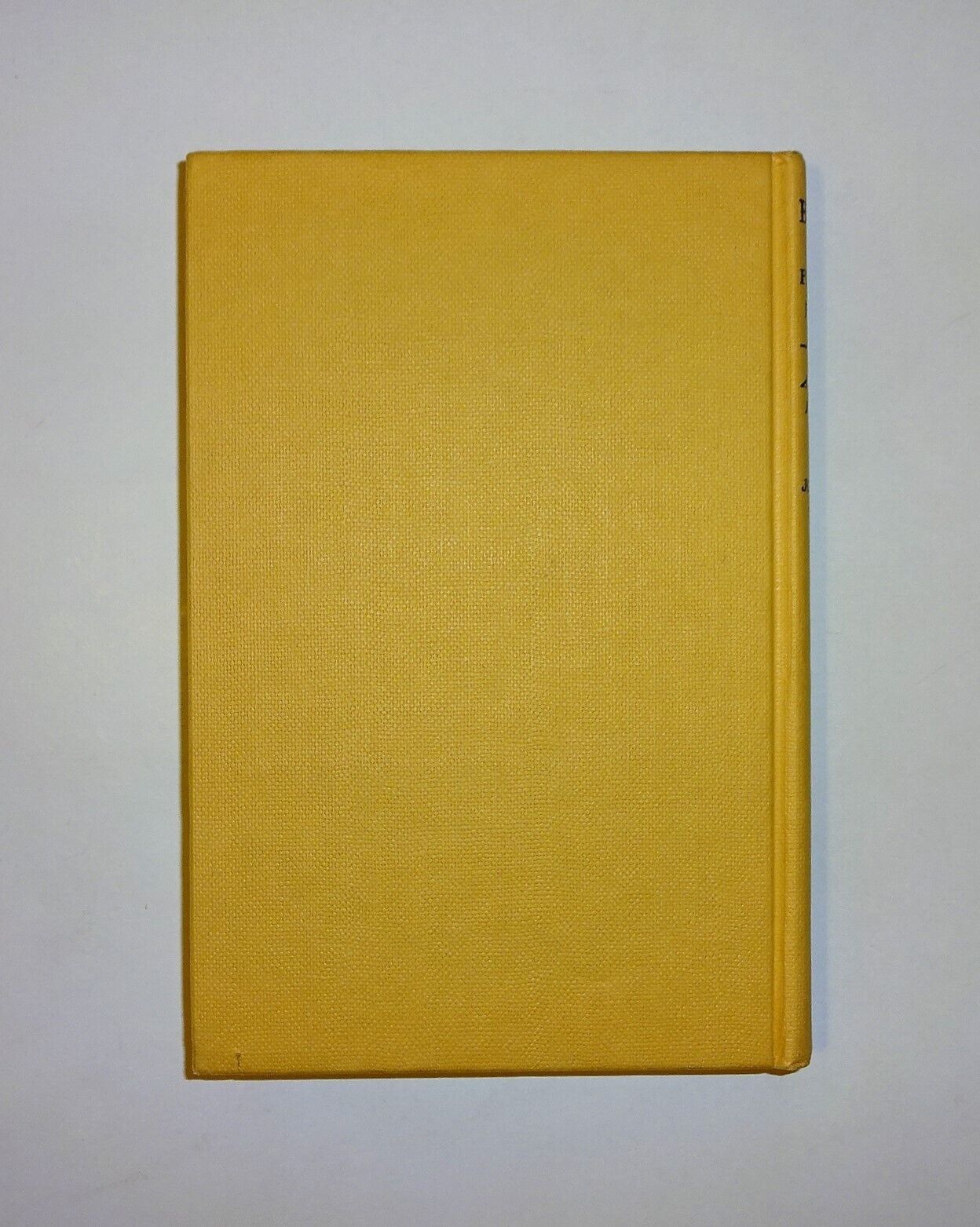 Condition: Clean covers and spine; there is a tiny scratch to the cloth at the bottom-left corner of the back cover. Sharp cover corners. Tight binding with no cracks and no loose pages. Nice interior - the pages are clean and appear unread with no issues found. Some light soiling along the top edge of the text block. Overall the book is in Very Good+ condition. The dust jacket has light soiling to the covers; heavier soiling on the spine; tears at the bottom corner of the rear flap, and at the top of the spine; un-clipped with the original price intact on the front flap...overall the jacket is in Good condition.
This is a vintage copy of "Beowulf and the Finnesburg Fragment" with its original dust jacket. John R. Clark Hall translation. 1963; George Allen & Unwin; London. This edition contains prefatory remarks by J.R.R. TOLKIEN. The back of the dust jacket has advertisements for Tolkien's "The Lord of the Rings," "The Hobbit," and "Farmer Giles of Ham." There is also an advertisement page for the same Tolkien works at the back of the book. Completely revised with Notes and an Introduction by C.L. Wrenn. The dust jacket is un-clipped with the original price intact on the front flap. From the dust jacket: "In 1940 we published Professor Wrenn's thorough revision of the late Dr. Clark Hall's translation of Beowulf which had acquired a special place among students of the great Anglo-Saxon epic. This included Professor Tolkien's prefatory account of the metre of the original (the most authoritative as well as the most readable essay on this difficult subject in English) as well as a few textual notes by Professor Wrenn. We are now glad to be able to publish a new edition of this work, brought up-to-date and considerably enlarged. Professor Wrenn has written a new Introduction setting forth important general matters relating to the poem, improved the translation by the correction of a few misprints and, in the light of recent work, has added to and greatly enlarged his notes on the interpretation of the text."