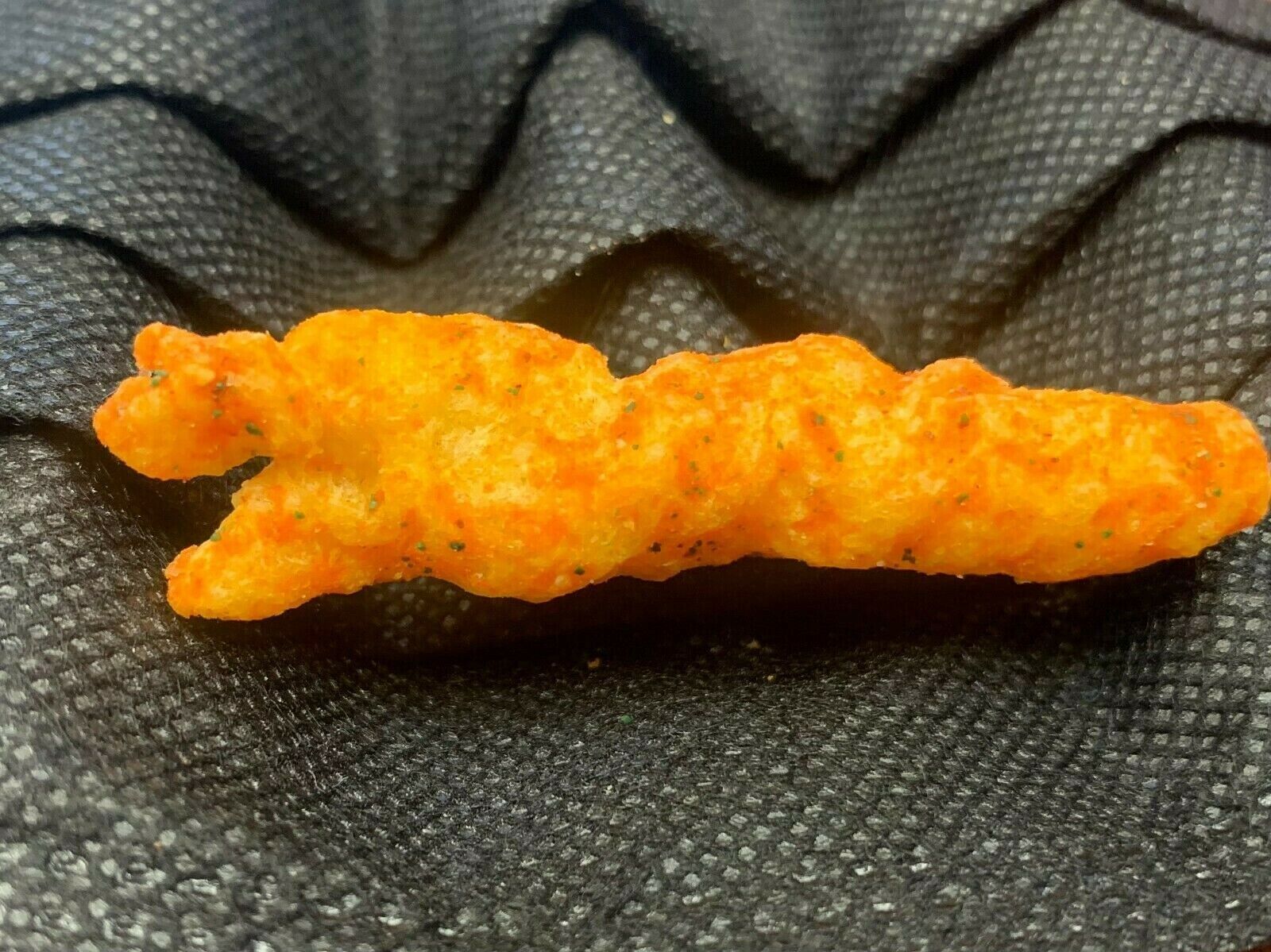 133877186795
Seller: wer3664
(2)
0.0% positive
Edmonton, AB, CA
Active
:
Ends Jun 14, 2023 11:08:57 PM
Category: Art:Other Art
Buy-It-Now:
C $999.00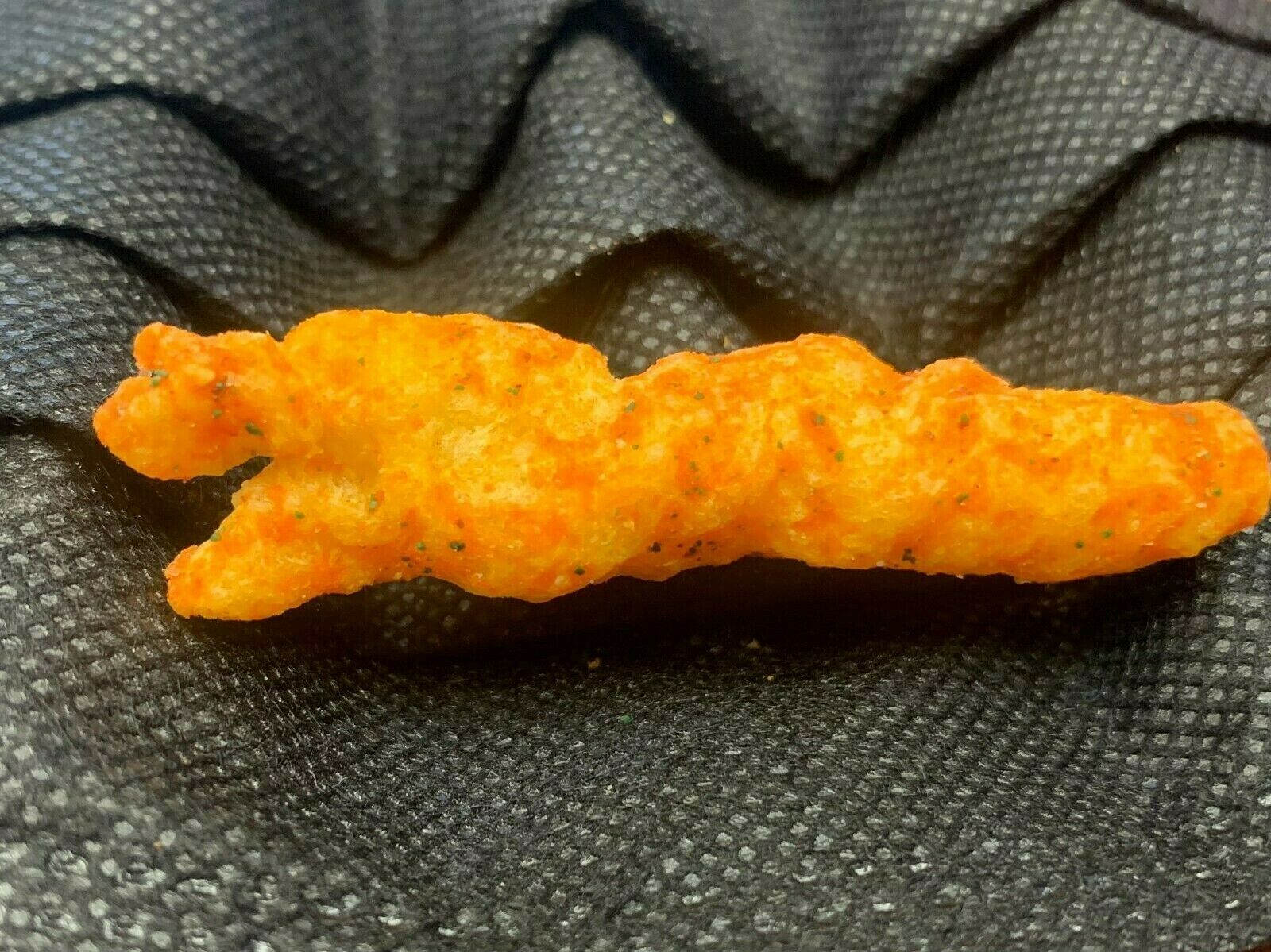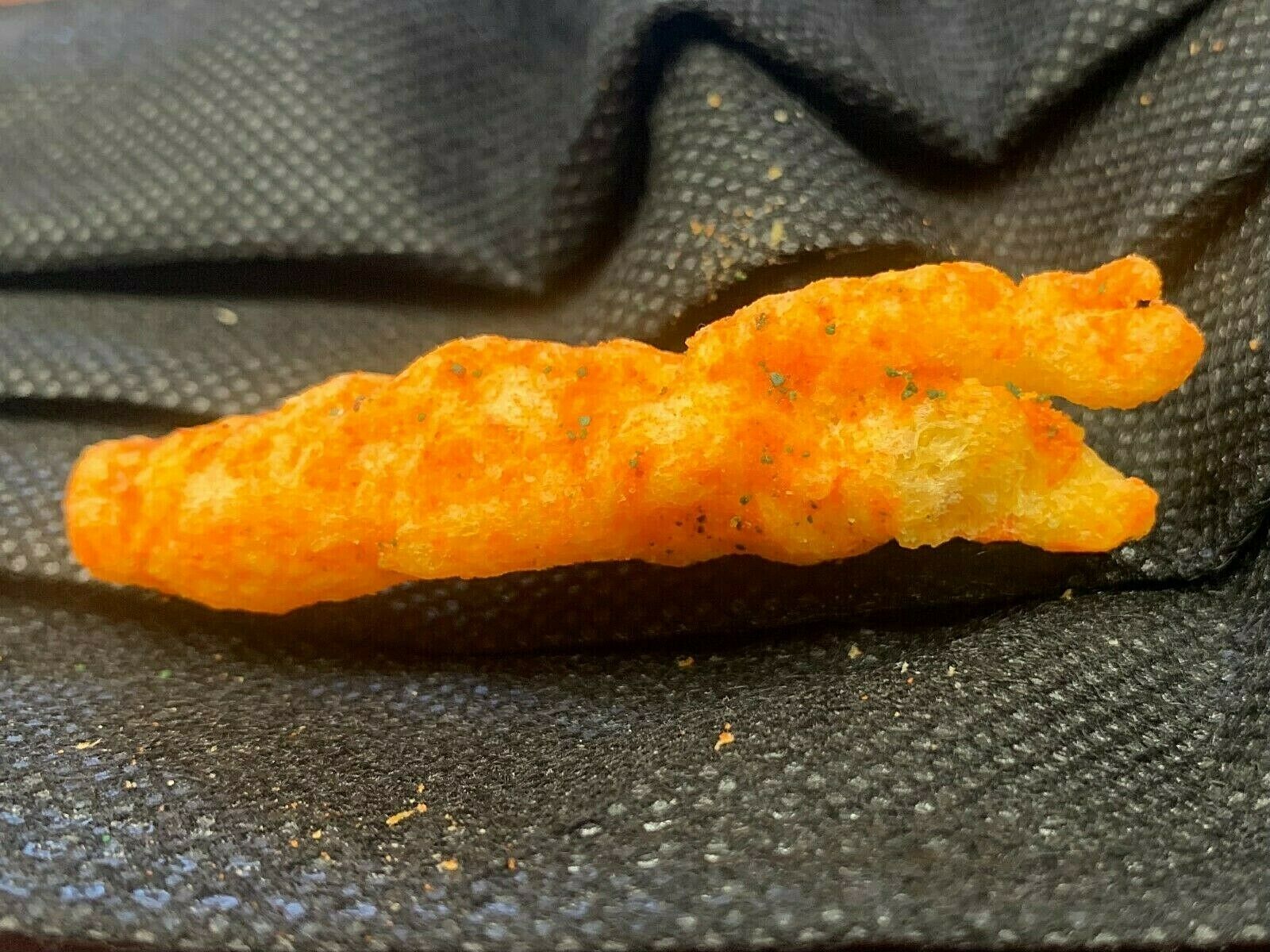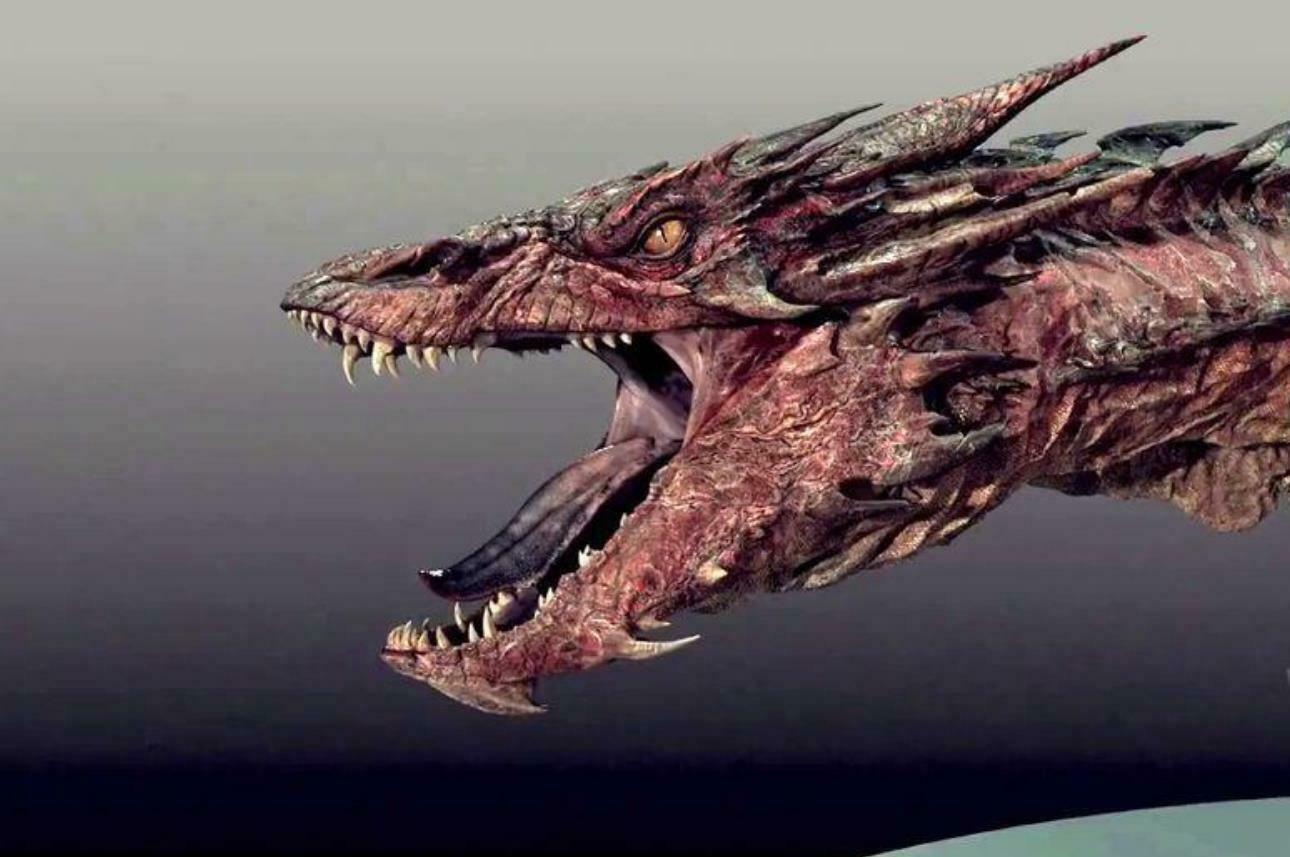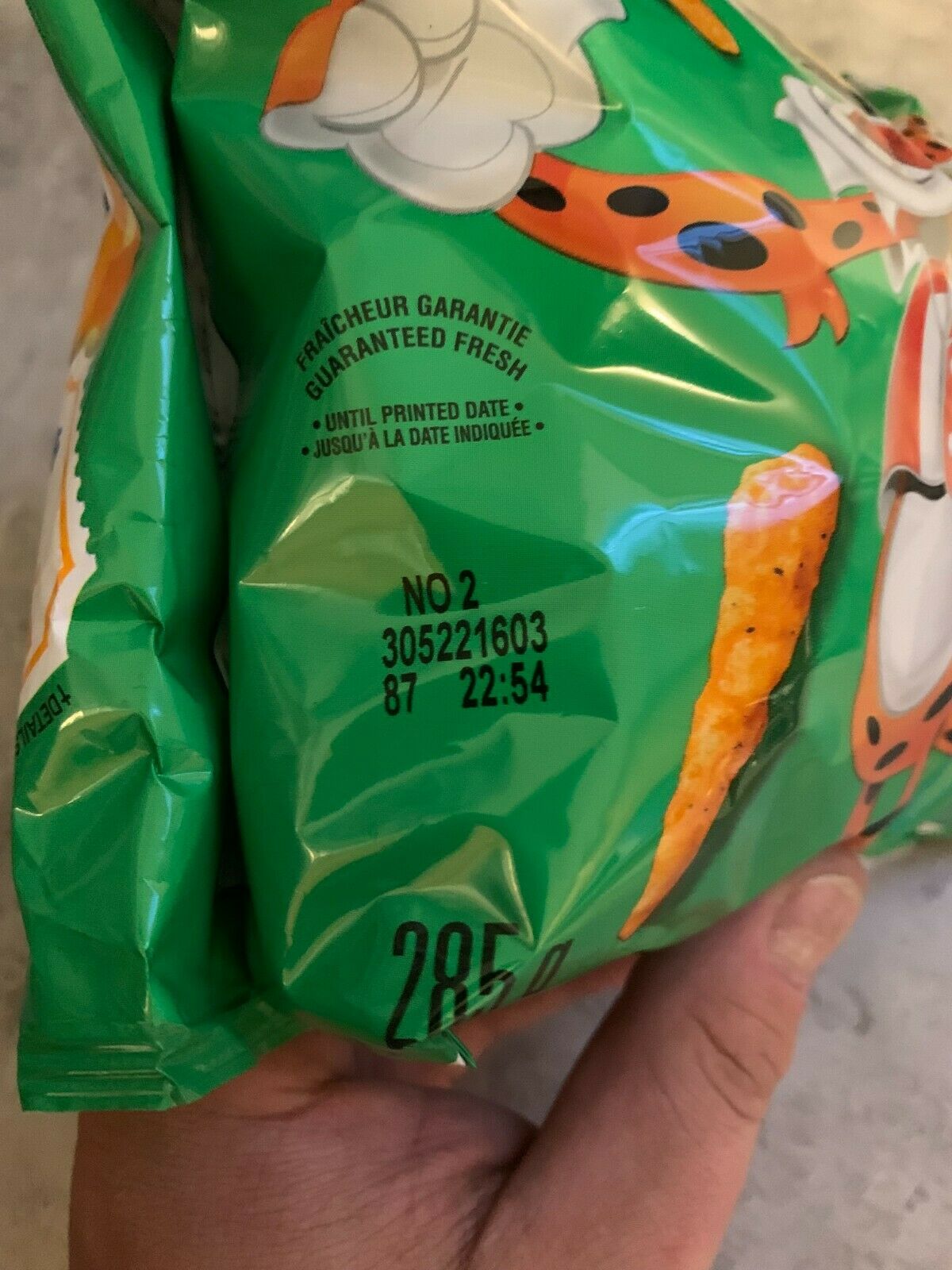 Condition: Perfect condition. Stored in a ziploc bag, in a cool and dark environment.
First made famous by the epic J.R.R. Tolkien novel 'The Hobbit'(1937), Smaug the Dragon was further embedded in the fantasy ethos when brought to the silver screen in Peter Jackson's The Hobbit: The Desolation of Smaug. You can own part of the dragon mythos in Cheeto form. Although tempting to eat, this cheese dusted Smaug shaped snack should actually be considered a rare and genuine treasure. How fitting that Smaug is conditioned to guard a hoard of riches. A perfect addition to a rare menagerie, whether it be snack or Tolkien based.