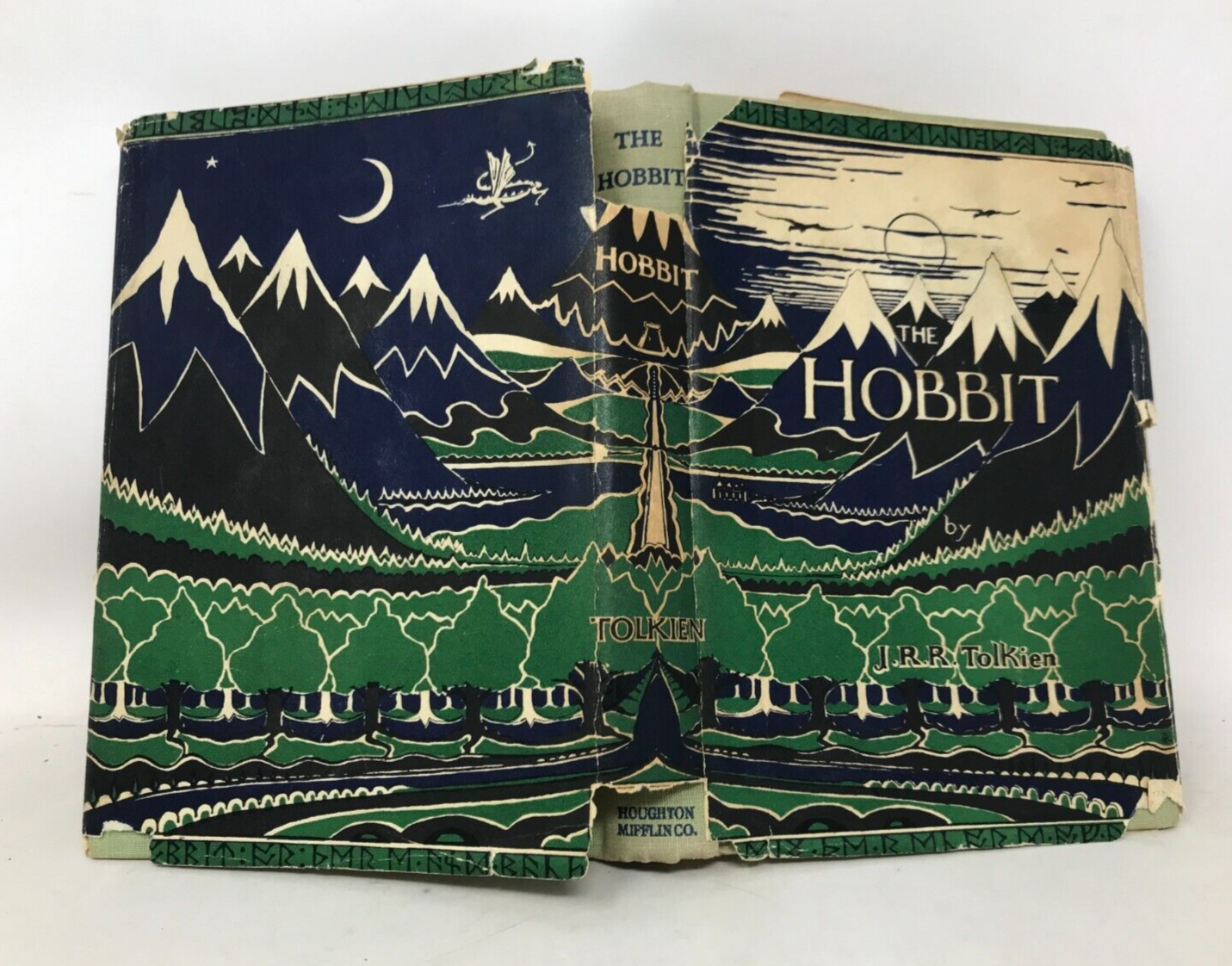 155696166164
Seller: friendsofpimalibrary
(2374)
99.7% positive
Tucson, Arizona, US
Active
:
Ends Sep 30, 2023 5:11:21 PM
Category: Books & Magazines:Books
Buy-It-Now:
$758.00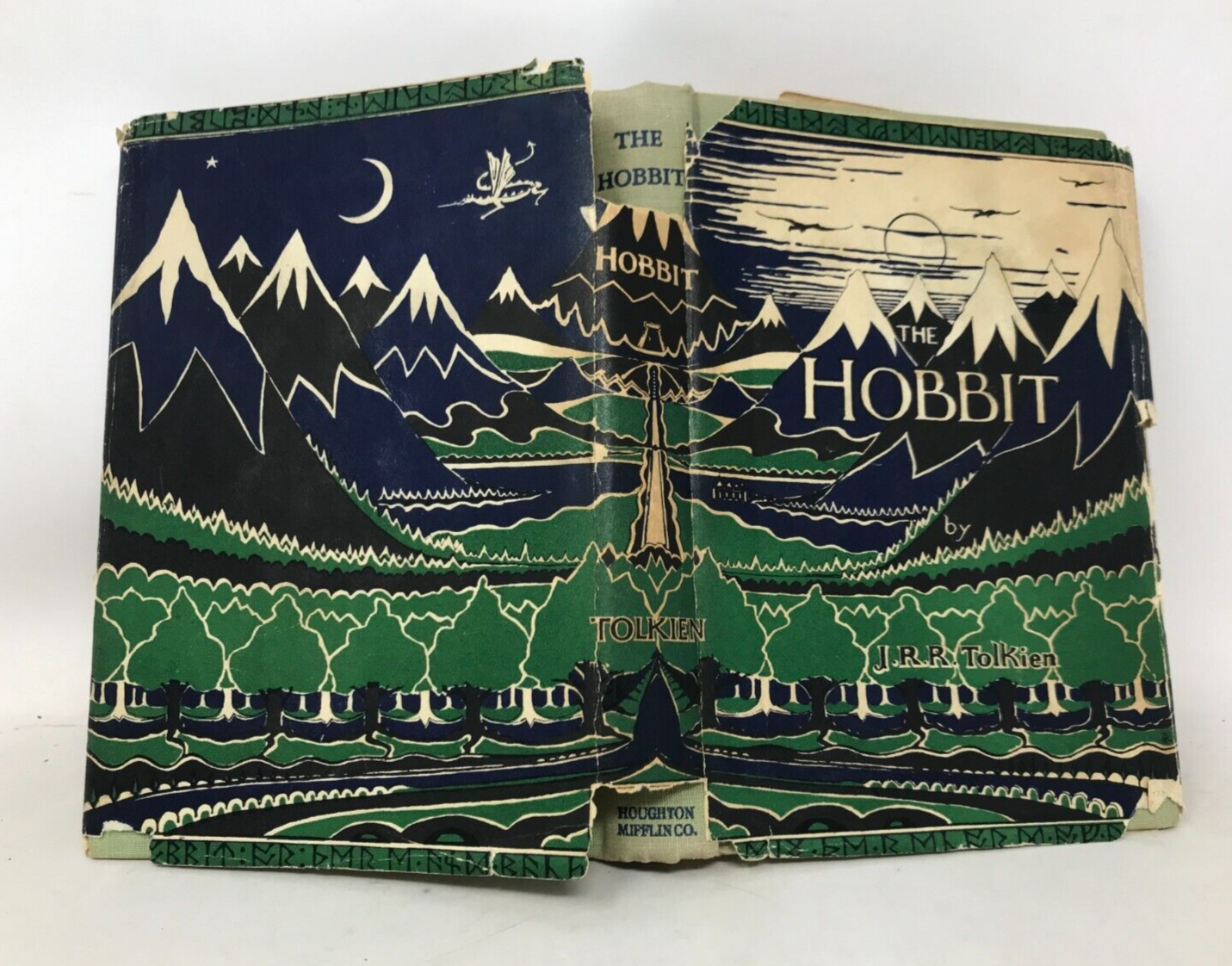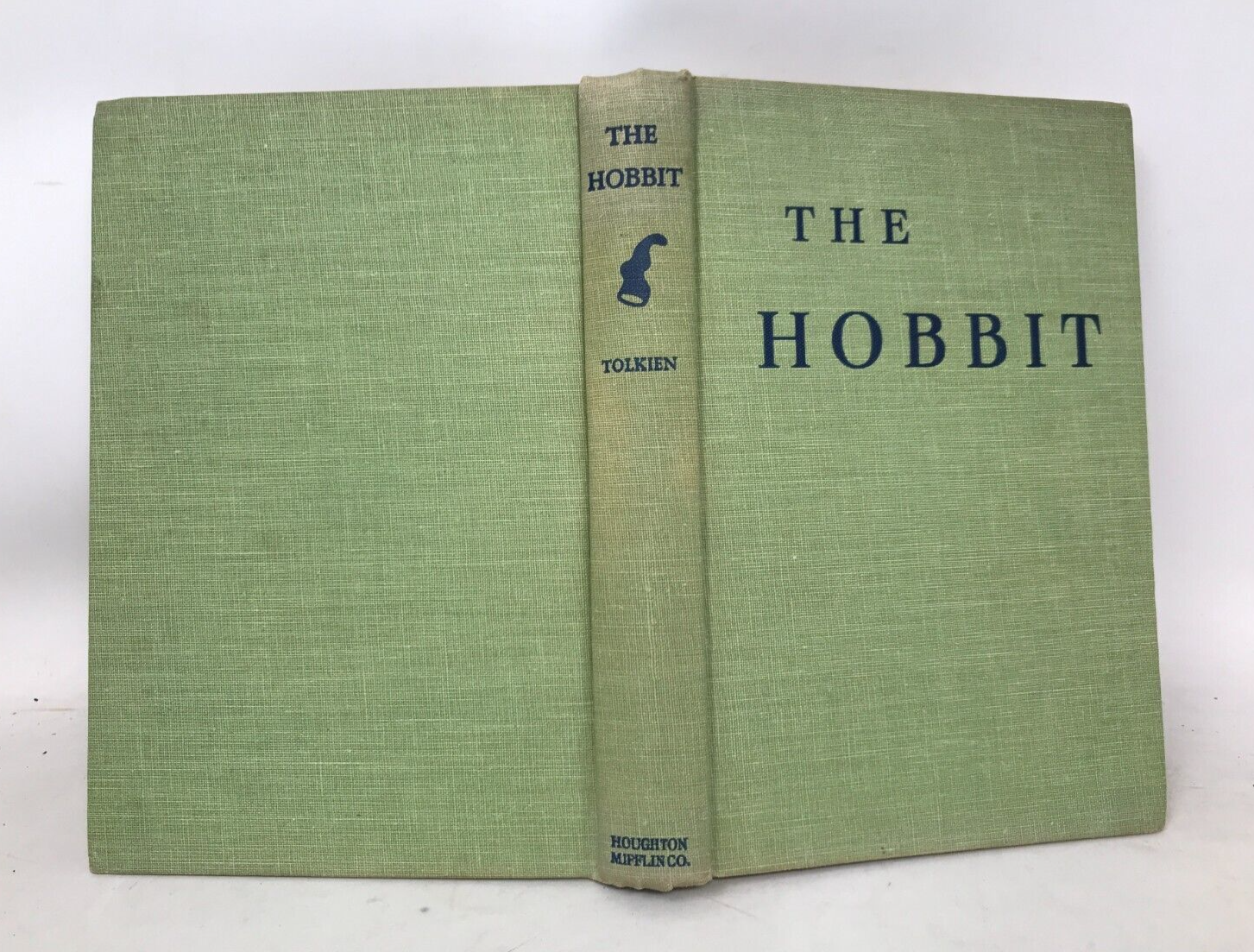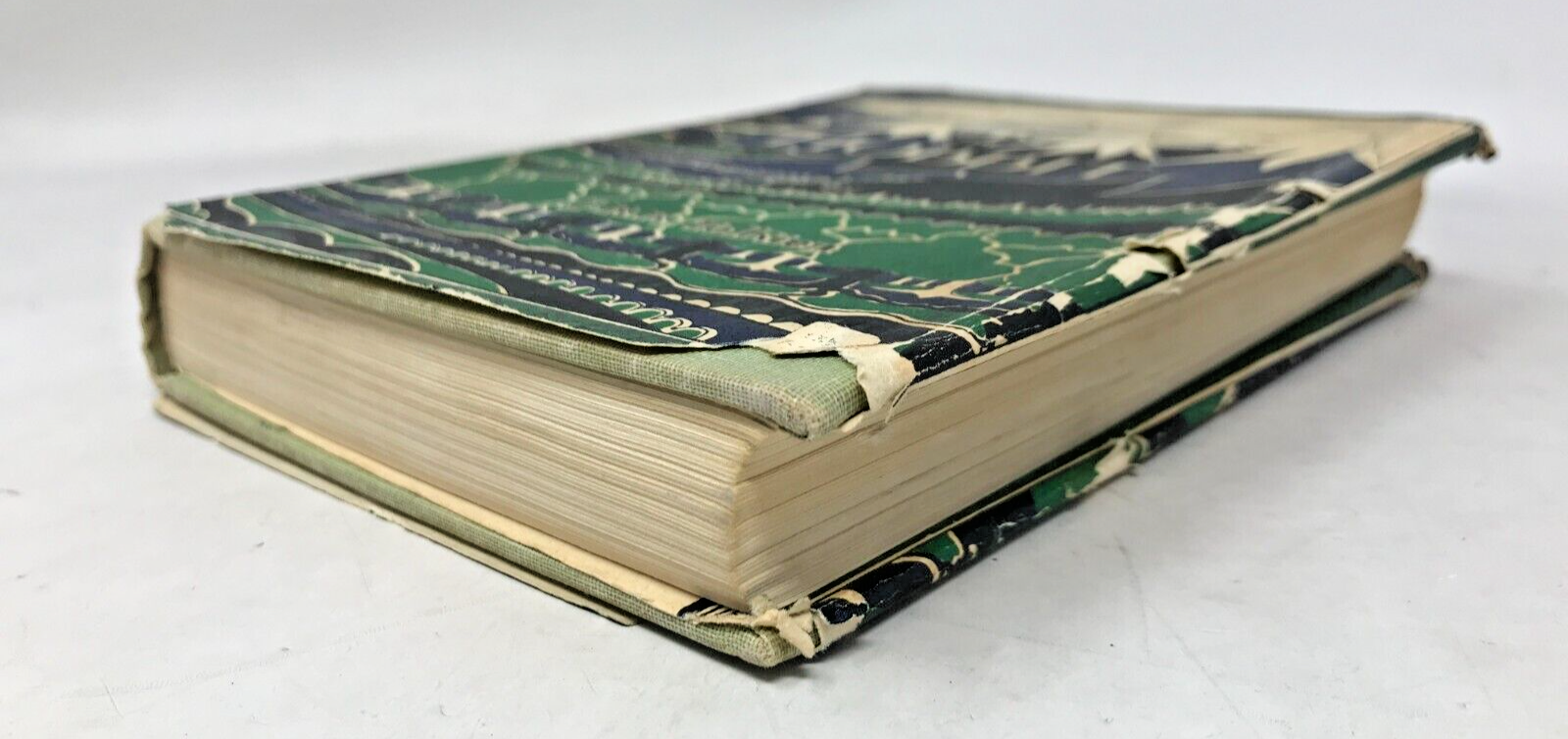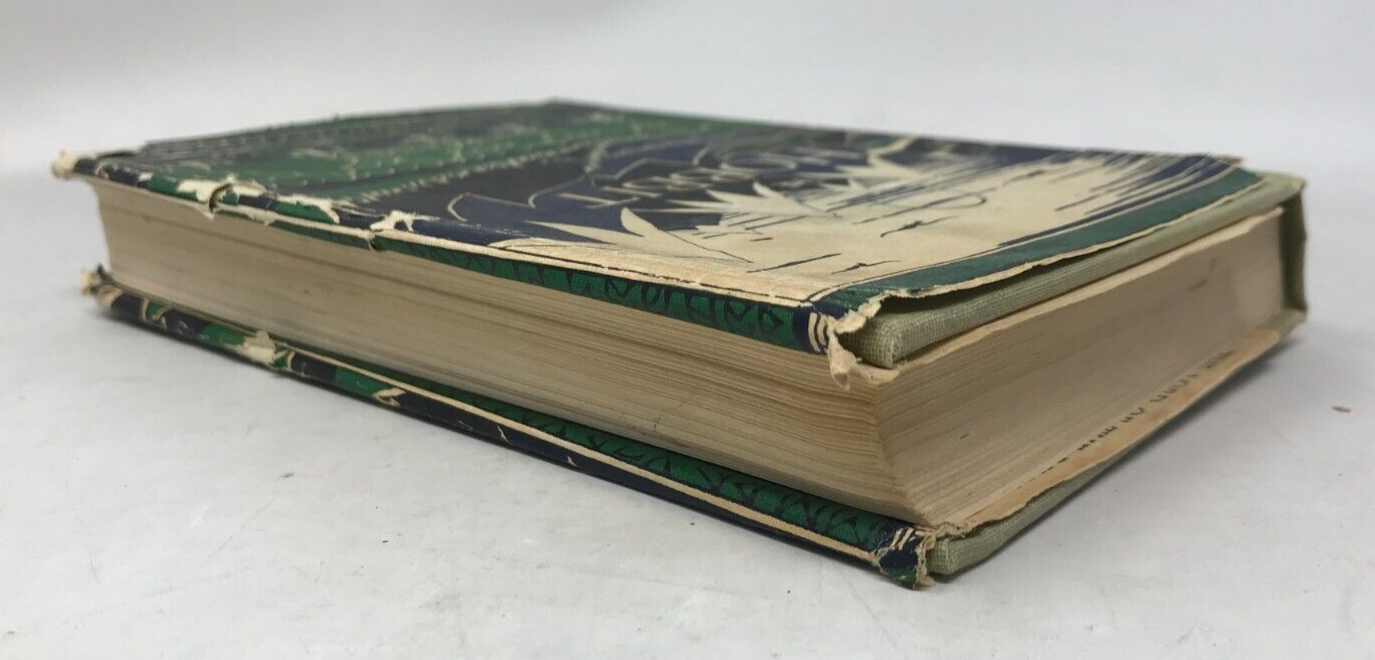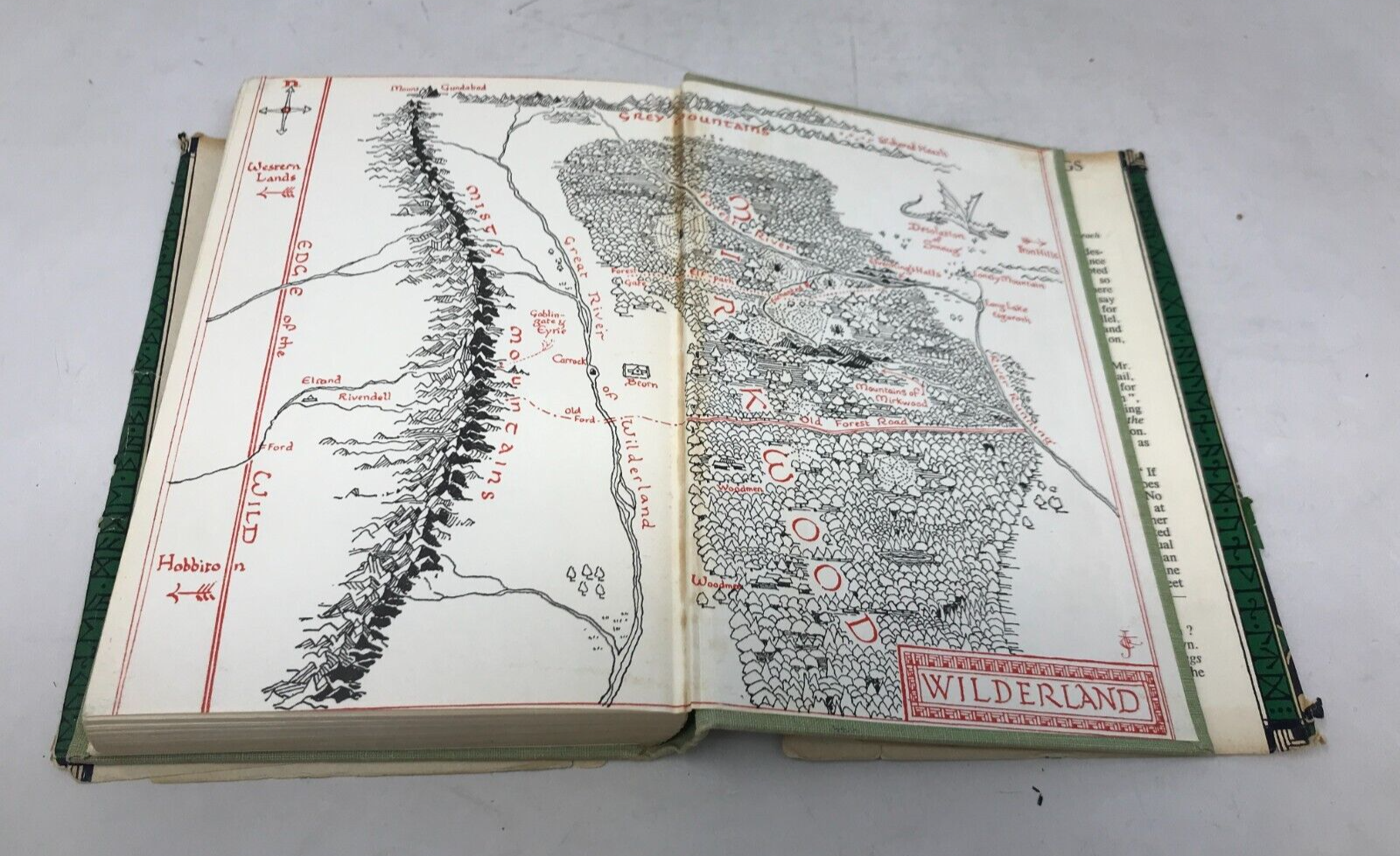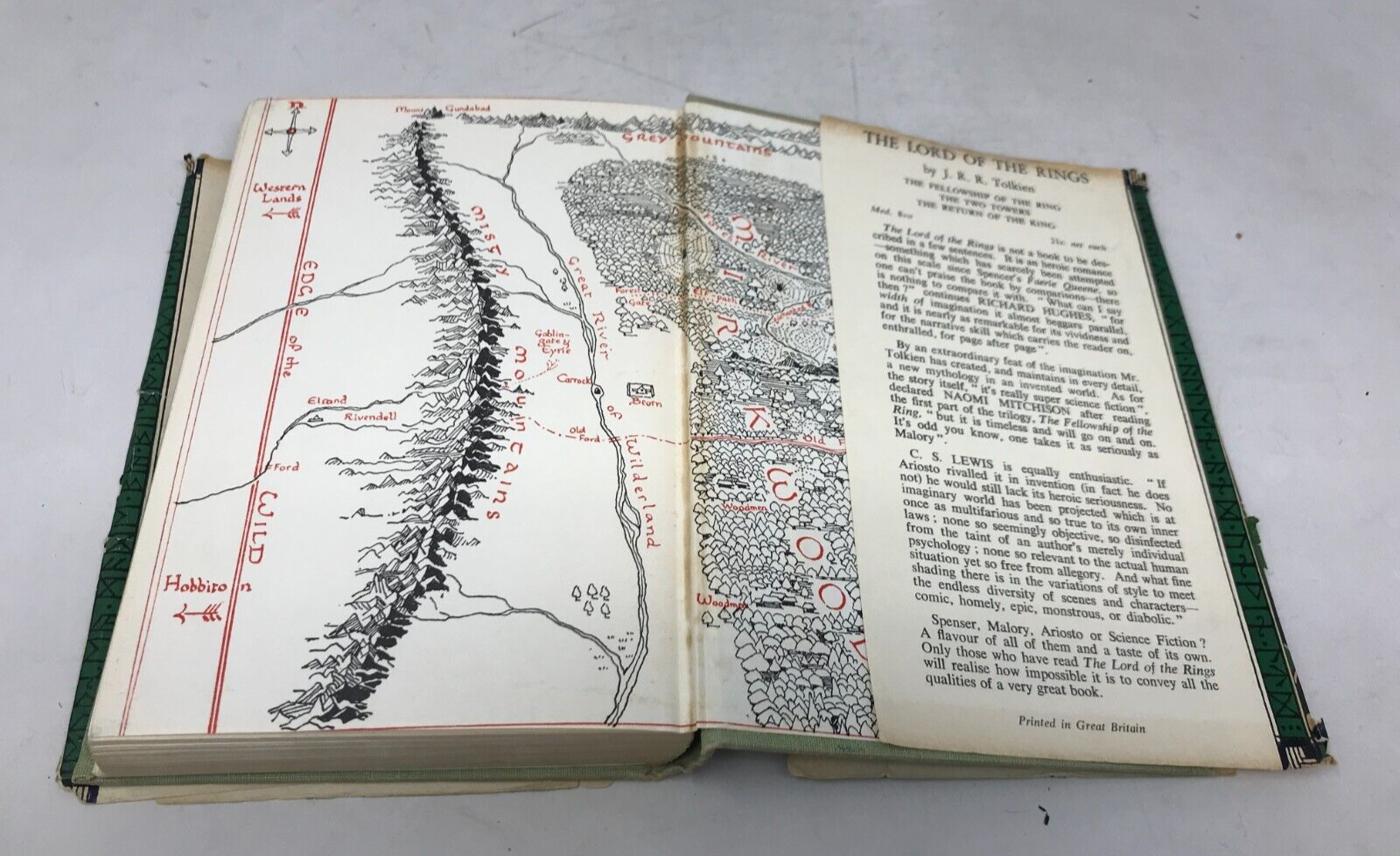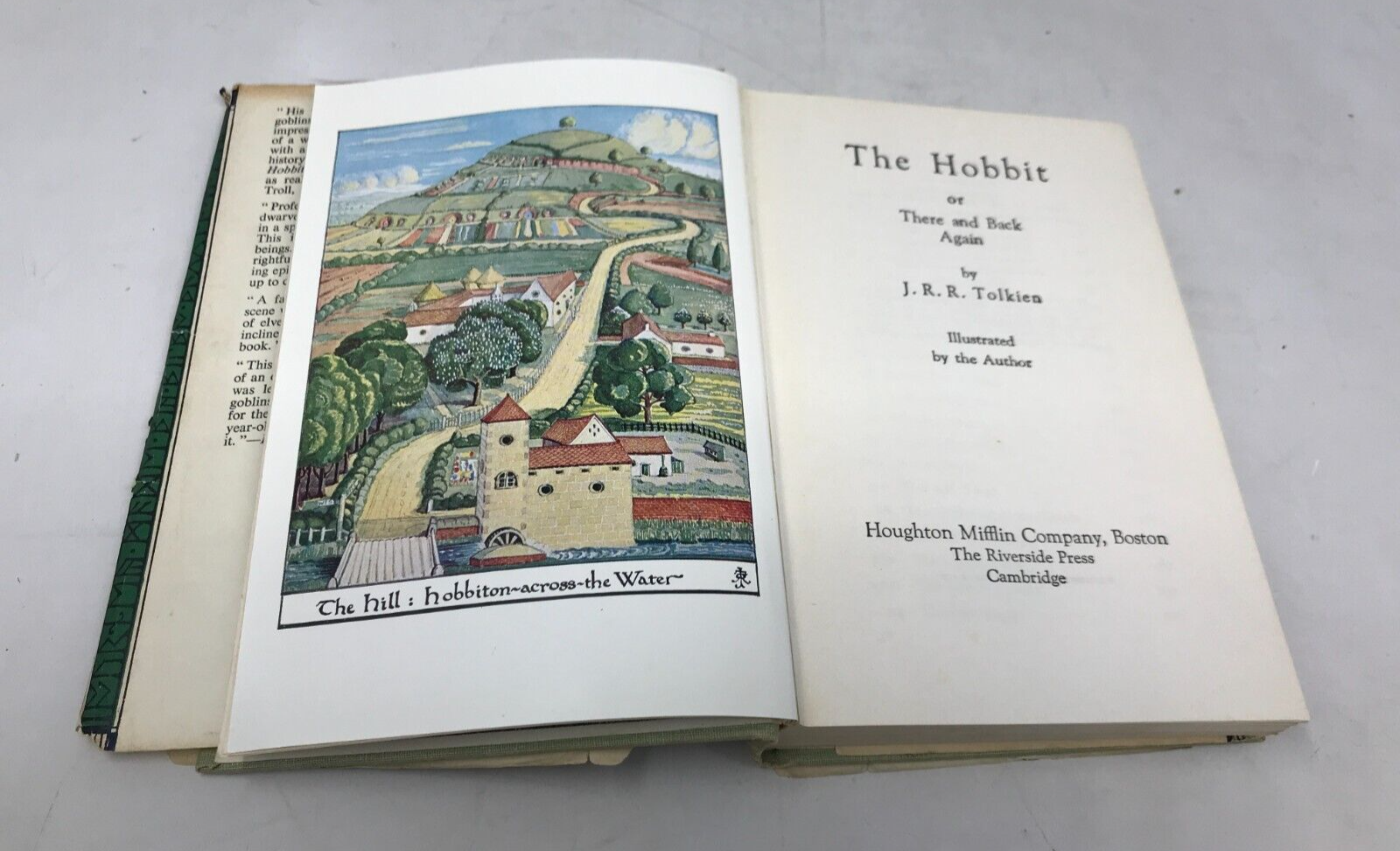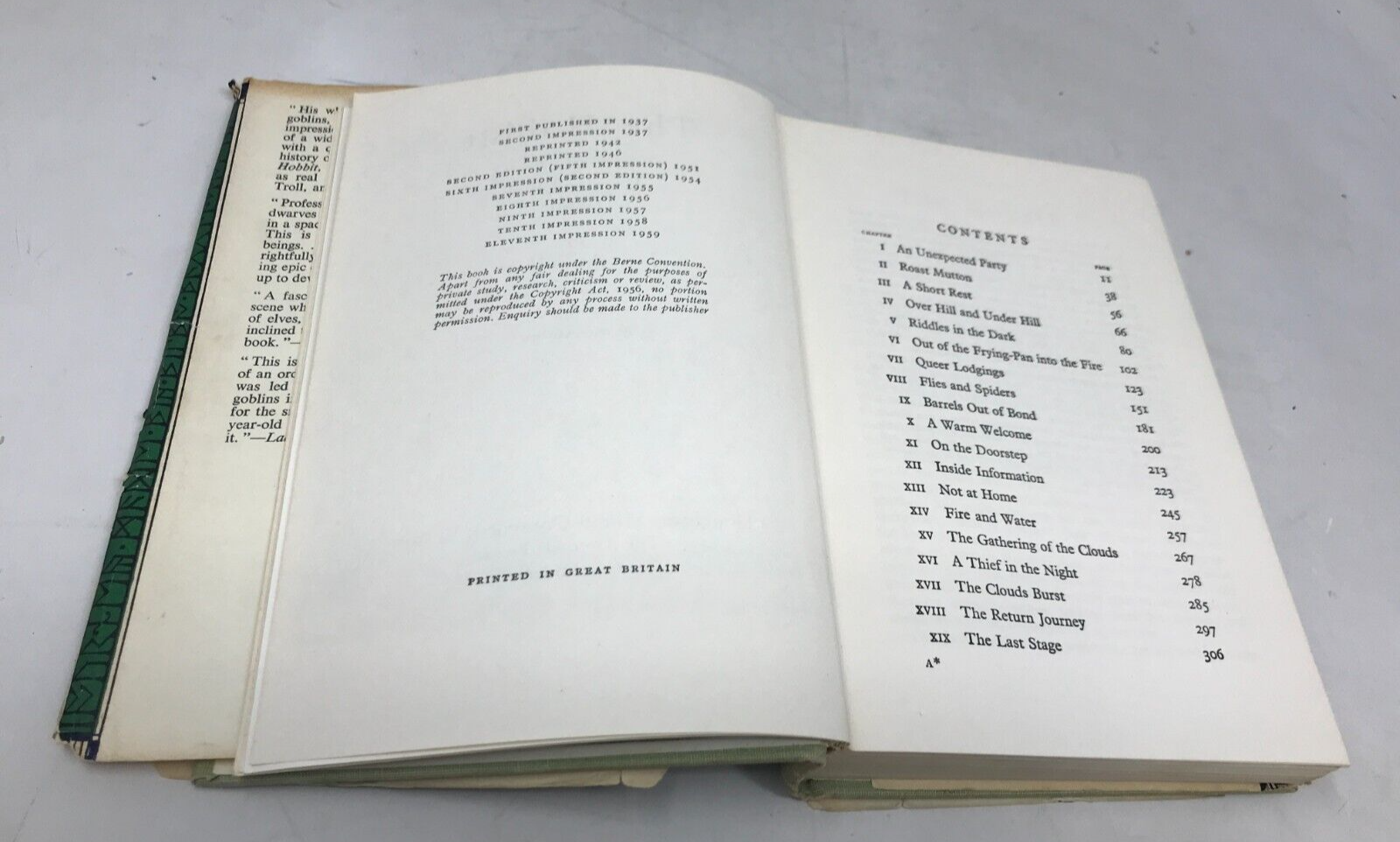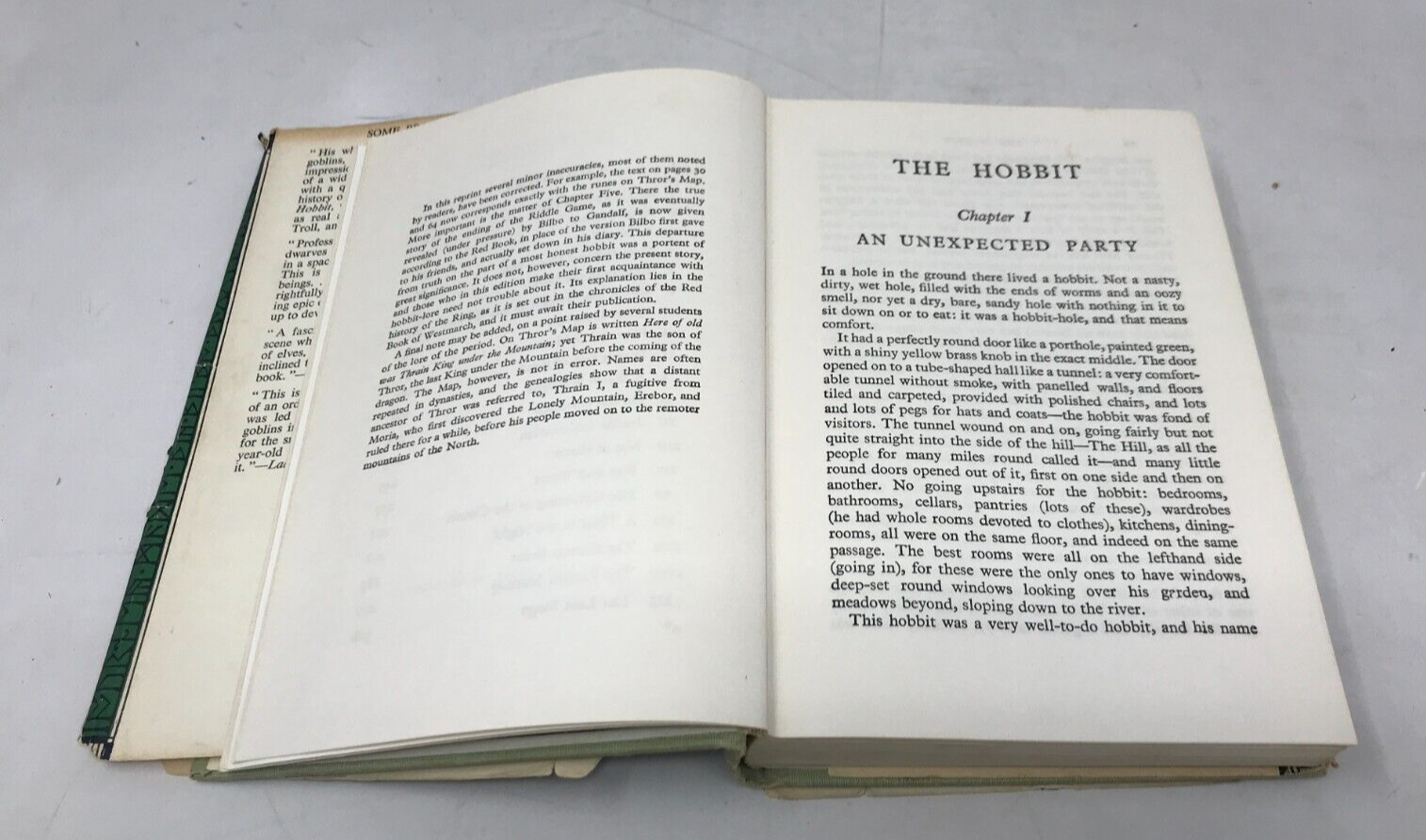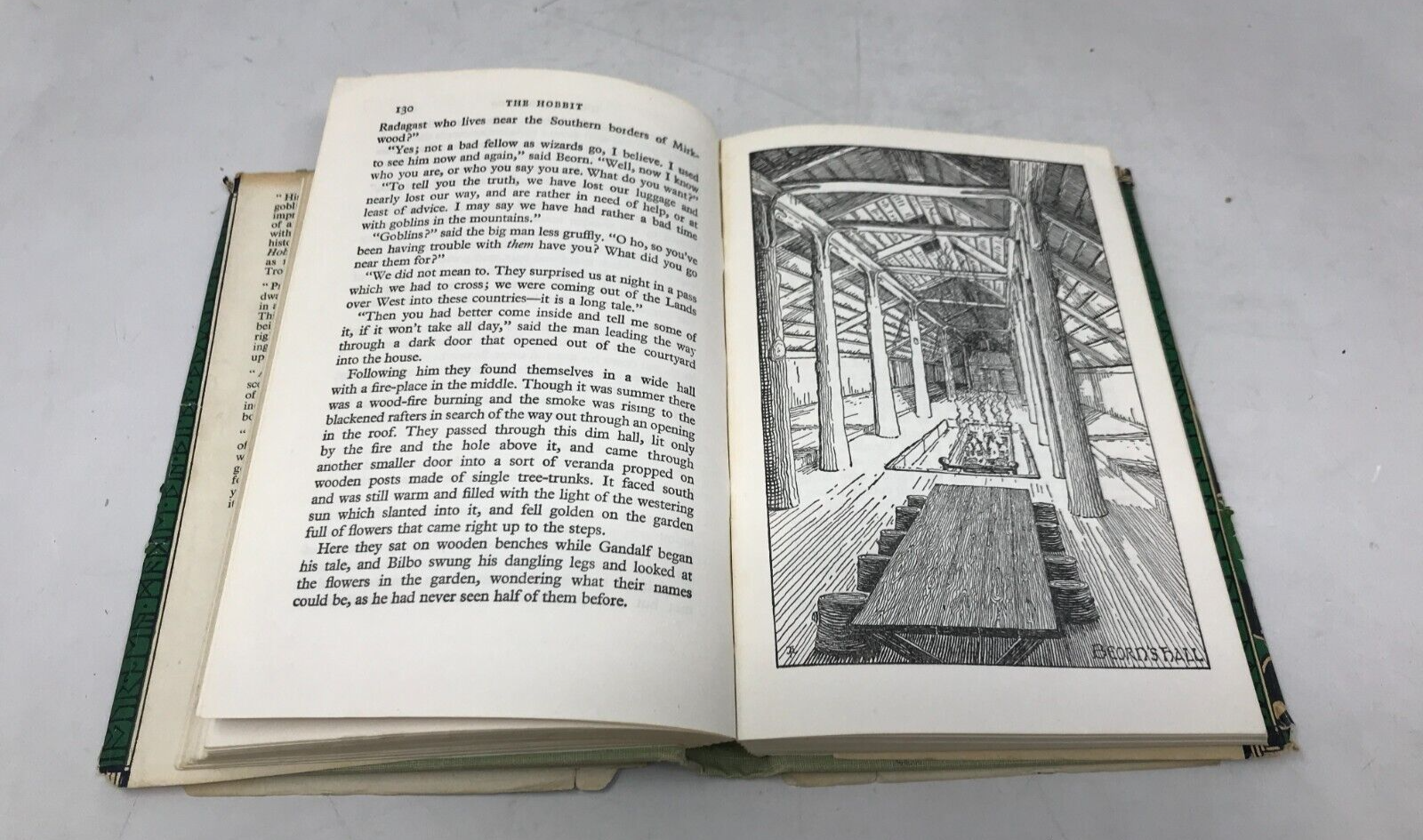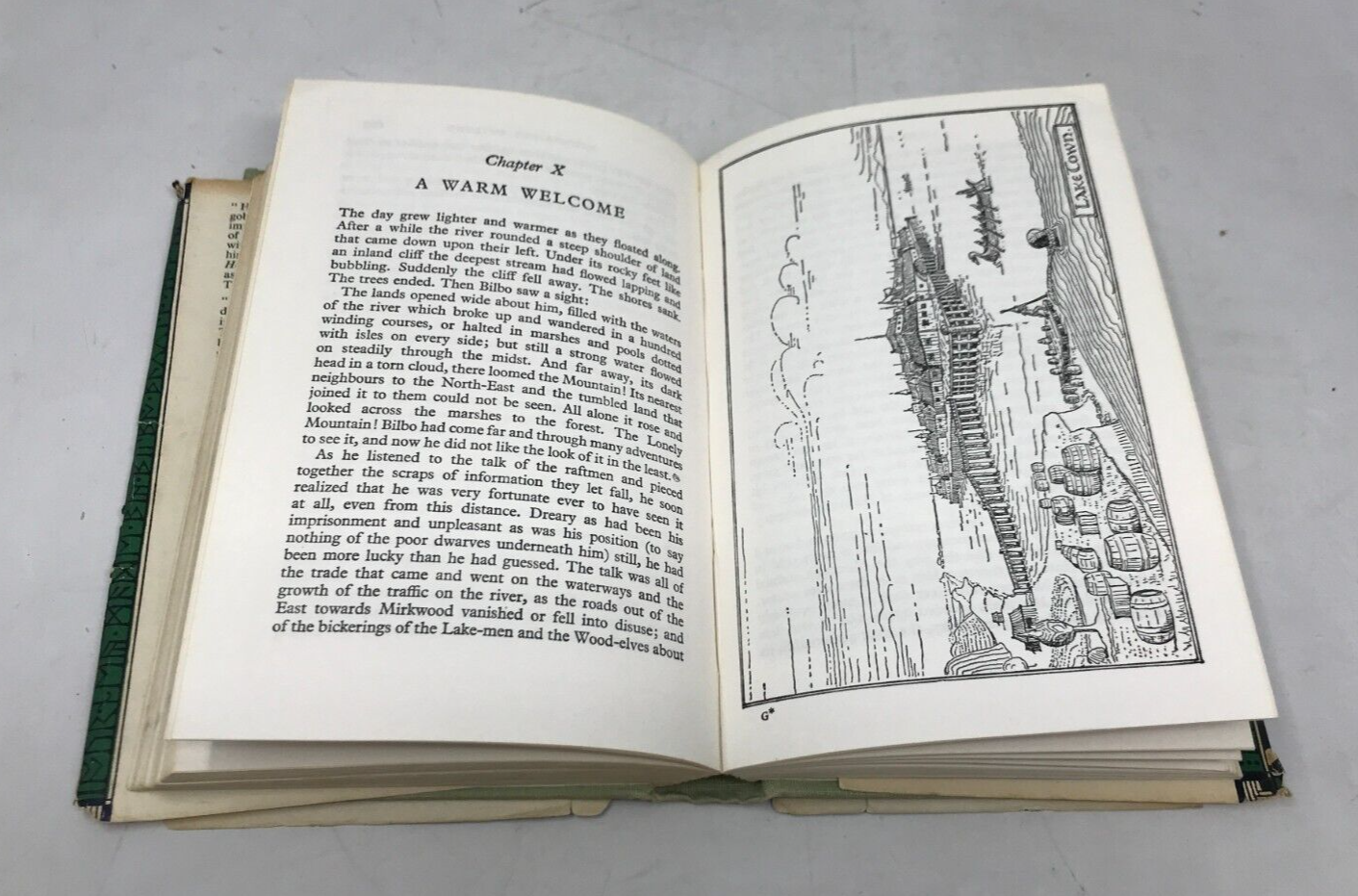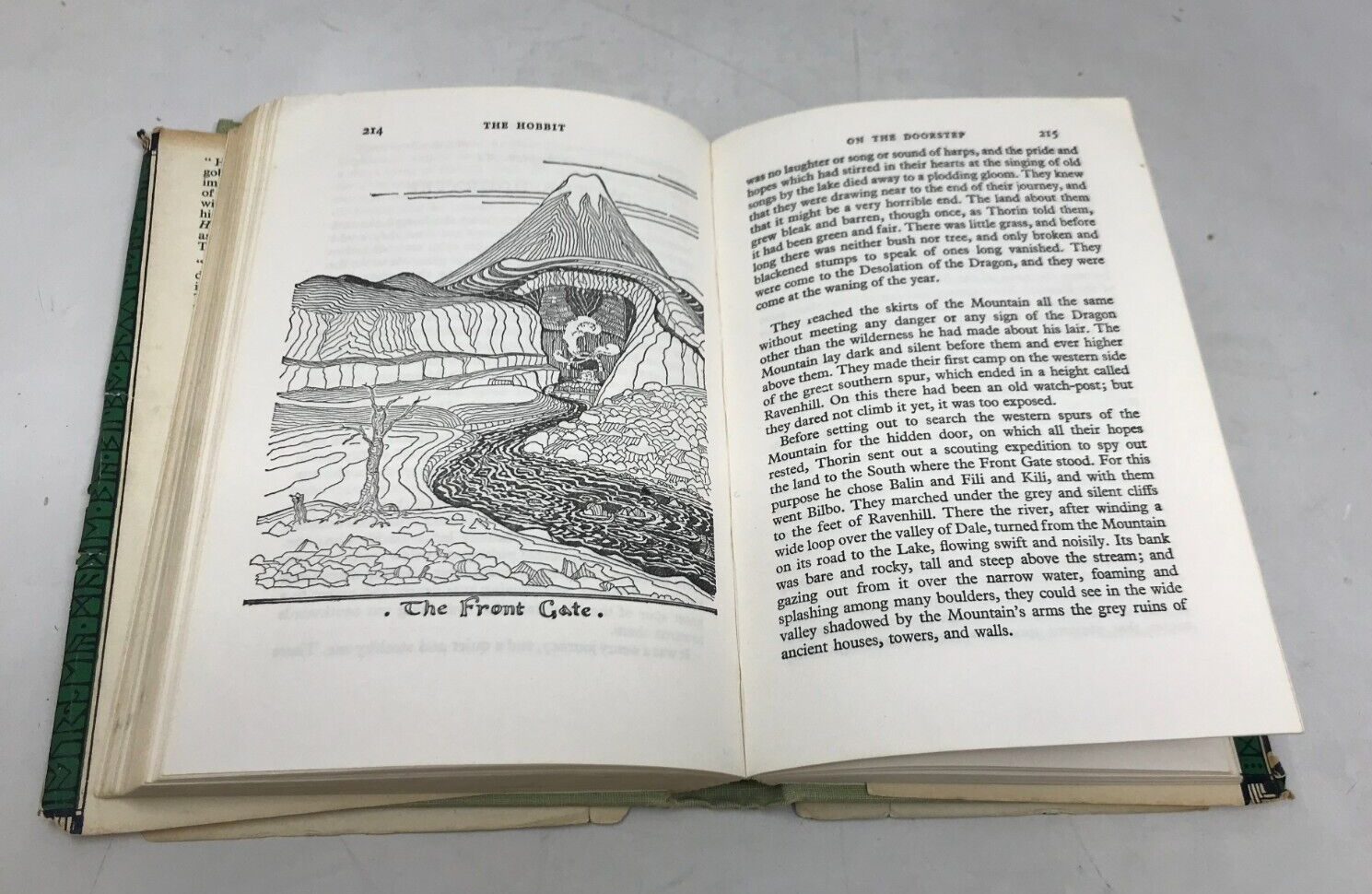 Condition: Please review all photos/descriptions for complete condition. This is a used/donated book in goodcondition. The book has some wear along edges. The dust jacket is very worn and torn. (Please review all photos.)
Please note we do not work weekends. All offers, questions, or concerns may not be answered until Monday.Please understand this means you may need to resubmit your offer Sunday evening. Thank you for supportingour libraries and have a great weekend. A great modern classic and the prelude to The Lord of the Rings Bilbo Baggins is a hobbit who enjoys a comfortable, unambitious life, rarely traveling any farther than his pantry or cellar. But his contentment is disturbed when the wizard Gandalf and a company of dwarves arrive on his doorstep one day to whisk him away on an adventure. They have launched a plot to raid the treasure hoard guarded by Smaug the Magnificent, a large and very dangerous dragon. Bilbo reluctantly joins their quest, unaware that on his journey to the Lonely Mountain he will encounter both a magic ring and a frightening creature known as Gollum. This volumes dust jacket and drawings are by the author. It is the eleventh impression, 1959, published by Houghton Mifflin Company Boston and printed by The Riverside Press Cambridge. All pages and bindings are tight. The dust jacket is worn and torn. 315 pp. All proceeds benefit the Libraries of Pima County. Please review all photos. This listing has beendonated. Please note that the listing is for what you see in the listing. We photograph all of it so youknow what you are purchasing. The sale of the item(s) benefits Friends of the Pima Library (501c3non-profit).