Back to Auctions Home

161334514452
Seller: narsil1 (22)
100.0% positive
Surrey, BC, CA
Completed
:
Ended Jun 18, 2014 10:06:12 AM
Category: Books:Antiquarian & Collectible
$499.00
[0 Bids]
Viewed 167 times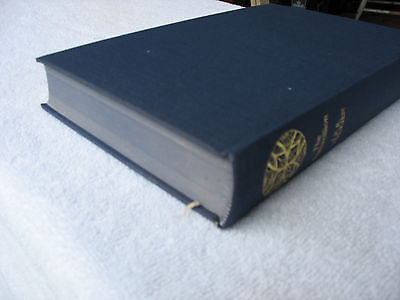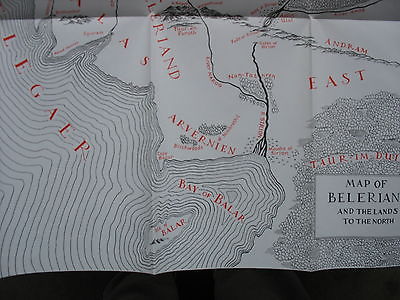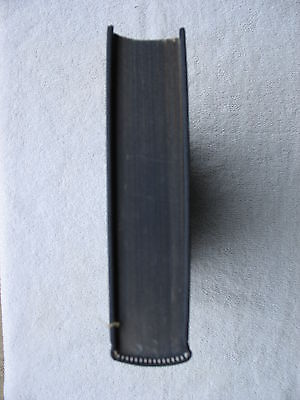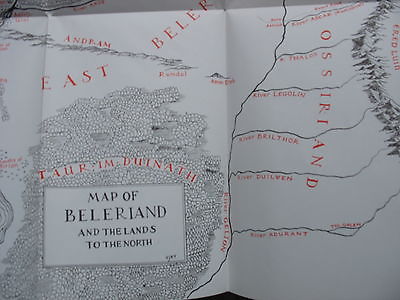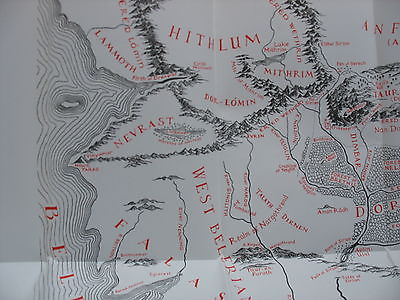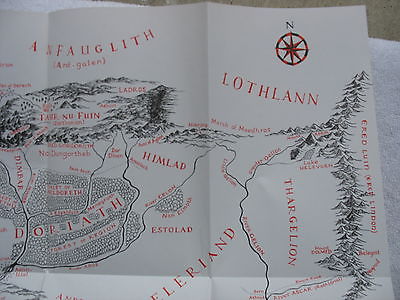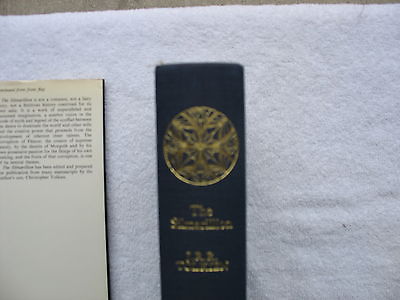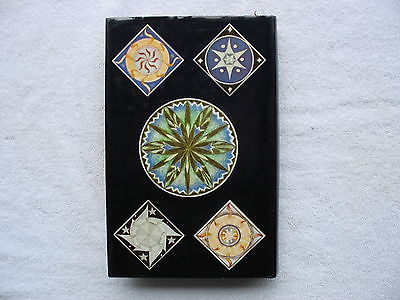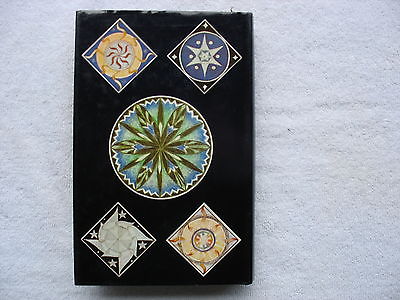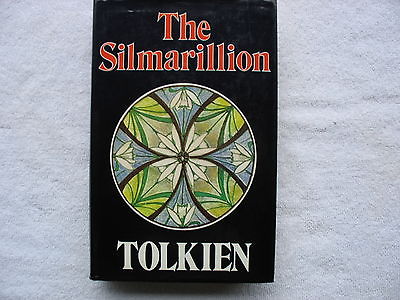 Condition: No defects, no tears, no stains or foxing, as near as new as one could expect.
George Allen & Unwin, London, 1977. First Edition. 8vo - over 7¾" - 9¾" tall. The Silmarillion, by J.R.R. Tolkien. First Edition, First impression: Hard Cover: Book Condition: Fine. Dust Jacket Condition: Near Fine, jacket has minor yellowing at top edge. Spine has gold lettering and gold design. No sun damage. This is the TRUE FIRST EDITION. The Export Edition preceded the domestic first UK Edition. The Export Edition was printed by William Clowes & Sons. This copy has the corresponding typos signifying it as the true first edition on the following pages: Page 330 line 4 has a missing full-stop after 'Feanor'. Page 352 line 39 has an italicized 'and', when it shouldn't be italicized (these errors were corrected in later editions). Dust cover has no price on it anywhere, the price was added to later editions. Has the dark blue colouring to the top edge of the book block. Fold-out map is in like never been opened condition. Map is extremely crisp and clean, the illustrations and paper are in like new condition. Perhaps this book has never have been read. It has been kept on a shelf out of the sun ever since I've added it to my collection of Tolkien. The Silmarillion is a history of Middle Earth, it's creation and it's formation dating back to the age before ages. It also contains the stories: 'Quenta Silmarillion', 'Ainulindale', 'Valaquenta' and 'Akallabeth'.I've just uploaded some photos, I am sure this is the first time the map has been unfolded. It is without blemish, it is clean, clear, bright colours, the paper is crisp. No tape repairs past or present. No tears at all. In one of the photos you can see the dark blue top edge. You can see a tiny thread at the top of the book. This is part of the binding which wasn't trimmed off at the printers so I left it on as this is original condition as you would see it straight from the printer's shop.