Back to Auctions Home

161720308457
Seller: 3in!
(490)
100.0% positive
Bass Lake, California, US
Completed
:
Ended Jun 7, 2015 6:40:06 PM
Category: Books:Nonfiction
$17.50
[9 Bids]
Buyer: t***s (2365)
Viewed 55 times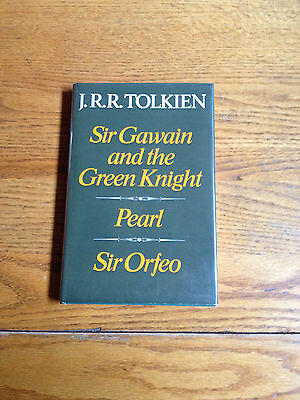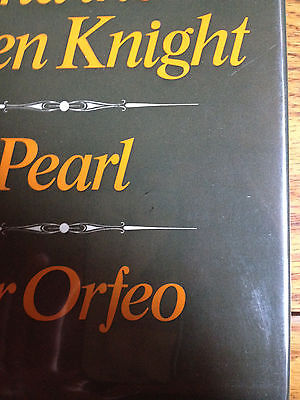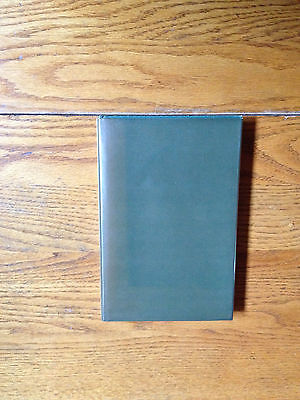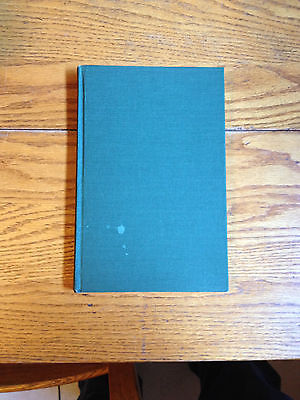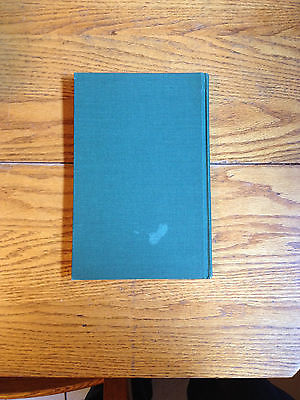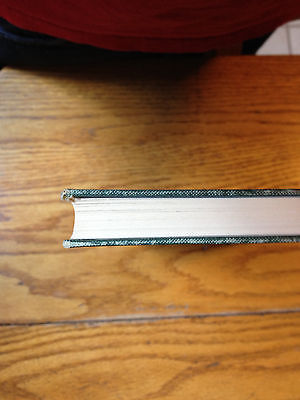 Normal 0 false false false EN-US X-NONE X-NONE This listing includes a 1st edition, 1st impression/printing of the British edition (hardcover) of Tolkien's translations of Sir Gawain and the Green Knight, Pearl, and Sir Orfeo (1975). The dust jacket has been price clipped, has a pen mark on it, and shows some fading (see pictures) but is in good condition. The dust jacket is protected in a Mylar book jacket cover. The front free end paper contains remnants of pencil that have been erased. The boards contain a few stains to the front and back of the cover, the bottom edge is rubbed, and the corners are bumped and rubbed (see pictures). "This collection brings together Tolkien's translations of four Middle English works: Sir Gawain and the Green Knight, Pearl, Sir Orfeo and Gawain's Leave Taking. It also includes numerous short pieces by Tolkien discussing various aspects of the poems" (Tolkienbooks.net). Sir Gawain and the Green Knight and Pearl, two major poems by an unknown author, derive from the West Midlands, an area of England with which Tolkien felt a strong affinity, and where the alliterative tradition survived strongly in the fourteenth century. Sir Orfeo is a slighter, but no less attractive, poem from a different tradition, and was a special favorite of its translator. These three translations represent with great skill the complete rhyme and alliterative schemes of the originals. They constitute a triumphant memorial to a life-long love of language and its expression in metre and verse-form. No scholar who reads them with attention will fail to find illumination, and no reader of Tolkien's widely known imaginative works will feel disappointed, or fail to perceive in every page flashes of familiarity. It was, indeed, to the general reader that he wished to interpret these poems, and in doing so to lose neither the narrative skill nor the heightened poetic expression of the originals. Check out my other items! I have lots of Tolkien books and some C. S. Lewis ones up for sale--all starting out at just 99 cents. All the proceeds will benefit Compassion International; check out their website for more info. I'll definitely combine shipping. I'll send you an invoice at the end of the auction with the total for all items including shipping.