Back to Auctions Home

161720316054
Seller: 3in!
(490)
100.0% positive
Bass Lake, California, US
Completed
:
Ended Jun 7, 2015 6:50:31 PM
Category: Books:Fiction & Literature
$67.66
[8 Bids]
Buyer: 1***m (6292)
Viewed 43 times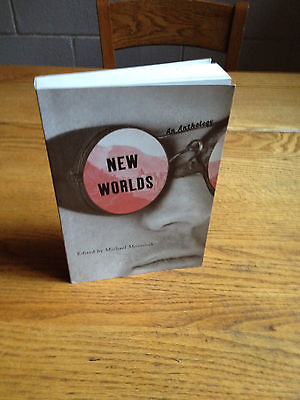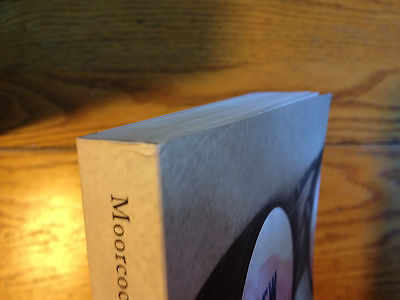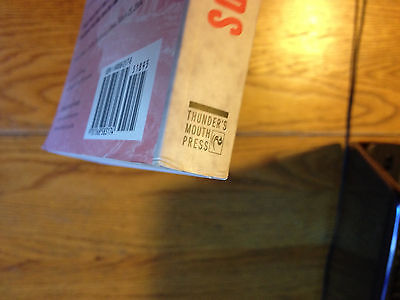 Normal 0 false false false EN-US X-NONE X-NONE This anthology (2004) contains "The Realms of Tolkien" by Daphne Castell, an interview with Tolkien that was first published in Vol. 50, No. 168, November 1966. The book is in near fine (like new) condition with the exception of slightly bumped corners (see the picture). From its beginnings as a fanzine before World War II, New Worlds struck out on a different path. In the postwar years, under the editorial direction of Michael Moorcock, the magazine published more award-winning stories than any other science fiction publication; it achieved a unique cross-fertilization between sci-fi and mainstream literature and became the vanguard of the "New Wave" writing that stood sci-fi on its head in the 1960s. It was banned, it received grants, and it became the subject of debate in the Houses of Parliament. Moorcock introduced a broad readership to writers whose names would endure, such as Samuel Delany, M. John Harrison, J. G. Ballard, D. M. Thomas, Harlan Ellison, Brian Aldiss, Fritz Leiber, John Brunner, Norman Spinrad and many others. Normal 0 false false false EN-US X-NONE X-NONE On Jun-03-15 at 23:15:26 PDT, seller added the following information: I'll definitely combine shipping. I'll send you an invoice at the end of the auction with the total for all items including shipping.