Back to Auctions Home
161720320088
Seller: 3in!
(490)
100.0% positive
Bass Lake, California, US
Completed
:
Ended Jun 7, 2015 6:55:54 PM
Category: Books:Nonfiction
$26.00
[7 Bids]
Buyer: r***r (674)
Viewed 70 times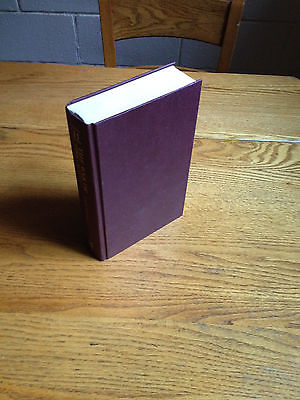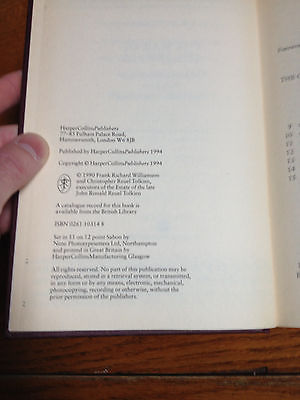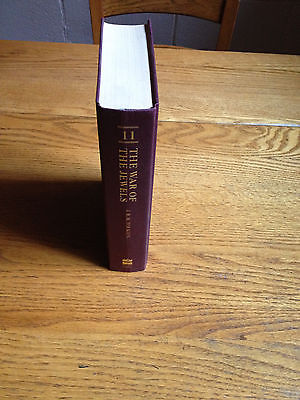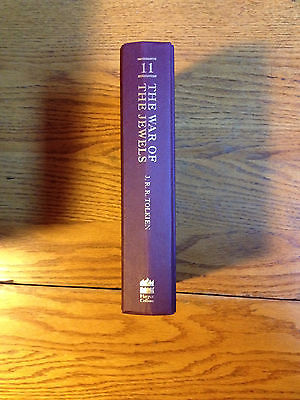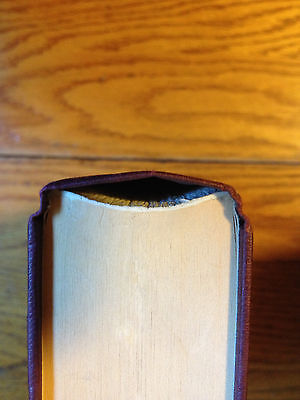 Normal 0 false false false EN-US X-NONE X-NONE This listing includes the 1st edition, 1st impression/printing of the British edition (hardcover) of The War of the Jewels (1994). It is missing the dust jacket. "According to information supplied by HarperCollins, 4,568 copies of the 1st impression were printed, 1,544 of which were sold by Book Club Associates" (Tolkienbooks.net). The spine contains a crease to it from having been read and the spine has come away from the textblock (see pictures). There are some other minor bumps and rubbing to the edges of the boards of the book, and the outer textblock contains some very faint marks here and there. In The War of the Jewels, Christopher Tolkien takes up his account of the later history of The Silmarillion from the point where it was left in Morgoth's Ring. The story now returns to Middle-earth, and the ruinous conflict of the High Elves and the Men who were their allies with the power of the Dark Lord. This book contains the full text of the Grey Annals, the primary record of The War of the Jewels, and a major story of Middle-earth: the tale of the disaster that overtook the forest people of Brethil when Húrin the Steadfast came among them after his release from long years of captivity in Angband, the fortress of Morgoth. The War of the Jewels includes the following: • "The Grey Annals" • "The Later Quenta Silmarillion" • "The Wanderings of Húrin and Other Writings not forming part of the Quenta Silmarillion" • "Quendi and Eldar" Normal 0 false false false EN-US X-NONE X-NONE Check out my other items! I have lots of Tolkien books and some C. S. Lewis ones up for sale--all starting out at just 99 cents. All the proceeds will benefit Compassion International; check out their website for more info. On Jun-03-15 at 23:15:25 PDT, seller added the following information: I'll definitely combine shipping. I'll send you an invoice at the end of the auction with the total for all items including shipping.