Back to Auctions Home

161720459780
Seller: 3in!
(490)
100.0% positive
Bass Lake, California, US
Completed
:
Ended Jun 7, 2015 8:45:42 PM
Category: Books:Fiction & Literature
$6.50
[5 Bids]
Buyer: t***s (2365)
Viewed 45 times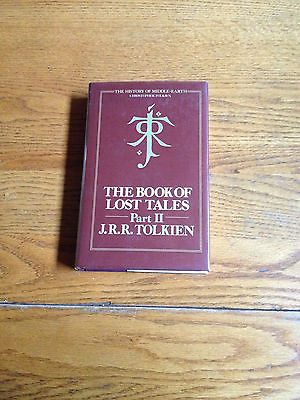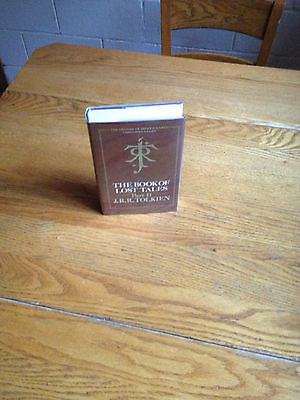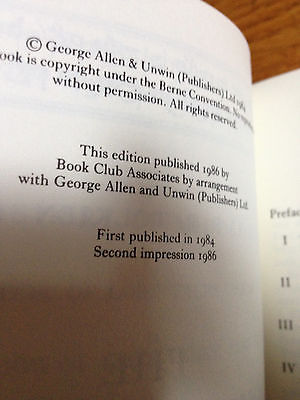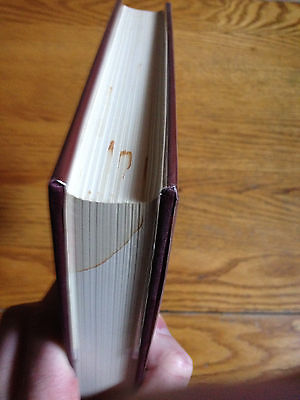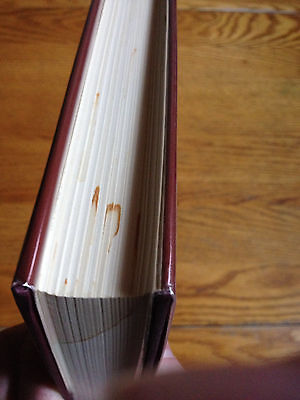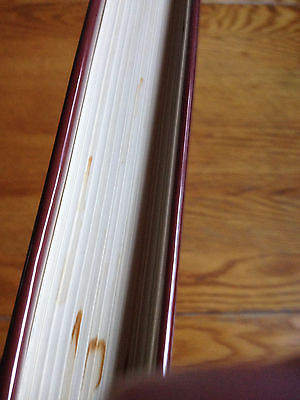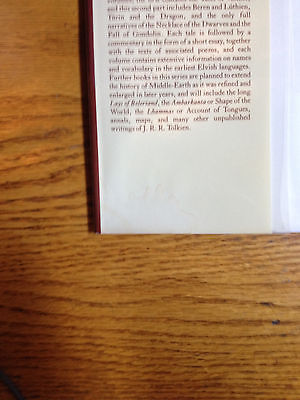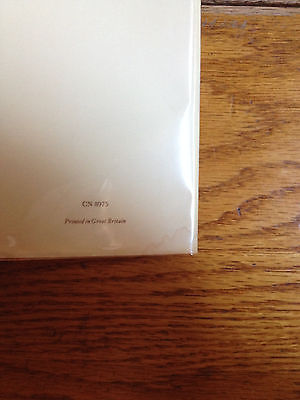 Normal 0 false false false EN-US X-NONE X-NONE This is a Book Club Associates 2nd impression/printing (1986) of the British edition of The Book of Lost Tales, Part II. I'd say the book is in very good condition with staining to the textblock (see pictures) and a small chuck of something (perhaps glue from the binding) stuck to the cover. There is also some staining to the dust jacket (see pictures) and some light scratches to it. I don't think this book has ever been read, though. The dust jacket is protected in a Mylar book jacket cover. This second part of The Book of Lost Tales includes the tale of Beren and Luthien, Turin and the Dragon, Necklace of the Dwarves, and the Fall of Gondolin. Each tale is followed by a commentary in the form of a short essay, together with the texts of associated poems, as well as information on names and vocabulary in the earliest Elvish languages. The Book of Lost Tales, Part II includes the following: • "The Tale of Tinúviel" • "Turambar and the Foalókë" • "The Fall of Gondolin" • "The Nauglafring" • "The Tale of Eärendel" • "The History of Eriol or Ælfwine and the End of the Tales" Check out my other items! I have lots of Tolkien books and some C. S. Lewis ones up for sale--all starting out at just 99 cents. All the proceeds will benefit Compassion International; check out their website for more info. Normal 0 false false false EN-US X-NONE X-NONE On Jun-03-15 at 23:15:26 PDT, seller added the following information: I'll definitely combine shipping. I'll send you an invoice at the end of the auction with the total for all items including shipping.