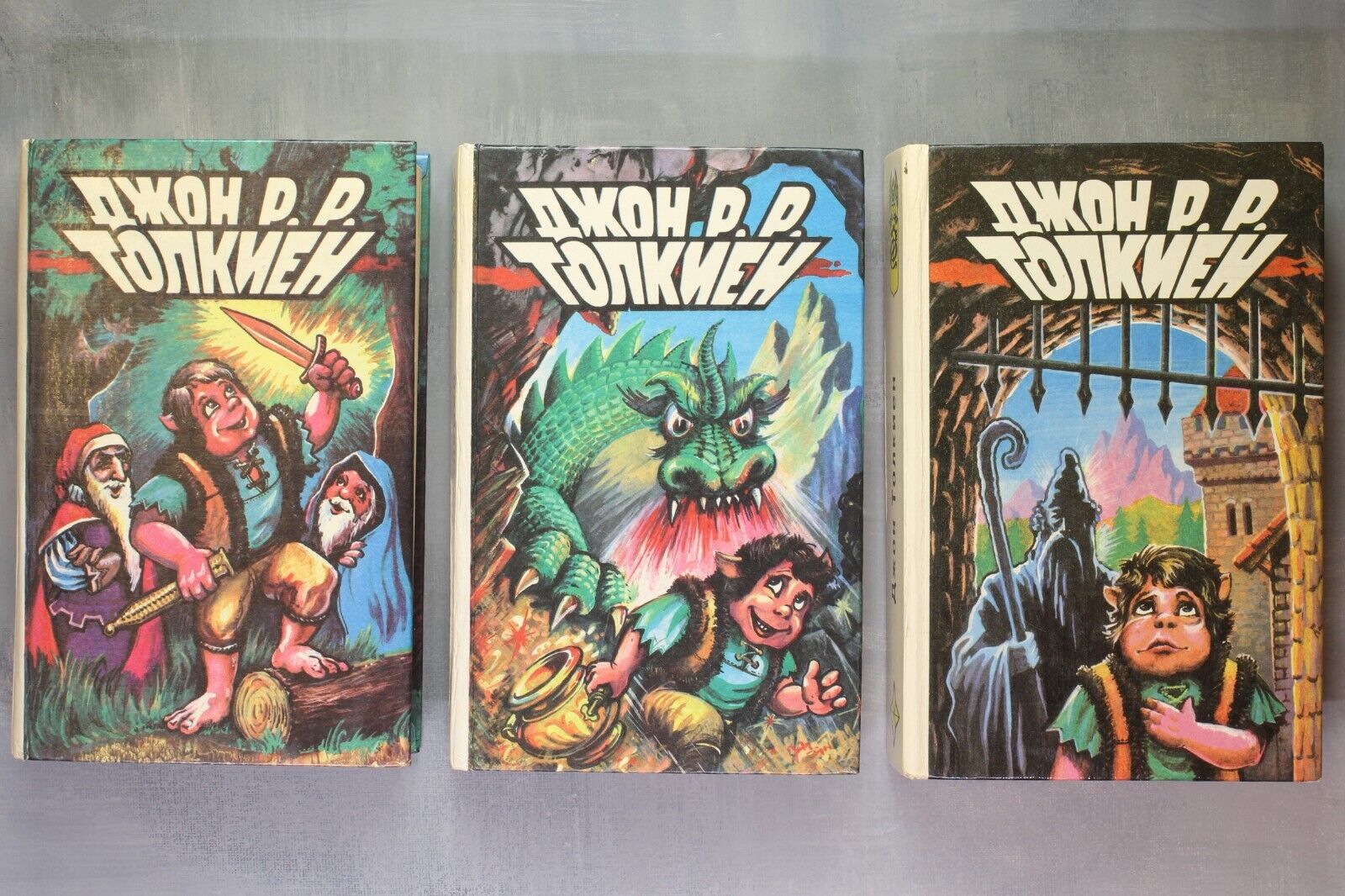 186050664624
Seller: flying_ship_1
(2129)
100.0% positive
Ukraine, UA
Active
:
Ends Oct 26, 2023 8:45:13 AM
Category: Collectibles:Fantasy, Mythical & Magic:Lord of the Rings:Other LOTR Collectibles
Buy-It-Now:
$149.00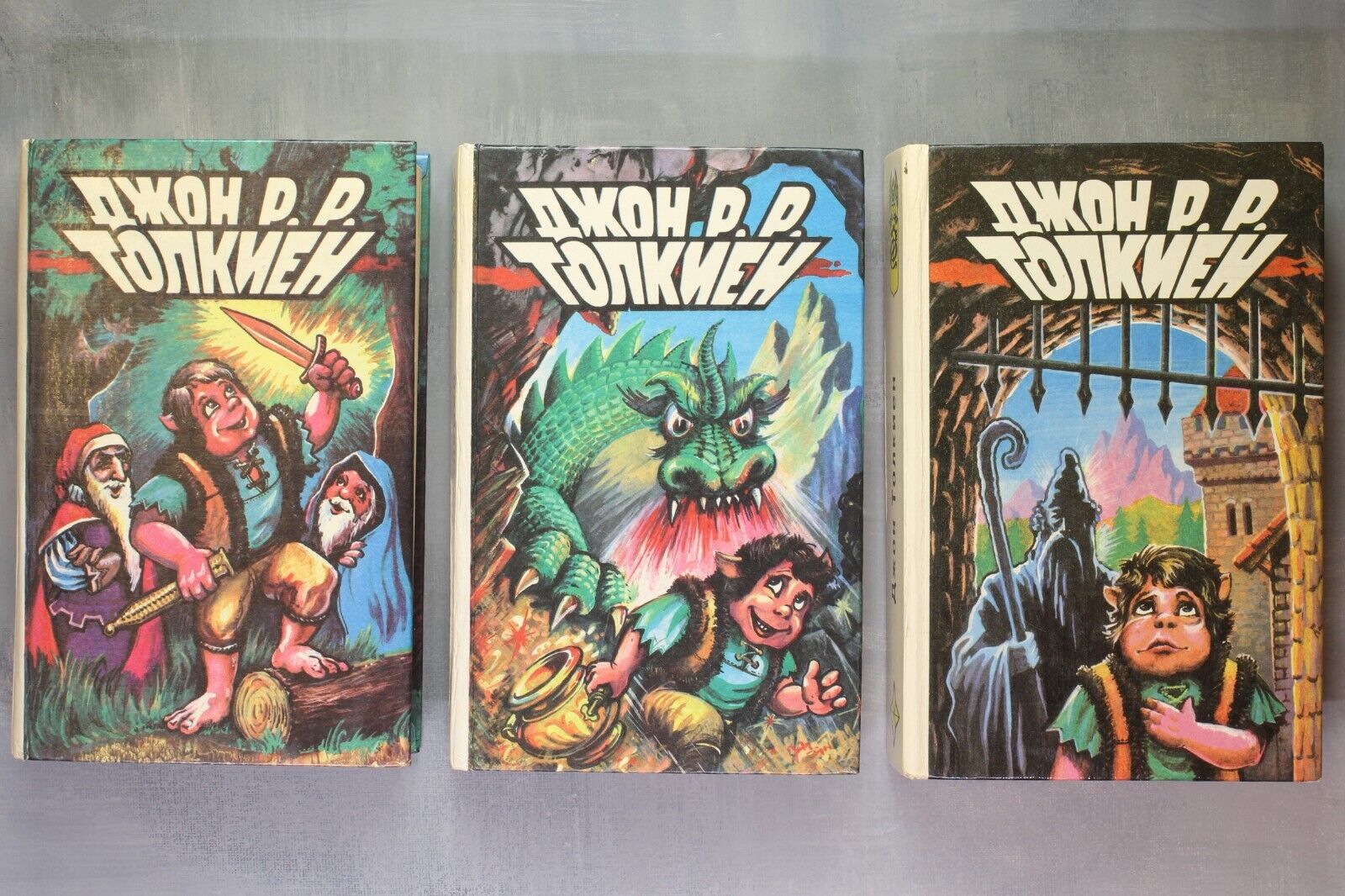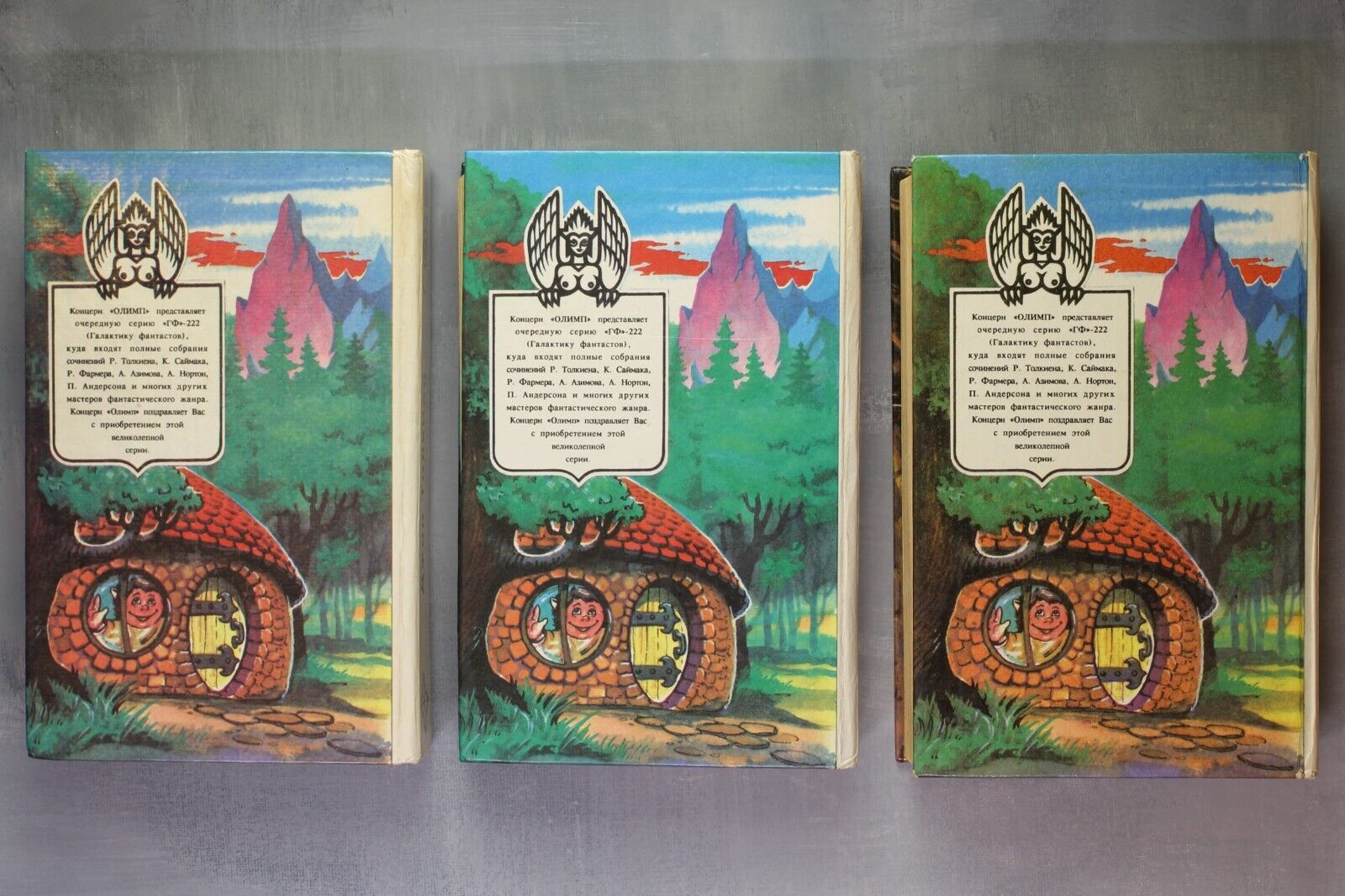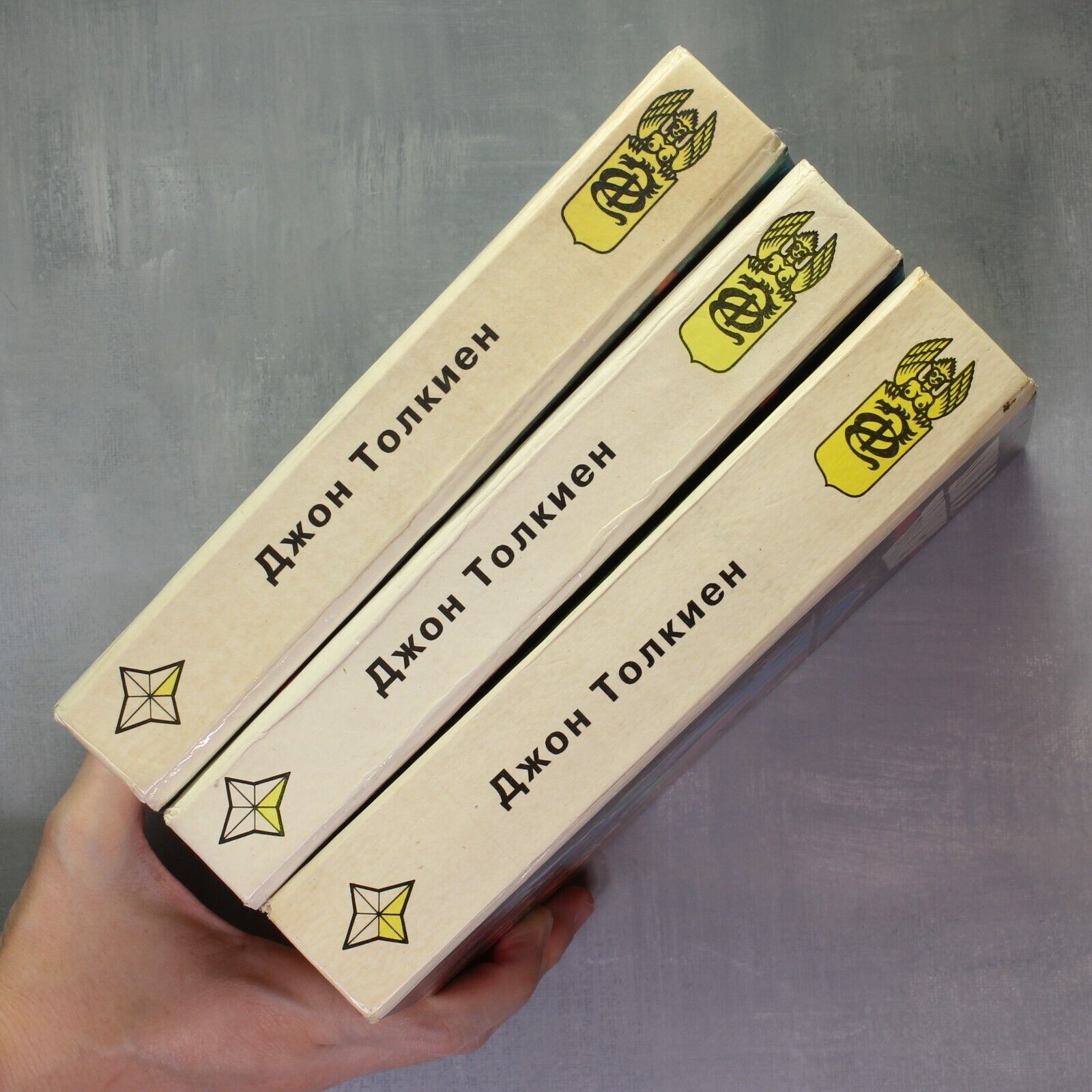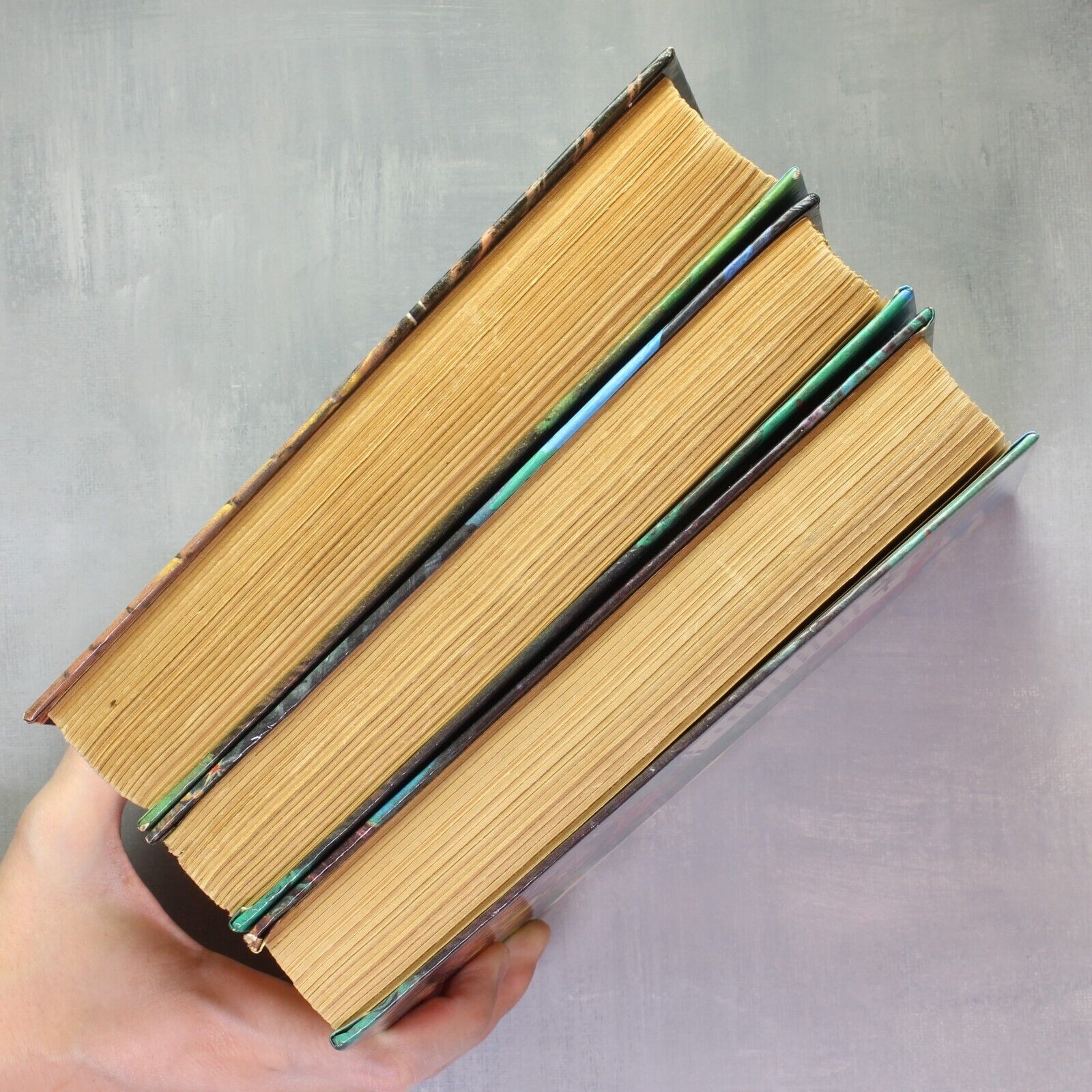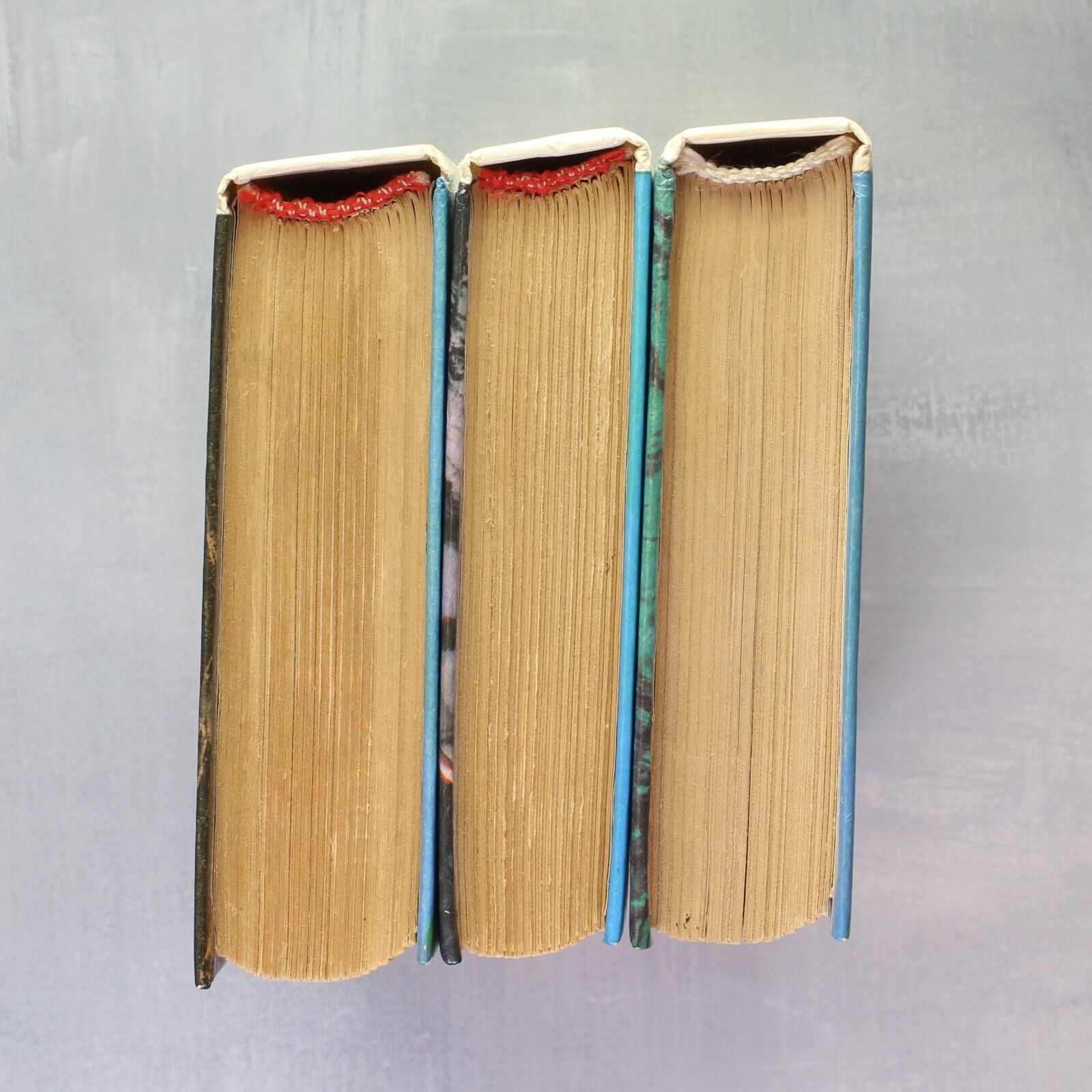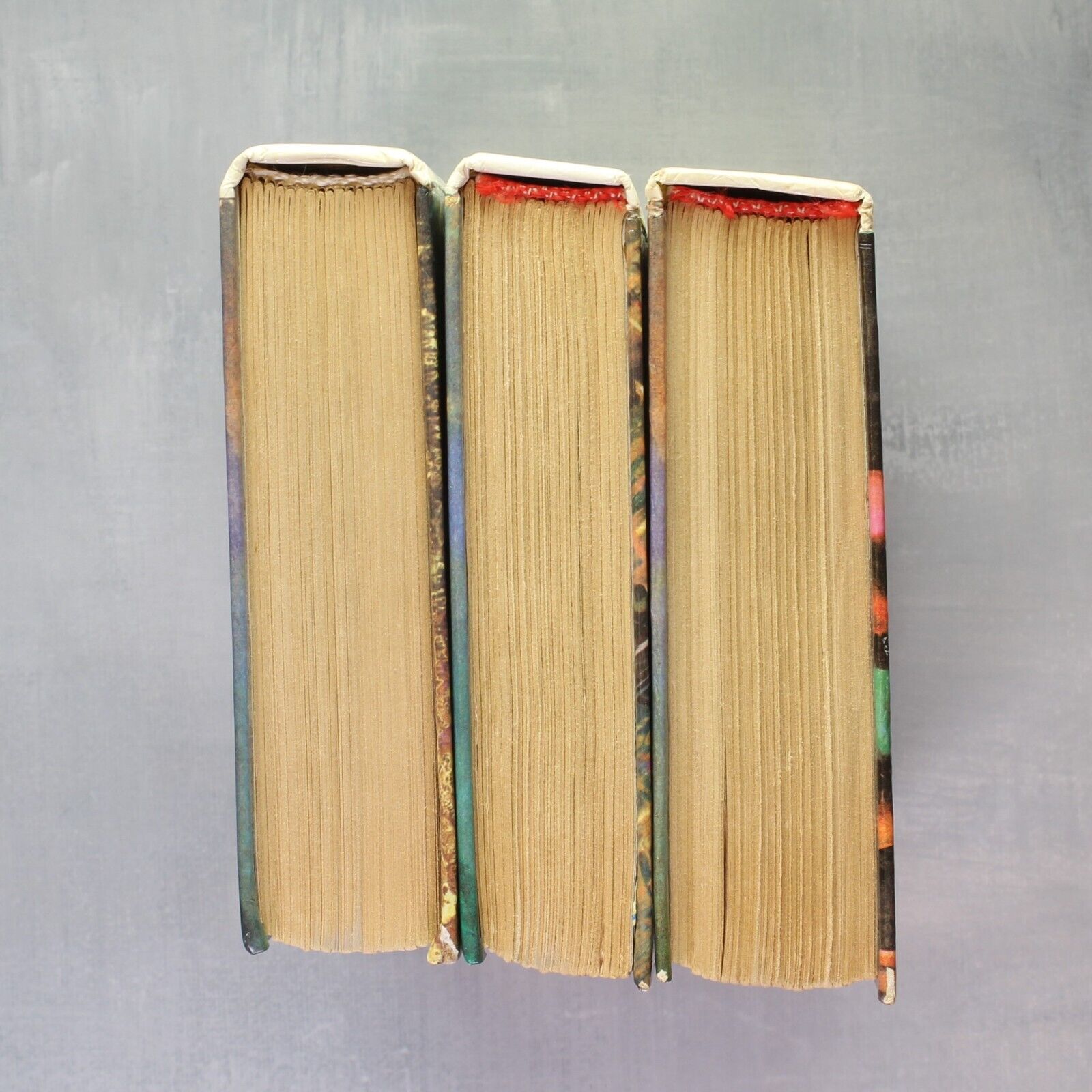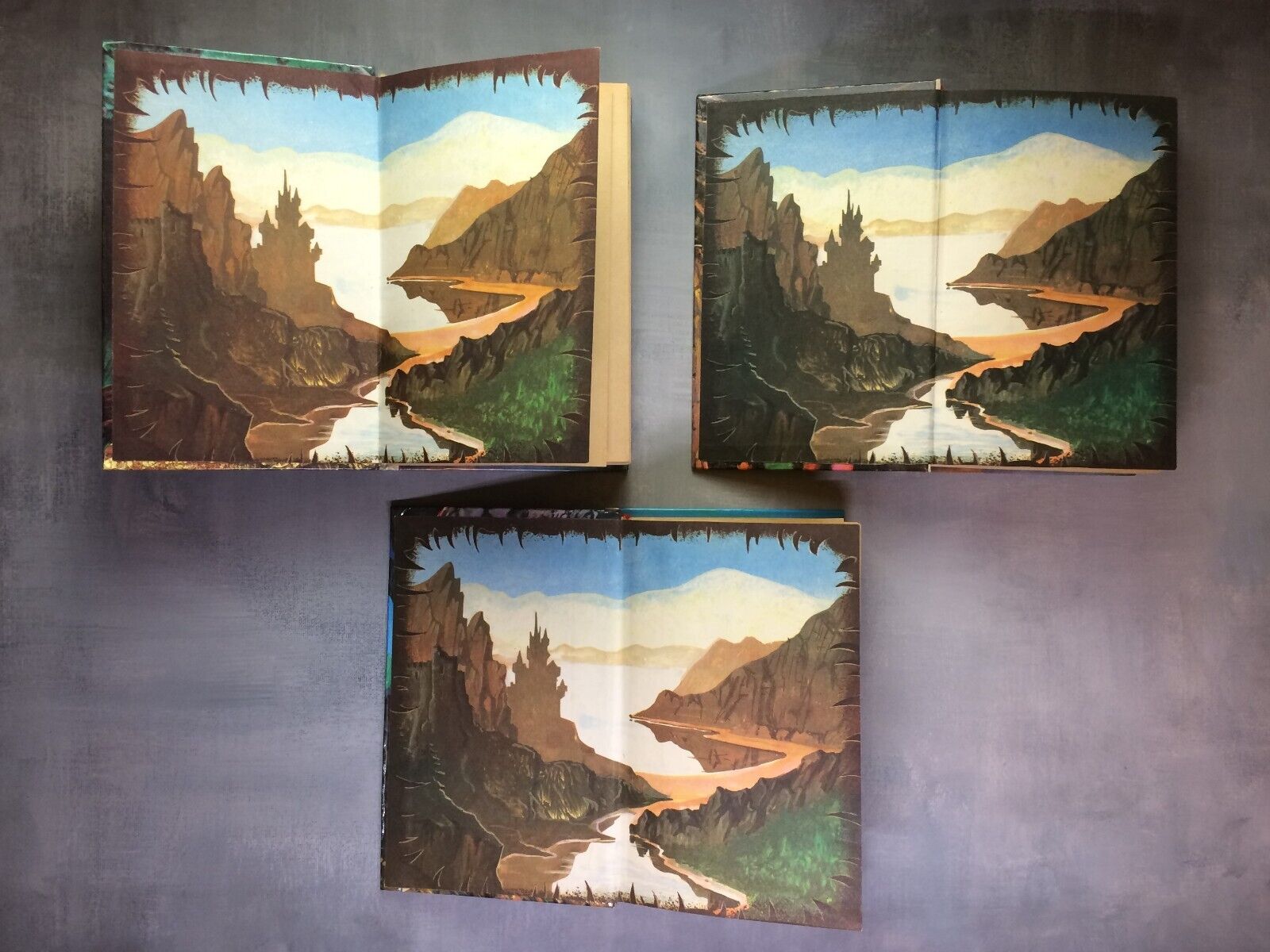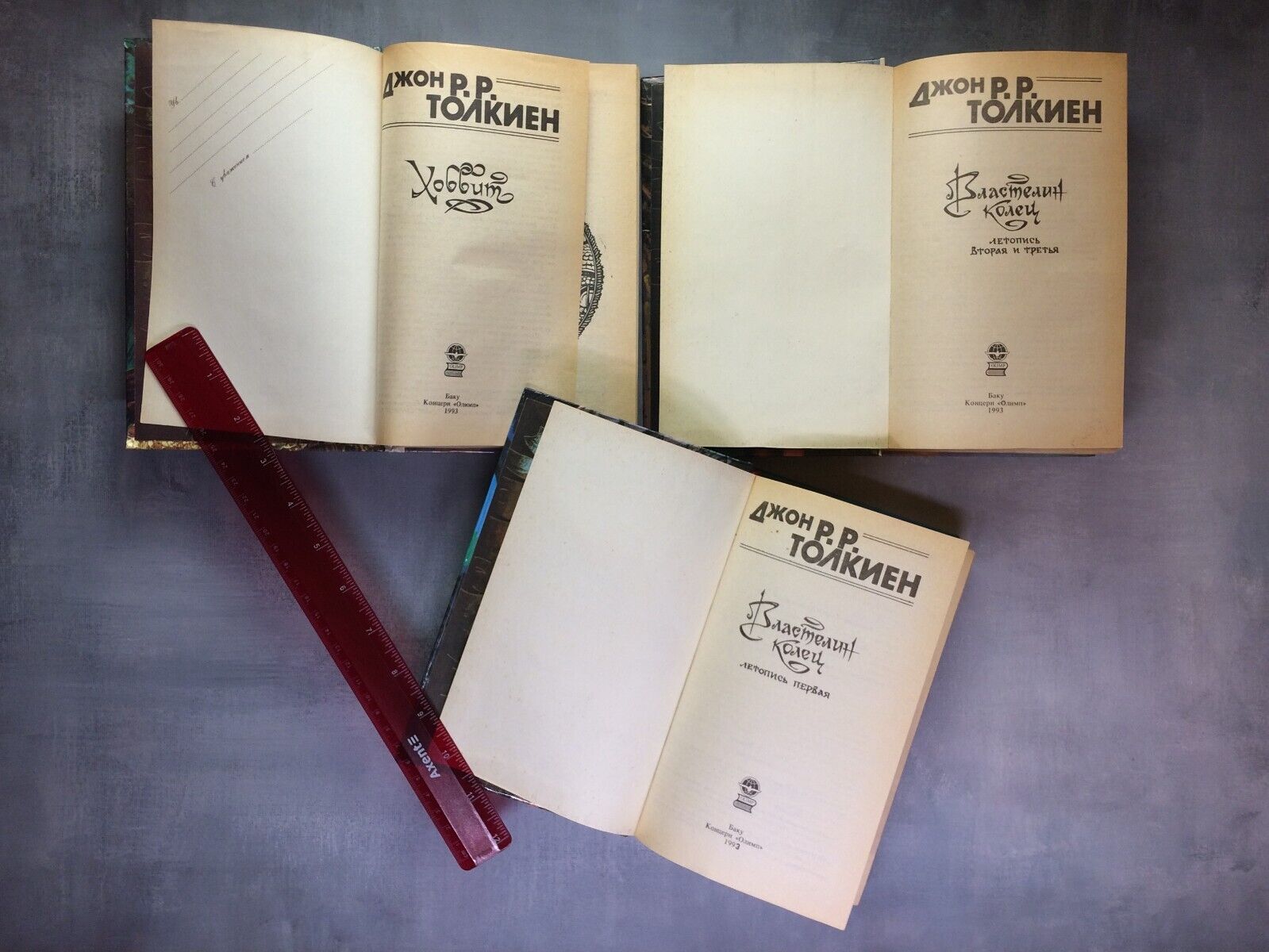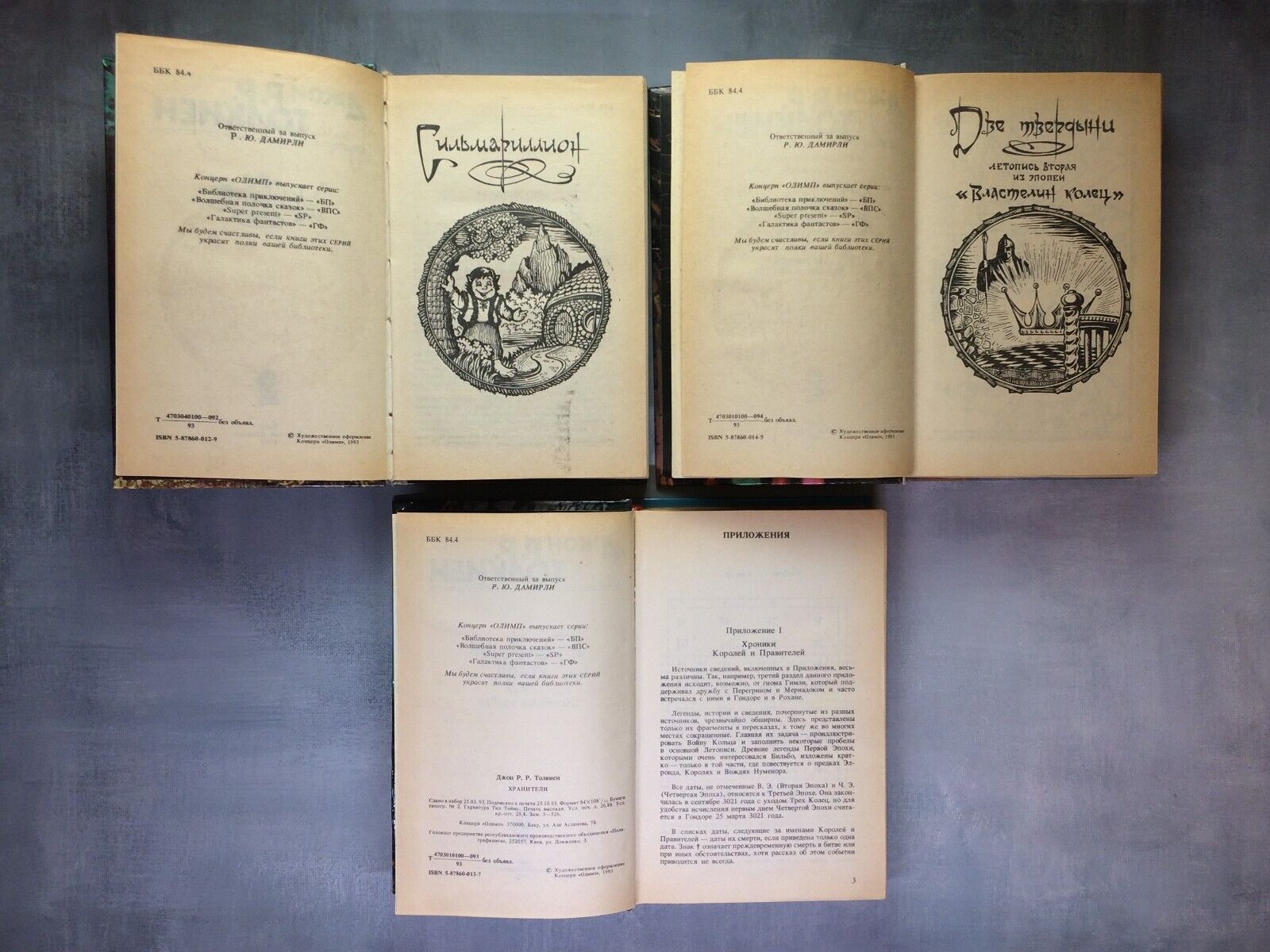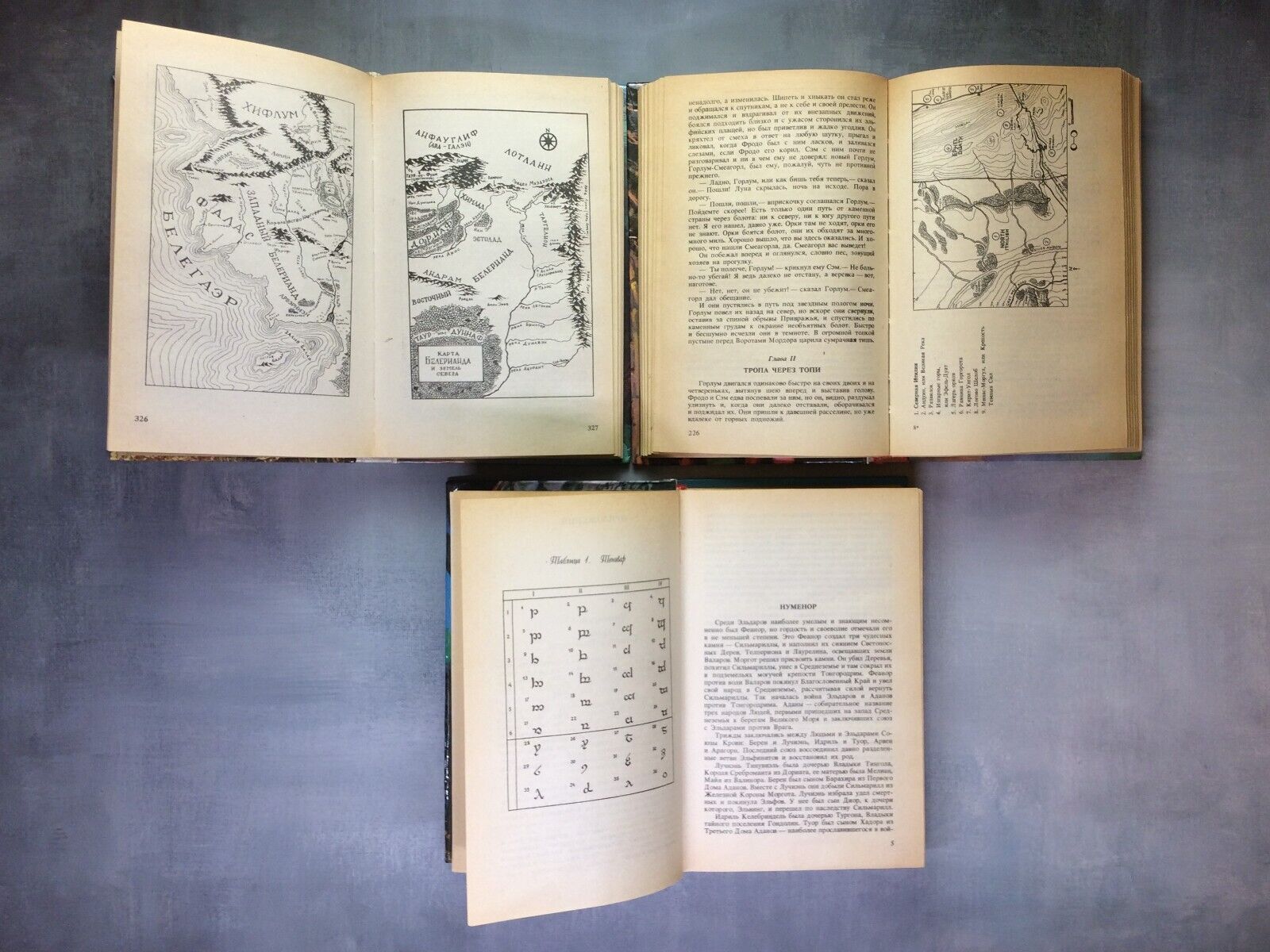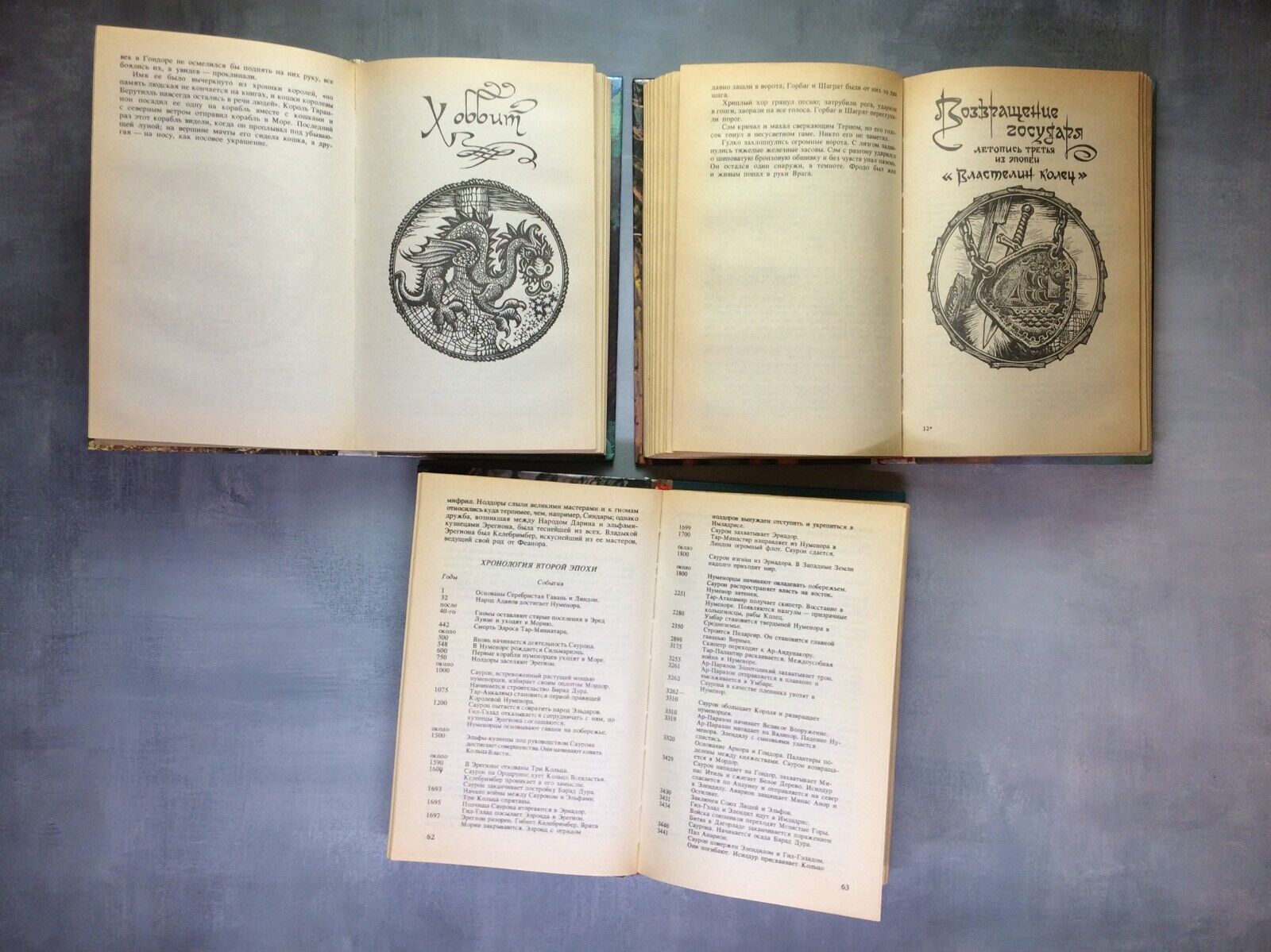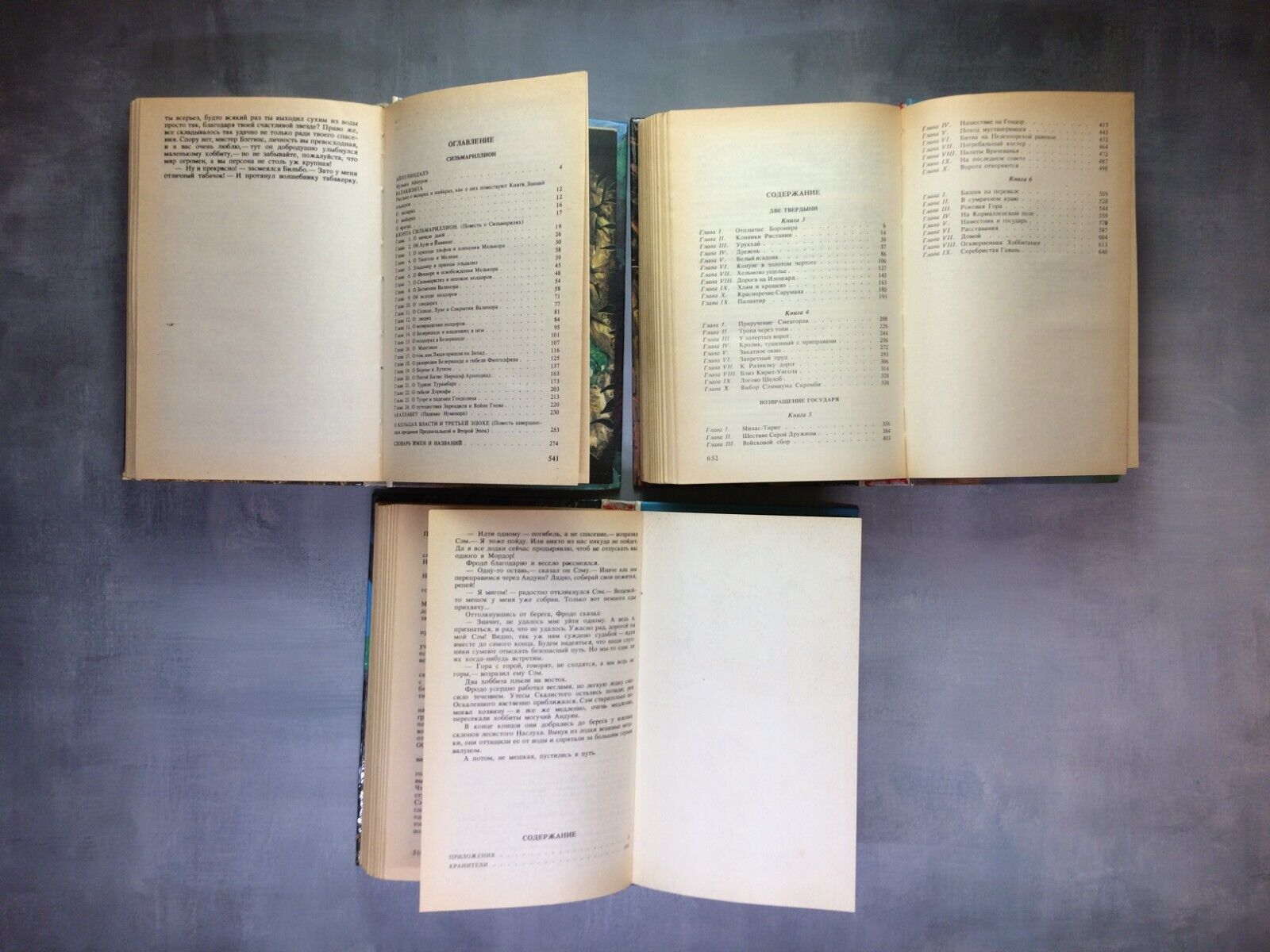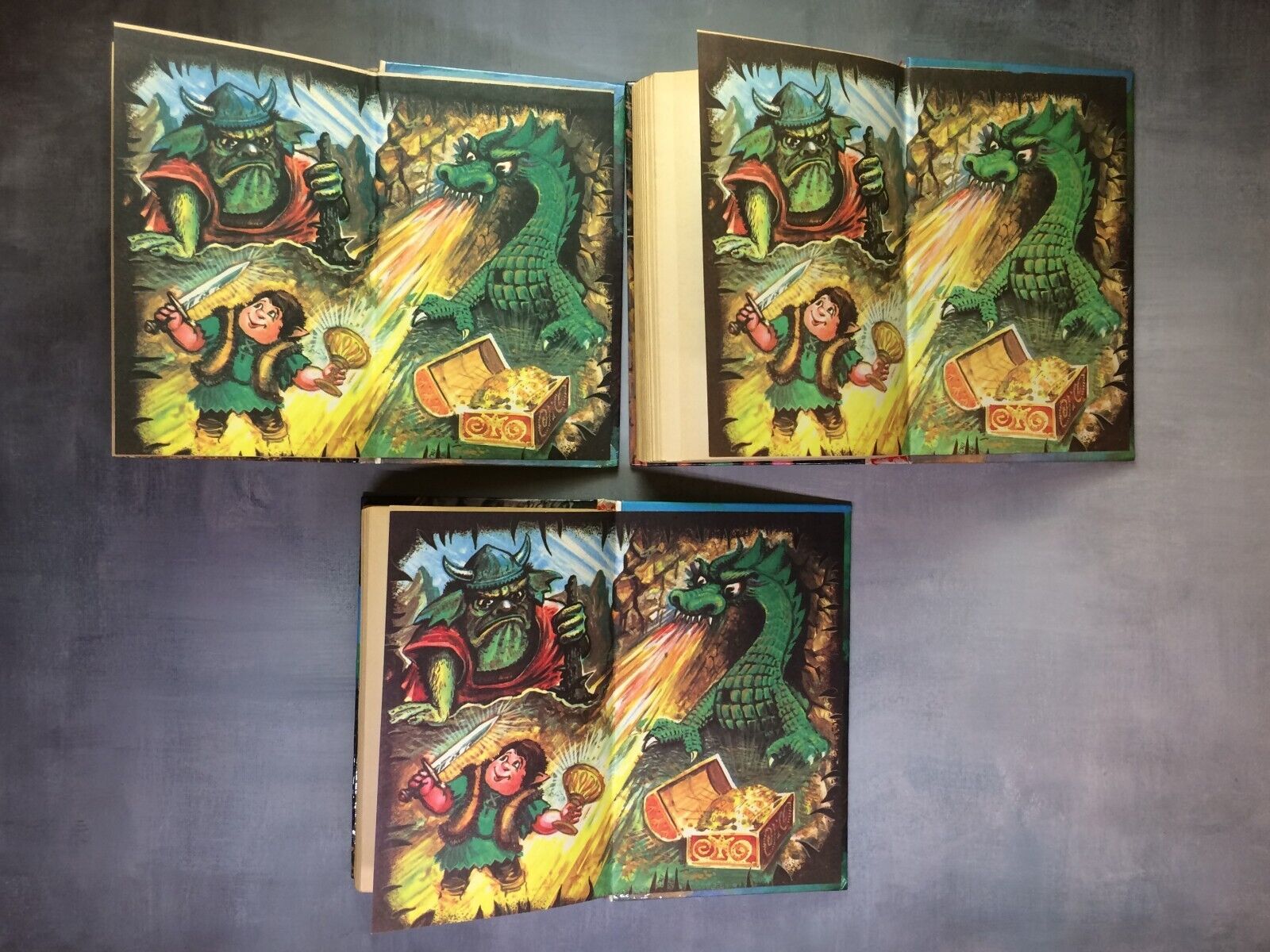 Condition: 100% Original! Please see the photo! Very good condition!
Фон Home library! Домашняя библиотека!100% Original!Полный комплект из 3х книгЭпопея "ВЛАСТЕЛИН КОЛЕЦ"Хоббит.Сильмариллион.Epic "LORD OF THE RINGS"Джон Рональд Руэл ТОЛКИЕН1)ХРАНИТЕЛИЛетопись первая из эпопеи "Властелин колец"2) ДВЕ ТВЕРДЫНИЛетопись вторая из эпопеи "Властелин колец"3) ВОЗВРАЩЕНИЕ ГОСУДАРЯЛетопись третья из эпопеи "Властелин колец"John Ronald Reuel TOLKIEN1)KEEPERSChronicle of the first epic "Lord of the Rings" 2)THE TWO TOWERSChronicle of the second epic "Lord of the Rings"3) THE RETURN OF THE KINGChronicle of the third epic "Lord of the Rings"SILMARILLION. HOBBIT.Books in Russian languageHardcover book.Publishing house: Баку 1993 Format of book: height 20.5cm; width 13.5 cm512; 653 and 542 pages********************************************** Item will be shipped immediately after payment.Books will be securely packed in a special envelope.You can keep track of your books with a code tracking.Airmail shipping!SHIPPING 27- 35 days Dear buyers from Canada and Australia, delivery to your countries sometimes can tae more time, it happens (not often, but there were cases). Unfortunately I can not affect the work of world mail. If you need fast delivery to Canada in a short time, I can send it by courier. Write to me and I will tell you how much it will cst. Of course, I can do courier delivery for other countries of the world.*******Feedback:I give immediate positive feedback for buyer as soon as payment is received for the purchase.********Thanks for looking! Please contact me with any questions. I always happy answer any of your questions!