Back to Auctions Home

224377068168
Seller: iscott87
(4424)
99.8% positive
Champaign, Illinois, US
Completed
:
Ended Aug 15, 2021 12:01:10 PM
Category: Antiques:Silver:Sterling Silver (.925):Cups & Goblets
Buy-It-Now:
$2,500.00
Viewed 298 times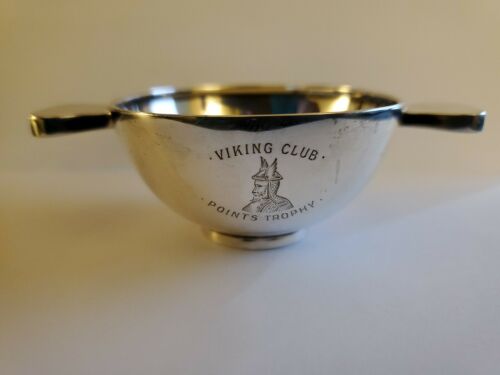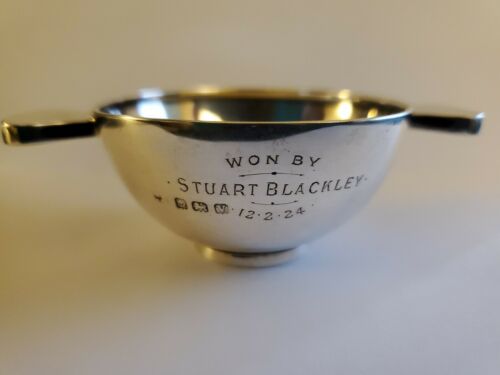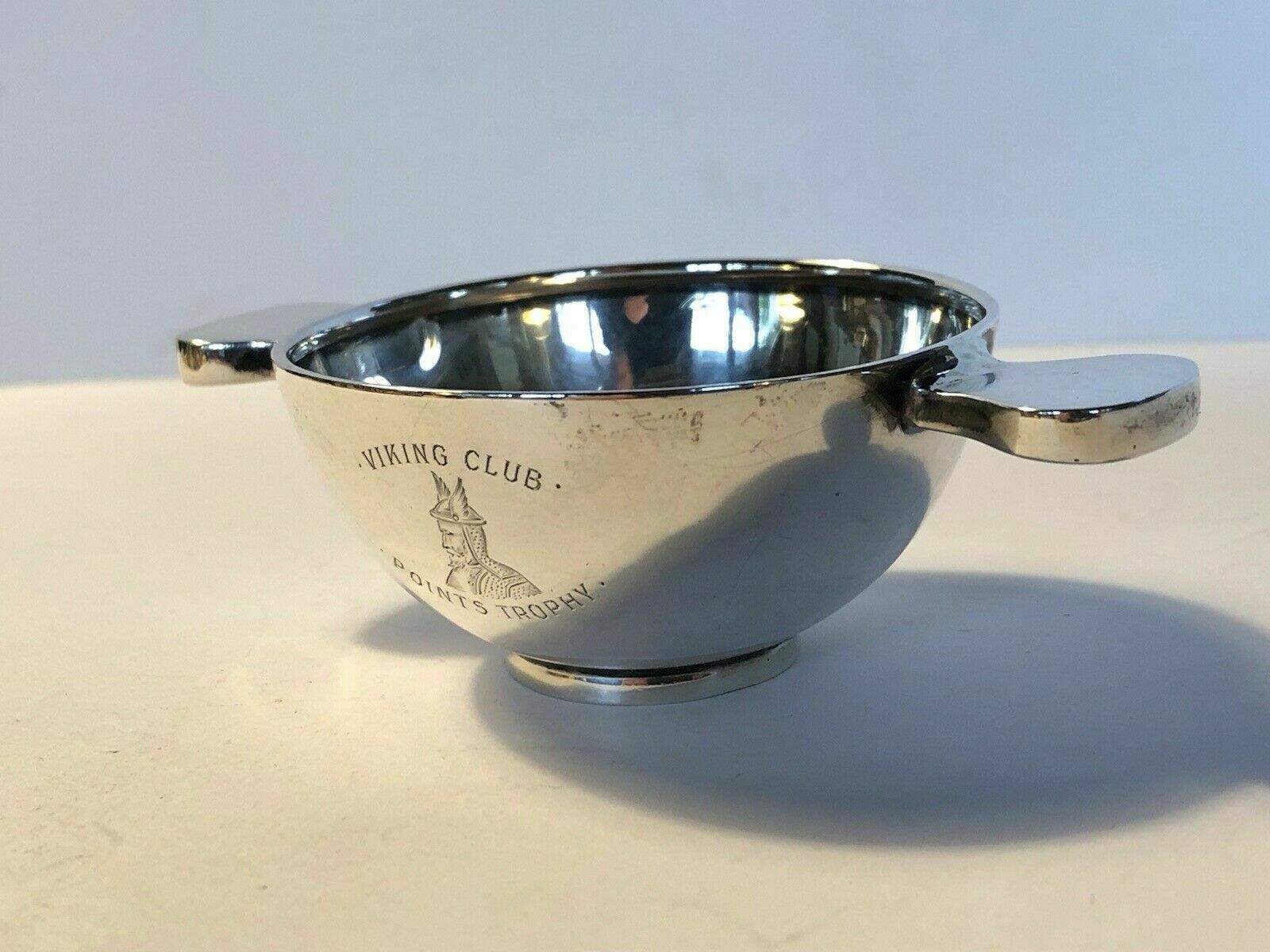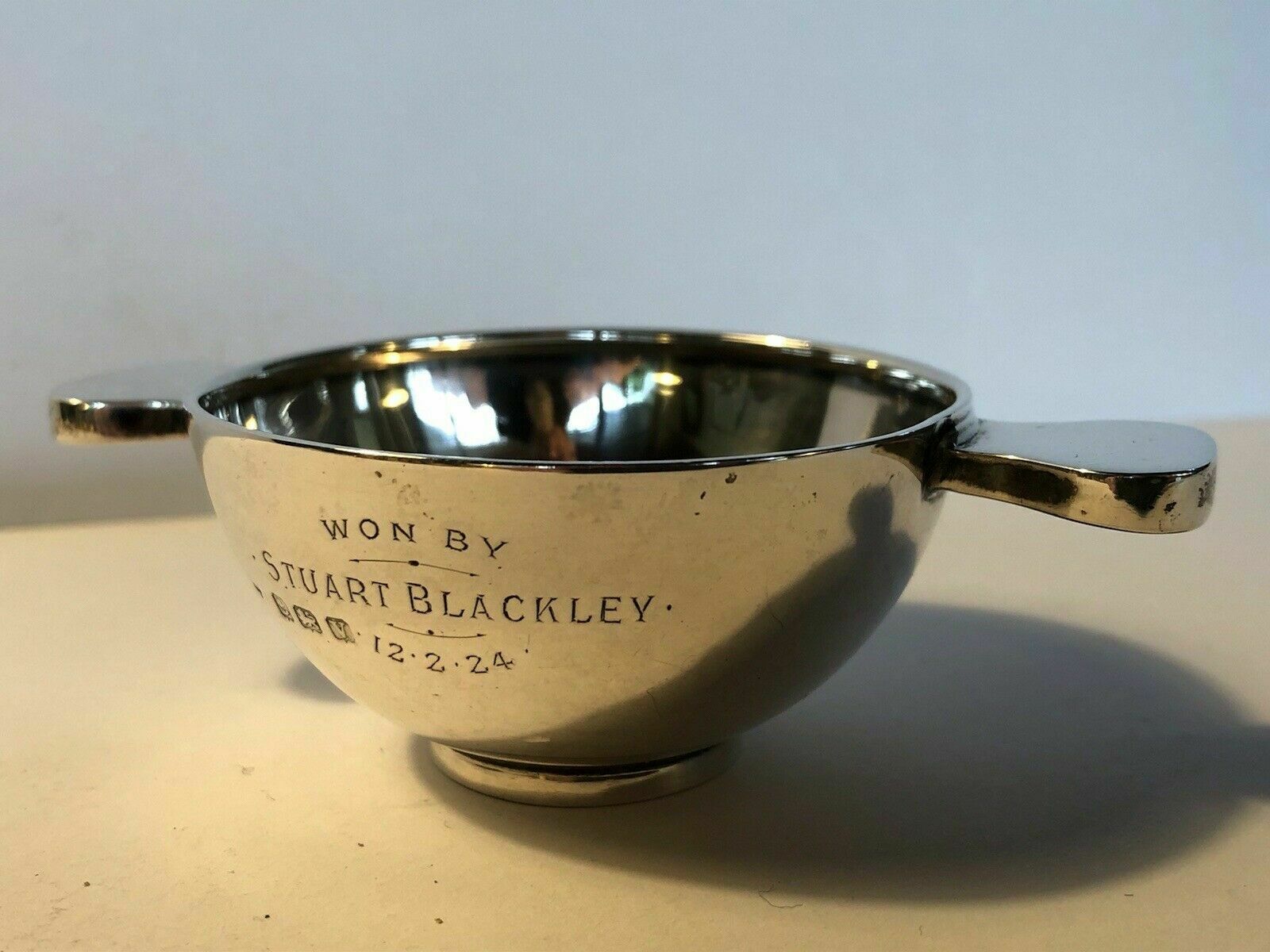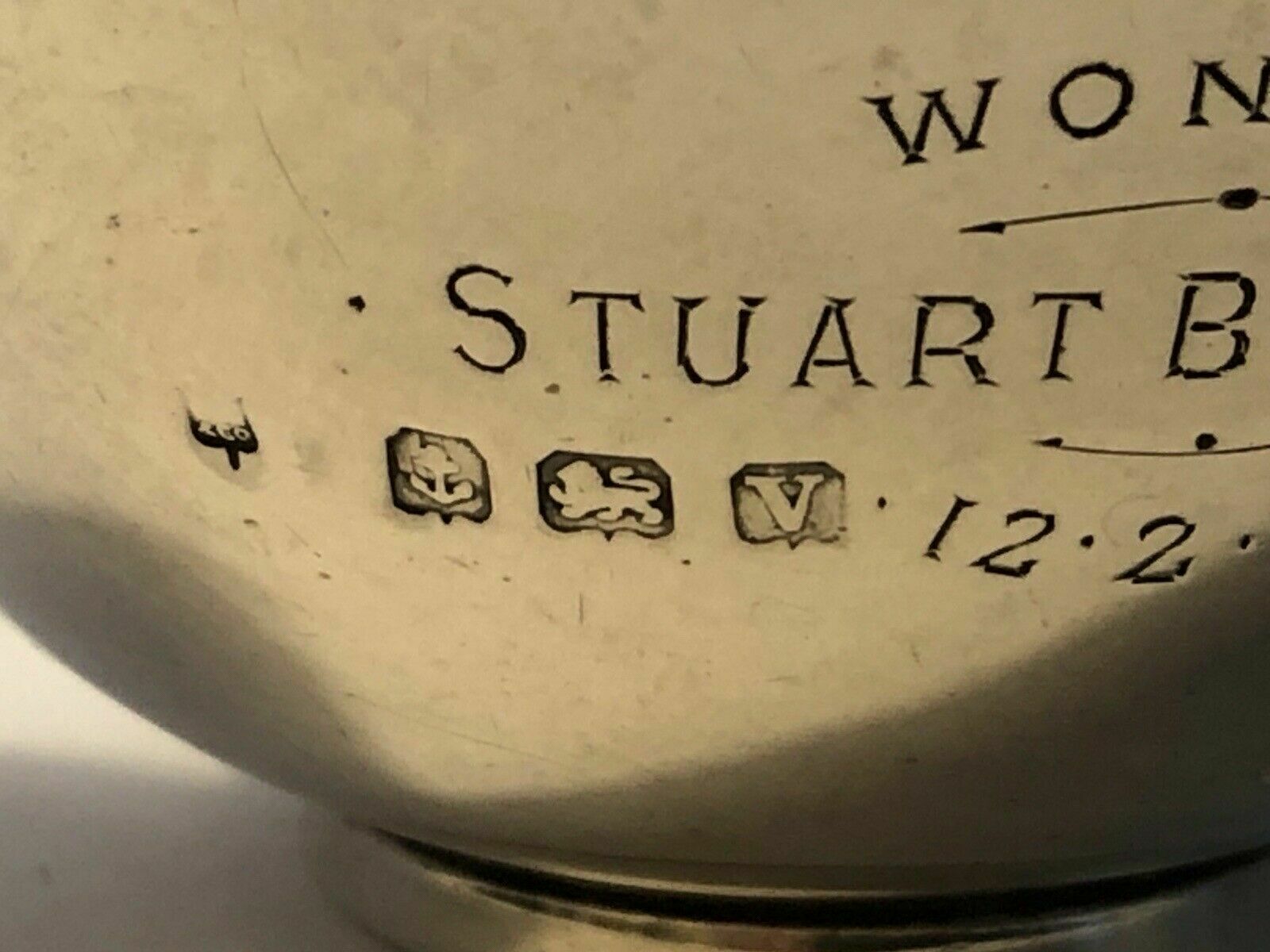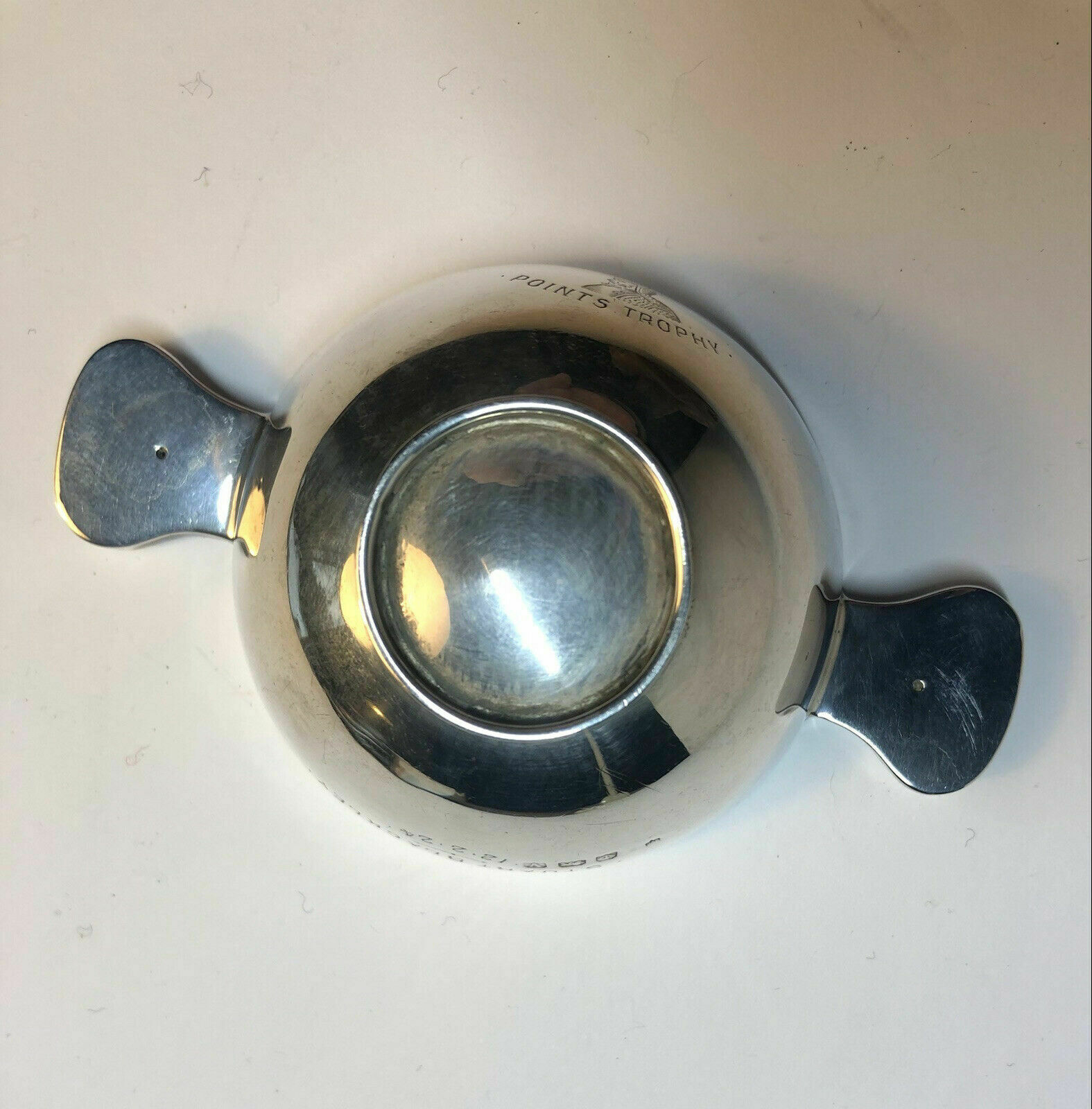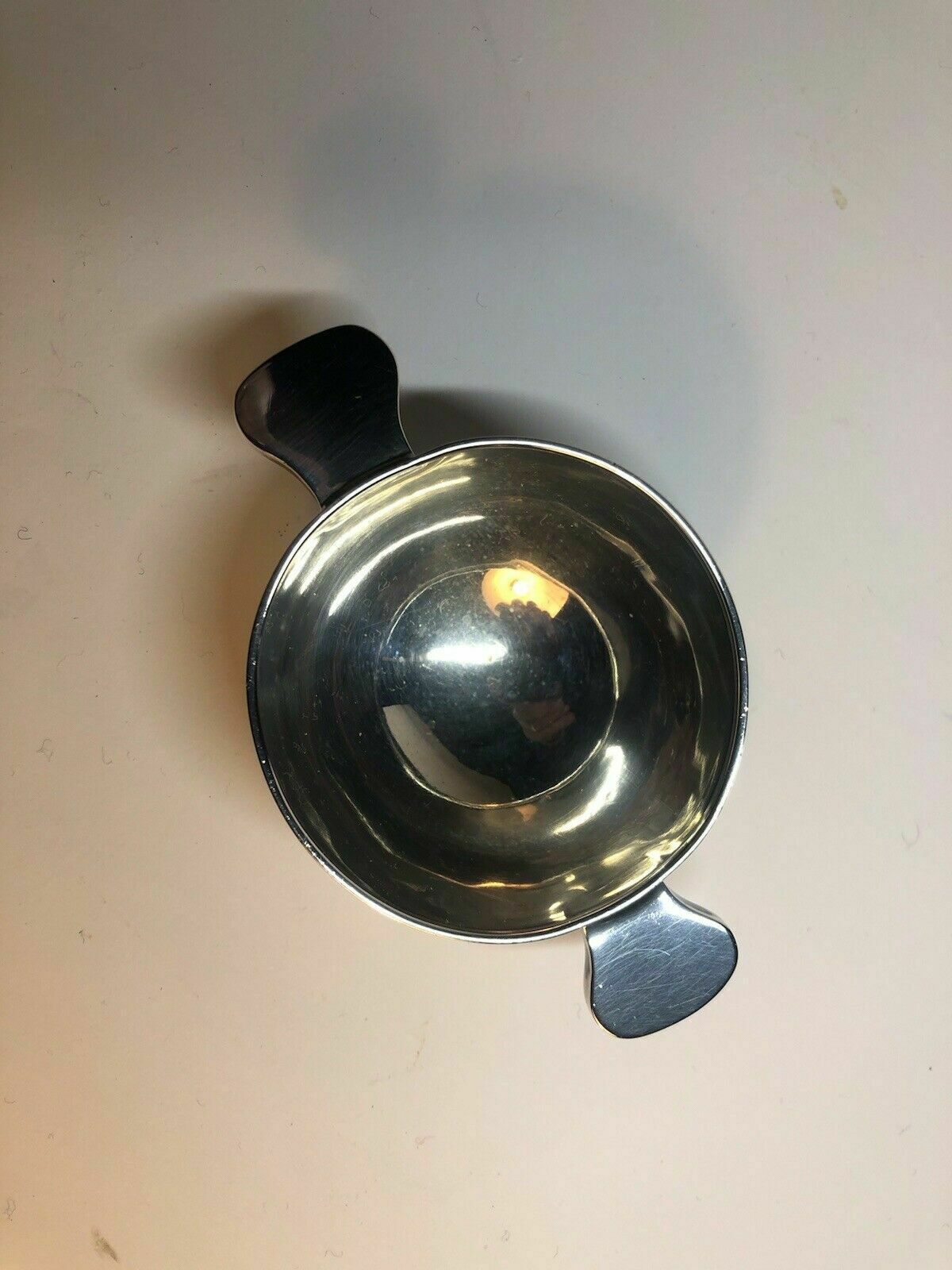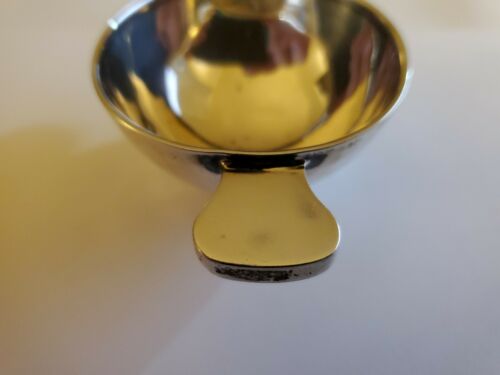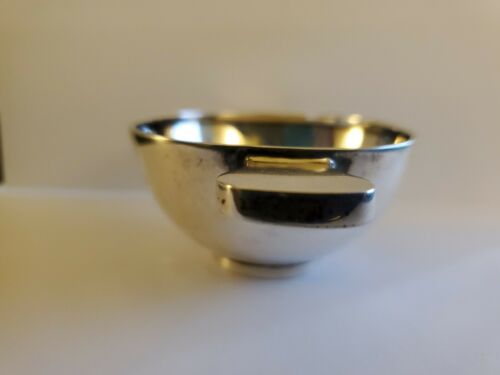 VIKING CLUB AWARD FOUNDED BY J.R.R. Tolkien and E.V. GORDON.a lovely 1920 University of Leeds Viking Club Quaich A Hallmarked Sterling Silver Quaich made in Birmingham, England JRR Tolkien is the author of The Lord of the Rings. Many of the famous settings from his books came from inspirations of his hometown of Birmingham, where this quaich was made in 1920. Tolkien was a professor of English at the University of Leeds in 1920. While teaching there, he established a close friendship with Eric Valentine Gordon, a fellow professor at Leeds and Manchester. The two friends founded the Viking Club, an informal club for philologists and historians who specialized in Germanic or Scandinavian languages. The members included students and faculty, and the meetings of the club took place at local pubs and at a club hall on the premises of the University of Leeds. Members of the Viking Club would regularly meet to read Old Icelandic sagas, medieval poetry, and excerpts from texts on Norse mythology. They would also write original poems and songs in Old English, Old Norse, Gothic, and several other extinct languages. The discussions and literary efforts of the members were often accompanied by hearty drinking of a variety of traditional liquors. Because of their informal nature, the evenings of the Viking Club were often drunken and loud, and sometimes they even ended with a full-fledged brawl. This quaich was the Viking Club "Points Trophy" won by Stuart Blackley on February 12th, 1924. J.R.R. Tolkien left Leeds in 1925. One may assume that he - as one of two founders of the club and being from Birmingham - awarded Mr. Blackley this trophy. Weight about 30gBowl diameter about 60mmHandle to handle about 100mmHeight about 34mmMade in 1920 by (perhaps) Barker Ellis & Co in Birmingham, England. (Mark is damaged)Purchased from an antiquities dealer in Edinburgh, Scotland.