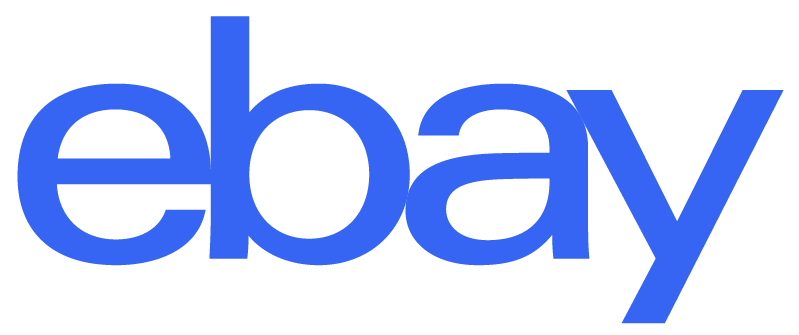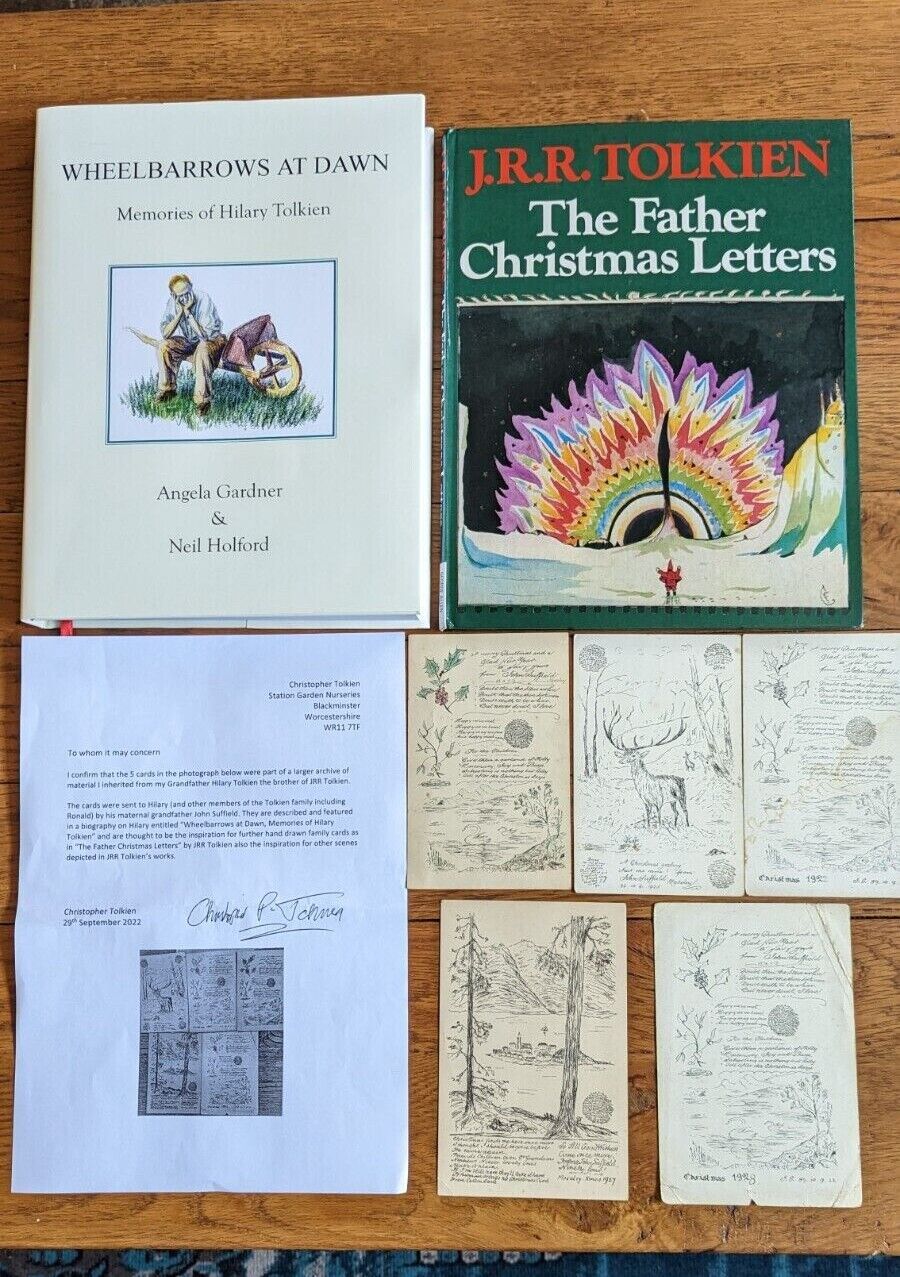 225185042469
Seller: soabooks
(56)
100.0% positive
Stratford-upon-Avon 07785110512, GB
Active
:
Ends Dec 30, 2023 2:57:46 PM
Category: Books, Comics & Magazines:Antiquarian & Collectable
Buy-It-Now:
£1,495.00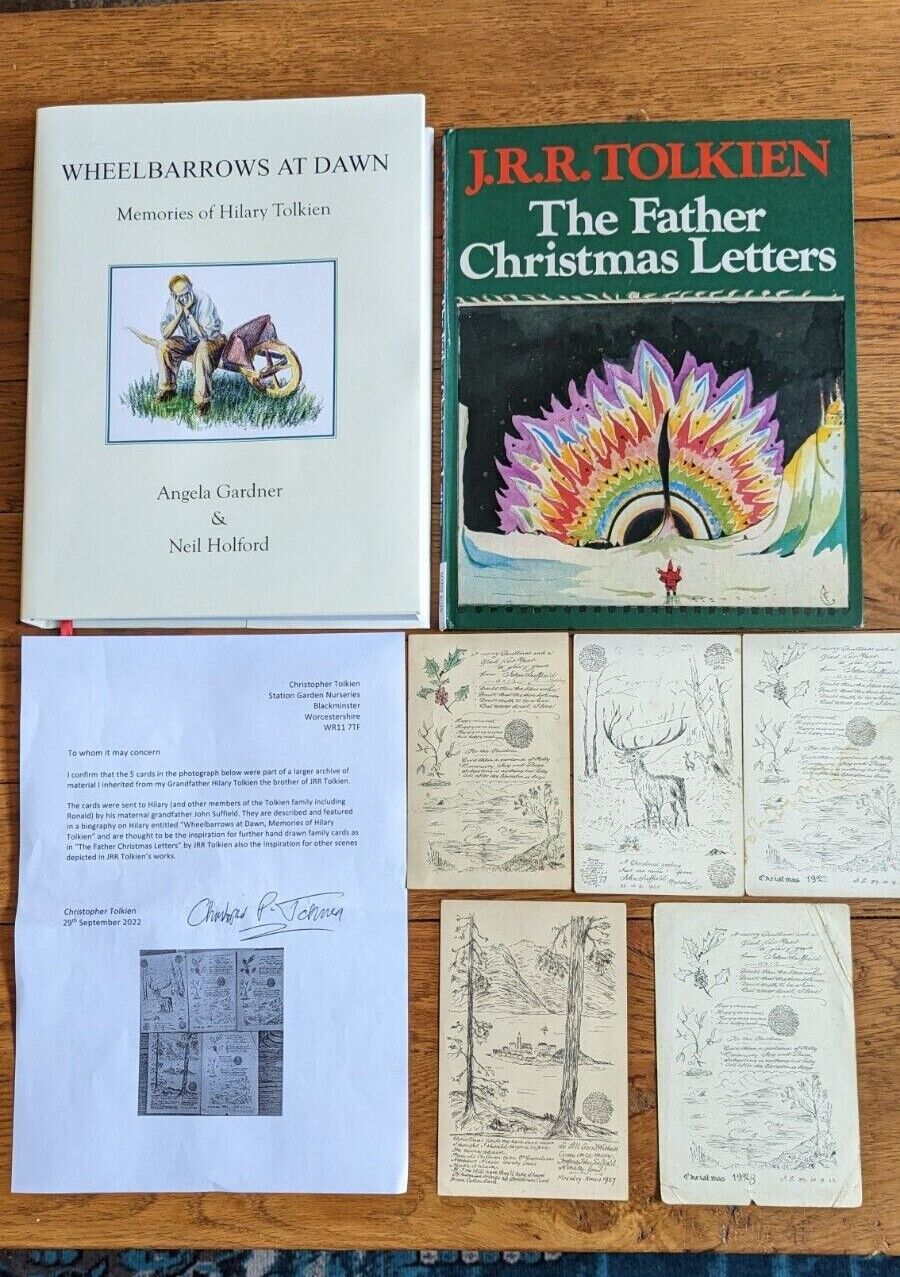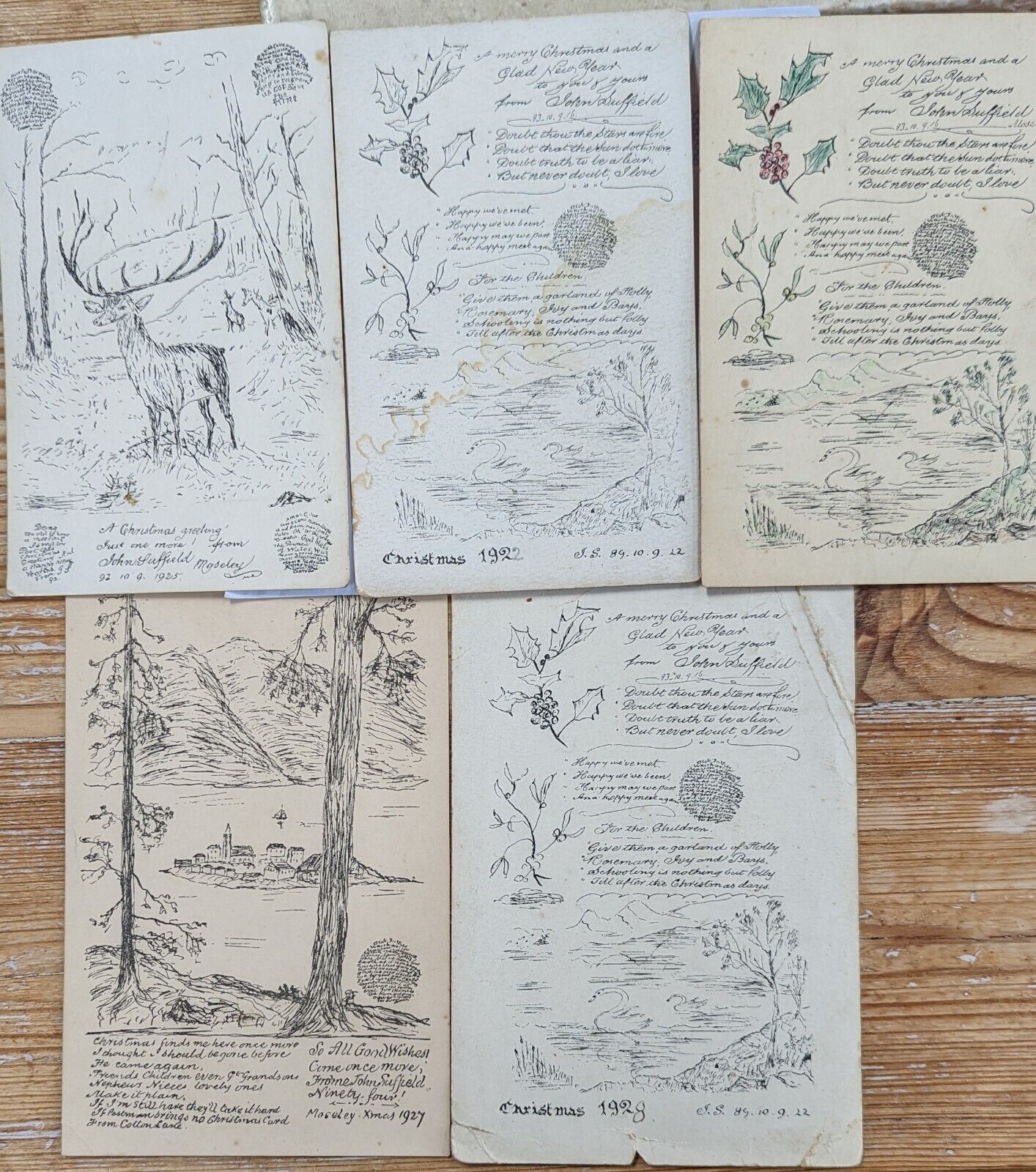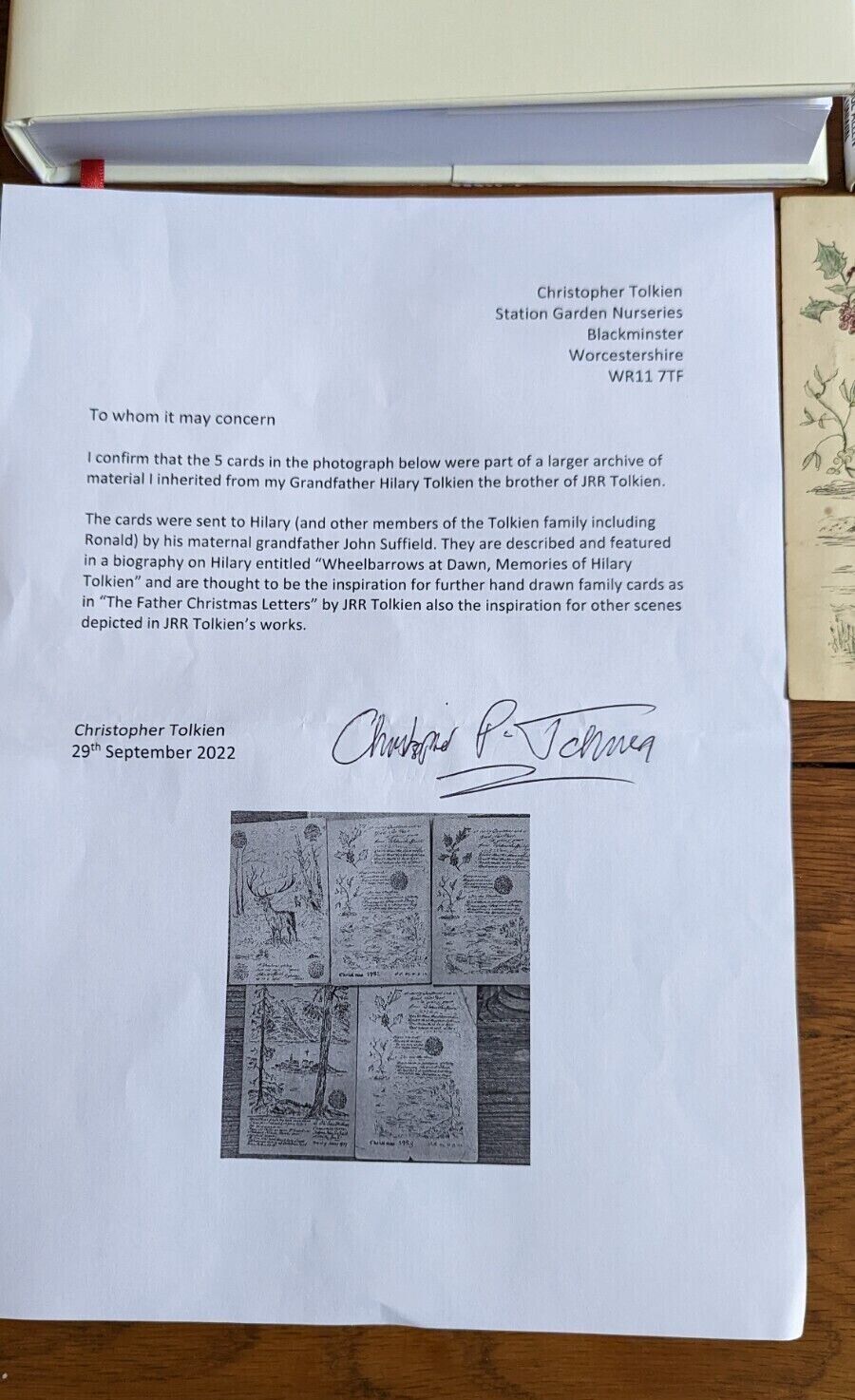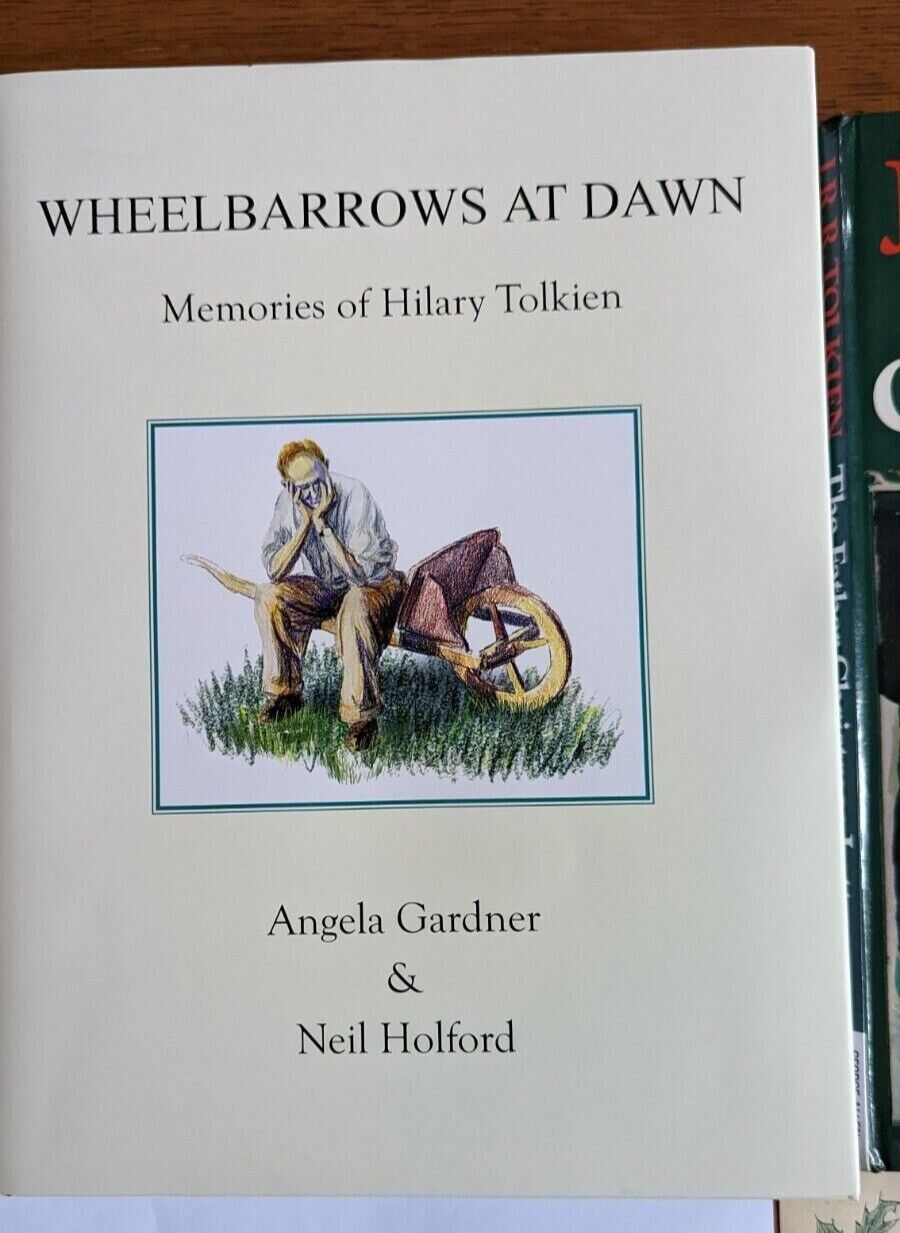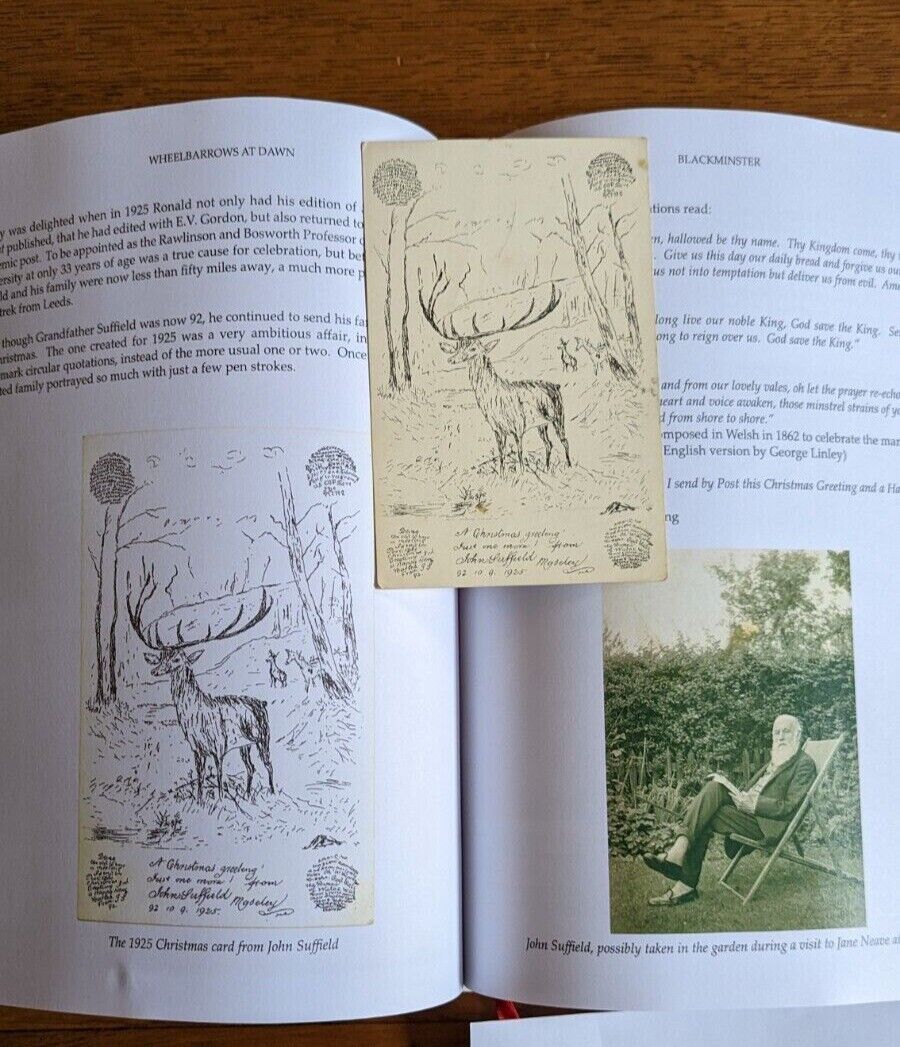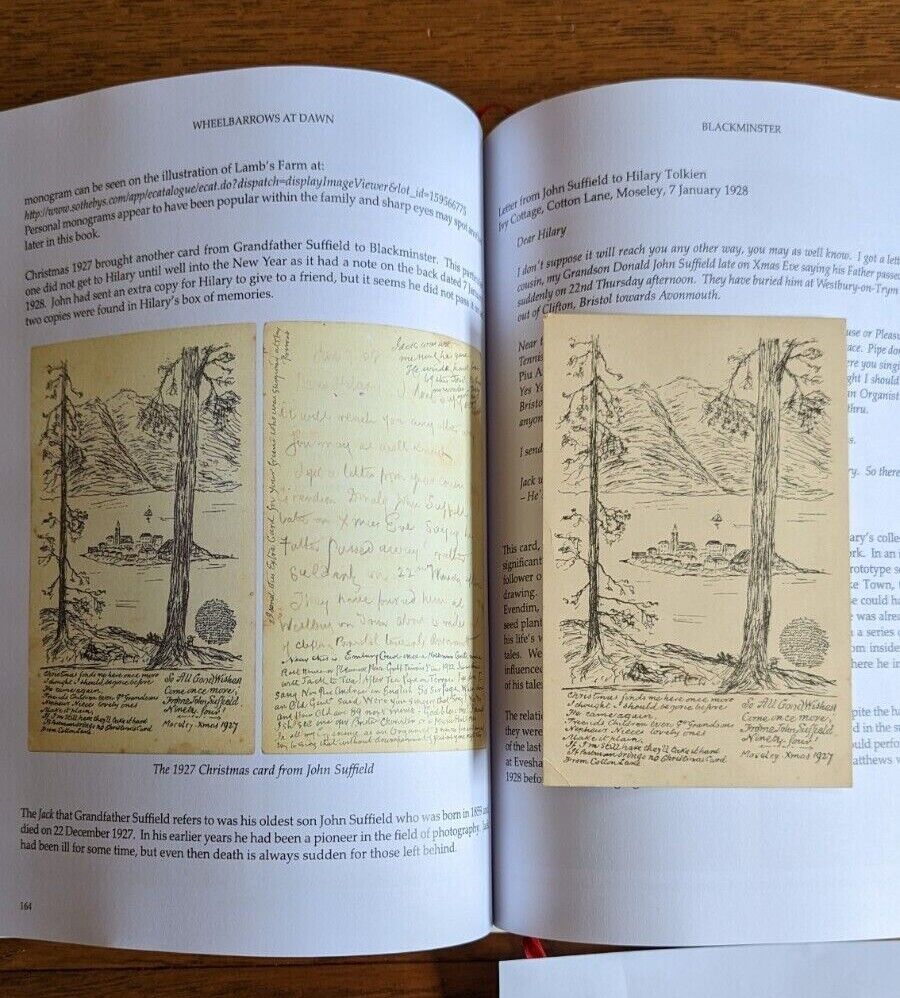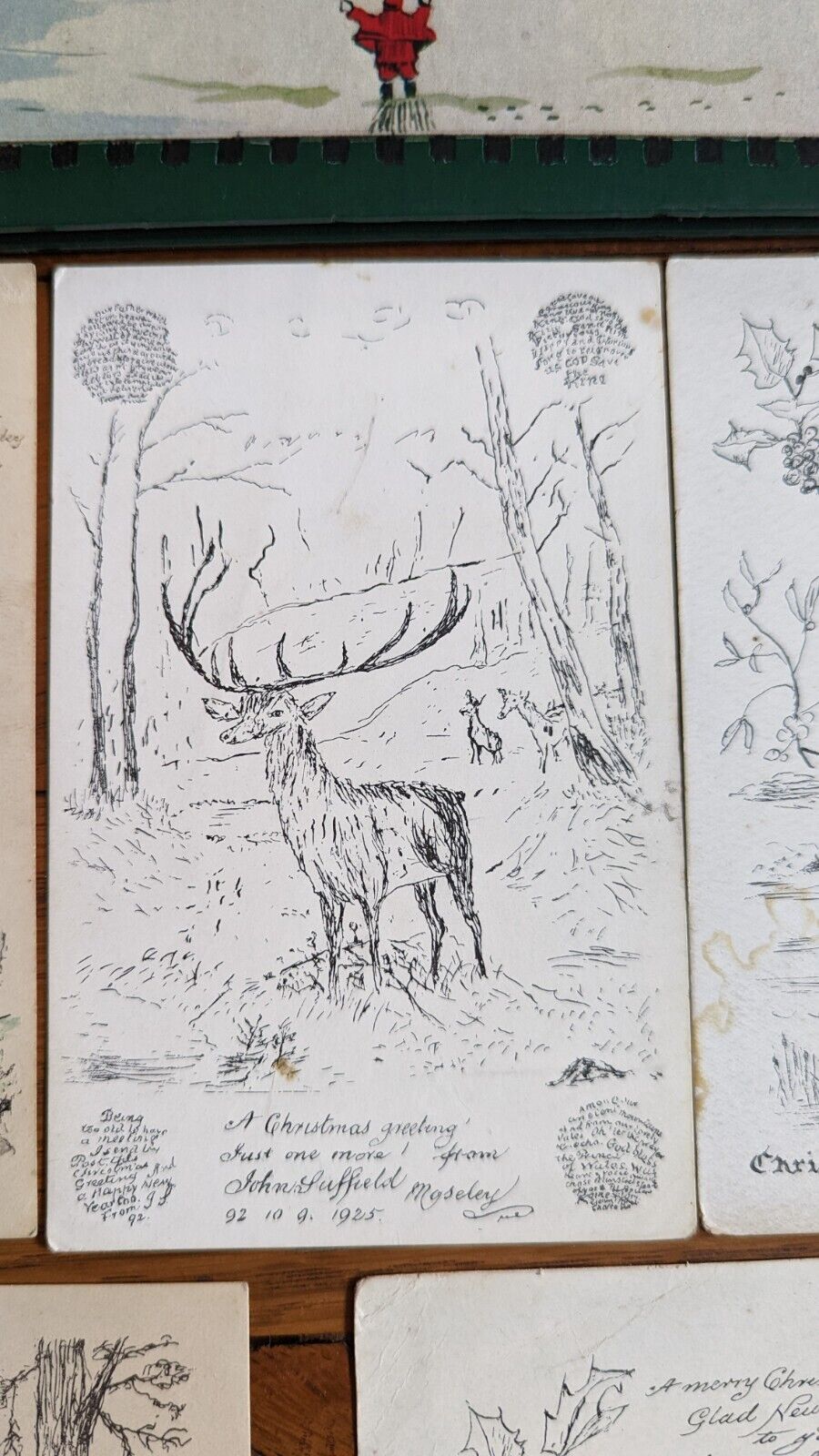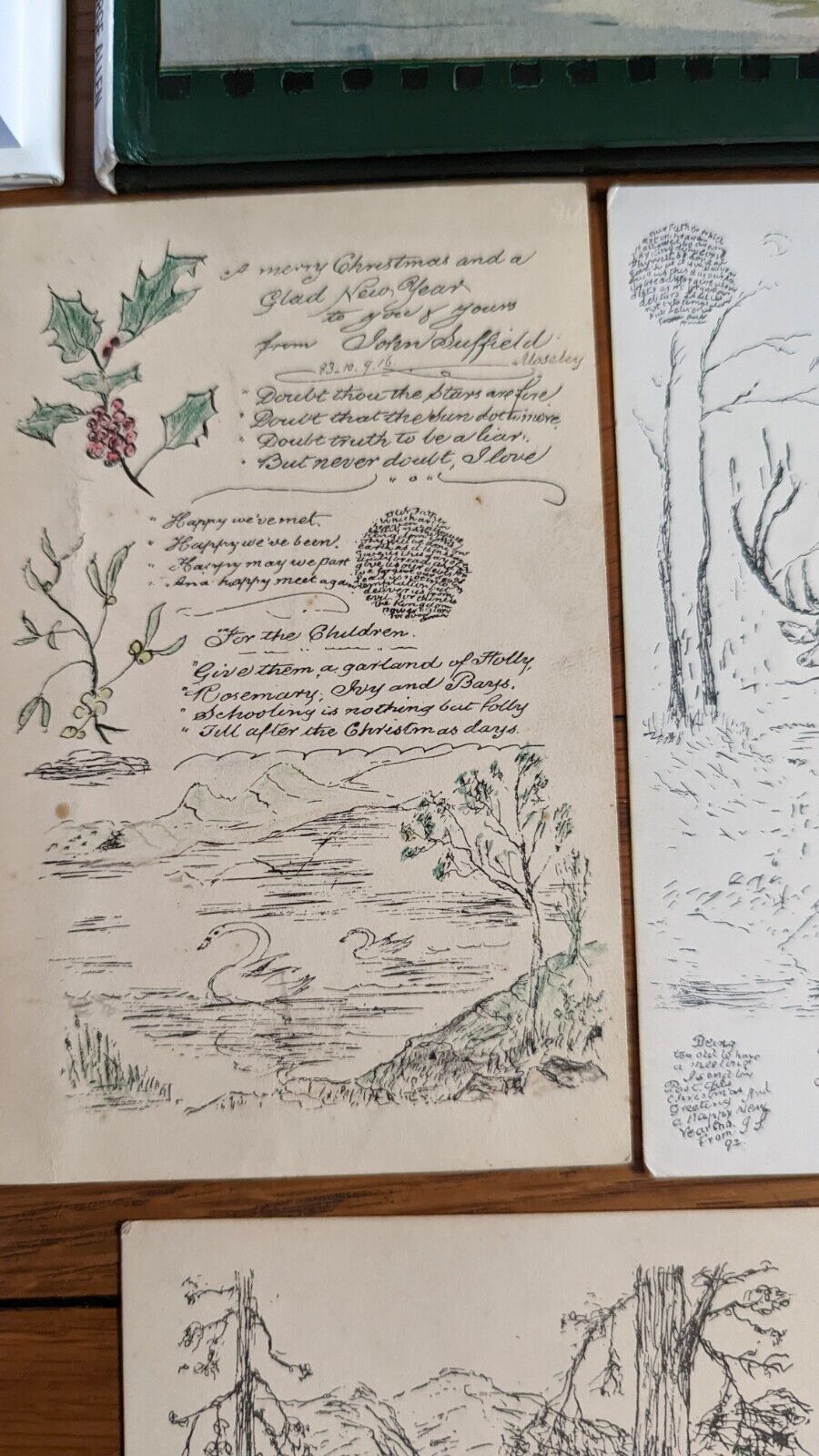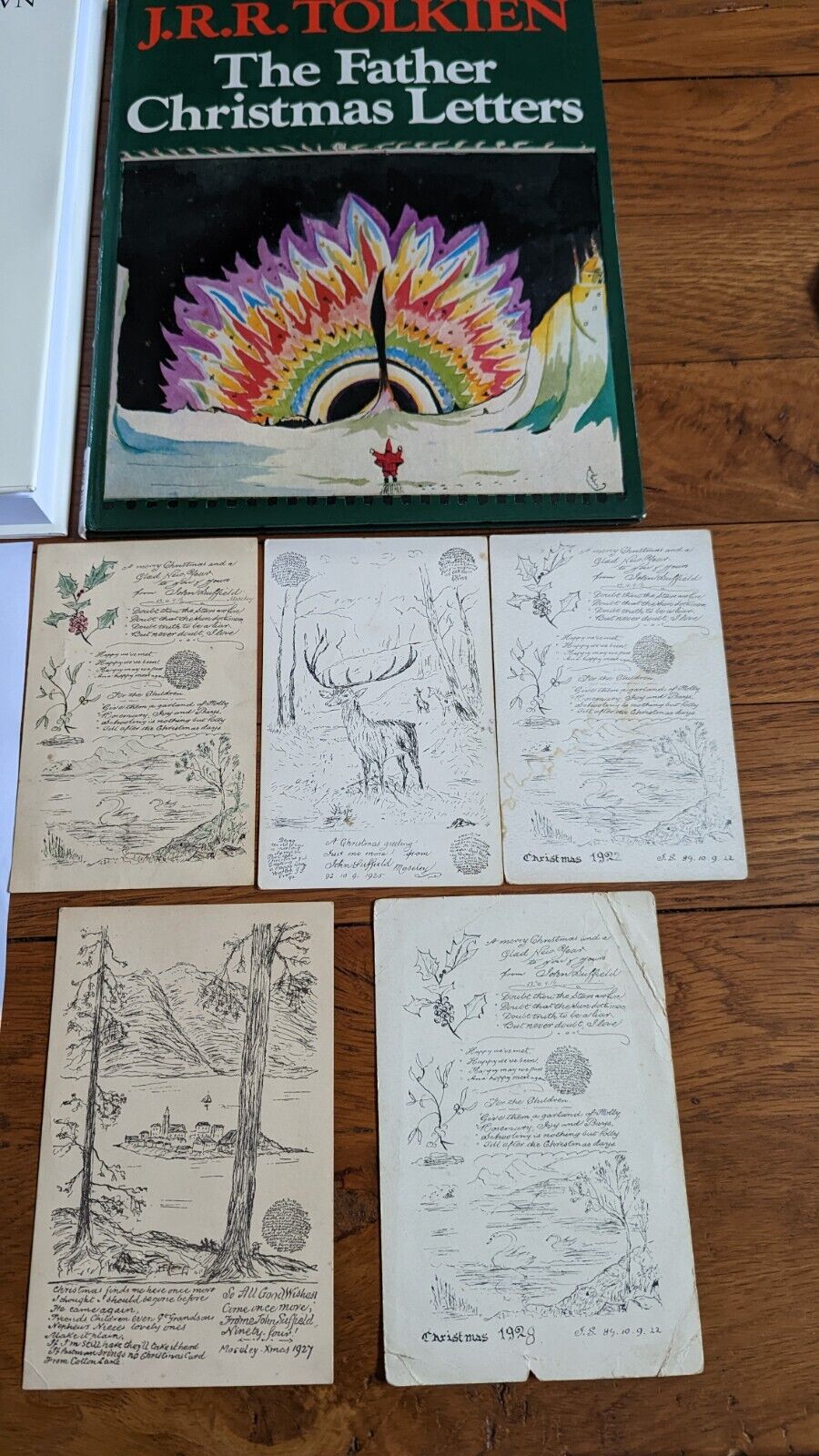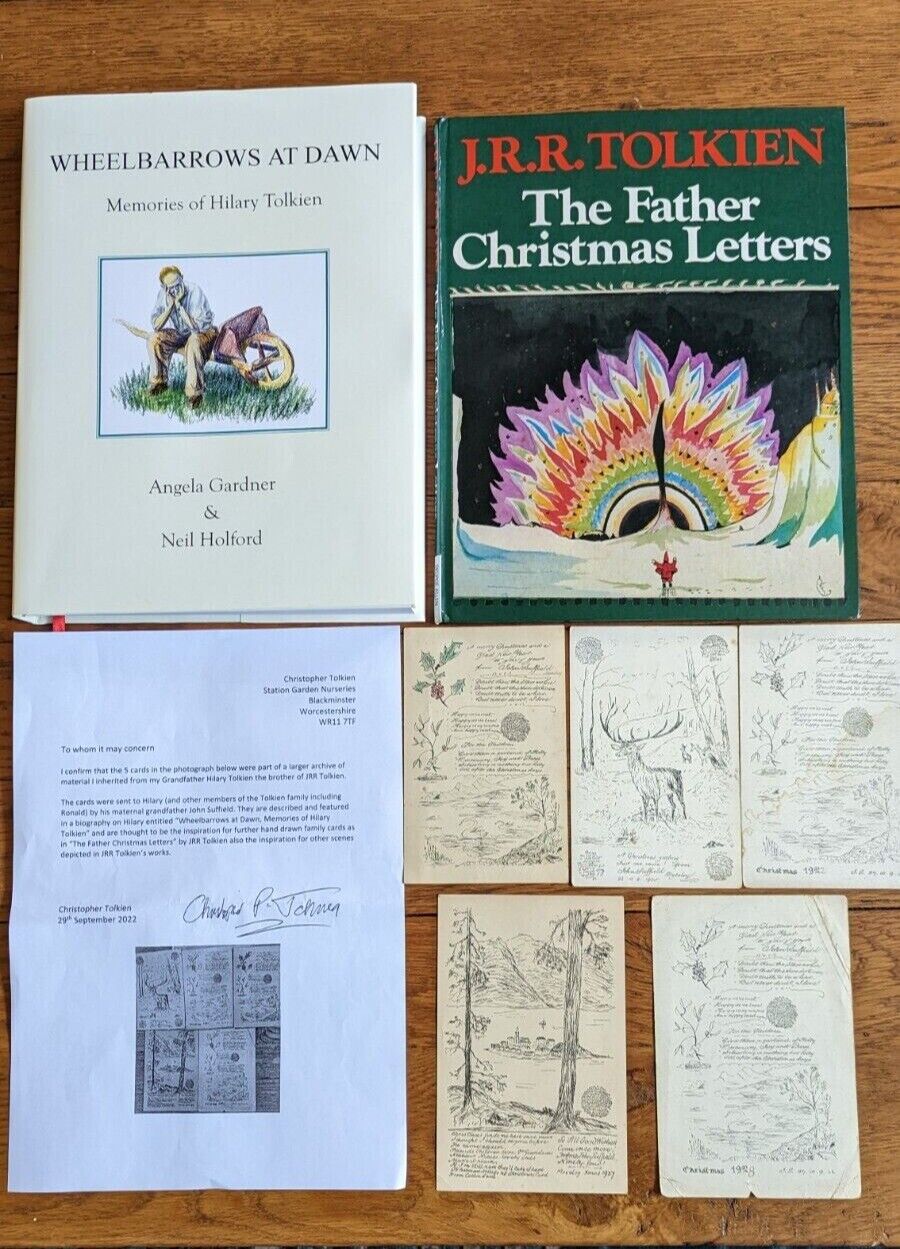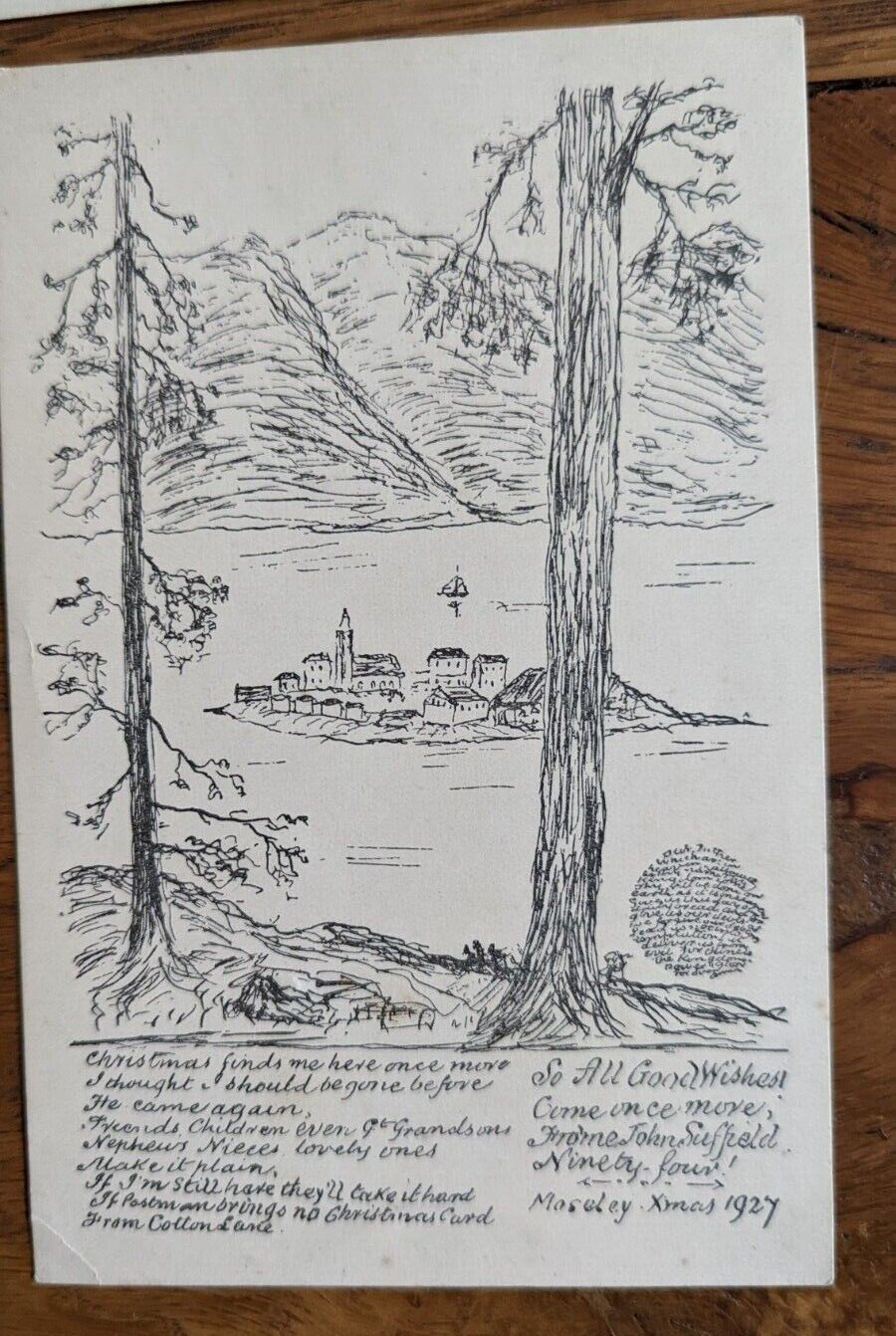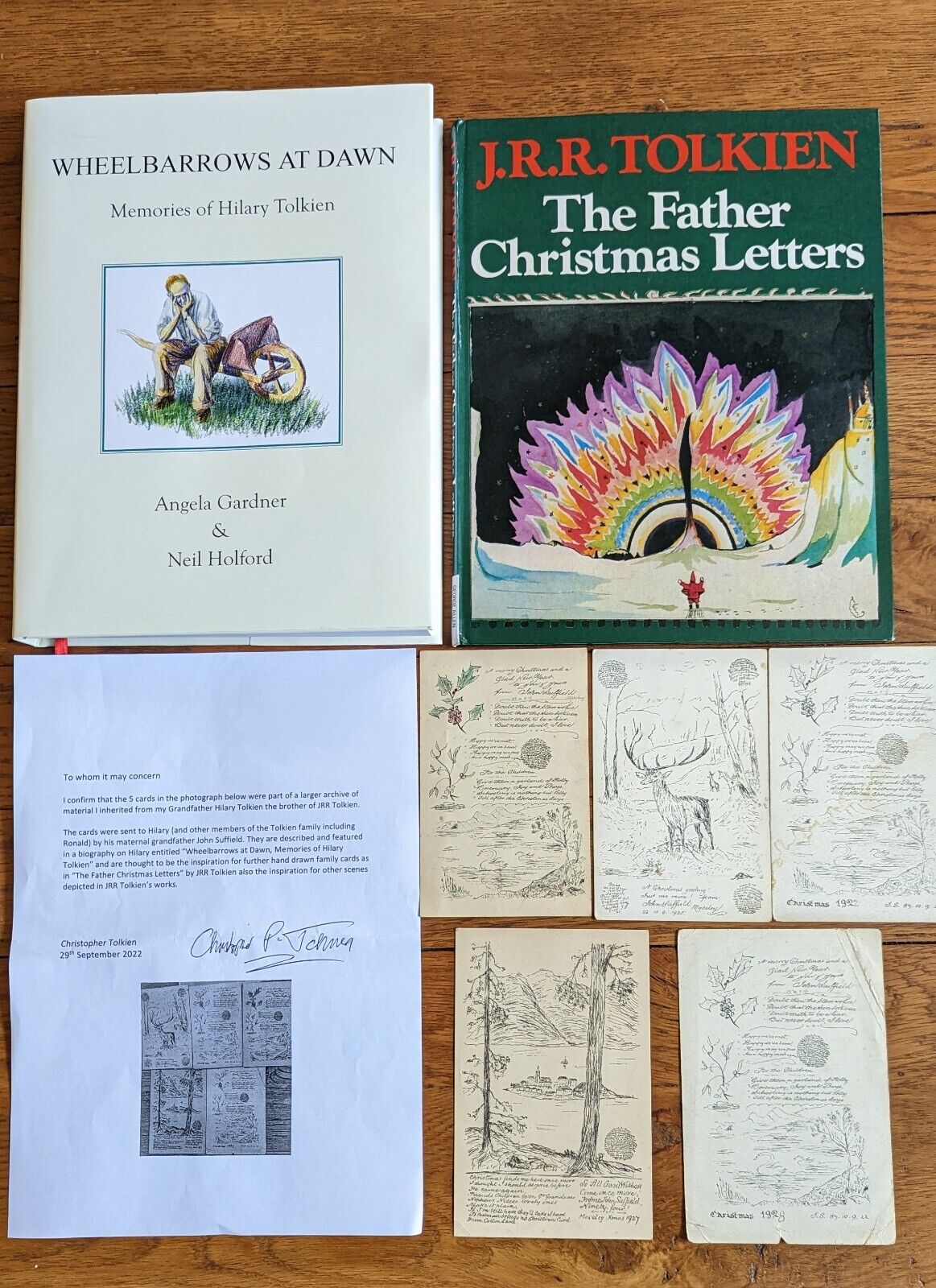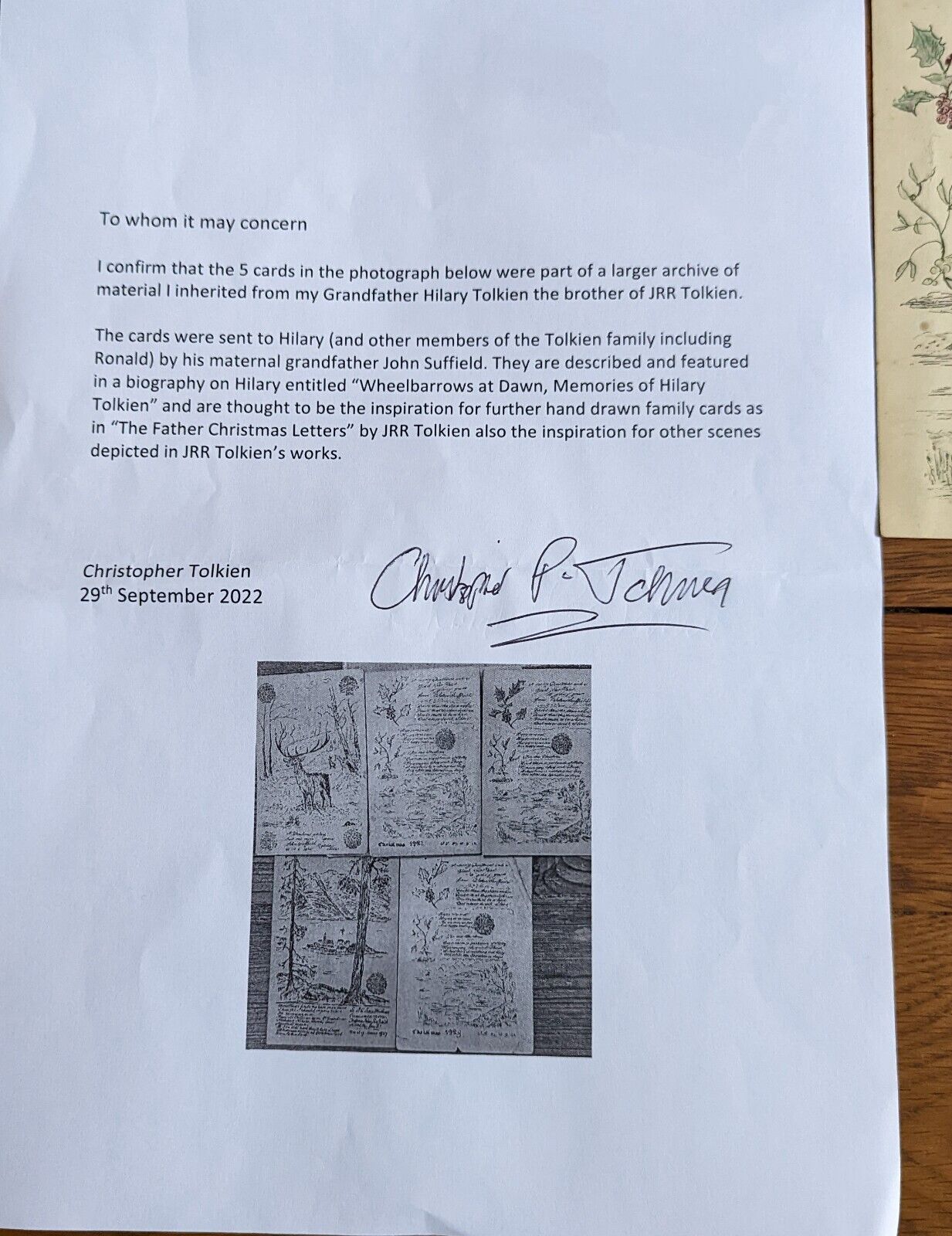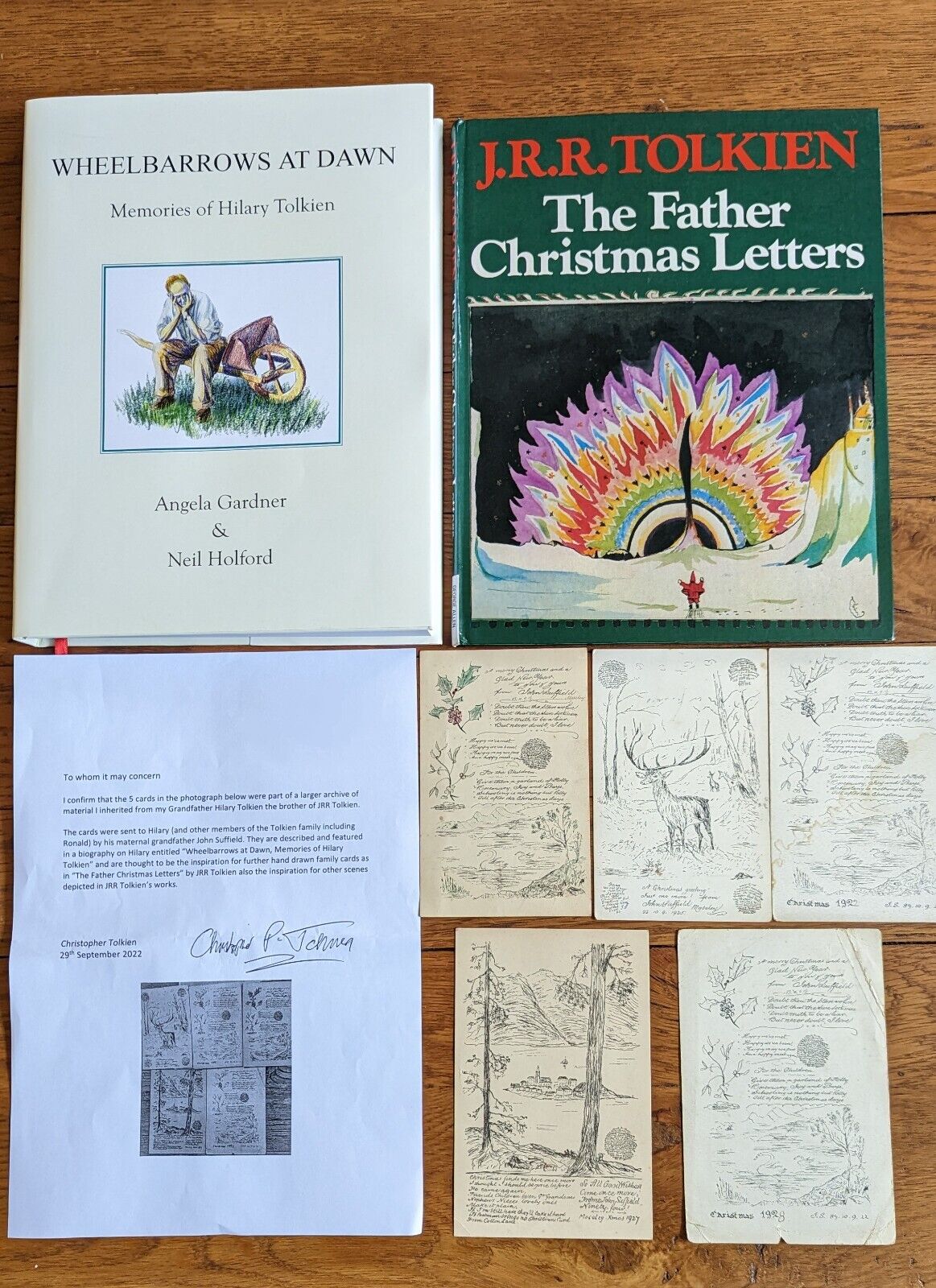 A collection of 5 Tolkien Family Original Father Christmas Cards by John Suffield (grandfather of JRR Tolkien), together with a signed letter of provenance from Chris Tolkien, a rare 1st printing 2010 collectors copy of Black & White Ogre Country and a 1st printing 1976 copy of The Father Christmas Letters. The 5 cards were written by John Suffield, maternal grandfather to Ronald and Hilary Tolkien. It was a way of sending Christmas wishes and family news around the wider family and he copied these cards for his Grandchildren and great Grandchildren etc. He was very talented and wrote wonderful inventive Christmas Cards to his grandchildren, various sketches, drawings, designs and poems. He wrote on some the lords prayer and the national anthem inside the size of a sixpence. Poems on others, news on some. These cards are confirmed as from an archive passed down to Chris Tolkien from his grandfather Hilary. They date from the 1920's and are featured in the biography on Hilary Tolkien "Wheelbarrows at Dawn". This described the influences on Ronald and Hilary. The inspiration for JRR Tolkiens own Father Christmas Letters. Scenes that are repeated in The Hobbit and the wider works of JRR Tolkien. These cards are museum quality items the same as held by The Bodlieian Oxford and shown at exhibitions. Included with the cards is a letter of provenance from Christopher Tolkien and a 1st print, new condition copy of Black and White Ogre country by Angela Gardner however there are no further copies of Wheelbarrows at Dawn from 2010 available. Included is a copy of The Father Christmas Letters by JRR Tolkien 1st printing, fine condition from 1976. Regarding Wheelbarrows at Dawn, Memories of Hilary Tolkien By Angela Gardner and Neil Holford Publisher: ADC Publications 2010 Large scale Hardback with Dust Jacket in perfect new condition. This book is signed by Christopher Tolkien (grandson of Hilary). One of the 10 publishers proof copies that were made available for sale as the book was never published or released in 2010 and much material has never been seen. A very rare and collectable book for Tolkien fans. These 10 copies released in 2022 (only copies from 2010) are signed by Chris Tolkien and the authors Angela Gardner and Neil Holford and contain a small amount of redacted text. I have one other copy listed on ABE Books. The wonderfully written story (by Angela Gardner and Neil Holford) of the life of Hilary Tolkien is intertwined with his brother JRR Tolkien, covering their lives and experiences and those of the wider family. With detailed research over years following the discovery of an archive of family material in 2008. This archive included many family letters, photographs and memorabilia and shed new light on the lives of the wider Suffield and Tolkien families. There is much new and previously unseen material. This book contains detailed family trees of the Tolkiens, Suffields, Matthews and Suffields of Evesham. It covers the brothers early life in Bloemfontein (a chapter in the official biography on JRR Tolkien that Hilary sourced for Humphrey Carpenter). Wonderful and beautifully written letters from Mabel and Arthur Tolkien, especially covering Golf! The early years for the brothers and being orphaned. Influences of Father Francis and The Catholic Church, Education, King Edwards Birmingham and the1909-10 rugby team photograph, signed photographs, then The Great War is covered in detail. Rural life, a great deal about Aunt Jayne and the wider family. The origins of The Father Christmas Letters with cards written by John Suffield to Hilary and Ronald. The family life of Hilary around Evesham and Ronald in Oxford and their meetings and shared experiences. A wonderful look into the past generations shedding light on a close family and their relationships and experiences and influences which shaped their lives inspirations, art, music and writings. Together with Wheelbarrows at Dawn is a copy of the book "Black and White Ogre Country The lost Tales of Hilary Tolkien" stories of Hilary and Ronald written by Hilary based on their time in Sarehole, edited by Angela Gardner and signed by Angela and Chris Tolkien. 1st printing hardback 2009 in mint condition. This is the complete collection depicting the life of Hilary. It includes material (discovered by Chris Tolkien in an attic) on his grandfather Hilary and great uncle Ronald and sheds light on their relationship and the wider family. Chris still has fond memories of the brothers smoking their pipes, putting the world right and playing bowls on the lawn at family gatherings in Blackminster. Having visited the Maker of Middle-earth exhibition in Oxford in 2019 and the Paris Tolkien exhibition in 2020, it was clear to the original publisher of Wheelbarrows at Dawn that there were gaps in the Tolkien family history which could be filled by the archive of material left by Hilary Tolkien which was the source material for Wheelbarrows at Dawn. A note from the publisher: "This is a biography on Hilary Tolkien whose life was closely related to his brother Ronald. It was produced after years of research by the authors drawing on material from the immediate and wider family. It was decided by the publisher to redact a small amount of text from the book affecting only 20 pages from over 300 pages. This was to avoid the possibility of any potential copyright infringement. The publisher and authors feel this in no way detracts from a wonderful and comprehensive story of Hilary Tolkien and shows how close the brothers and wider family were." This book is signed by Chris Tolkien on page 293 where he writes in 2010: "Much has been written in various biographies about J.R.R. Tolkien, but his brother Hilary has never been afforded more than a passing mention. This has been a source of puzzlement to me, as my memories of the two brothers talking, laughing, reminiscing and thoroughly enjoying each others company – on the all too few occasions when they met in their later years – are amongst the most vivid of my childhood. Looking back through the legacy of letters and papers left to me, it seemed that now almost forty years on, the time was right to rectify this omission and give Hilary his rightful place. So I decided to allow the papers to be turned into a book. I am pleased and fascinated with the result; many things I knew little or nothing about came to light, particularly the war years, a period of his life that Hilary (in common with many of the brave men fighting for their country) never spoke of. I am reassured by the factual content and delighted that the nature of the man that I remember and loved has come through. This book stands as a fitting tribute. Due to the decision of the Tolkien Estate not to allow me to publish the letters from J.R.R. Tolkien (and his immediate family) to Hilary, you will have to wait thirty years or so for the complete version of this book to be published as I wished it to be." Chris Tolkien, October 2010 100% feedback. see SOA Books on face bookPlease contact me with any questionsPostage at cost. If buying from outside the UK please ensure insurance is added to global shipping. Coming soon. 1st printings 1954/54/55 The Lord of the Rings fine rebound by Temple Bookbinders near fine condition, no faults.