Back to Auctions Home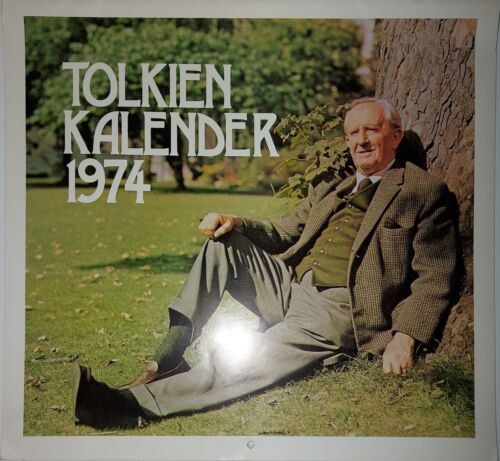 265906132049
Seller: johndanvers
(568)
100.0% positive
Antwerpen 6, BE
Completed
:
Ended Oct 4, 2022 10:03:30 AM
Category: Verzamelingen:Kalenders, tickets, affiches:Kalenders & Almanakken
EUR 35.00
[0 Bids]
Viewed 27 times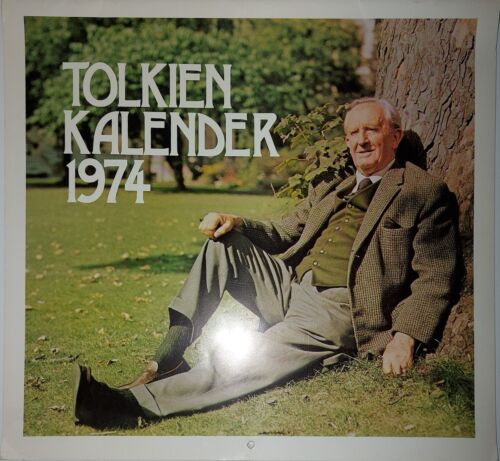 Condition: ok
Tolkien Kalender 1974. The enige officiële Nederlandse Tolkien Kalender. Uitgeverij Het Spectrum Tolkien Calendar 1974. The only official Dutch Tolkien Calendar. Uitgeverij Het Spectrum Drawings by J.R.R. Tolkien: "Taniquetil", "Hobbiton-across-the-Water", "Bilbo woke up with the early sun in his eyes", "Lothlórien", "Bilbo comes to the huts of the Raft-Elves", "Rivendell", "Conversation with Smaug", "Old Man Willow", "The death of Smaug", "Barad-dûr", "The gate of Moria", "Fangorn Forest") + Map of Middle-earth (Pauline Baynes).