Back to Auctions Home

271512582417
Seller: scarletsquirrel (2044)
100.0% positive
New York, New York, US
Completed
:
Ended Jun 6, 2014 9:09:27 AM
Category: Books:Antiquarian & Collectible
Buy-It-Now:
$20.00
Viewed 0 times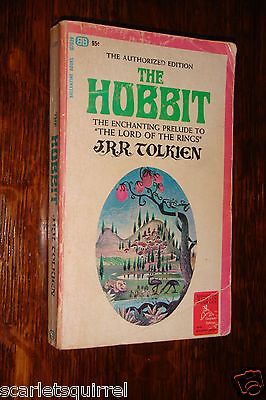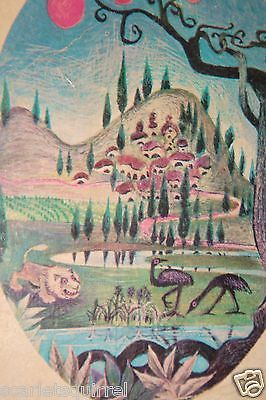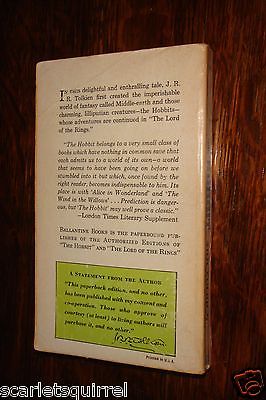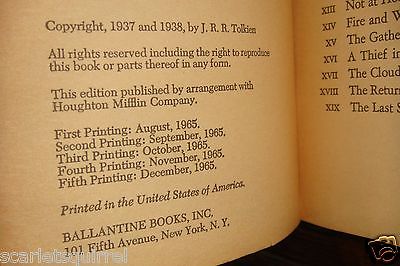 Condition: book shows general handling and wear. creasing and rubbing. book has been read and well handled.
Condition description is located in the above box.Please understand before bidding:If this is time sensitive do not choose Media Mail, select Priority Mail.33% of Media Mail has taken up to 1 month to reach their destination...as it sits in the regional sorting station for weeks!!! I will drop your book off at the USPS within 24 hours of you paying unless it is a weekend/holiday in which case it is usually the next business day. All packages have tracking numbers and you can follow your package for the duration of its journey. Once the tracking reads "accepted", the USPS is in possession of your book and it is out of my hands. I would strongly encourage you to use Priority Mail because there seems to be a lag lately on up to 33% of packages shipped media mail. The lag occurs at the 2nd sorting station once it leaves the local USPS. Media Mail gets treated with zero urgency and media mail packages have sat in these sorting stations for 3 weeks at a time. It is madly frustrating and unfortunately, it seems to be occurring more and more often. If you are one of the unlucky 33% with a delay in transit, please understand that it is with the USPS, not with me. FYI, you have access to your tracking number as soon as it is printed. It will say, "Electronic Info Received". Once the USPS is in possession of the parcel, it will update as "Accepted". Once it leaves the local post office, it will state "Dispatched to sort facility". The next step has proven to be the wildcard as the 2 regional sorting stations used by the USPS in this area have allowed media mail to sit without movement or scan for up to 3 weeks before it is scans again or moves forward to the next leg of the journey. I have complained endlessly to the Postmaster General and USPS customer service yet it still happens. It has not yet happened with Priority Mail. So, a very long story short, if you are one of the unlucky media mail recipients that the sorting station ignores for 3 weeks at a time, your package may very well take a month to reach you. If you are not willing to endure the folly of the USPS, I encourage you, from experience, to stay clear of Media Mail. Select Priority Mail. I HAVE NO CONTROL OVER THE United States Postal Service and slow media mail delivery!!!I HAVE NO CONTROL OVER THE United States Postal Service and slow media mail delivery!!!I HAVE NO CONTROL OVER THE United States Postal Service and slow media mail delivery !!!COMBINED SHIPPING IS AVAILABLE IF YOU PAY FOR YOUR ITEMS as one invoice. If you will be buying multiple items, please WAIT to PAY for them as one invoice with combined shipping, rather than multiple purchases with full shipping costs. Once you pay, the invoice is locked and I am unable to offer discounts on shipping. This is not my doing, this is Ebay. If combined shipping does not show-up automatically, I will manually combine them and send you an invoice to use to utilize the shipping discount. AGAIN, IF YOU WANT COMBINED SHIPPING, DO NOT PAY FOR YOUR ITEMS UNTIL YOU SEE A COMBINED SHIPPING DISCOUNT. IF IT DOES NOT SHOW UP AUTOMATICALLY, IT WILL ARRIVE SHORTLY AFTER THE AUCTIONS END.Domestic USA Media Mail shipping costs are $1 per item after the first item. Priority Mail is $2.00 per item after the first item.If you want the discount, do not pay until you see the combined shipping discount. It will arrive shortly after the auctions end if it does not show up automatically.Media Mail Shipping discounts: For instance, 1 book is 3.99, 2 books are 4.99, 3 books are 5.99, 4 books are 6.99, etc. etc.INTERNATIONAL SHIPPING IS AVAILABLE AT COST. The USPS is EXPENSIVE and now they have raised their rates and they are even MORE EXPENSIVE! Low starting price without reserve and as a result, sold as reading copies only despite the majority being in collectible condition. If I describe a book as POOR condition, please don't be surprised when it arrives in Poor condition.Books are not Bookclub, Book of the Month Club or Ex-Library unless stated.ITEMS ARE PRICED TO SELL. As a result of low starting bid, all items sold 'as-is'.PAYPAL only.