Back to Auctions Home
292955757661
Seller: tristatedollcollectors (7911)
100.0% positive
Cincinnati, Ohio, US
Completed
:
Ended Feb 17, 2019 7:02:03 PM
Category: Collectibles:Fantasy, Mythical & Magic:Lord of the Rings:Figurines, Statues, Busts
$135.50
[5 Bids]
Buyer: 2***2 (1352)
Viewed 73 times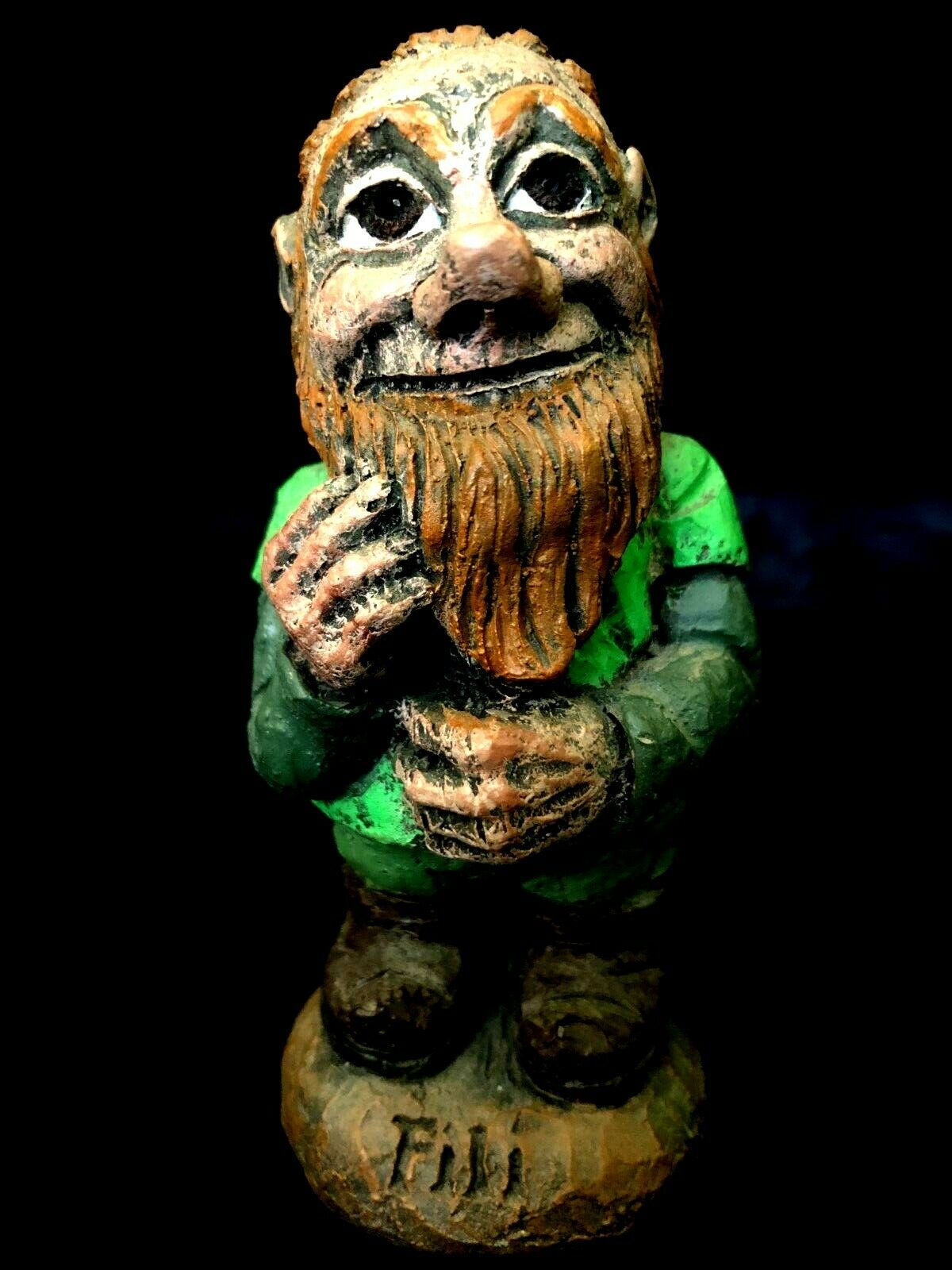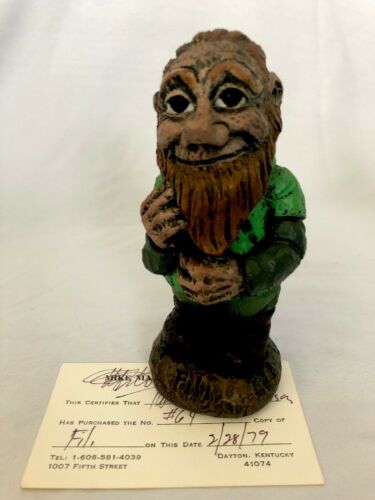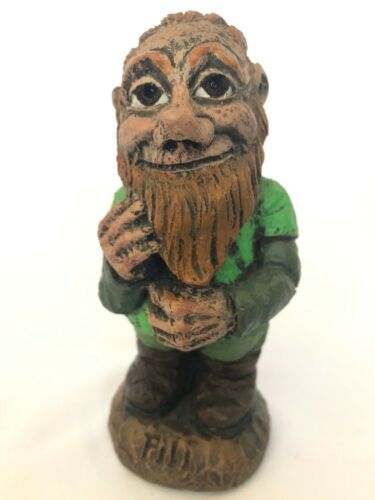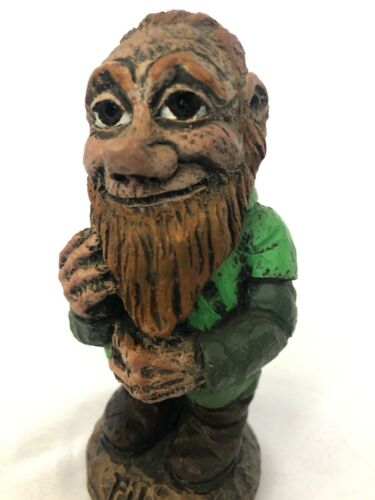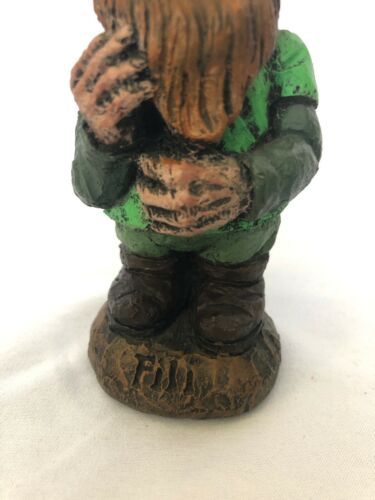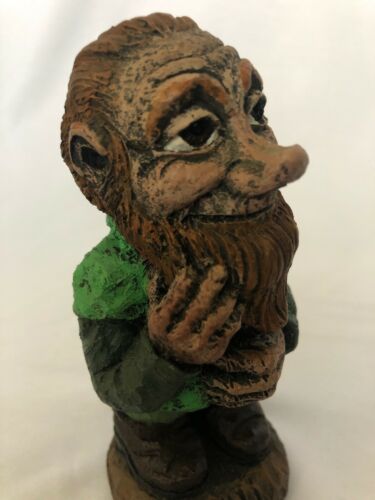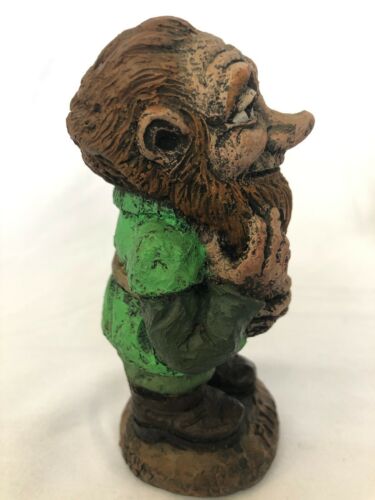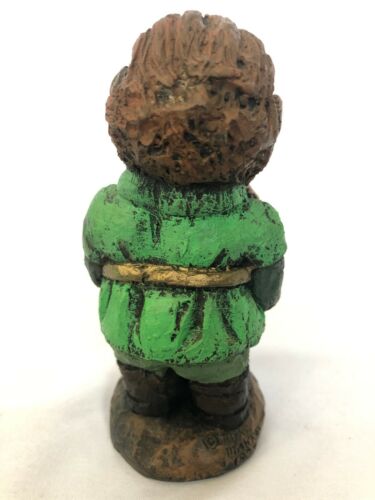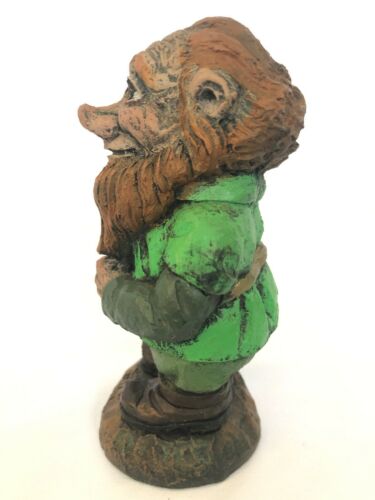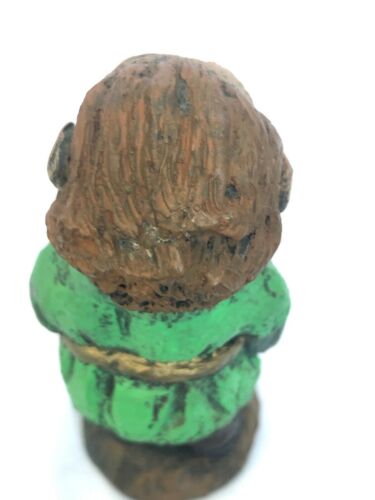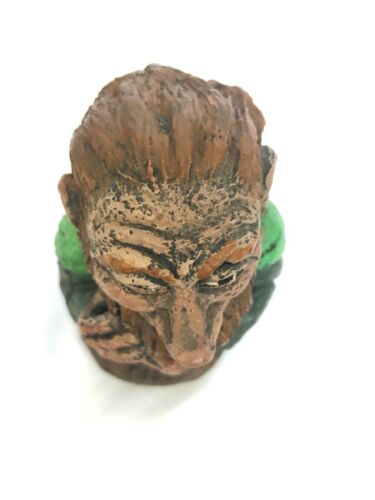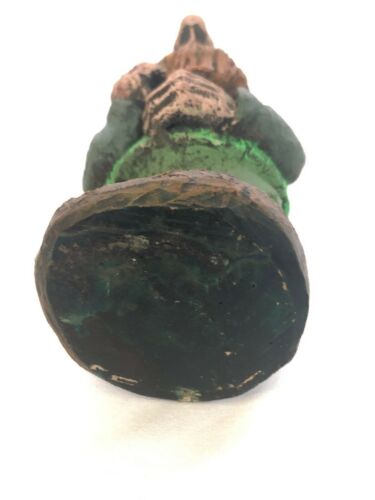 Condition: ESTATE ITEM - PLEASE READ DESCRIPTION FOR CONDITION DETAIL
O'Smiley'S Dolls & Collectibles2103 Beechmont Ave. Cincinnati OH 45230Current Hours Tue-Sat 10am-5pm AUCTION DETAILS YOU NEED TO KNOW!!!!-We are getting ready to list 30+ Pieces of Mike Makras Tolkien Sculptures/Figurines/Chess Pieces/Statues (whatever you want to call them) and we are expecting to receive more in Tuesday 2/12 that will be listed during the week. -Items Must be Sold within 2 weeks so if there is no sale, the Item will be returned to the estate. I suggest you Bid, Buy or Make Offers while you have the chance. -LOCAL STORE PICK-UP IS FREE & WE WILL COMBINE SHIPPING "AS MUCH AS POSSIBLE" **FRAGILE**- We will DESCRIBE THE FLAWS WE SEE. (SEE "About the Medium" BELOW) and understand that we MAY miss something that we are not aware of such as a glued piece. -We will provide as many photos as YOU (THE BUYER) request and we will answer all questions. I suggest you use this opportunity to gain any knowledge if you are uncertain about anything. We will ONLY accept a return on these if we have grossly or intentionally misstated something... and I assure you we will not! ITEM DETAILItem Name: FILIFigure Number/Name: #64 ***COA INCLUDED***Figure Scale/Size: 4.25" HLimited Edition: YESCollection: LIMITED EDITION WAR CHESS SETReleased: 1978-1979Other: We Will Provide a Catalog Page *COPY* (for Reference Only) with each Sale IF the Sculpt is Shown. Original Order/Catalog Pages will be Auctioned Separately.FLAWS NOTICED: DUST, FELT BOTTOM MISSING, SLIGHT PAINT SCUFF/PEEL ON BOTTOM FROM FELT ABOUT THE ARTISTMIKE MAKRAS was a renowned sculptor located in Dayton, KY/ Cincinnati Area. He is well known in the Tolkien Community for the rare HOBBIT & LORD OF THE RINGS Sculptures he created that were inspired by the Original Rankin & Bass Illustrations. Although Mike produced many OOAK Sculpts/Statues for LOTR, the Best known is his Limited Edition War Chess Set. Mr. Makras passed away at the age of 73 in 2013ABOUT THE MEDIUMTerracotta Clay Sculpts (WARNING) Each Sculpture tends to be unique and different in shade and color. This may not appeal to all collectors. Also, the quality and longevity of terracotta clay is very difficult to deduce. This is because there are several varieties of the clay being used, all of which look reasonably hardy to begin with. However, lower quality clay will begin to deteriorate within a few years of use.Though terracotta sculptures can be used without sealing, it will not last as long, especially outdoors if not properly sealed. The material is very porous and can absorb moisture quickly. It can also crack and deteriorate quickly if left unsealed. Also, the material can quickly absorb stains if not protected properly. Such issues are difficult to repair and will usually require replacements, in which case matching pieces are difficult to find. The MAKRAS SCULPTS WERE SEALED...BUT... THEY WERE SEALED OVER 40 YEARS AGO. They all need RESEALED in my opinion to preserve these wonderful statues. CONDITION DETAILSCONDITION: PREOWNED ESTATE ITEMITEM: ITEM is PRESUMMED EXCELLENT UNLESS FLAWS ARE SPECIFIED ABOVE! BOX/CARD GRADE: NAOTHER: ALTHOUGH WE DETECT NO PETS, NO SMOKE or NO ODORS, This is an Estate Item and we cannot guarantee the item has not been exposed at some point in it's lifetime. ***Any Dolls, Props, Tables or Stands Used for photos are NOT INCLUDED unless otherwise stated!***Please see our Store Page for Terms & Agreement ABOUT GRADINGWe grade CONSERVATIVELY so there are no surprises! Box Condition is based on a "C-SCALE GRADING SYSTEM". The "C-Grading System" is a system used by most dealers, retailers and appraisers to rate the condition of your Dolls and other Collectible items. We are NOT certified AFA graders. If our grade is C8+ or above we are indicating "AFA READY". If we grade the item as C10, it is likely to get an AFA grade of 90. Designations are C-1 through C-10. C-1 is the poorest possible condition. C-10 is factory mint and NRFB (never removed from box).**FYI: AVERAGE STORE-BOUGHT GRADE is C8- to C8+** ***RETURN POLICY***IMPORTANT NOTICE: Due to eBays Return Policy Changes, our items will state NO RETURNS. We do not agree with 30 days to "THINK" about a return. However, "WE ABSOLUTELY STAND BEHIND ALL OUR SERVICES & PRODUCTS, ANYWHERE WE SELL THEM AND OFFER RETURNS AND ASSISTANCE DOING SO"IF FOR ANY REASON YOU NEED TO RETURN OUR ITEM, SIMPLY CONTACT US! We are here to help YOU and we will offer STEP by STEP help. ***NOTE TO INTERNATIONAL BUYERS***YOU (THE BUYER) are RESPONSIBLE for CUSTOM DUTIES, TAXES and VAT in YOUR country. These charges are NOT INCLUDED IN THE PRICE OF THE ITEM OR POSTAGE and NOT THE RESPONSIBILITY OF THE SELLER. REFUSAL TO ACCEPT OR SIGN for your parcel UPON ARRIVAL due to the cost of DUTIES, TAXES OR VAT enforced, will be observed as automatic FORFEITURE OF YOUR ITEM. Upon return of a "REFUSED" or "UNACCEPTED" package, you will NOT BE REIMBURSED for your item or original postage. Your doll or toy WILL BE DONATED to a local pantry or orphanage and you will receive a THANK YOU NOTE!!!