Back to Auctions Home

371073946480
Seller: cdrslc (13980)
99.7% positive
Salt Lake City, Utah, US
Completed
:
Ended Jul 1, 2014 12:58:15 PM
Category: Books:Children & Young Adults
Buy-It-Now:
$9.99
Viewed 15 times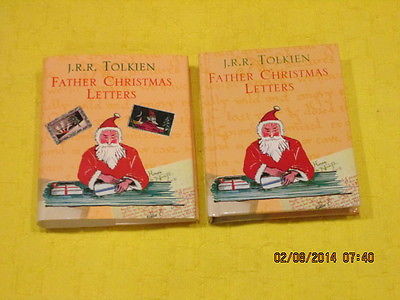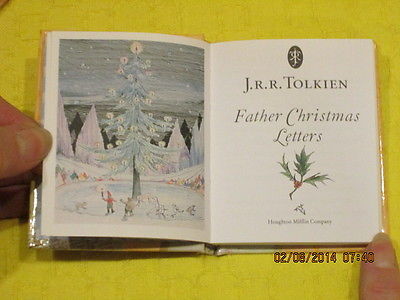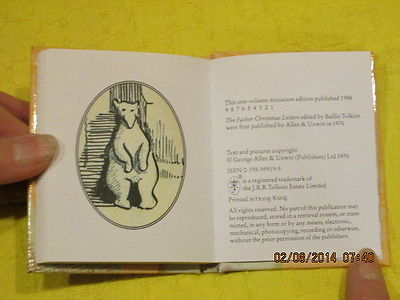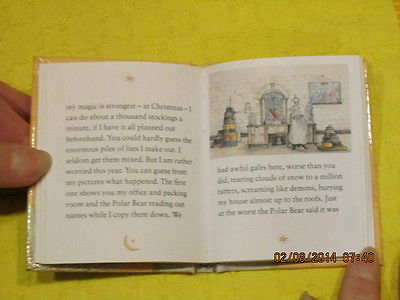 "J.R.R. TOLKEN FATHER CHRISTMAS LETTERS" 1998 987654321. Tiny hardcover with dustcover in like new condition...minor shelf wear to jacket. HARD TO FIND We will combine all purchases made within a one week period...Let us know so we DO NOT SHIP..thanks. I had to choose an item description AS PER EBAY RULES to post my auctions..their scale of acceptable thru brand new does NOT adhere to typical booksellers requirements...also when listing a LOT of books...some may be better and/or worse than the chosen scale. I refuse to choose acceptable which in my mind means barely worth considering.THEREFORE please read my item descriptions and contact me if you need any further information on my listings I am going to be offering dozens of vintage books ...Bid Often!...The more books you win the cheaper the shipping... For each book (auction won) after your first (to be shipped together), NEW SHIPPING DISCOUNT to apply to purchases made the same week .First auction won (heaviest item applies as first auction) regular shipping .2nd and subsequent auctions (unless a heavy lot) $1.50 each .HAPPY BIDDING buy more and save on shipping!!!!